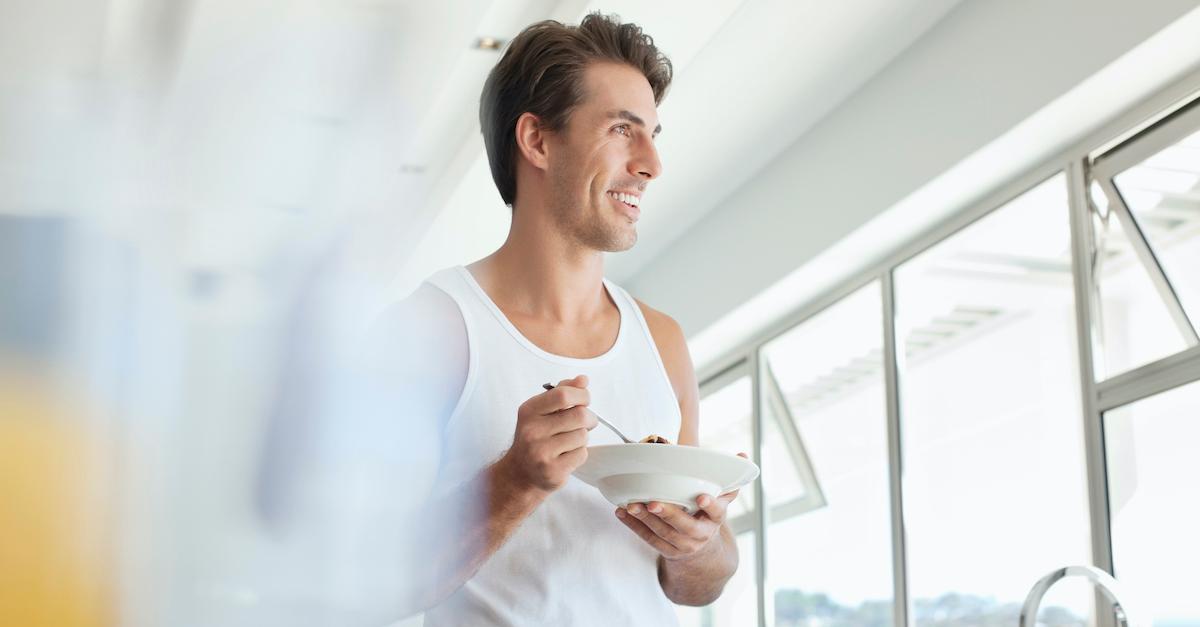 Do Vegans Have Higher Levels of Testosterone?
By Andrew Krosofsky

Dec. 30 2020, Published 3:34 p.m. ET
Even if you're perfectly comfortable with the choices you've made in order to live a more sustainable, natural, low-impact, or vegan lifestyle, it's hard to escape the stereotypes that society often attributes to those who have chosen those lifestyles. There's a pervasive belief amongst non-vegans that dissuades many men from choosing veganism. That belief is that giving up meat will cause a drop in testosterone.
Article continues below advertisement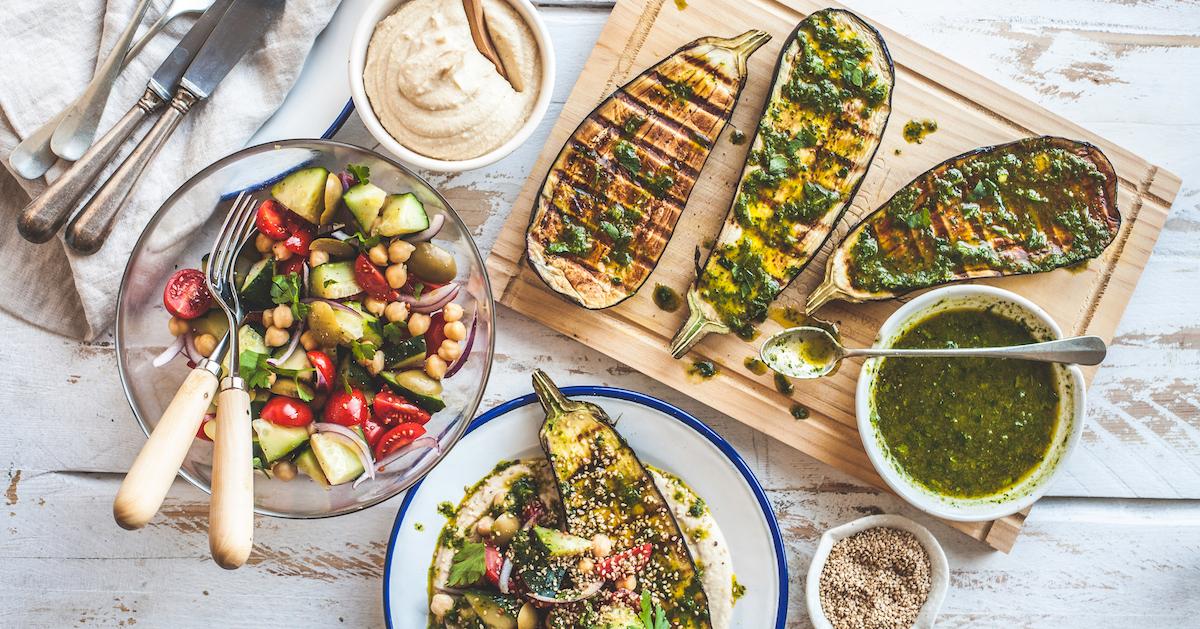 Article continues below advertisement