New Study Shows That Soy May Benefit Those Experiencing Menopause
Does soy curb menopause? Recent studies show that consuming soy products may have benefits if you are about to experience menopause.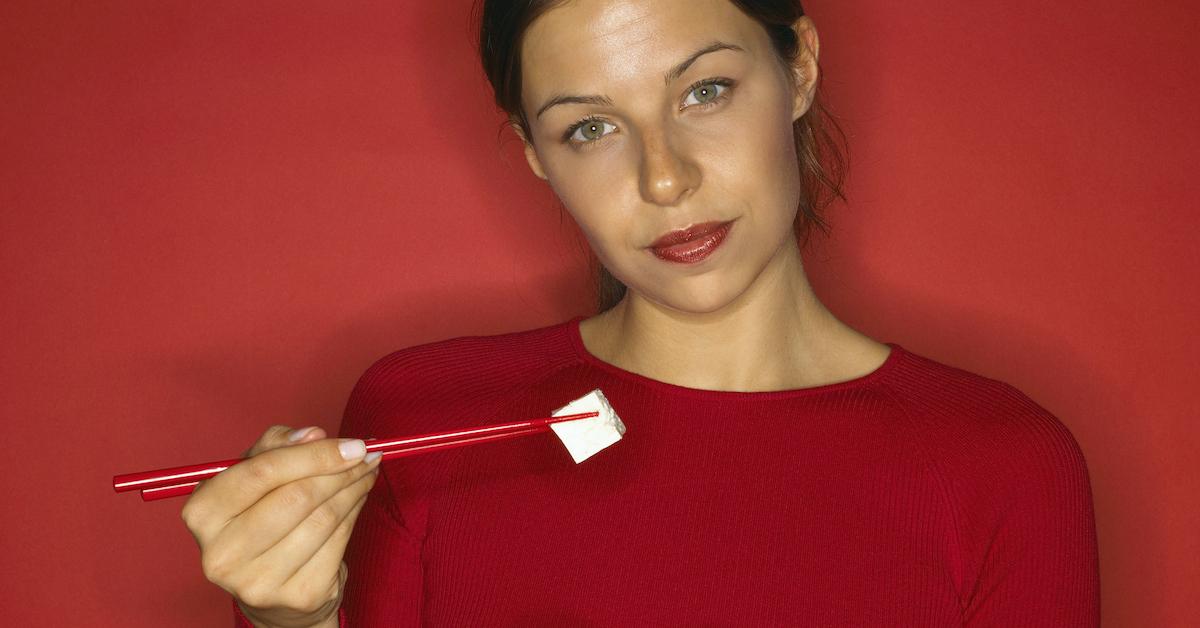 Most plant-based folks would probably agree that soy is a wildly underrated food — in addition to being incredibly versatile, it comes with a slew of health benefits far beyond being a solid source of protein. Whether you tend to consume your soy in the form of edamame, tofu, miracle noodles, or soy milk, it's a seriously nutritious food source in more ways than one.
Article continues below advertisement
Recent studies, for example, show that soy may have several advantages for older people currently experiencing menopause — keep reading for everything we know on the matter.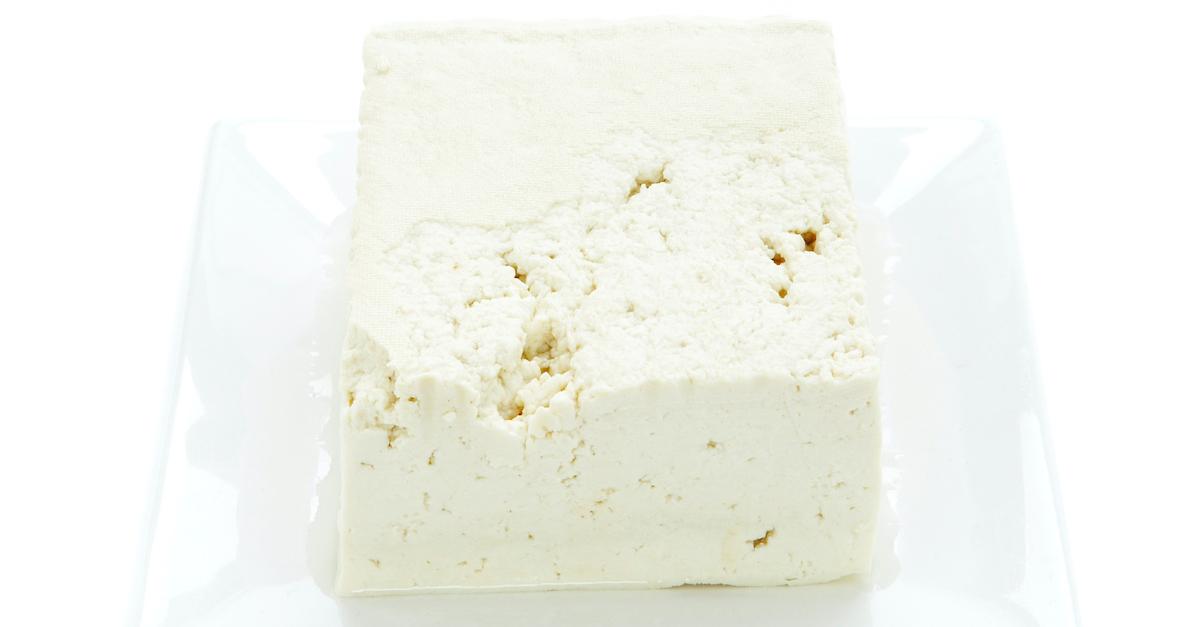 Article continues below advertisement
Here's how soy may benefit those in menopause:
Although menopause is a completely natural and momentous time in every uterus-bearing person's life, it can come with some uncomfortable side effects. According to Mayo Clinic, aside from irregular periods, hot flashes and vaginal dryness are two incredibly common symptoms that can unfortunately provide tremendous discomfort to those experiencing them. That being said, it's believed that soy-based products can help curb both of these side effects.
According to Mind Body Green, soybeans boast a compound called isoflavones, which have "estrogen-like structures," despite the fact they have no adverse hormonal effects, regardless of your biological gender. However, recent research shows that isoflavones may work as a natural alternative to hormone replacement therapy (HRT) for those with low levels of estrogen — who are also suffering from uncomfortable menopause symptoms — because the structures are so similar.
Article continues below advertisement
In the study, several groups of uterus-bearing people across the globe were put on soy-rich diets, and the majority found that their menopausal hot flashes and vaginal dryness symptoms decreased or ceased to exist. Although you may want to consult a doctor before resorting to a soy-rich diet in lieu of HRT, this may be a more natural (and delicious!) way to curb your uncomfortable menopausal symptoms.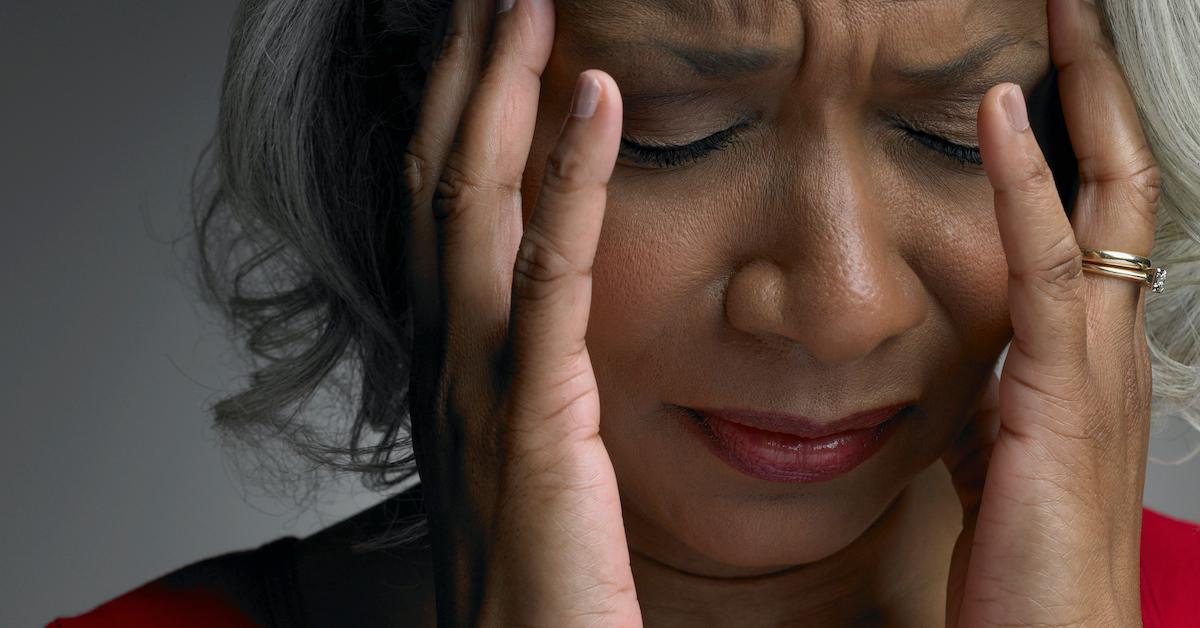 Article continues below advertisement
So, why doesn't soy affect hormones in other ways?
We can completely understand why one might think: if soy can curb the effects of menopause, why doesn't it have other hormonal effects on the body? The answer is simple: soy doesn't even have actual estrogen in it — just phytoestrogens, which are plant estrogens. Although phytoestrogens provide a somewhat adjacent function to human estrogen in plants, they have much weaker effects on humans than actual estrogen does, if any.
According to an article on Harvard University's website, the isoflavones in soy naturally bind to human estrogen receptors; however, they can either provide for negligible or even anti-estrogenic activity. So, the next time your stubborn, meat-eating father or brother refuses to eat your delicious tofu creation because they don't want to "grow breasts," let us be the ones to reassure you: that definitely will not happen.
Article continues below advertisement
Honestly, we could discuss the benefits of eating more soy — beyond curbing menopausal symptoms — all day long, but we can safely assure you that unless you're allergic, you won't experience any harmful side effects.
Article continues below advertisement
If you are considering incorporating more soy into your diet, here are some of our favorite recipes:
There's certainly no harm in incorporating a little more soy into your diet, whether that means you're swapping dairy or nut milk for soy milk, snacking on soybeans, or if you're making one tofu-based dinner per week. If you do decide to try eating more soy, Chef Chloe Coscarelli has a seriously drool-worthy recipe for General Tso's Tofu that may truly change your life.
You can also add soy milk to your lattes (it's thick and provides for a creamy texture, adjacent to cow's milk) or you can make Nora Cooks' vegan overnight oats, that are perfect for starting the day off with fiber and other good-for-you ingredients.
Soy is good for your health in so many different ways. Needless to say, if you haven't already, we strongly suggest making it a dietary staple.