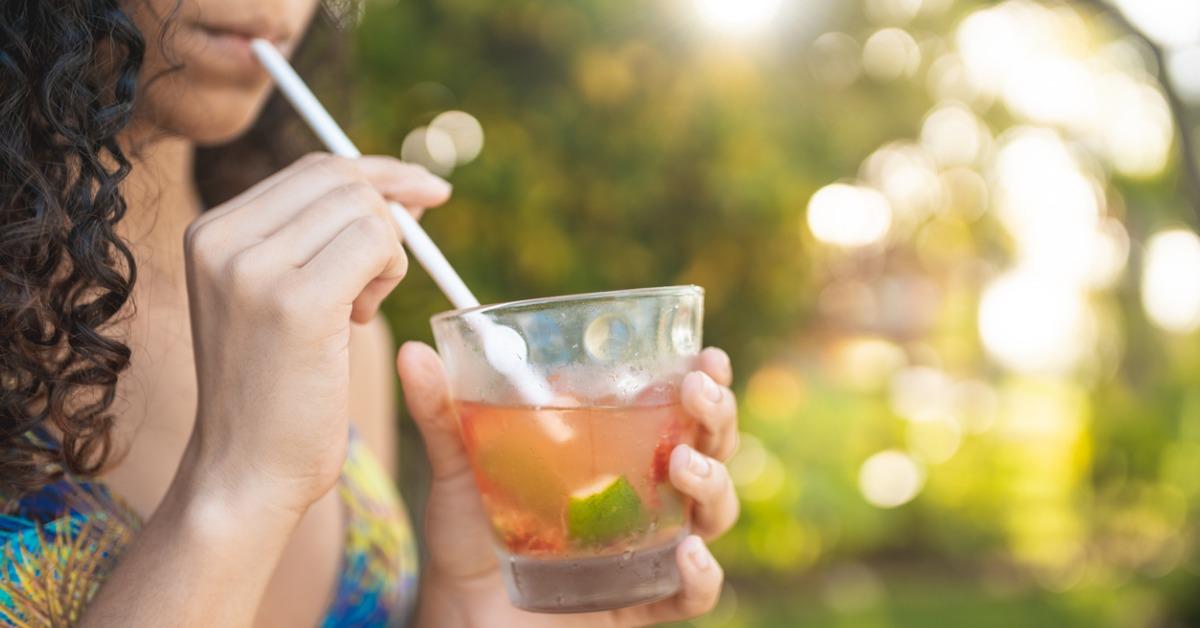 Biodegradable vs. Compostable: What's the Difference?
By Andrew Krosofsky

Nov. 9 2020, Published 2:43 p.m. ET
One set of terms always seems to crop up when it comes to searching for green products: compostable and biodegradable. Many people assume that these two terms are interchangeable and that they mean the same thing, but that isn't necessarily true. Here, we explore what these words really mean, what their differences are, and whether products labeled one or the other are ultimately better for the environment.
Article continues below advertisement