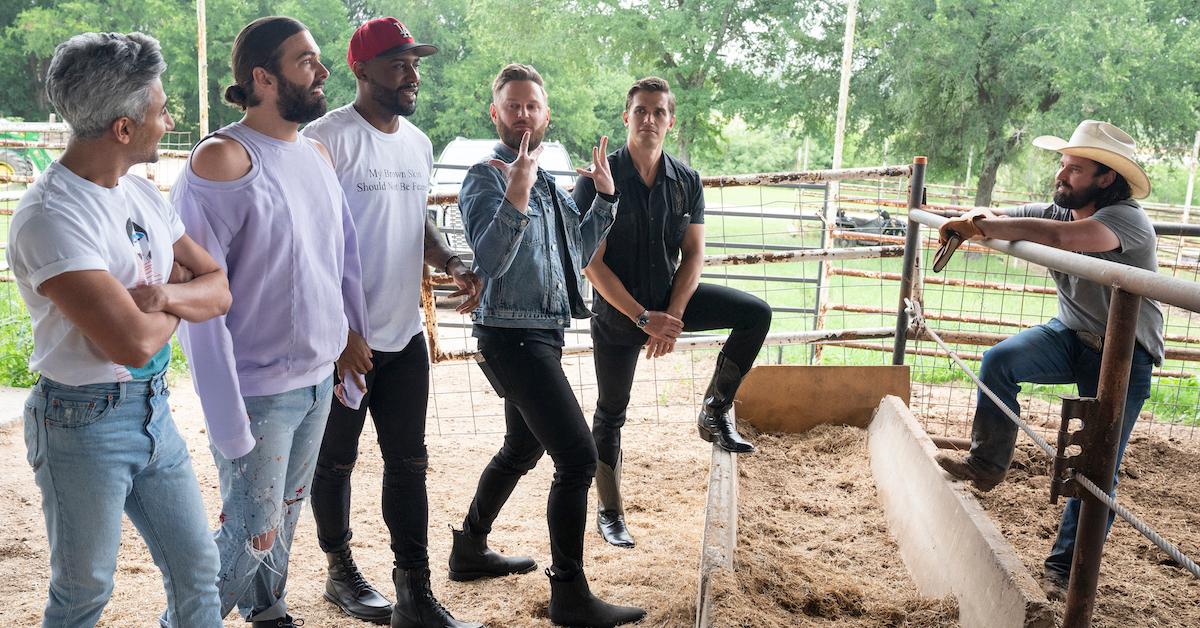 How to Make 'Queer Eye' Season 6's Vegan Recipes, From Cauliflower Steaks to Rainbow Carrots
The newest season of Queer Eye, which premiered on Netflix on Dec. 31, 2021, features two heroes on opposite ends of the vegan spectrum: One, a vegetable-skeptic beef farmer who eats steak every day; the other, an owner of an animal rescue ranch who follows a plant-based diet. But in their respective episodes, the Fab 5's food and wine expert Antoni Porowski showed each hero how to make vegetable-forward meals that they both loved.
Article continues below advertisement
If you're interested in cooking Queer Eye's recipes for cauliflower steak, colorful carrots, and a protein-packed, plant-based smoothie, keep reading for how to make these delicious dishes, and to learn more about Safe In Austin, the animal sanctuary showcased in Season 6.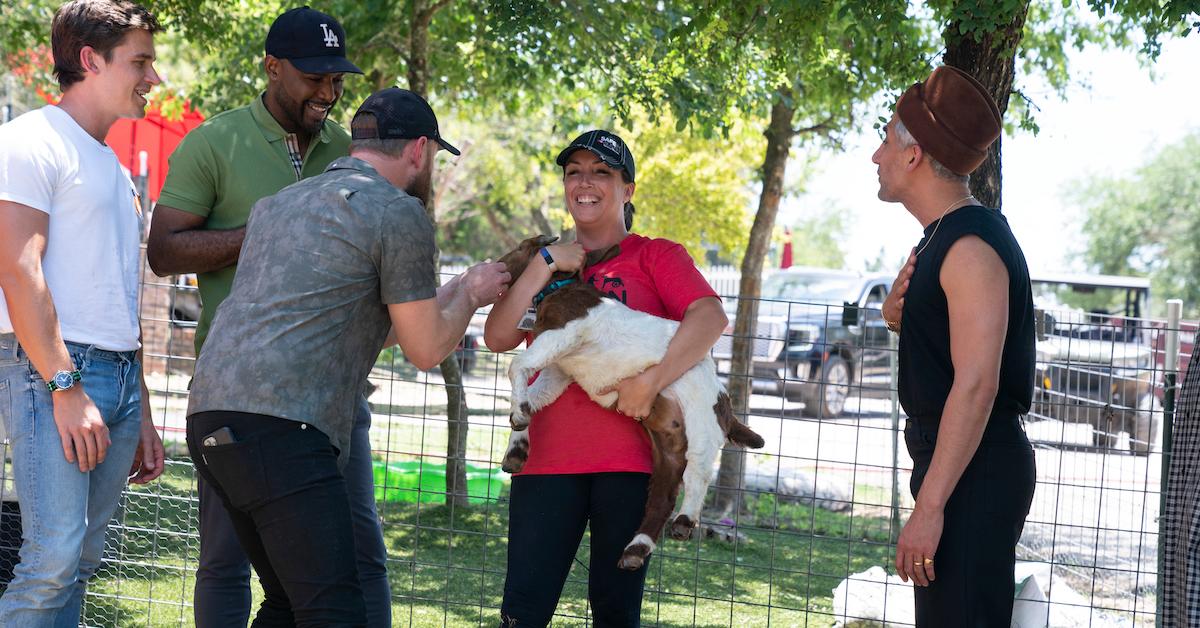 Article continues below advertisement