I Swapped My Almond Milk for Pistachio Milk This Week — Here Are My Thoughts
I decided to swap my milk alternatives for pistachio milk this past week — here's what it tastes like, the price point, nutritional value, and more.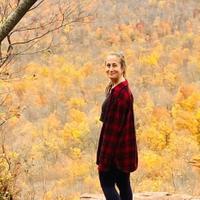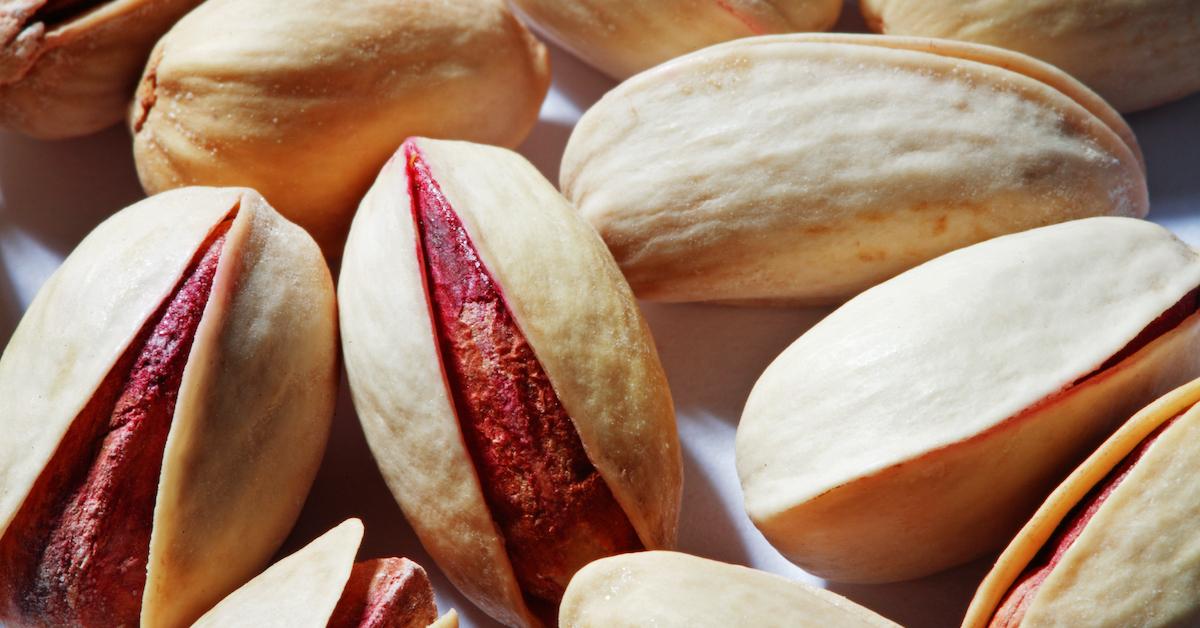 As if we weren't already blessed with enough of a variety of non-dairy milks, there's now a new nut milk in town. This week, I swapped out my run-of-the-mill almond, oat, and soy drinks for something far more unusual: pistachio milk.
Article continues below advertisement
That said, I'm dishing out the dirty details on the less common (yet totally delicious) nut milk, including the taste, nutritional value, and price point, so you can prepare to try it out for yourself.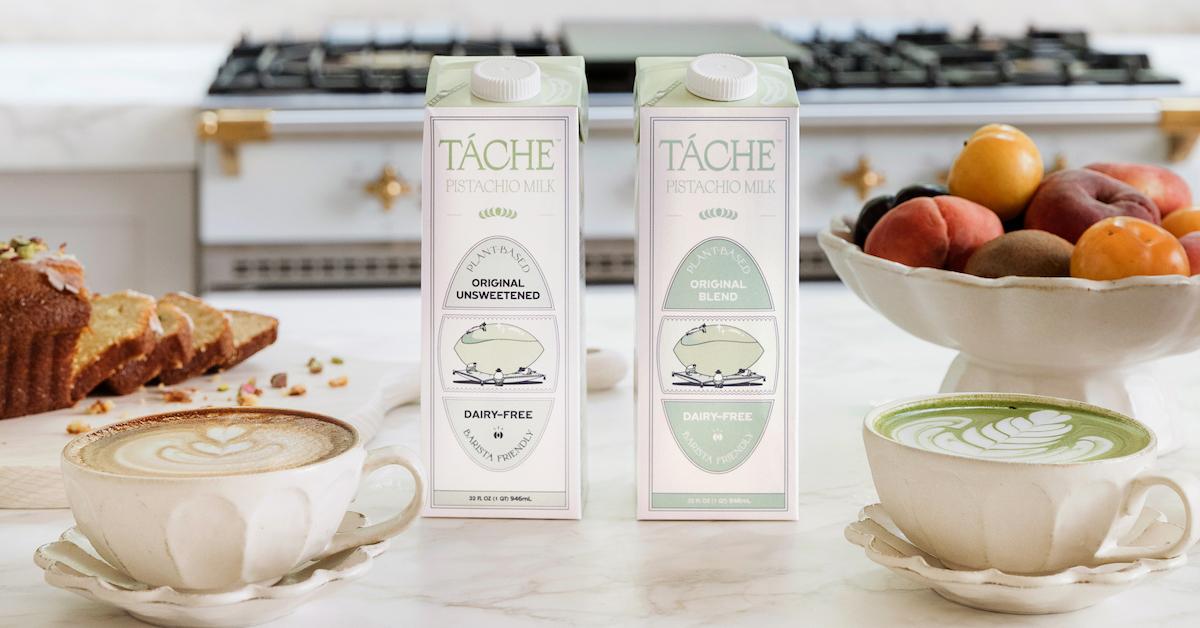 Article continues below advertisement
What does pistachio milk taste like?
Like I said previously, I exchanged my usual almond and oat milks for pistachio milk — namely Táche's unsweetened — and I was pleasantly surprised. As you might imagine, pistachio milk's hue is a slightly odd pale greenish-beige, as it's literally made of crushed, blended, and strained pistachios, but don't let its color deter you. Like other nut milks, it's creamy and has a subtle nutty taste – a major plus if you enjoy pistachio ice cream, but it isn't also strong enough if you aren't a fan.
I'm also elated to report that pistachio milk blends relatively well with coffee, and presumably other hot beverages. Although pistachio milk isn't quite as creamy as cashew or oat milk, it doesn't have a tendency to congeal or become "grainy" as certain milk alternatives do, such as almond and sometimes soy milk (but no hate — I love both nonetheless!). Meanwhile, the subtle flavor of pistachio milk also doesn't overwhelm the taste of my morning cuppa.
Article continues below advertisement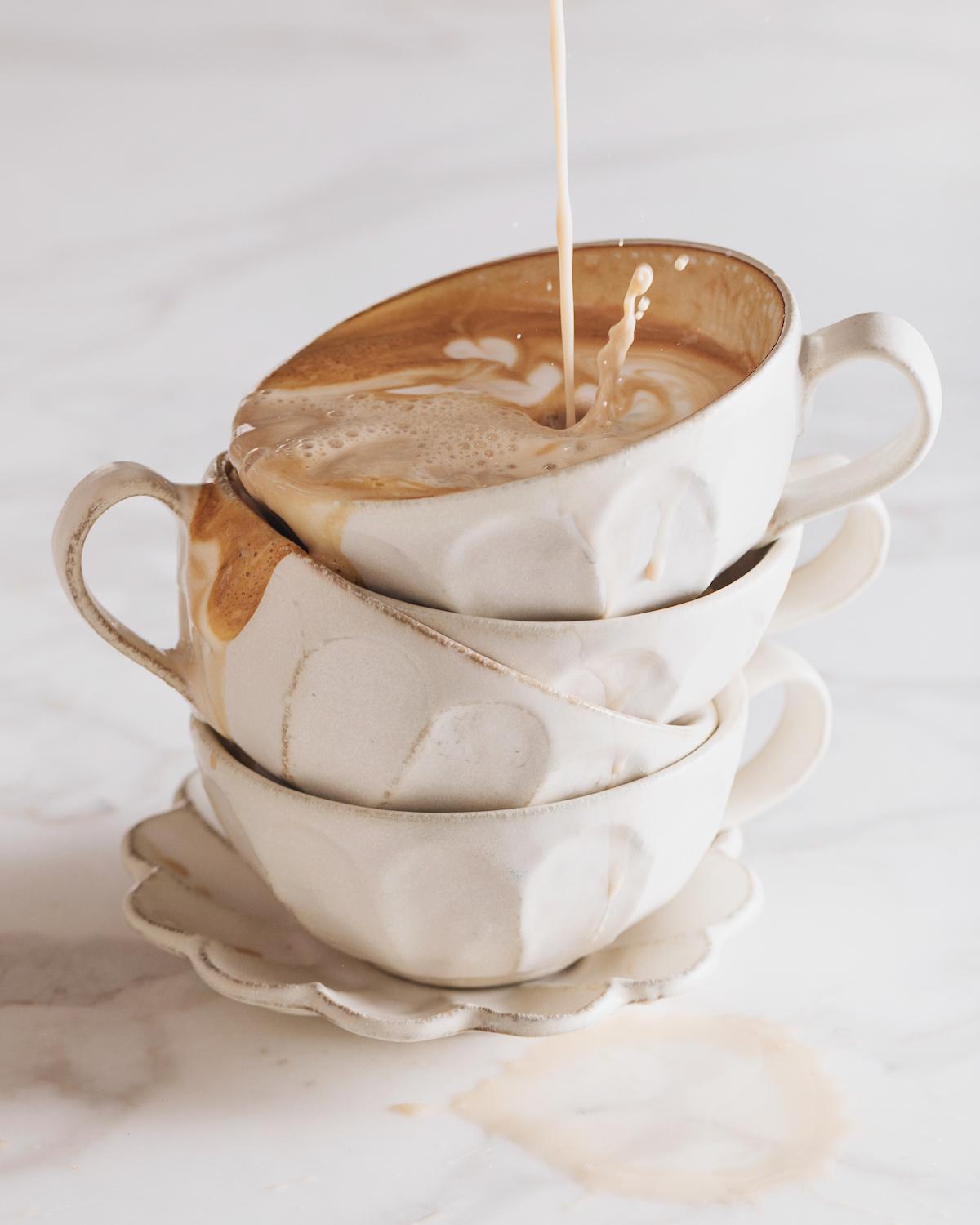 Is pistachio milk healthy for you?
Nutrition-wise, pistachio milk is relatively comparable to unsweetened coconut milk or almond milk. A serving of Táche, for example, has less than 1 gram of sugar, 3 grams of carbohydrates, 2 grams of protein, and 50 calories. It's also kosher certified, non-GMO, gluten-free, and keto-friendly, if any of those labels tickle your fancy. Additionally, pistachios have high levels of unsaturated fatty acids, they can lower your chance for heart disease, as per WebMD, and they have an impressive amount of fiber.
Article continues below advertisement
Comparatively, the average glass of unsweetened almond milk contains 0 grams of sugar, 1 gram of carbohydrates, 2 grams of protein, and 40 calories, as per Healthline. Unsweetened coconut milk contains 0 grams of sugar, 2 grams of carbohydrates, 0 grams of protein, and 50 calories per serving, while soy milk contains 1 gram of sugar, 4 grams of carbohydrates, 7 grams of protein, and 80 calories per serving. It all depends on what you're looking for — one type of milk isn't necessarily unhealthier for you than another.
Plus, in the end, they're all better for the planet than cow's milk, and pistachios supposedly have a lower impact than other nuts. Pistachio trees don't require very much water, as they mainly grow in Arizona, so its cultivation process is much more water-efficient than raising other plants and animals.
Article continues below advertisement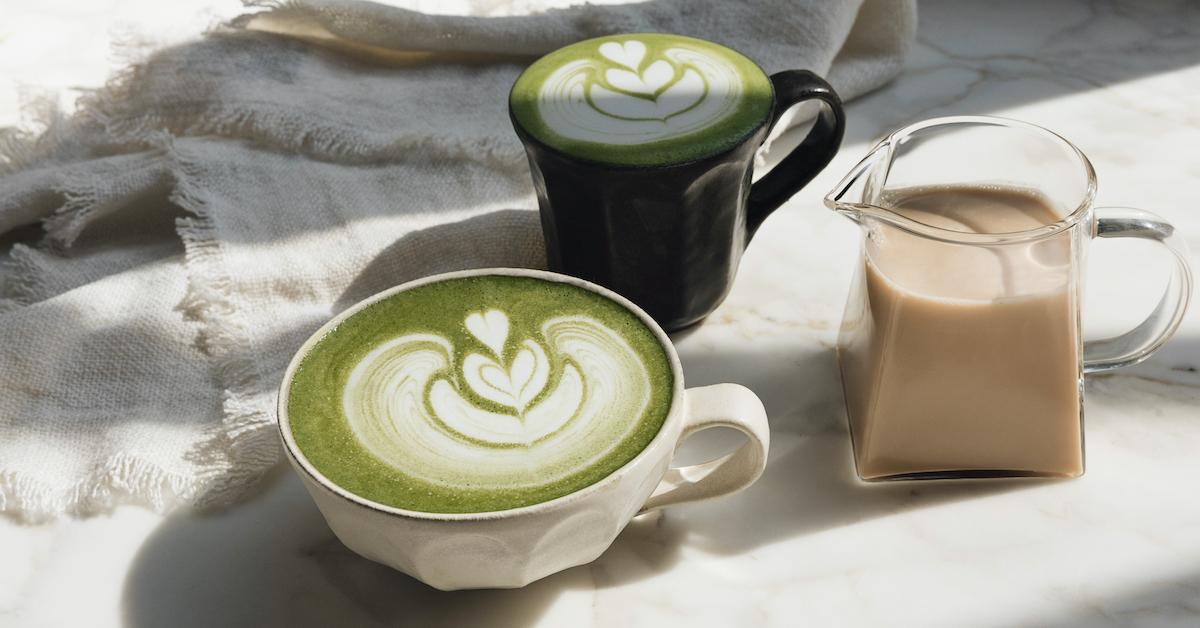 What is the price point for pistachio milk?
Comparatively, pistachio milk is a little pricier than other nut milks. Depending on the retailer, you can get a carton of Táche for anywhere between $6.99 or $8.99, though if you get it straight from the brand, you can get it straight from the site in bulk — a six-pack goes for $48, or you can get a six-pack every two, four, six, or eight weeks for $43.20 each. Similar brands like Three Trees retails at about $6.99 per bottle.
Other plant-based milk alternatives, on the other hand, are cheaper. Walmart sells Silk Unsweetened Almond Milk for $1.98 per carton. The store also sells Califa Farms Oat Barista Blend for 3.58. So, why is pistachio milk pricier? According to The Cold Wire, pistachios are expensive because they have a long growing period, and they are difficult to grow.
Pistachio milk and the nuts themselves may be expensive, but it's a tasty and fun way to change things up — and we're all about the health and environmental benefits.