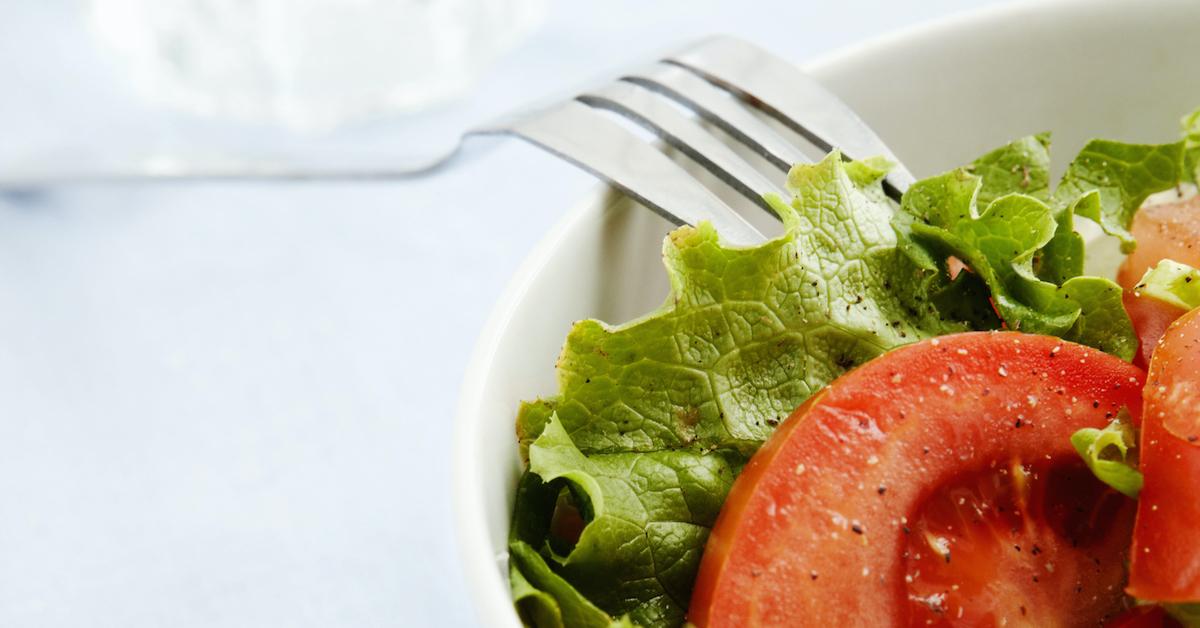 Plant-Based Lunch Ideas, From Some of Our Favorite Vegan Foodies (Exclusive)
Along with drinking water daily, exercising regularly, and eating your vegetables, one of the greatest things you can do for yourself is meal prep your work lunches on Sunday night. Buying a salad from sweetgreen or a sandwich from Panera Bread every day at 1 p.m. may be the seemingly more convenient option, but over time, making regular lunch purchases can be incredibly costly, more wasteful, and less healthy than eating a plant-based lunch you made at home.
Article continues below advertisement
That said, we've reached out to a few of our favorite Insta foodies for some plant-based lunch ideas, and the options will have you counting down until lunch hour. Bye bye, sad desk lunch.