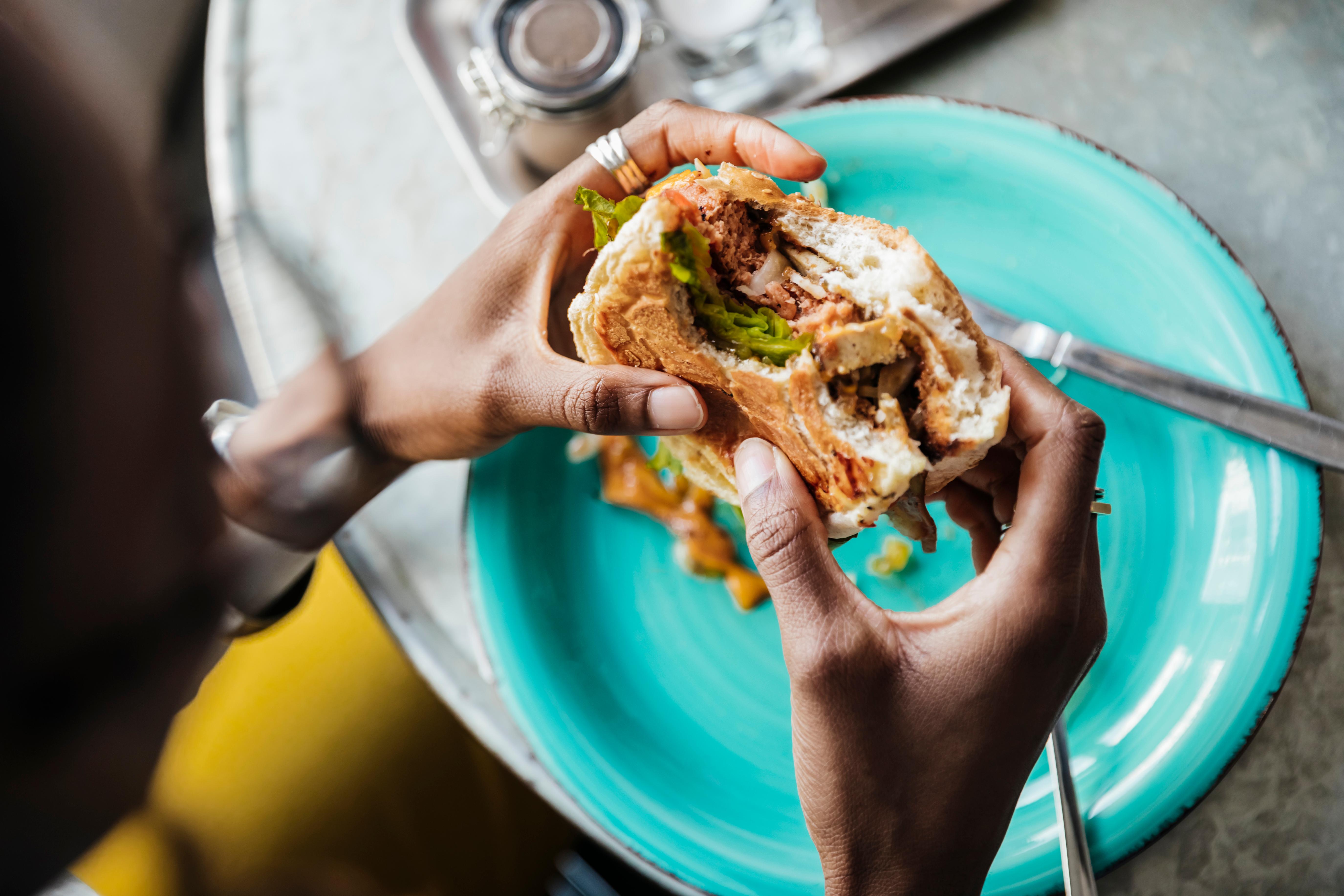 Is Plant-Based Meat Healthier For You Than Real Meat? Here's the Scoop
If you weren't living a plant-based lifestyle before — and are now considering switching to a vegetarian or vegan diet — you certainly aren't alone. In the wake of the coronavirus global health crisis, more and more people are jumping on the plant-based diet train for the sake of the environment, as well as their own personal health.
Article continues below advertisement
But what about plant-based meat? Is that truly a healthier alternative to the real stuff? With plant-based meats becoming increasingly popular in recent years – with even fast-casual establishments like Dunkin' Donuts, White Castle, Little Caesars Pizza, and Burger King offering the Impossible or Beyond Burger – it begs the question of whether plant-based meat is actually healthy.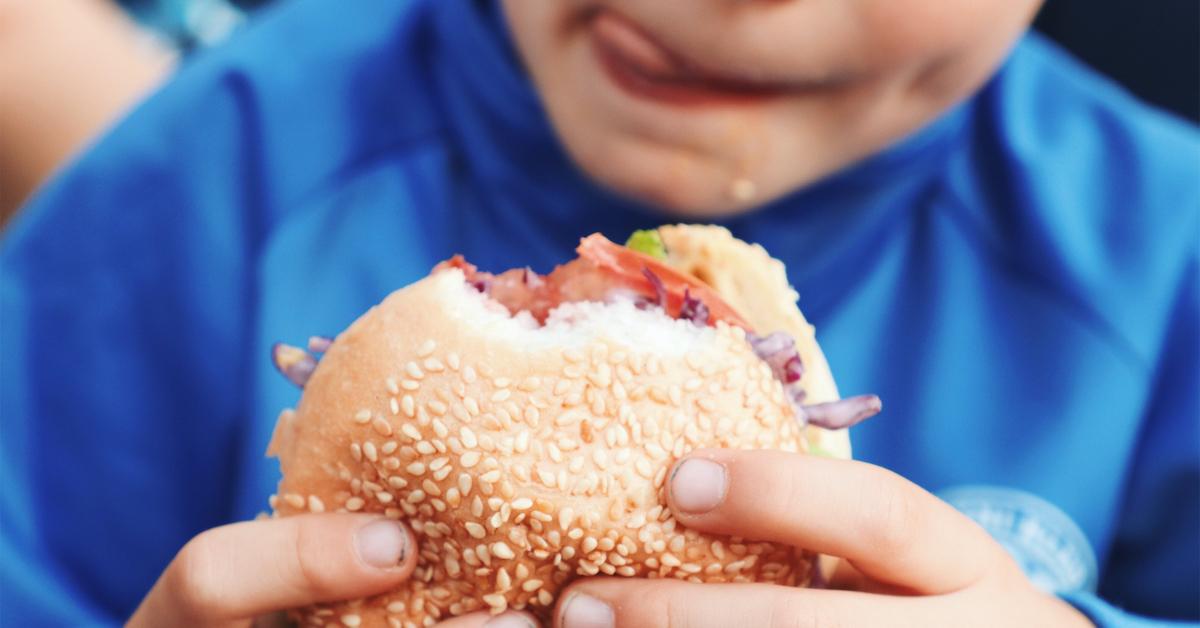 Article continues below advertisement