What Are Some of the Best Vegan Protein Powders on the Market?
Non-vegans always seem to be concerned that their vegan friends or relatives aren't getting enough protein, but there are actually plenty of plant-based protein alternatives on the market for those who know where to look.
Despite the fact that there are many protein-rich foods available to those on a plant-based diet, some vegans may find themselves a bit lacking for protein sometimes. This can, of course, be solved by eating a greater variety of protein and vitamin-rich beans, nuts, and the like, but there are other solutions as well.
Article continues below advertisement
There are some common misconceptions regarding vegan-based protein powder, though most of those are born of misinformation. It's said that most powders won't keep you full or that even ground up, they don't contain nearly enough protein. These things may have been true 20 years ago when veganism was more of a fad than a lifestyle, but things have changed. Being a vegan isn't just a healthy lifestyle choice, it can also seriously lower your carbon footprint.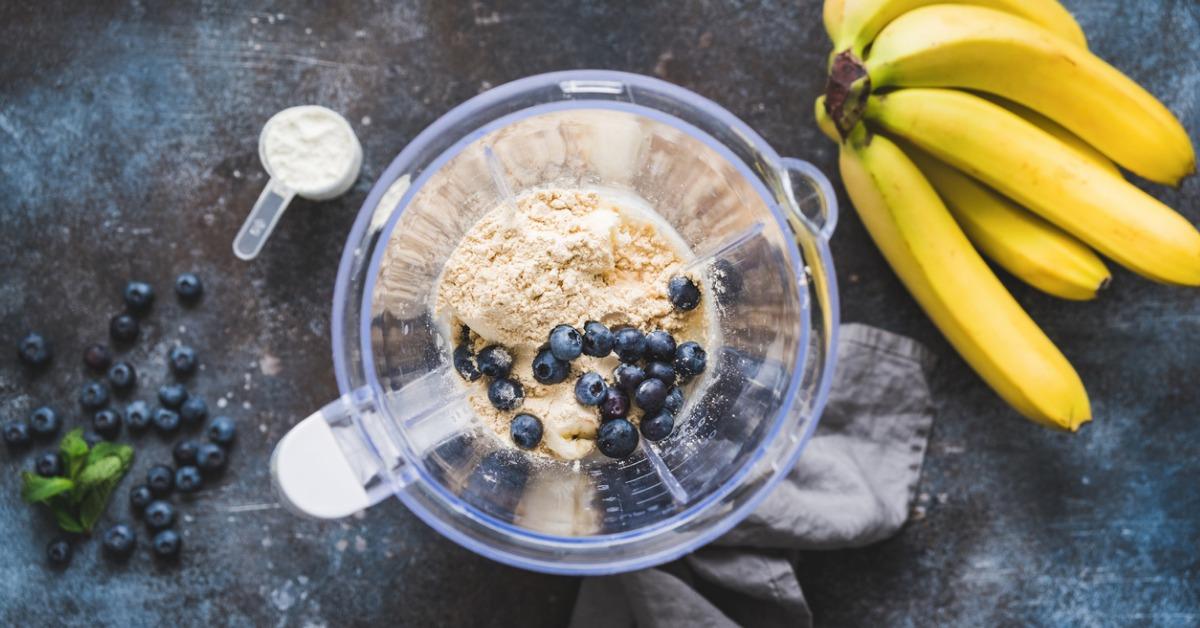 Article continues below advertisement
What is in vegan-based protein powder?
Many plant-based powders have some combination of fiber, sugar, and protein. They come in many different flavors such as salted caramel, coconut, strawberry, chocolate, or even chai. The fiber in these powders is what helps keep you full longer and more fiber is never bad.
The protein is generally made from help, brown rice, or pea protein, whereas many non-vegan protein powders use whey as their protein of choice. Note that true vegan protein powders do not contain whey protein, which is commonly made from milk. So if your vegan protein powder includes whey in its ingredient list, it's not really vegan.
Article continues below advertisement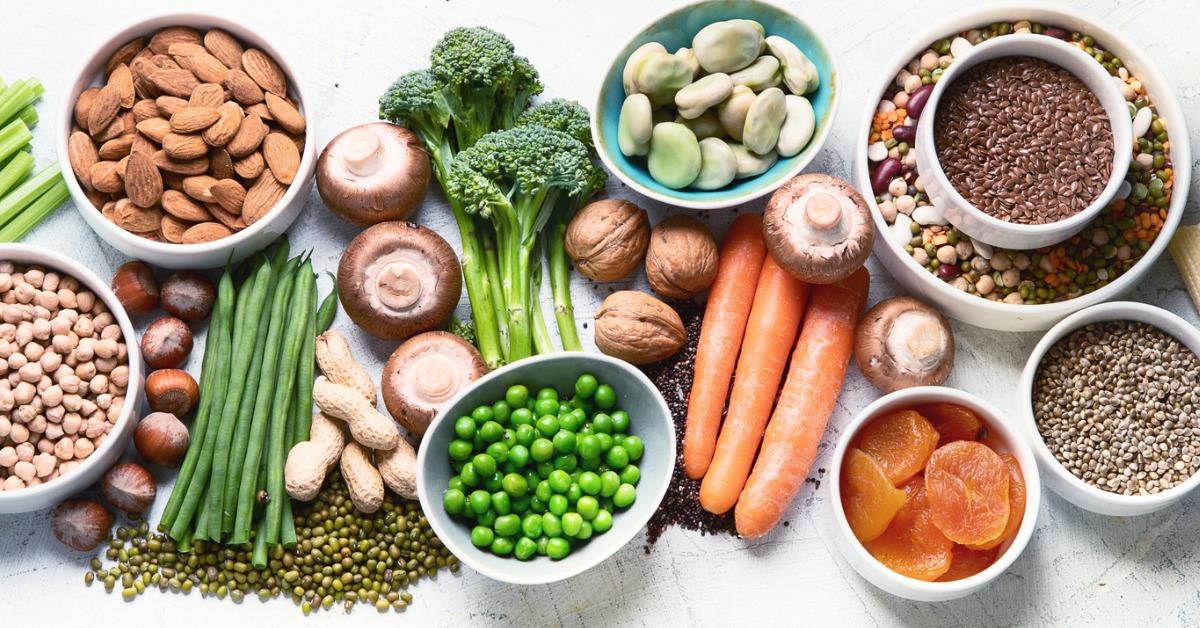 What makes a good vegan protein powder?
A good rule of thumb when looking for vegan protein powder is to consider three major factors: protein content, types of proteins used, and sweeteners. Protein powders that contain around 15 to 20 grams of protein per serving are the best. Anything less than that and you're getting scammed with fillers.
Article continues below advertisement
The type of protein matters a good deal as well. Many plant-based protein sources are considered "incomplete" which means they don't have enough of the nine essential amino acids. The best vegan protein powders contain protein from several different sources. This allows the melange of ingredients to make up those missing amino acids that the others might be lacking.
Last of all is the sugar. Sugar certainly helps sweeten the shake but you don't really want more than five grams per serving. Also, avoid any artificial sweeteners. Not only do they taste terrible when mixed with other natural ingredients, they are also terrible for your metabolism, gut flora, and appetite.
Article continues below advertisement
What are the top five vegan protein powders?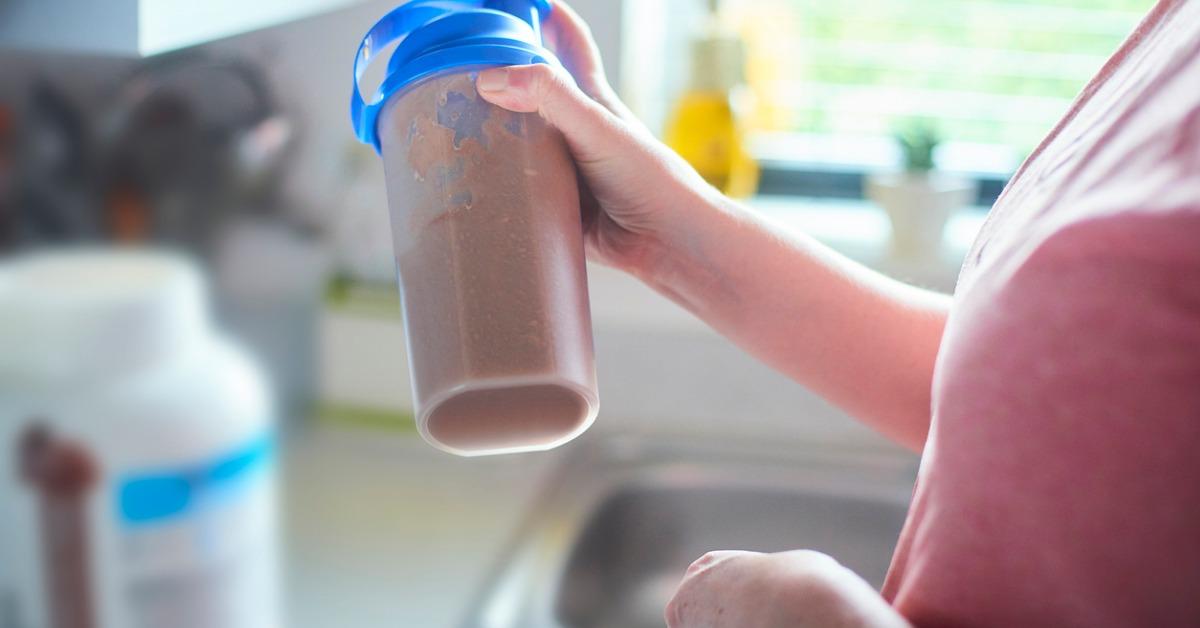 KOS Organic Plant-Based Protein Powder
KOS Organic Plant-Based Protein Powder is USDA-certified organic, which already separates it from many of the available options on the market today. It's full of natural ingredients including monk fruit extract, cocoa powder, Himalayan pink salt, coconut milk, stevia, and a 20-gram blend of pea protein, flaxseed, chia seed, and pumpkin seed proteins in every serving.
Article continues below advertisement
Garden of Life Raw Organic Protein Vanilla Powder
Like KOS, this raw, organic, plant-based protein mix is exactly what many vegans are looking for in a protein supplement. It comes in tubs or individual packets and each serving contains 22 grams of sugar-free protein. The Garden of Life blend of pea and sprout proteins also packs a number of essential vitamins and probiotics to aid in digestion.
Nuzest Clean Lean Protein
Nuzest's pea-protein blend comes in a variety of tasty flavors including real coffee, smooth vanilla, rich chocolate, or wild strawberry. All of their products are completely vegan, soy-free, dairy-free, gluten-free, and non-GMO. It's a clean, proven product that specializes in a number of other enhanced protein flavors and mixes that include things like turmeric and MCT oil.
Article continues below advertisement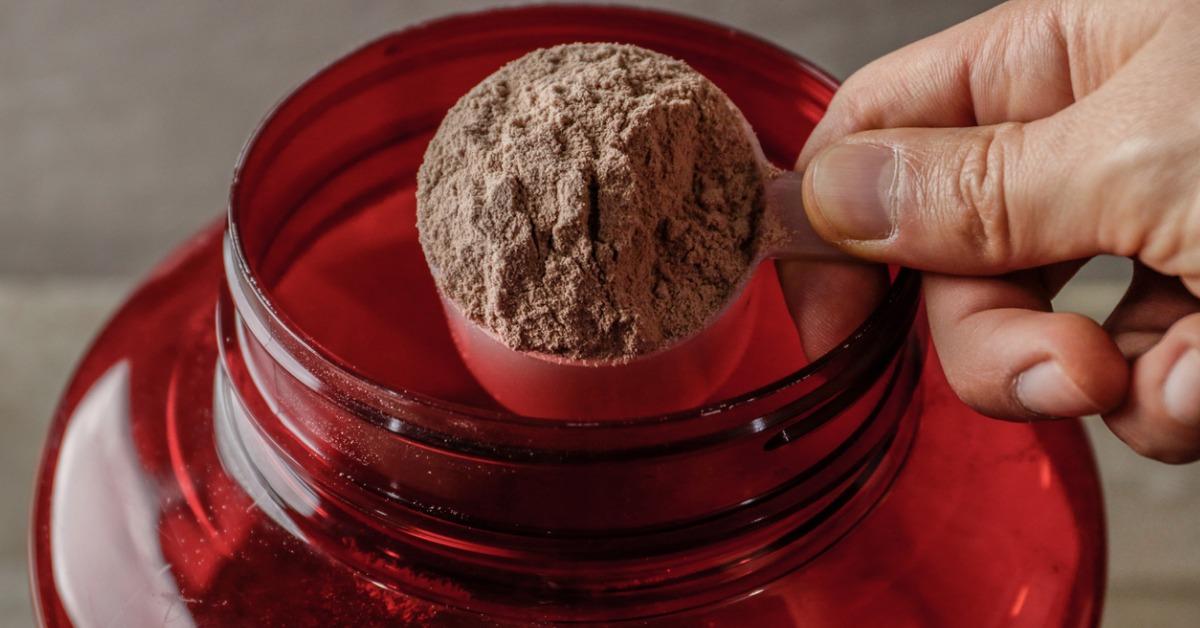 Tone It Up Brand Protein Powder
Tone It Up brand protein powder was invented by the popular female duo Karena and Katrina in order to supplement their already famous brand. Their protein powder is a little less protein-packed than the rest, containing only about 15 grams per serving as opposed to the 20 grams of the others, but makes up for it by being gluten, dairy, and GMO-free. Make sure you check out the ingredients before testing.
Sakara Life Source Super Powder
Sakara Life Source Super Protein has become something of a celebrity favorite in recent years. The company that makes it prides itself on being one of the best plant-based superfood companies in the industry, which is a shame because their protein powder only contains about 12 grams of protein per packet. That means that there are a whole lot more fillers in this product than some of the others on this list. Nevertheless, Sakara super powder does contain both phytoceramides and collagen-boosting amino acids, as well as detoxifying greens such as spirulina, chlorella, wheatgrass, and barley grass to help promote healthy skin.