These Vegan Recipes Forgo the Meat Substitutes, if That Just Isn't Your Thing
Even though meat substitutes have become increasingly popular in the plant-based world, there are so many delicious vegan recipes that don't use them.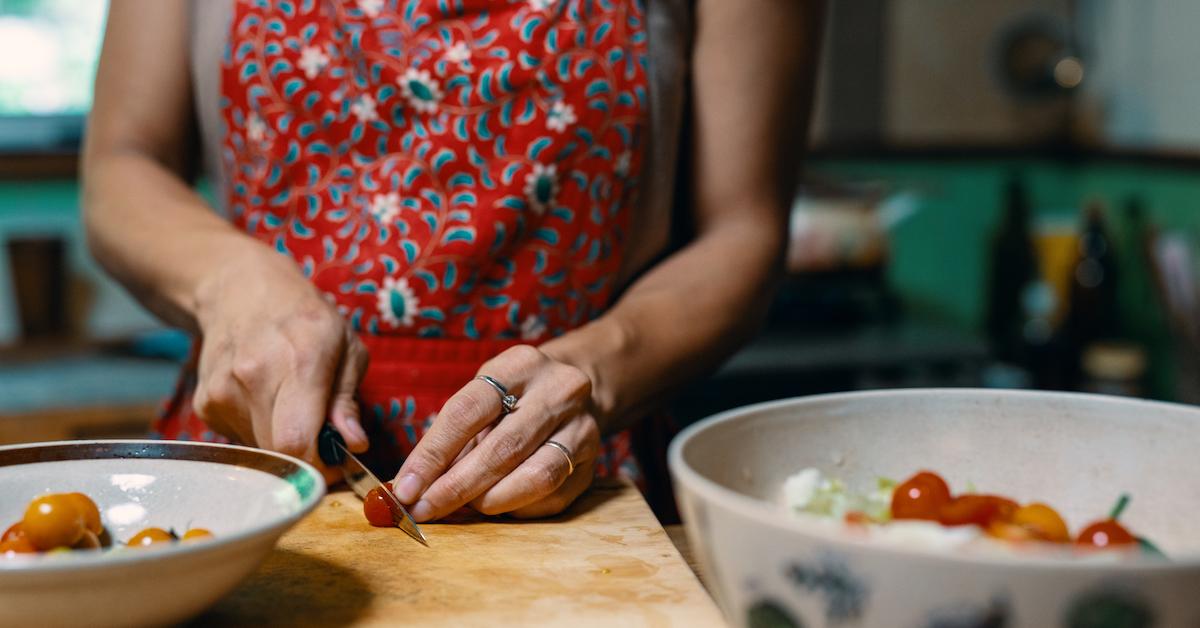 Cooking vegan is relatively easy, but for some, getting started can be incredibly difficult. And although so many new delicious vegan meats have entered the food scene over the last few years, some people still just aren't into that kind of thing — which is totally acceptable! If you're looking to lower your meat consumption, sans the plant-based proteins, there are so many amazing vegan recipes without meat substitutes.
Article continues below advertisement
Breakfast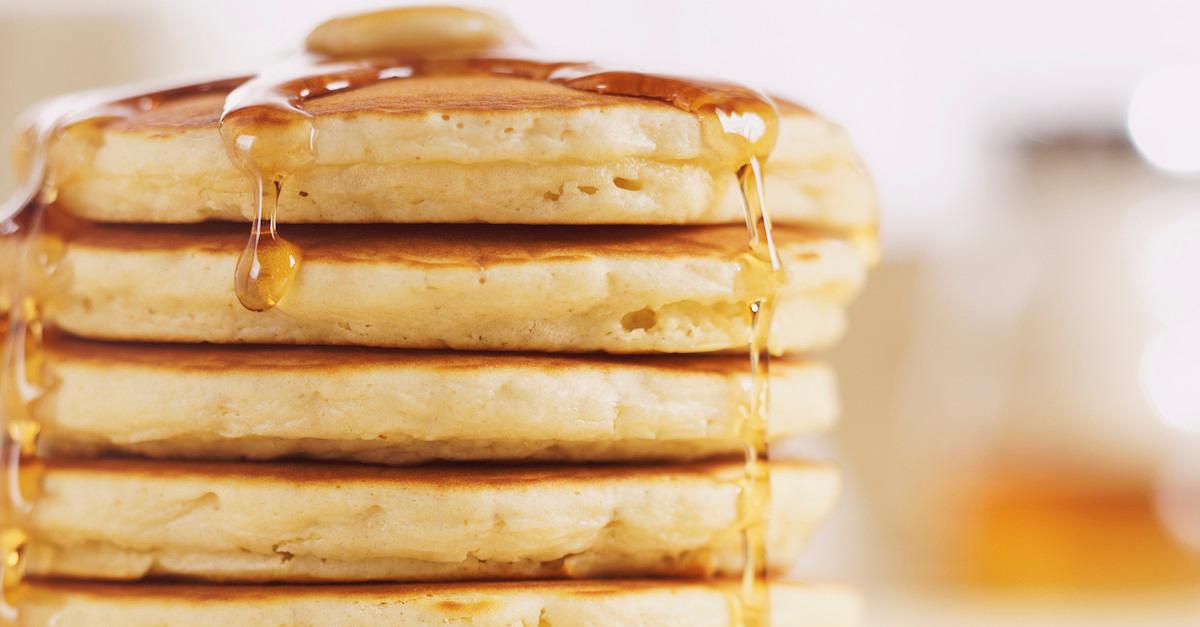 While we're total suckers for vegan breakfast sandwiches, they often tend to use vegan eggs and meat products. However, there are so many amazing vegan breakfasts that you can take on the go, and that forgo the plant-based proteins. For example, Love and Lemons has a super easy overnight oats recipe that takes five minutes to prepare, and all it calls for are oats, almond milk, maple syrup, sea salt, and your choice of desired toppings like raisins or coconut shavings. Easy peasy.
Article continues below advertisement
Whether you're whipping up brunch for your partner, or simply have a little extra time to putz around in the morning, Tasty's Fluffiest Vegan Pancakes recipe is a total game-changer. The recipe calls for flour, sugar, baking powder, salt, plant-based milk, ACV, vanilla, and maple syrup to serve — and if you're smart, you'll have some vegan whipped cream on hand.
For something on the savory side, The Circus Gardener's Kitchen's Sweet Potato, Turnip, and Chickpea Hash is hearty, packed with vitamins, and seriously fulfilling. You'll simply cook chickpeas, onions, sweet potato, turnips, garlic, and chili in a skillet and season with red chili, paprika, oregano, sea salt, lemon juice, and fresh parsley. Packing in quite a bit of fiber, this is bound to feel full until lunch rolls around.
Article continues below advertisement
Lunch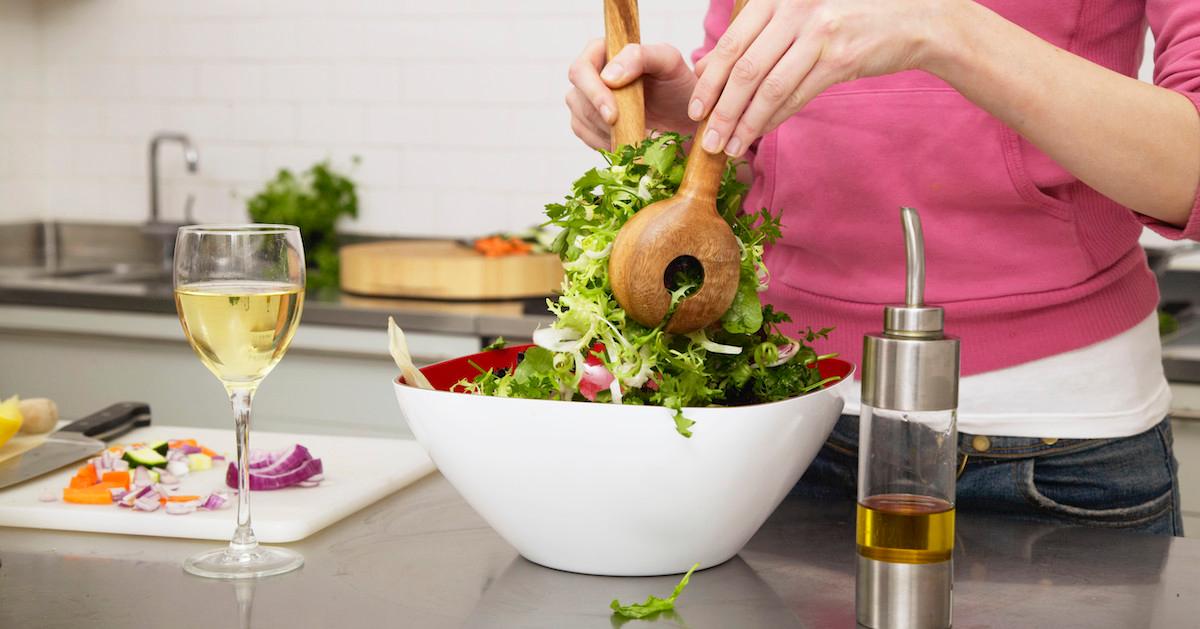 Making a healthy lunch is can be tricky during the work day, vegan or not, but there are so many nourishing plant-based dishes you can easily prepare ahead of time. To warm you up on a gloomy afternoon, Rhian's Recipes' Zucchini Soup is creamy, flavorful, and beyond refreshing. You'll start by sautéing onions in a stock pot, adding zucchini, green peas, stock cube, salt, pepper and water, boiling it for 10 minutes, adding mint, and blending. It freezes well, so you can eat it for days.
Article continues below advertisement
Sometimes leafy salads are beyond boring — which is why we love Well Plated's Butternut Squash Quinoa Salad Recipe. It blends red onion, butternut squash, quinoa, dried cranberries, toasted pumpkin seeds, herbs, and a homemade dressing. You literally won't feel like you're eating a salad at all (even though you secretly are!).
But, if you're looking to up your leafy green intake,The Kitchen Girl's Lemony Kale Salad With Chickpeas and Avocado has you covered, with a green salad that's taken up a notch. Combining kale, chickpeas, avocado, and a homemade dressing consisting of lemon juice, maple syrup, Dijon mustard, garlic, salt, pepper, and olive oil, it's savory, simple, and legitimately delicious — no sad desk lunches here.
Article continues below advertisement
Snacks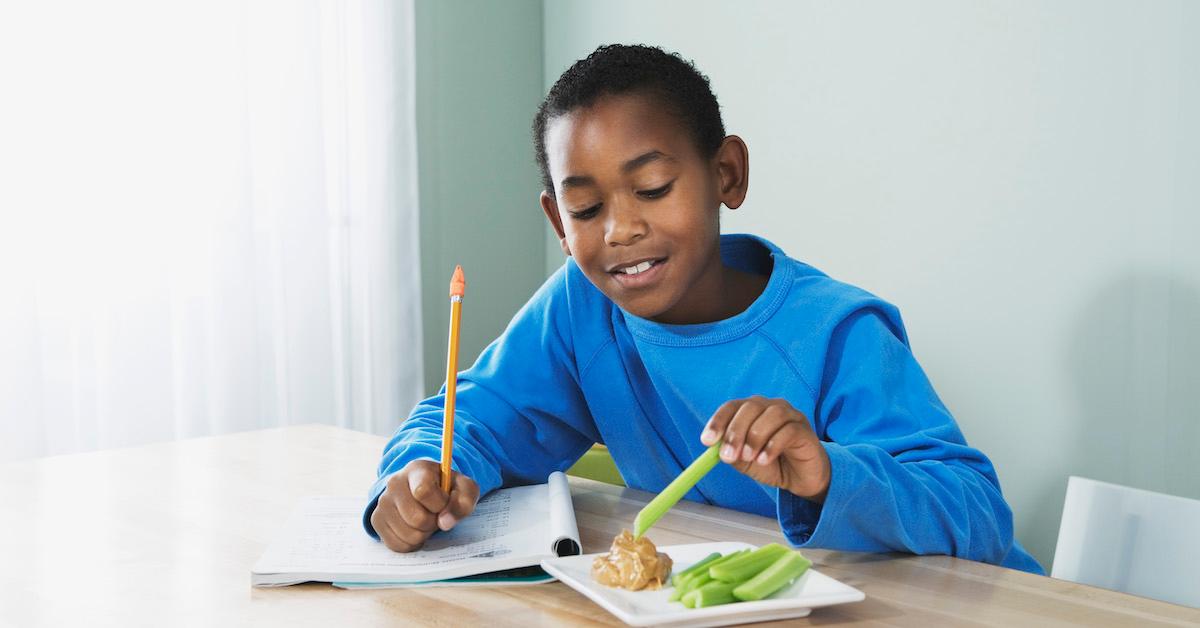 These days, you can easily purchase your own vegan snacks at the store, but nothing is more nutritious than making your own. Guacamole is an obvious fave — A Couple Cooks' go-to recipe calls for three ripe avocados, a white onion, a ripe Roma tomato, cilantro, and lime juice. Just grab some tortilla chips (or make your own, if you're feeling crafty), and you have yourself a healthy and again, fulfilling snack.
Article continues below advertisement
Hummus queens, unite. There's really nothing better than homemade hummus, and Inspired Taste claims that its hummus recipe better than store-bought hummus. Simply blending chickpeas, lemon juice, tahini, garlic, olive oil, cumin, salt, water, and paprika, it's easy to make and will be your go-to dip for carrots, salad toppings, and maybe even a late night snack to enjoy with crackers.
For a pre-gym power boost, Keeping the Peas' recipe for vegan protein balls only contains oats, flax, peanut butter, maple syrup, and chocolate chips. Each ball boasts 6 grams of protein (a total win) and they're super sweet, making for a dessert-like midday treat.
Article continues below advertisement
Dinner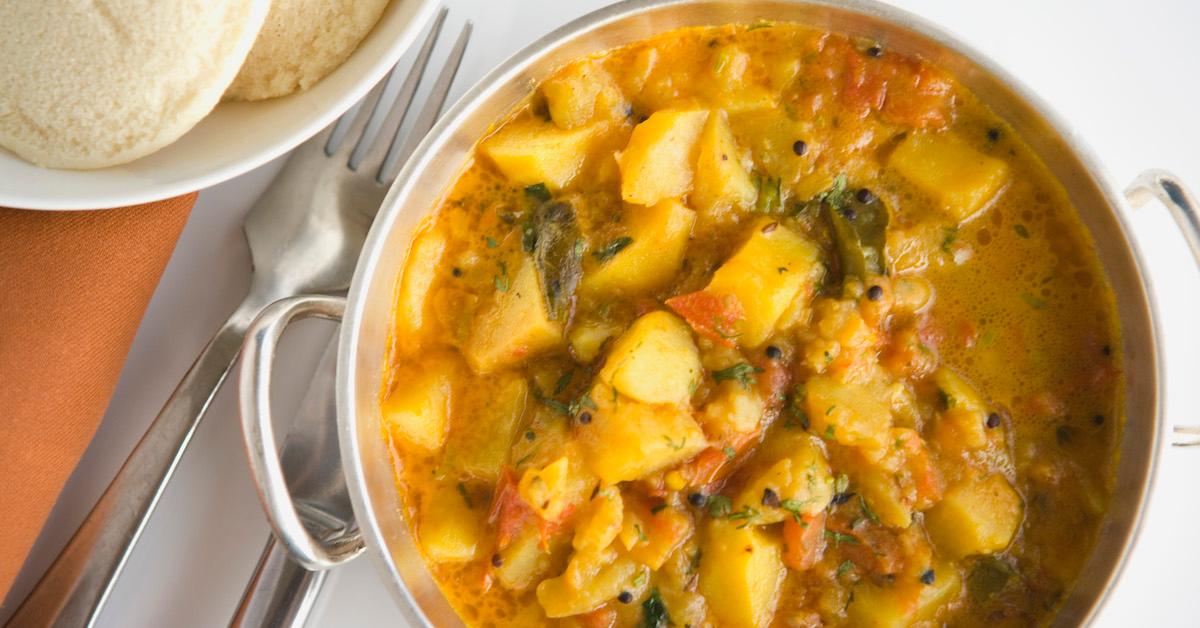 Whipping up dinner after a long day can be a drag, recipes like Kathy's Vegan Kitchen vegetable stir fry is simple to make. It combines garlic, onion, mushrooms, broccoli, cauliflower, bell pepper, bok choy, zucchini, ginger, and sesame seeds, as well as a homemade sauce that simply blends soy sauce, water, pineapple, garlic, rice vinegar, and arrowroot powder. And it's dealer's choice if you'd prefer to serve it with quinoa, brown rice, or rice noodles.
Article continues below advertisement
If you're looking for a kick, Cookie + Kate's Thai Red Curry with Vegetables is a healthier version of the takeout staple, featuring brown rice instead of white, a plethora of vegetables, ginger, red curry paste, coconut milk, soy sauce, rice vinegar, and some optional (but necessary) herbs. Kate claims it's better than any red curry she's had — at restaurants or at home — so needless to say it's a must-try if heat is what you crave.
Vegan comfort food is embodied in Rainbow Plant Life's Creamy Lentil and Vegetable Bake. It bakes caramelized roasted veggies, creamy lentils, and cashew cream, making for a rich holiday must-have. It only takes an hour 45 minutes total, but tastes like you worked on it all day long. And seriously, even diehard meat eaters will forget what's missing in it.