Olivia Wilde Shares Tips for Living More Sustainably — Plus, Her Plastic-Free Skincare Routine
Olivia Wilde appeared on Harper's BAZAAR's YouTube series Go To Bed With Me to show off her sustainable skincare routine.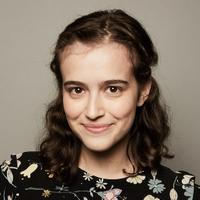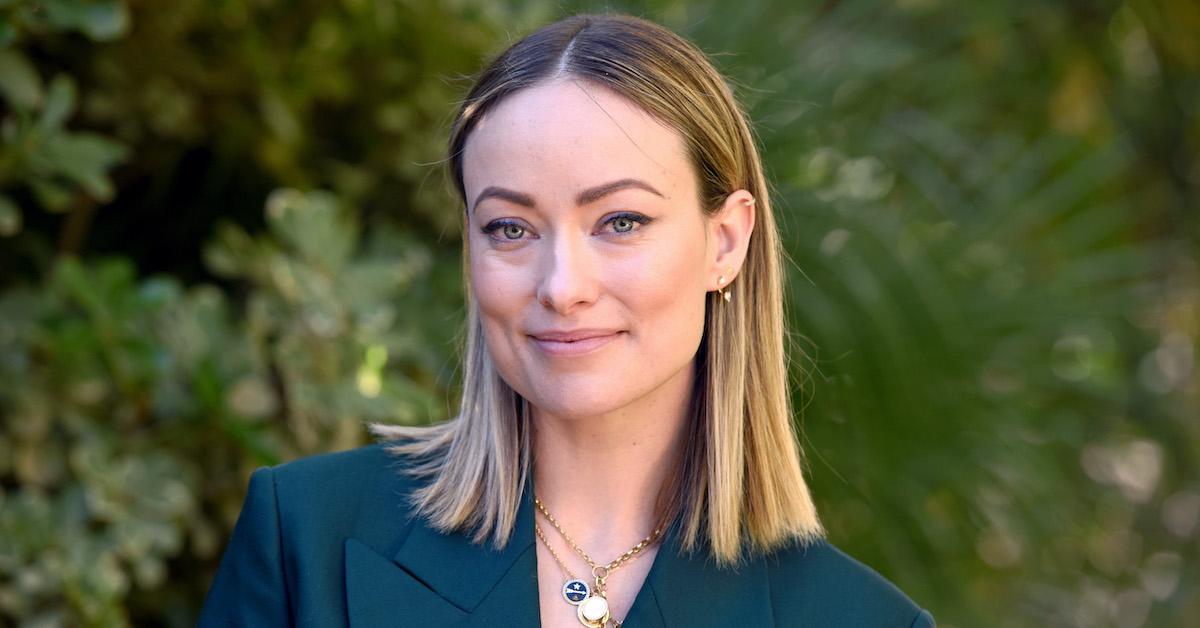 The Harper's BAZAAR YouTube series Go To Bed With Me gives viewers an inside look at the nighttime skincare routines of various celebrities, having featured everyone from Serena Williams to Paris Hilton to Demi Moore. The latest episode of Go To Bed With Me is a special sustainability edition featuring Olivia Wilde, who not only shares her cruelty-free, non-toxic, and sustainable bedtime routine, but she also shares some of her favorite tips for living more sustainably.
Article continues below advertisement
Instead of using chemical-laden products, Wilde opts for skincare from True Botanicals, a made safe certified company that packages its products in glass instead of plastic; plus, the entire company is cruelty-free, meaning it does not test on animals (and all but one of the company's products are vegan). Wilde has been the company's chief brand activist since May 2017, and in the Go To Bed With Me episode, she uses six True Botanicals products on her face.
Article continues below advertisement
After showing off her skincare routine, Wilde brushes her teeth — using a biodegradable bamboo toothbrush made by The Humble Co and cruelty-free toothpaste by Dr. Bronner's.
The actress and longtime vegetarian then shares some of her best advice for lowering one's environmental impact, proving that she really walks the walk when it comes to sustainable living.
Here are a few of Wilde's best tips:
Article continues below advertisement
1. Meat Mondays
Article continues below advertisement
2. Reduce Your Plastic Packaging
3. Do Your Research
"Research everything. There's so much information now. Before the internet, we didn't know what to do. Now, you can really find every bit of information you need," she advises. "It's just possible to find an alternative. It's not about sacrificing efficacy. There's things that work that actually lessen your impact."
Article continues below advertisement
4. Shop Sustainably
5. Take Baby Steps
To make each of these changes more sustainable for yourself (no pun intended), Wilde recommends taking baby steps. "Don't be hard on yourself, but just try. Take one step," she says.
"In the 1950s, they had to teach people to throw things away. There was a whole campaign, there were billboards that were like, 'Just toss it!'" she says. "If we had to teach people to be so wasteful, we can teach ourselves to be less wasteful. It just takes a shift in perspective. Let's just be better, in little tiny ways, until it's a better world." Hear, hear!