Lili Reinhart's Advice for Empowering Youth: "Stay Informed"
Lili Reinhart is the new ambassador for American Express' Green card, made from recycled ocean plastic.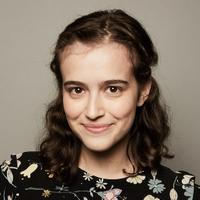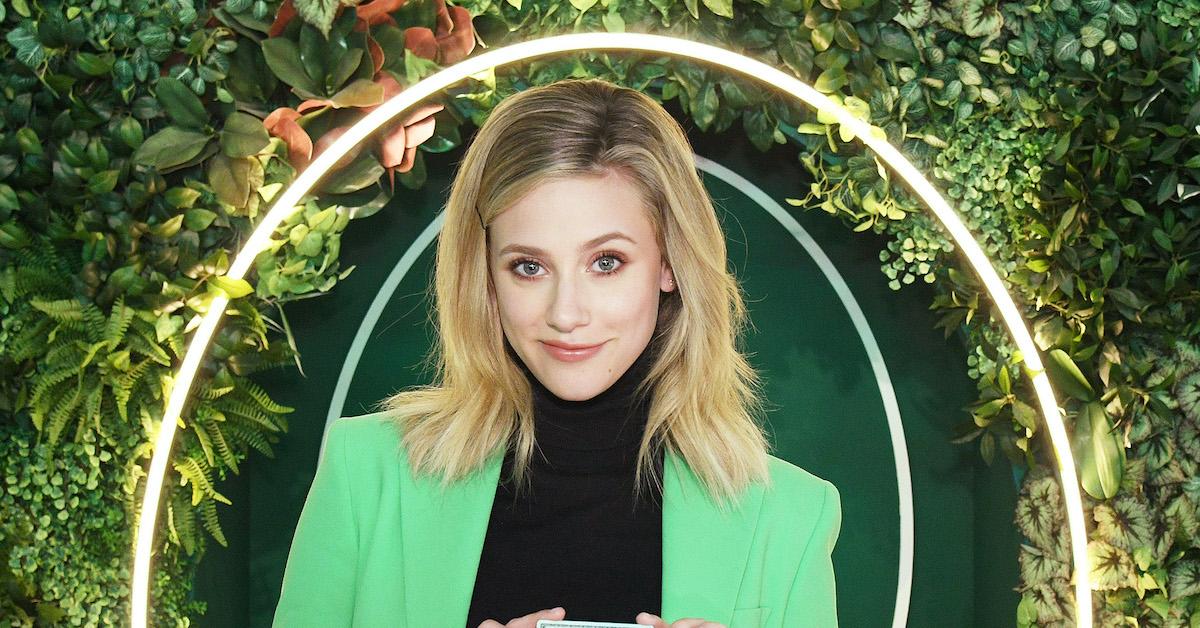 "To be honest, I have lived my life maybe a little bit uneducated on the environmental issues that we're obviously dealing with today. I think I've been a little sheltered from it," Lili Reinhart tells me over the phone on Thursday, with a refreshing sense of honesty. The actress is famous for roles in Riverdale and Hustlers — and now, she is using her huge fanbase for good. Reinhart has partnered with a major company to use her platform to advocate for the climate crisis, an issue she recently began learning about.
Article continues below advertisement
"I [think it's important to] pay attention to the news and read articles every morning when I wake up and see what's happening," Reinhart, 23, says. "[And if I] grow up to have children, [I think] about the world that they're going to be brought into. I think I've become a lot more environmentally conscious, and so when this opportunity came along, I was obviously very supportive." The opportunity Reinhart is referring to is one with American Express, as she's the newest ambassador for the company's Green from Amex card, which is made from recycled ocean plastic.
"I think it just makes sense," Reinhart says, referring to Amex using recycled ocean plastic to make the credit card. "[It's] truly one of my favorite things about the card, and I think that it's such an innovative and wonderful thing that they're doing there."
Article continues below advertisement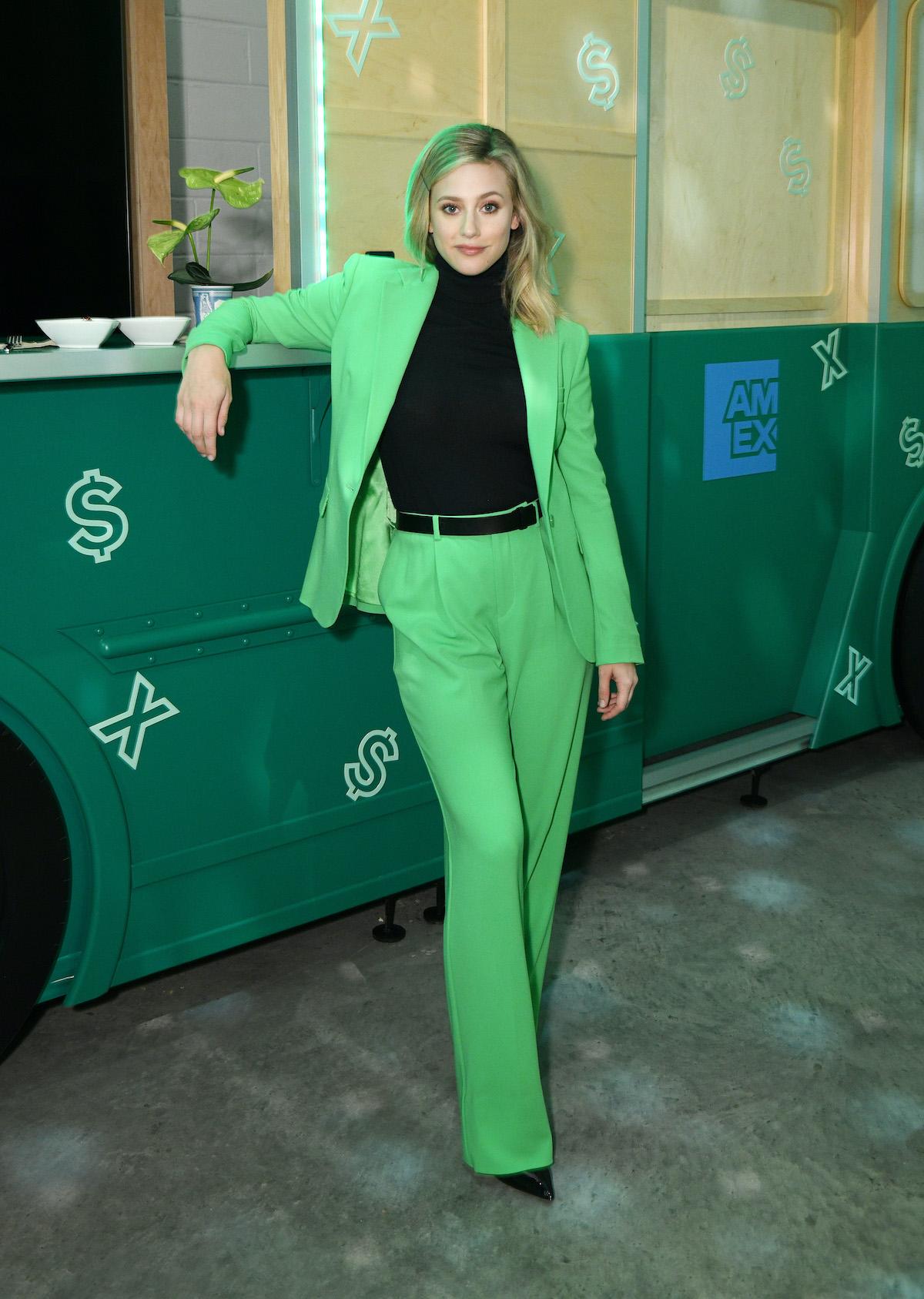 Reinhart doesn't pretend to be a scholar on environmental issues — instead, she is doing her best to learn everything she can about the climate, and what we as citizens can do to help. "I'm still learning. I'm learning what it means to do that and to be environmentally conscious ... and how to live your life in a way that you're not harming the planet any more than it already is — even if it's as simple as walking and carpooling more so than driving," she tells Green Matters. "I'm trying to educate myself right now on how I can do that."
Article continues below advertisement
And consequently, her best advice for anyone reading who wants to do their part to protect the Earth — or advocate for any other social justice issues — is to educate yourself.
"Stay informed," she says. "It's easy to go on Twitter and Instagram and get sucked into that, but I think more importantly, you should be checking your news app, and I think staying on top of what's actually happening in the real world rather than on a social media platform is important," she says, adding that there is power in simply discussing the issues with others.
Article continues below advertisement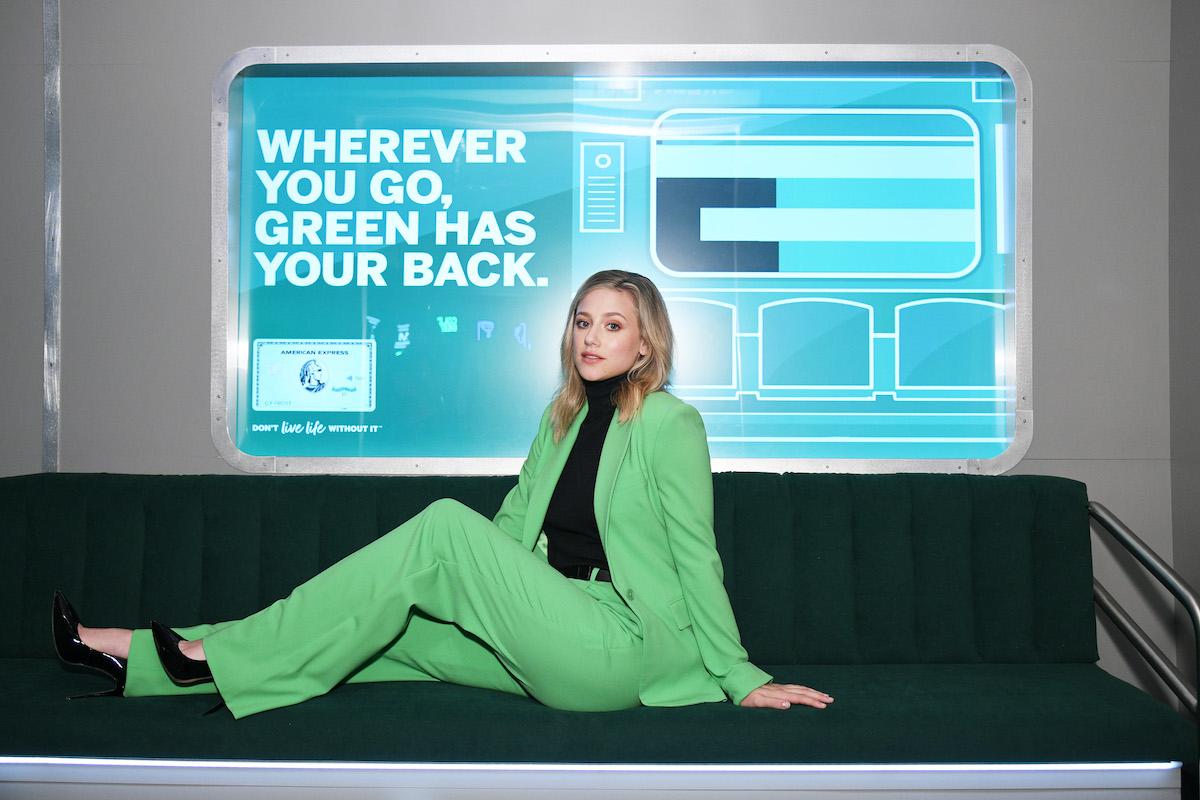 Reinhart recently noticed the global conversation about the environment grow, which inspired her to read up on the climate crisis. "I think there are people who are now taking what's happening with our planet very seriously, especially with the wildfires that were just happening in Brazil, and there's a consciousness that exists and hopefully will continue to grow," Reinhart muses. "I think it's a matter of just staying informed and kind of talking about it and not letting that subject fall away, because obviously there's nothing more important than the planet we live on. I think we get caught up in things that clearly are not as important."
Article continues below advertisement
In the midst of playing Betty Cooper on Riverdale, Reinhart somehow found the time to put together her first written work — a book of poems called Swimming Lessons, due out in May 2020. "I hope that people can relate to it and find comfort in it," she tells Green Matters. "It's a new side of myself I'm presenting to the world, and I'm excited for people to read it."
It's always exciting when young actresses like Lili Reinhart present new sides of themselves to the world, and it's admirable that she's using her platform not only to share her heartfelt poetry, but also to create awareness for issues like protecting the Earth.