Stopping Fast Fashion: How Consumers Can Break the Addiction to Cheap Clothes
Fast fashion brands are difficult to avoid, but are detrimental to the environment. This article explores ways to stop fast fashion.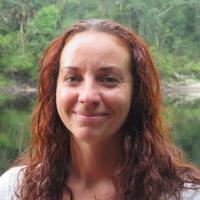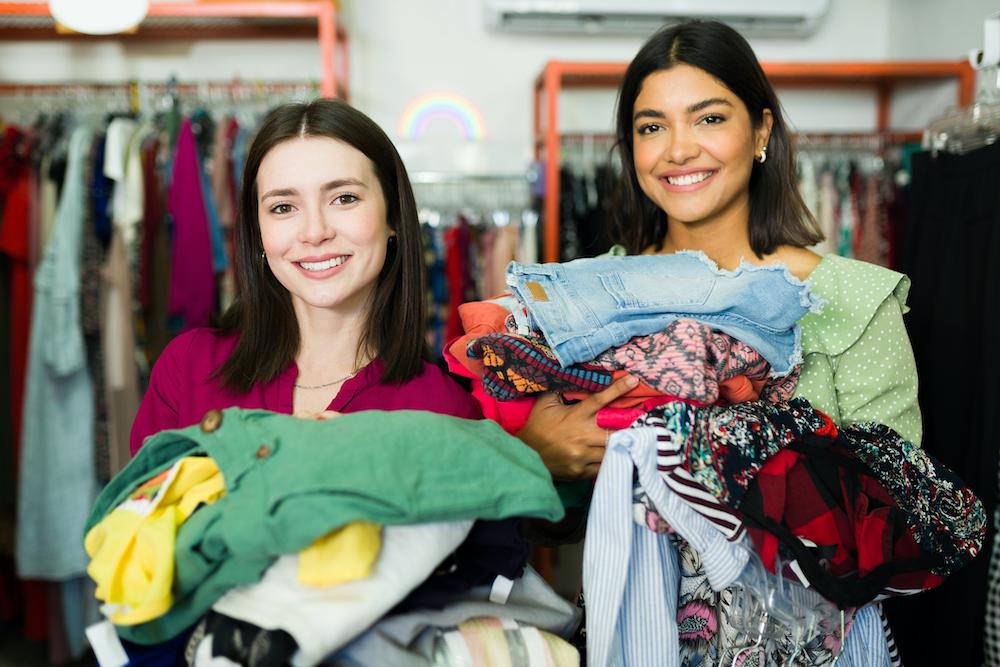 Article continues below advertisement
Consumers are addicted to buying cheap clothing, but since it's so ingrained in our modern society, it can be difficult to avoid without taking deliberate steps toward eco-conscious lifestyles. So, how can consumers shop more sustainably? Are there realistic methods for how to stop fast fashion?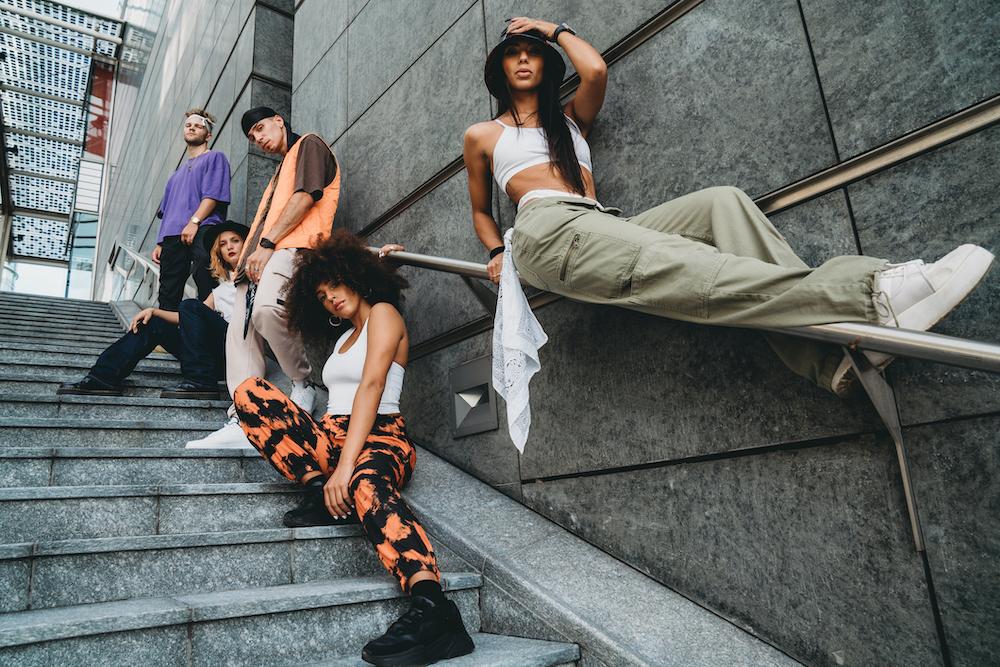 Article continues below advertisement
What is fast fashion and why is it a problem?
Fast fashion refers to low-priced, cheaply made clothing that mimics current trends, and are stocked in stores as quickly as possible to keep up with ever-changing styles. Some common fast fashion brands include Urban Outfitters, Target, H&M, Zara, Boohoo, Guess, Gap, Forever 21, and Shein, but the list goes on. These low prices are at the expense of workers in underdeveloped nations who are underpaid and overworked — often in unsafe conditions.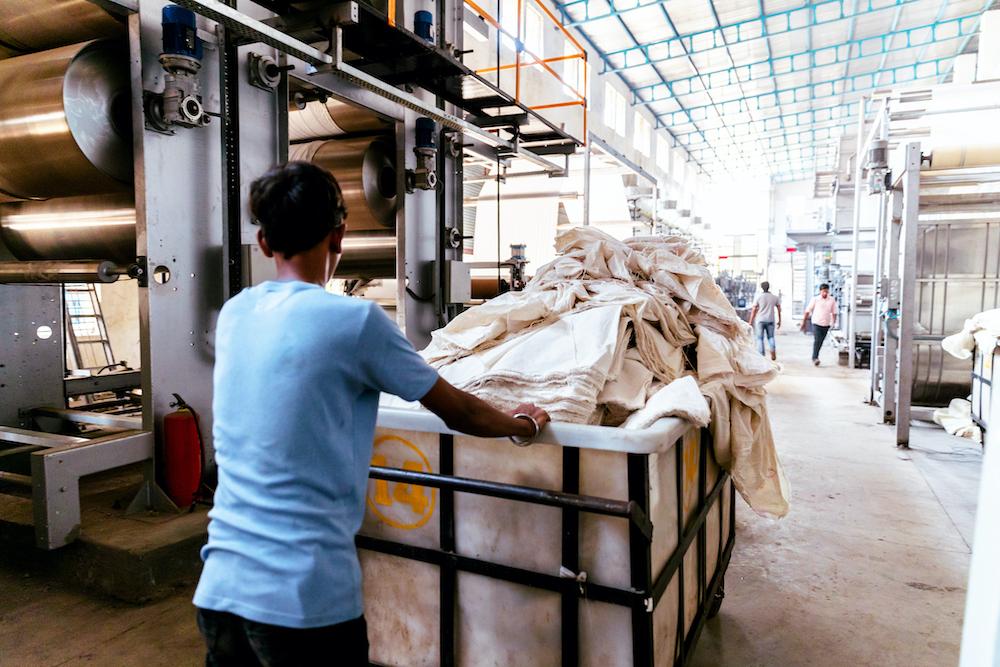 Article continues below advertisement
Fast fashion also causes serious damage to the environment. According to the United Nations Environment Programme, the fashion industry is responsible for 20 percent of global wastewater and 10 percent of carbon emissions worldwide. About 60 percent of modern materials used for garments are synthetics, causing half a million tons of microfibers to be released into the ocean each year.
Steps for how to stop fast fashion:
The average person only wears a garment seven to 10 times before throwing it away, per Earth.Org. So in order to stop fast fashion, we must rethink our shopping habits, buy less, and wear existing garments more frequently.
Here are some ways to help reduce our reliance on fast fashion:
Article continues below advertisement
1. Identify fast fashion brands
The first step in stopping fast fashion brands is identifying them and avoiding them. If a clothing brand has a low price that seems too good to be true, it's likely a sign that they underpay workers and do not prioritize the environment. Keep an eye out for sustainability claims and throw away terms like "eco-friendly" that have no data or evidence to back them.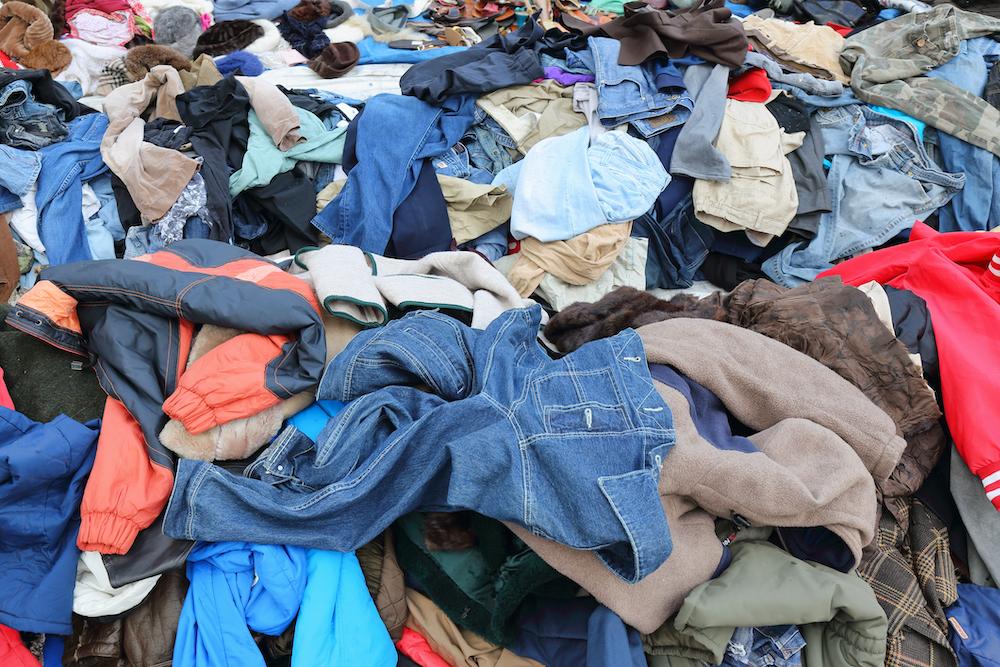 Article continues below advertisement
2. Shop sustainable fashion brands
If you are buying new clothing, look for certifications like Fair Trade Certified, which ensures that the garment was produced in safe conditions and that workers received a fair wage, and the Cradle to Cradle Certification, which signals that the product was designed to be easily recycled or upcycled.
3. Buy used clothing
Buying secondhand clothing online has never been easier. There are so many websites and apps that offer discounted rates like thredUP, Poshmark, Swap, Vinted, Mercari, and more. Check your local Facebook Marketplace pages, yard sales, and brick-and-mortar thrift shops, as well.
Article continues below advertisement
4. Borrow or rent clothes
If you have a special event coming up or anticipate a garment will only get one or two uses, consider borrowing an item from a friend or family member instead of buying one. Or, you can rent it! There are numerous companies that offer clothing rental services including Nuuly, Rent the Runway, Armoire, Rainey's Closet (for kids clothes), and many others.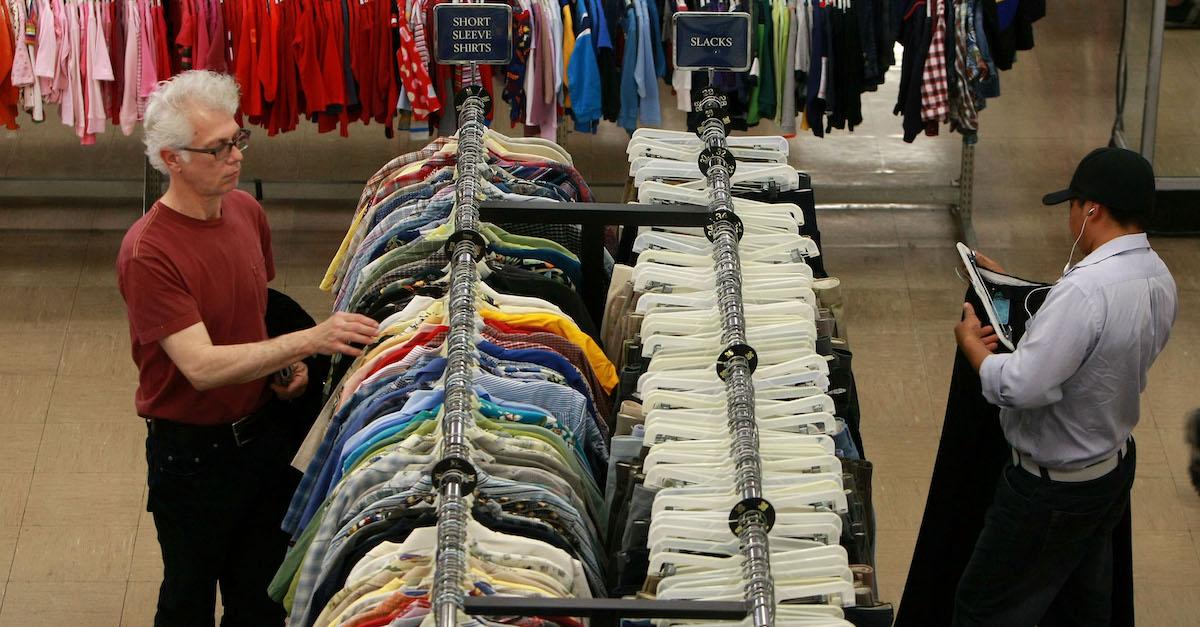 Article continues below advertisement
5. Create a minimalist wardrobe
Another way to stop the fast fashion industry is to switch to a capsule wardrobe. The concept involves finding a handful of perfectly-tailored clothing items and accessorizing them differently. Essentially, you're finding different "looks" with fewer items. This allows you to pare down your wardrobe and get more uses out of the clothing you own.
6. Upcycle clothing to make your own style
When your clothes are at the end of their life cycle (and can't be donated), consider upcycling the fabric. You can get creative by turning fabric into quilts, pillows, or other garments. If you don't know how to sew, it's never too late to learn! There are so many helpful, free YouTube videos to guide you, or consider signing up for a course through online learning platforms like Udemy or Craftsy.