$43 Million Galápagos Rewilding Project Launched by Leonardo DiCaprio and Conservationists
Actor Leonardo DiCaprio and other conservation organizations are funding a $43 million project to restore habitats in the Galápagos Islands.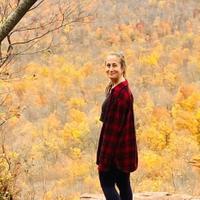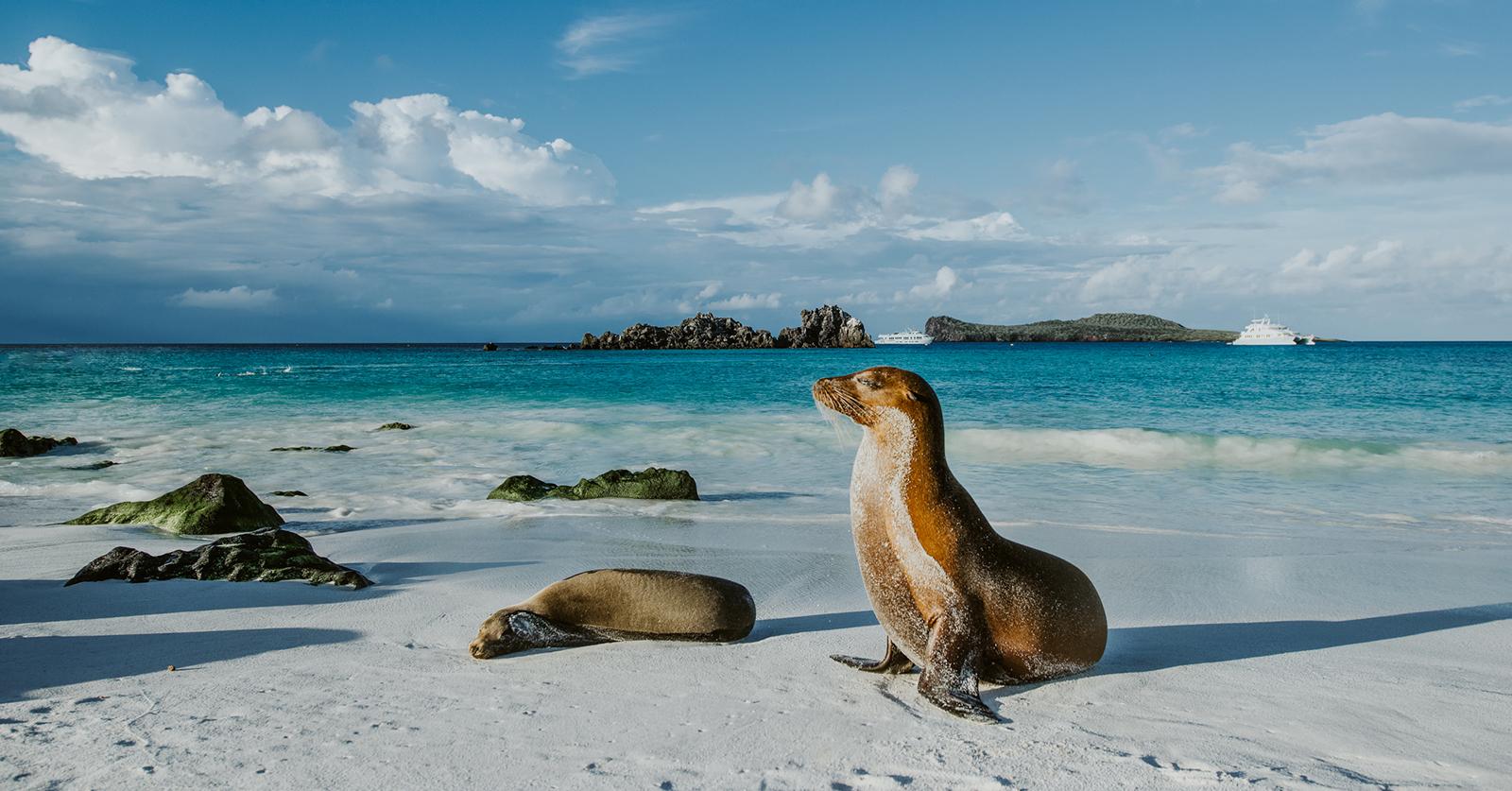 The Galápagos Islands are one of the most biodiverse destinations in the world, though human activity has depleted its ecosystems. Located in the Pacific Ocean off the coast of Ecuador, the volcanic archipelago has experienced deforestation, loss of plants and animals, and invasions from various species that were brought to the islands over the last hundred years. But a Galápagos restoration project, launched by Leonardo DiCaprio and other conservationists, should restore its natural beauty.
Article continues below advertisement
"When I travelled to the Galápagos Islands, I met with Paula Castaño and other environmental heroes in Ecuador working day in and day out to save one of the most irreplaceable places on the planet. I'm excited to share her team's work and to support the longstanding effort to protect and restore these iconic islands," said Leonardo DiCaprio in a press release. "The environmental heroes that the planet needs are already here. Now we all must rise to the challenge and join them."
Article continues below advertisement
What is the Galápagos restoration project?
Nobody's perfect... but Leo may be an exception. The Hollywood heartthrob is stealing our nature-loving hearts yet again, after he announced a $43 million conservation project across the Galápagos Islands, according to a press release. The project is in partnership with a team of conservationists from the environmental organization he's a founding board member of called Re:wild, in conjunction with the Galápagos National Park Directorate, Island Conservation, and local conservationists.
One of the main projects will be to restore ecosystems across the widely visited destination of Floreana Island, which is currently home to a total of 54 threatened species. The project will take many steps to effectively rewild the island, or reintroduce various species, which include reintroducing 13 species that had died out locally, starting a breeding program for pink iguanas, and taking various protective measures to combat marine depletion stemming from tourism.
Article continues below advertisement
Longterm, over the next decade or so, the team hopes to restore 25 of the islands in the Galápagos region, restore 30 of nearby waters, protect 250 globally threatened species from extinction, increase measures to protect and manage wildlife, augment local economies, and create more groups of local conservationists and environmental groups.
Watch the video from Leo's Instagram below, for additional details.
Article continues below advertisement
Will the Galápagos restoration project be successful?
Luckily, veterinarian and biologist Paula A. Castaño thinks they can restore the habitats without totally eliminating tourism.
"Up to 97 percent of the land area of the Galápagos Islands comes under national park status. We are not trying to remove humans from the picture. We are trying to all work together to rewild these ecosystems, and support the community as well. They want to be able to continue to thrive together with nature," she said, as per The Guardian.
She believes that restoration projects like these can be applied to other islands across the globe.
Article continues below advertisement
"Time is running out for so many species, especially on islands where their small populations are vulnerable and threatened," Castaño said, as per Mongabay. "We know how to prevent these extinctions and restore functional and thriving ecosystems — we have done it — but we need to replicate these successes, innovate and go to scale ... We need catalytic investments like the one announced today to replicate our successes in the Galápagos and elsewhere."
Article continues below advertisement
Leonardo Dicaprio has involved with environmental activism for a long time.
Aside from backing this incredible Galápagos restoration project and being a founding member of Re:wild, as per The Independent, DiCaprio has been involved in various environmental projects. As per WWF, the actor started the Leonardo DiCaprio Foundation in 1998, which supports environmental organizations and initiatives. He's also on the board of various organizations, including: WWF, Natural Resources Defense Council (NRDC), Global Green USA, and the International Fund for Animal Welfare (IFAW).
In case you missed it, the Titanic star was also included in our list of celebrities that have made sustainable investments — from investing in Beyond Meat, to a conservationist tea company called Runa, a green tech startup called Rubicon, and a sustainable meal prep company called Love The Wild, Leo has used his money for good on numerous occasions.
Hopefully the iconic Galápagos Islands will be successfully restored — if it is, Leo will truly be the superhero we all needed.