Ecosia Founder Christian Kroll on How His Eco-Friendly Search Engine Fights Climate Change (Exclusive)
Christian Kroll tells us about Ecosia, his nonprofit search engine that donates its profits to plant trees.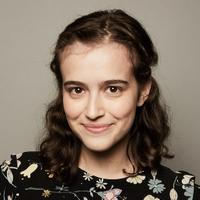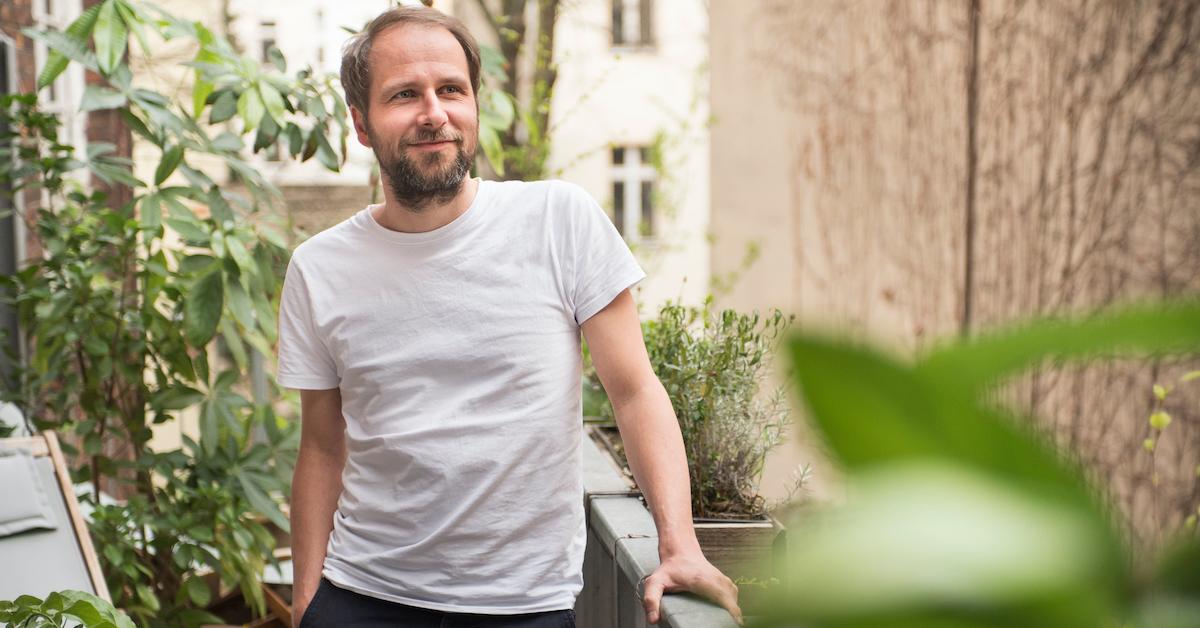 If you need to look something up on the internet, you probably wouldn't phrase it that way — you'd say you need to "google" it. And that synonymy has made Google the search engine of choice for billions of people on Earth. In fact, a whopping 92.47 percent of the search engine market actually goes to Google, according to Statista.
Article continues below advertisement
But what if you could "google" something and simultaneously make a positive impact on the planet? Christian Kroll has been banking on people who value that idea since 2009, when he founded Ecosia, a nonprofit search engine that donates its profits to plant trees.
To learn more about how Ecosia works, its tree-planting initiatives, and Christian Kroll himself, Green Matters recently caught up with the Berlin-based Ecosia founder and CEO.
Christian Kroll founded Ecosia to help fight the climate crisis.
"I was travelling in South America in 2006 and I was shocked to see miles and miles of vast soy plantations where rainforests used to be," Kroll tells Green Matters in an email, recalling the moment that inspired him to found Ecosia. "Instead of nature and animals, there were just green deserts pumped full of chemicals."
Article continues below advertisement
This inspired Kroll to start reading up on deforestation, and the ways trees can fight the climate crisis. "If we planted 1 trillion trees we could pull enough carbon out of the air to reduce the effects of global warming," he says. "But planting trees isn't just good for the environment, it also helps alleviate poverty, hunger, flooding and drought."
After learning all that, Kroll got to work, and 12 years ago, he founded Ecosia. Since then, Ecosia has grown its user base enough to plant over 118 million trees in 26 countries. For every 45 searches you make on Ecosia, the company plants a tree. "The climate crisis is the most pressing issue of our time," Kroll says — and planting trees is one way to directly fight that.
Article continues below advertisement
Ecosia vs. Google
While many people could probably get behind Ecosia's mission of using profits to plant trees, there's no denying that most people still choose Google — but Kroll points out a few reasons to choose Ecosia instead.
"When you plant trees, you're contributing to improving the soil, tackling the biodiversity crisis, and helping the water cycle so there are fewer droughts and floods," he says. "At Ecosia, we work with local tree planting partners to provide employment to communities around the world and ensure the trees support their livelihoods."
Article continues below advertisement
Since 2017, Microsoft's Bing has provided Ecosia's search algorithms, which Kroll calls "extremely efficient" (though some diehard Google users may disagree with that). He also notes that Ecosia doesn't permanently track or sell user information, unlike Google. "We anonymize all searches after four days — and we don't sell any of your data so we don't know anything about users," he says. "So not only are you using an environmentally-focused search engine, but also a privacy-focused one."
Article continues below advertisement
Kroll adds that a big part of Ecosia's business has become large-scale monitoring and tracking of the trees the organization plants — because a planted tree is only as good as its maintenance. "We monitor all of our trees for at least three years to ensure they survive," Kroll says. Ecosia actually developed its own tree-monitoring system that uses remote sensing, satellite tech, geo-tagged photo evidence, field visits, and a proprietary app for tree planters.
Ecosia puts purpose ahead of profit.
It was important to Kroll that "in the case of something happening to [him]," no one could ever change Ecosia's values. So, in a rare move for a CEO, Kroll gave all of his shares of Ecosia to the Purpose Foundation, which ensures that no one can ever sell Ecosia or take profits out of the company. And Kroll highly recommends other companies start putting purpose ahead of profit, too.
Article continues below advertisement
"Money is alluring. I used to want to be a millionaire by the time I was 30. But my ambitions have changed. I don't think money makes me happy but our capitalist society is set up in such a way that we crave it," Kroll says.
"We need to rethink how we approach success. For instance, we should do away with the celebration around net worth, like a billionaire or millionaire," he continues. "To me, you should only become a billionaire when you've removed a billion tonnes of carbon from the atmosphere. That should be the new status model.'
Article continues below advertisement
Kroll believes businesses can be a key in ending the climate crisis.
Kroll believes that to truly defeat the climate crisis, more big businesses must start caring. "Sustainability has to be at the core of everything," he says. "It's no use donating a few hundred euros to plant some trees if you're running a company that is having a detrimental impact on the planet which will cost the world more than that monetary investment."
He adds that if more companies made small changes (such as using Ecosia, not providing meat at work, encouraging remote work instead of commuting, and reducing air travel for business trips), companies could reduce both spending and their environmental impact. "Every choice makes a difference," he says.
Article continues below advertisement
And Kroll has made many of those changes in his own life, too. He doesn't own a car, instead using his bike to get around Berlin and trains for most long-distance travel; he also avoids flying "unless absolutely necessary" — and even though he isn't a millionaire, he's still happy.
"The key to happiness is having a positive impact on the world," Kroll says. "My ultimate dream is to hike up a hill and look down on the millions of trees that have been planted by Ecosia on land that was completely degraded. This mission is what keeps me going."