Eco-Friendly Weddings: Ways to Keep Your Special Day Sustainable
Your wedding is supposed to be the happiest day of your life, but oftentimes they're super wasteful — here's how to ensure yours is eco-friendly.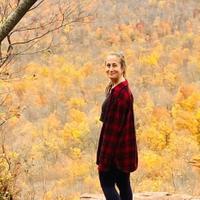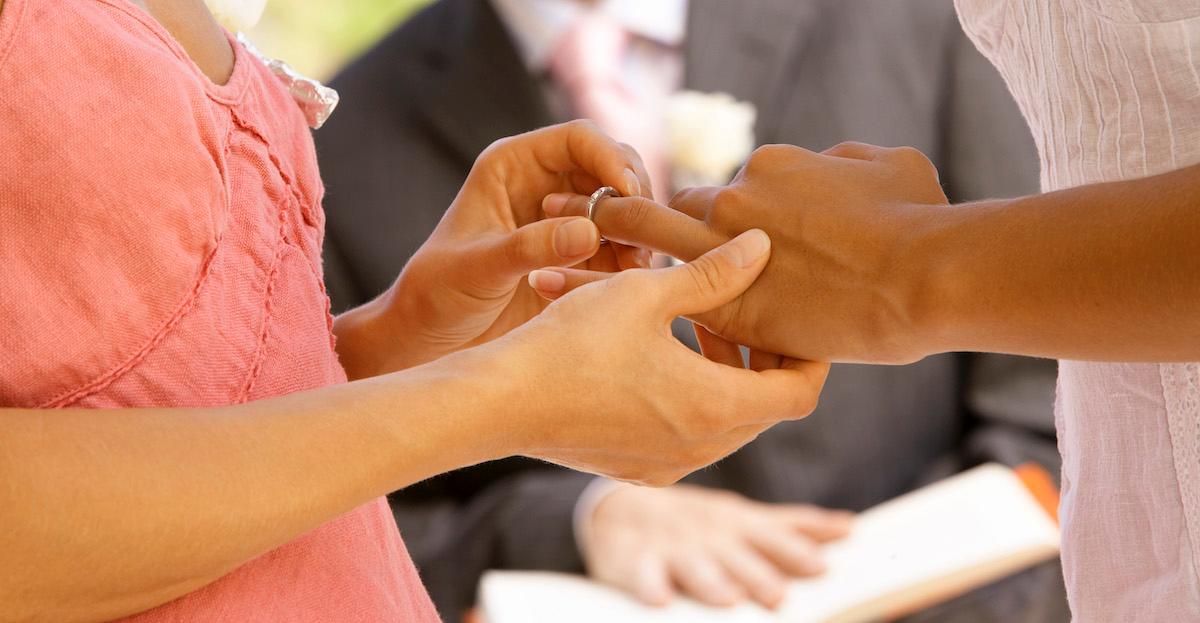 If you believe in marriage, your wedding is supposedly one of the happiest days of your life, though many don't realize the commemorative ceremony of holy matrimony is often incredibly wasteful, from invitations to catering, and beyond. There are, however, several ways to ensure your wedding is eco-friendly. So if you're vowing to keep things sustainable, here's how to make sure your special day is low-impact.
Article continues below advertisement
Use e-vites or eco-friendly stationery
You're most likely aware that paper is made from trees — and therefore, all of the save-the-dates, bridal shower invitations, wedding invitations, and beyond are a result of deforestation. Instead, update your email contacts list and opt for an e-vite, or peruse a few of our favorite sustainable stationery brands — there are so many to choose from, and chances are, you'll find one you like. They're all incredible, but Artifact Uprising lets you add a photo to make yours extra personal.
Shop sustainably for an outfit
While the prospect of wedding dress shopping at some top-notch boutique or designer is certainly alluring, there are so many sustainable wedding dress brands on the market right now that make incredible high quality, low-impact dresses (The Bridal Project is an all-time fave!). If shopping new isn't for you, find a vintage 'fit for your special day, or rent an outfit that will blow your guests away. There are so many low-impact options, but buying from unsustainable companies, or a completely new outfit in the first place, isn't your only option.
Article continues below advertisement
Stick to low-impact drinks
If it's economically feasible, having an open bar at your wedding is always the way to go (trust me), and there are a few ways you can keep your libations eco-friendly. There are so many vegan wines and champagnes out there for you to choose from, and we have a list of our favorite sustainable breweries that make seriously incredible beer, using low-impact processes (try Common Roots!). If anything, at least try and make sure your venue opts for reusable drinkware, as to avoid an influx of single-use trash.
Article continues below advertisement
Vegan and sustainable catering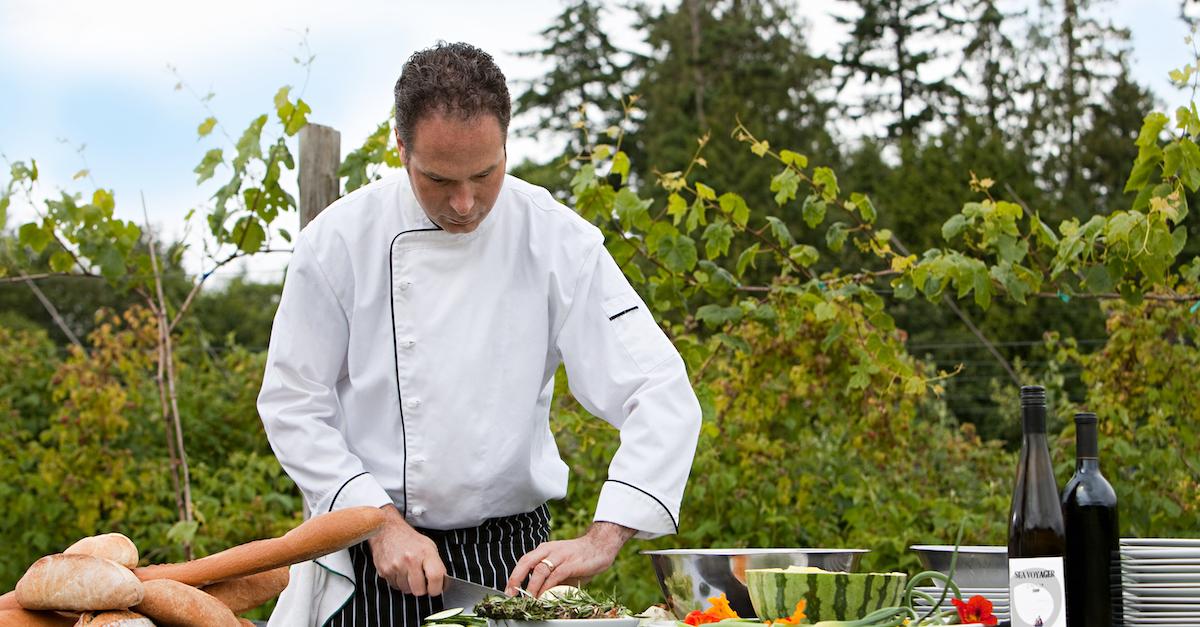 The catering biz can be pretty wasteful, between the use of non-vegan ingredients, single-use waste, and wasted food. But you could probably find a vegan catering company that's willing to put out reusable utensils, or biodegradable utensils. You could also take measures to make sure no food goes to waste, by asking your company what they do with the food afterwards. If they're willing to feed their employees and venue employees, great! Or, you could offer to take extra food to a shelter afterwards. Either way, you have options.
Article continues below advertisement
Stamp out single-use items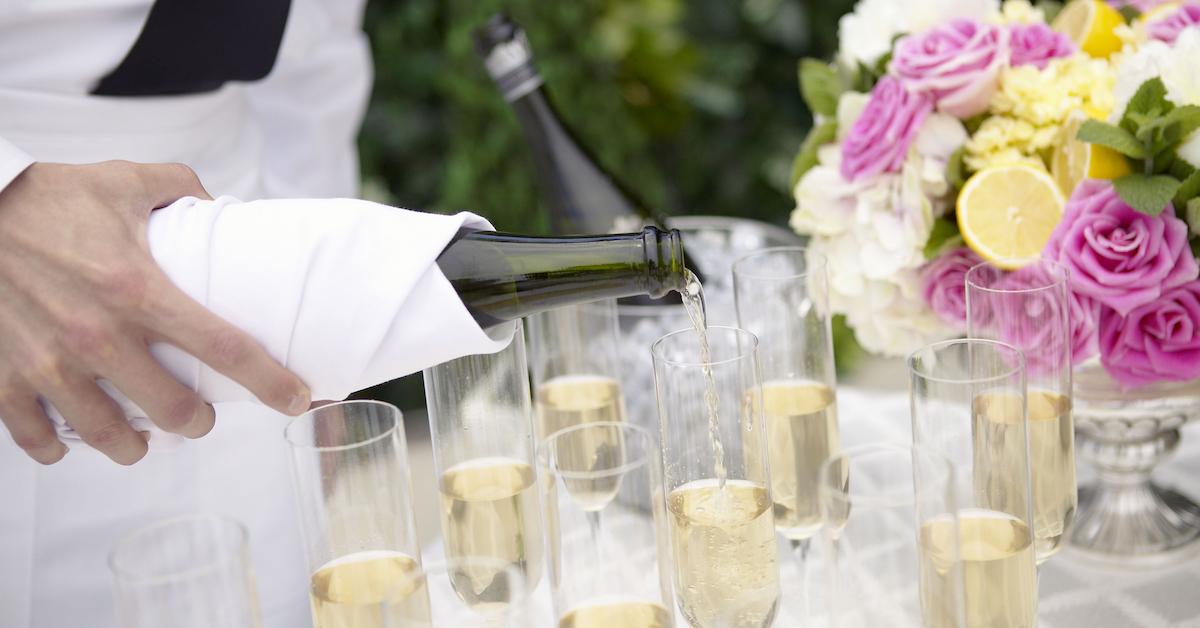 As previously mentioned, you'll want to avoid single-use utensils, drinkware, plates, and more — but if you can ask your venue or catering company to utilize reusables instead, you won't have a problem.
Article continues below advertisement
Hand out seeds as party favors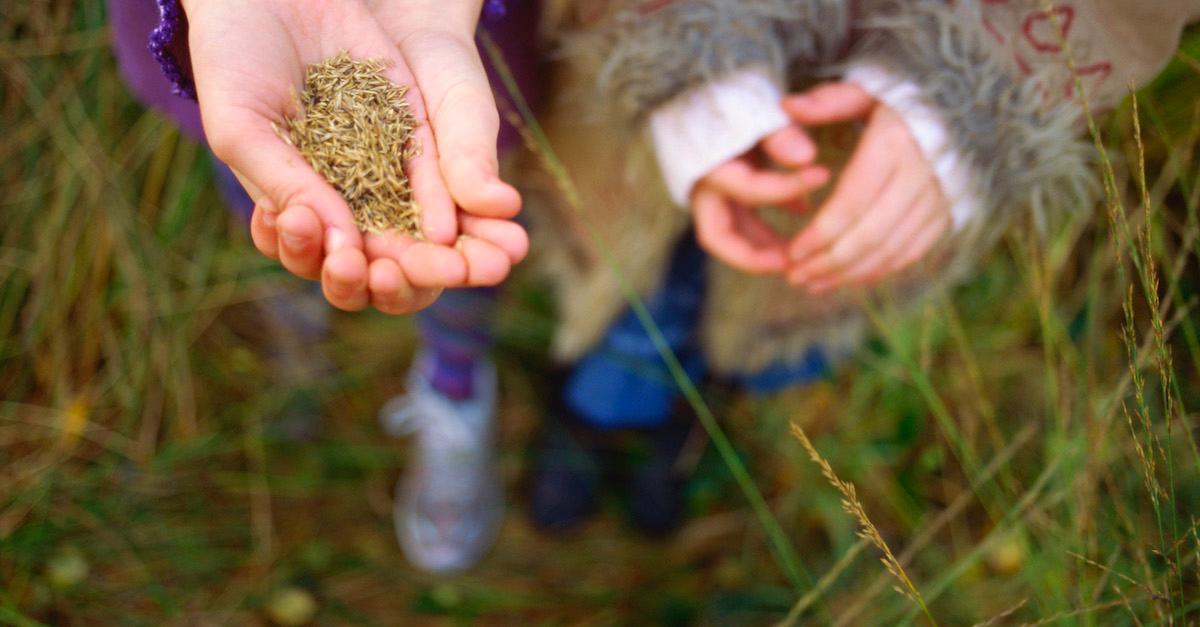 Many weddings are fans of party favors, and because we're huge proponents of Marie Kondo and only keeping items that "spark joy," we suggest handing out useful, eco-friendly items like seeds, to represent you and your boo's new life. Encourage your friends and family to plant them outside to attract pollinators — just make sure you select seeds that are native to the area.