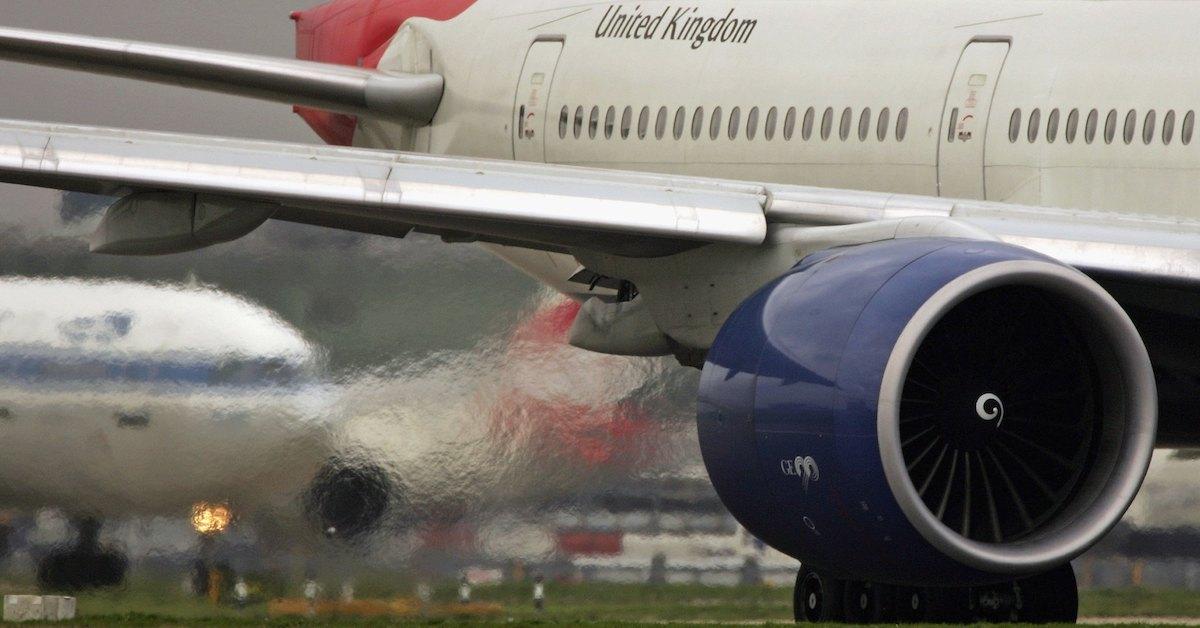 We Are "Way Off Track" to Achieve Paris Agreement's Goals, Says UN Greenhouse Gas Report
Sure, some governments, companies, and individuals are making more efforts than ever before to mitigate the climate crisis. But the latest greenhouse gas news proves that humanity has not yet done nearly enough.
Here's a look at some new data from the UN, which comes just in time for COP26… and for your eco-anxiety to majorly flare up.
Article continues below advertisement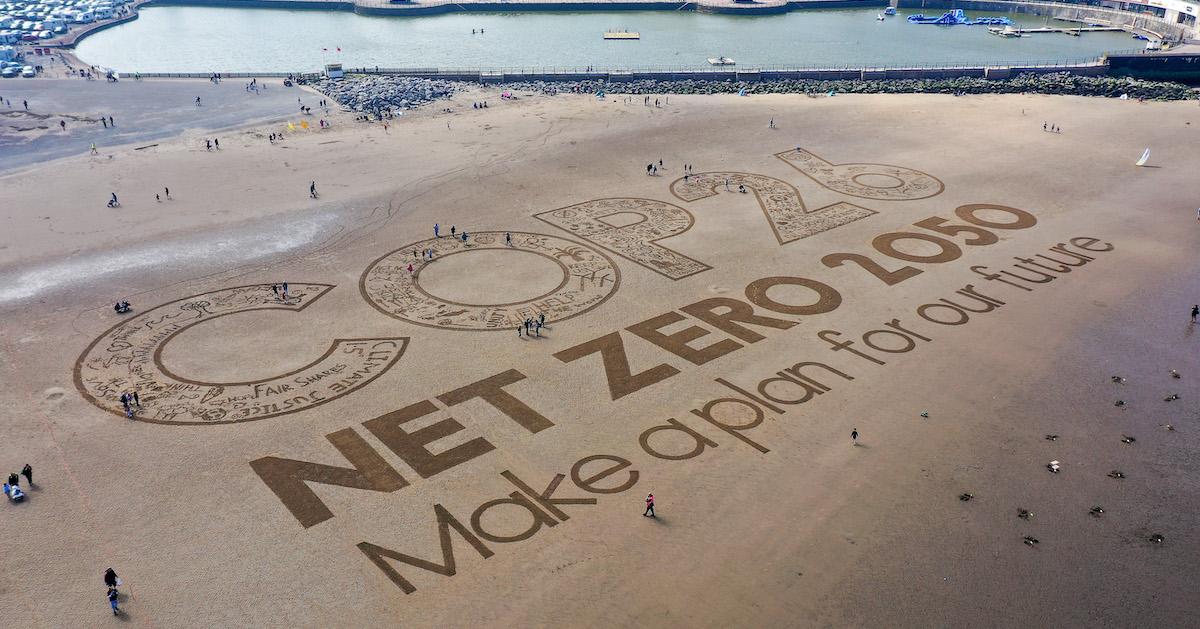 A news report on greenhouse gases shows that humanity is emitting far too much.
On Monday, Oct. 25, the UN's ​​World Meteorological Organization (WMO) published its annual Greenhouse Gas Bulletin, which reports on the current state of the world's greenhouse gas emissions and temperature rise. And unfortunately, the report found that humanity is "way off track," according to WMO head Petteri Taalas.
Article continues below advertisement
The Greenhouse Gas Bulletin found that 2020 actually set a new record for having the most greenhouse gases in the atmosphere. Notably, CO2 concentrations measured 413.2 parts per million in 2020, which is 149 percent of pre-industrial levels
And worst of all, it's looking likely that 2021 will surpass 2020's record for emissions, according to the bulletin.
Article continues below advertisement
We can't rely on mitigating emissions with carbon sinks forever.
A common tactic used by governments and companies to supposedly mitigate their greenhouse gas emissions — or achieve "net-zero emissions" — is planting trees, aka reforestation. This increases humanity's reliance on carbon sinks, such as the ocean, forests, and other vegetation, to absorb our CO2. Carbon sinks absorb up to half of anthropogenic emissions, as per the bulletin.
However, the bulletin also found that issues like deforestation, droughts, and wildfires are drastically reducing the Earth's carbon sinks. With less of our emissions being absorbed by nature, the global temperature will only continue to rise — unless we take more significant action.
Article continues below advertisement
With COP26 around the corner, it's time for major governments to take serious climate action.
And right now happens to be a great time to demand governments take action, as the UN Climate Change Conference, known as COP26, begins this month.
"Many countries are now setting carbon neutral targets and it is hoped that COP26 will see a dramatic increase in commitments," Taalas said. "We need to revisit our industrial, energy and transport systems and whole way of life. The needed changes are economically affordable and technically possible. There is no time to lose."
Article continues below advertisement
Here's how governments can slash emissions of the three biggest greenhouse gases: CO2, methane, and nitrous oxide.
The Greenhouse Gas Bulletin points out the industries that are most responsible for the three biggest greenhouse gases — and it's clear what we need to do.
Carbon dioxide, which is the gas responsible for about two-thirds of global heating, is primarily attributable to fossil fuels and cement production. Mitigating CO2 can be easy — governments need to pass legislation that bans drilling for fossil fuels, accelerate the transition to renewable energy, and incentivize corporations to do the same.
Article continues below advertisement
Methane accounts for around 16 percent of global heating, and it is highly potent and persistent in the atmosphere. Around 60 percent of methane emissions come from human activity, namely agriculture (primarily animal agriculture, where animals like cows and sheep emit immense amounts of methane), landfills, and fossil fuels. To combat this, governments can reduce subsidies for meat, dairy, and egg farms, promote plant-based diets, and ramp up composting programs.
And then there's nitrous oxide, which not only causes about 7 percent of global heating, but also depletes the ozone layer. About 40 percent of the nitrous oxide in the atmosphere comes from human activities, such as burning biomass, using synthetic fertilizers, and certain industrial operations. Again, to combat these, we need governments to enact stricter regulations on processes and products that directly contribute to greenhouse gas emissions.
Hopefully we will see some impressive action at COP26 in Glasgow this year — but things are already looking grim.