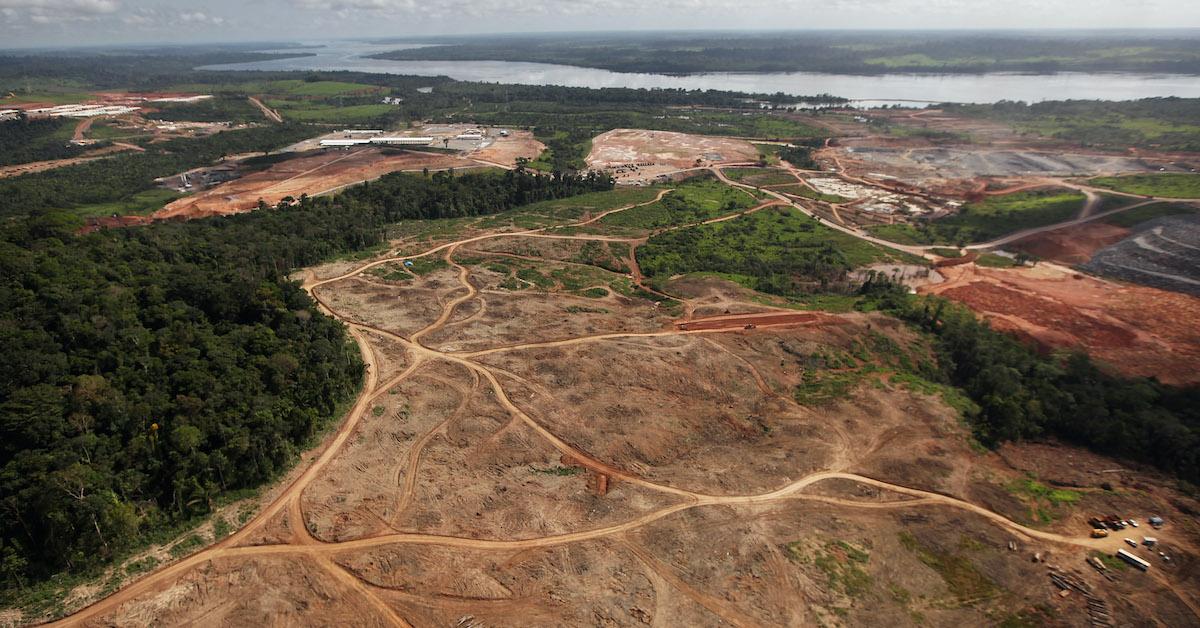 Lungs of the Earth? Two Amazon Regions Now Produce More CO2 Than They Absorb
The Amazon rainforest is often called "the lungs of the Earth," since the vast forest is known for absorbing significant amounts of carbon dioxide, as well as producing about 20 percent of the planet's oxygen. However, the climate crisis and global heating may call for a new nickname for the Amazon.
According to new scientific findings, parts of the Amazon rainforest are actually emitting more CO2 than they're absorbing — a devastating sign that the climate crisis just keeps getting worse.
Article continues below advertisement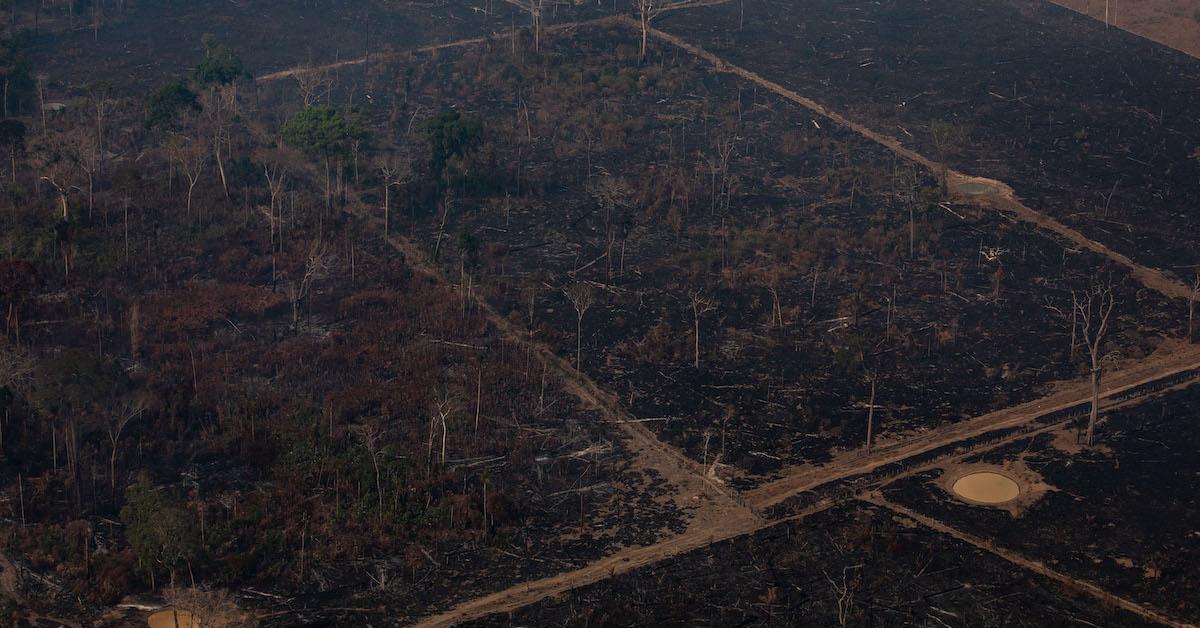 The Amazon rainforest is no longer the carbon sink it once was.
For a new study published in the journal Nature on July 14, 2021, a team of researchers studied the Amazon from 2010 to 2018 to analyze the rainforest's efficacy as a carbon sink. Over the eight-year period, the scientists took 590 aircraft vertical profiling measurements of carbon dioxide and carbon monoxide concentrations in four sites across the Amazon's lower tropospheres.
Article continues below advertisement
At the end of the experiment, they concluded that eastern Amazonia had the highest carbon emissions of the four regions studied, while southeastern Amazonia is more of a "net carbon source," meaning it emits more carbon than it absorbs, as per Beachapedia. The phrase net carbon source is often used in contrast to "carbon sink," which is a place that absorbs more carbon than it emits — and a phrase that has been used to describe the Amazon for decades.
Article continues below advertisement
Why is this happening to the Amazon? Climate change and deforestation are to blame.
The authors of the study primarily attribute this to two things: deforestation and climate change. More specifically, they note that over the past four decades, there has been a sharp increase in deforestation, temperatures, and moisture stress in eastern and southeastern Amazonia.
But why has the Amazon been experiencing so much deforestation and such high temperatures? As you may have guessed, that's due to humans — specifically, humans setting land and trees on fire to make room for development.
Article continues below advertisement
The raging wildfires of the Amazon produce significant emissions — as noted by The Guardian, the study found that annually, Amazon fires produced about 1.5 billion tons of CO2 annually, while the Amazon absorbs about half a billion tons of CO2, still leaving 1 billion tons of CO2 in the atmosphere.
Article continues below advertisement
So basically, the Amazon's regression from a carbon sink towards a net carbon source is by no fault of nature, but by fault of the corporations and developers who order deforestation in the rainforest, as well as the governments who permit it — namely, Brazilian President Jair Bolsonaro, who is actually a supporter of Amazon development.