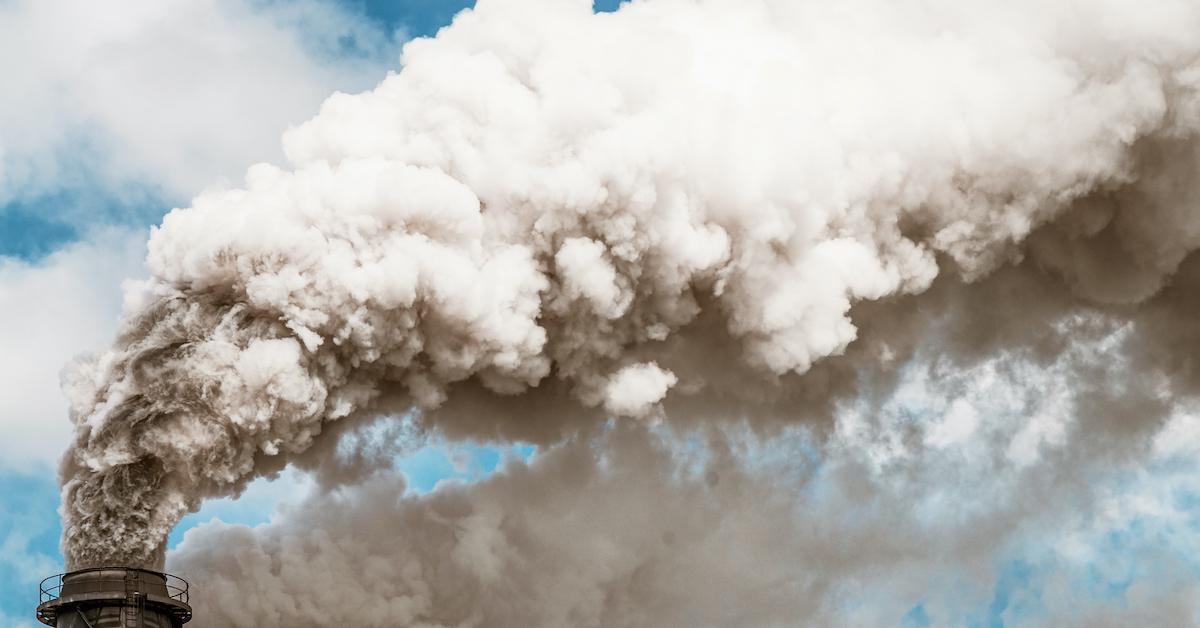 How Do Emissions Impact the Environment?
Our planet is being inexorably altered, day by day, and resulting changes in temperature and extreme weather is making our daily lives that much harder. The thing about it is, we have no one else to blame but ourselves. Droughts, heatwaves, wildfires, and intensified hurricanes have resulted in the loss of lives and property, not to mention the damage that's being done to the remaining natural habitats all over the world.
Article continues below advertisement
Scientists place the blame for these devastating events purely on climate change and the resultant global warming that has been caused by the emissions of greenhouse gases all across the planet. Carbon emissions from factories and automobiles are among the biggest contributors to this effect, but they aren't the only ones. Either way though, the main culprit in all of this, is us.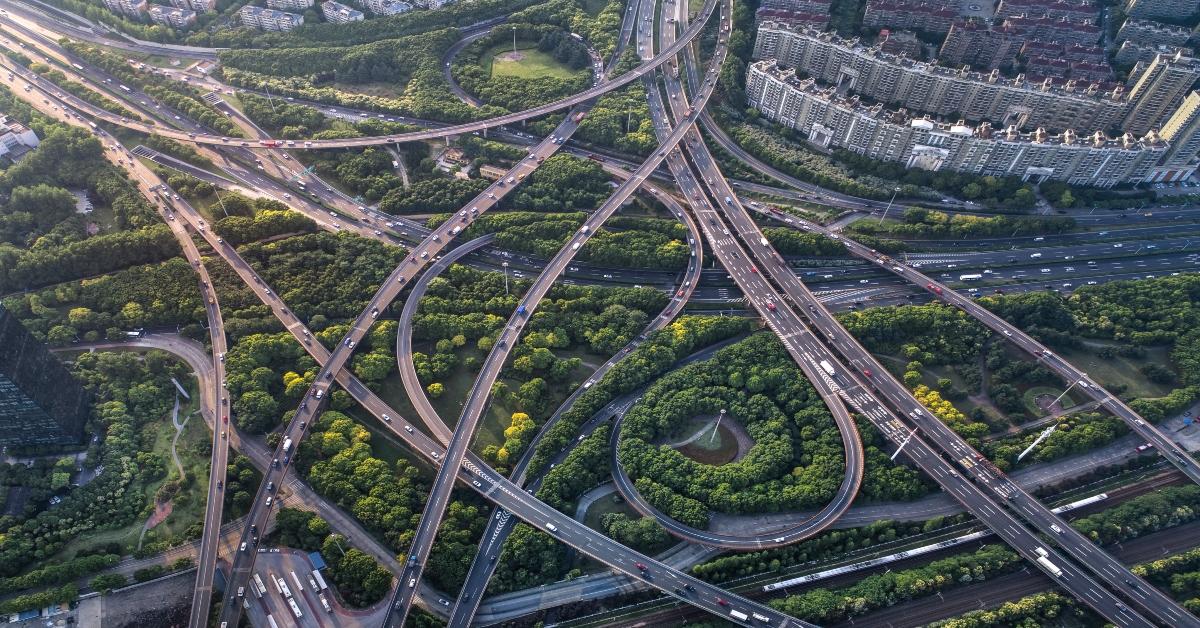 Article continues below advertisement