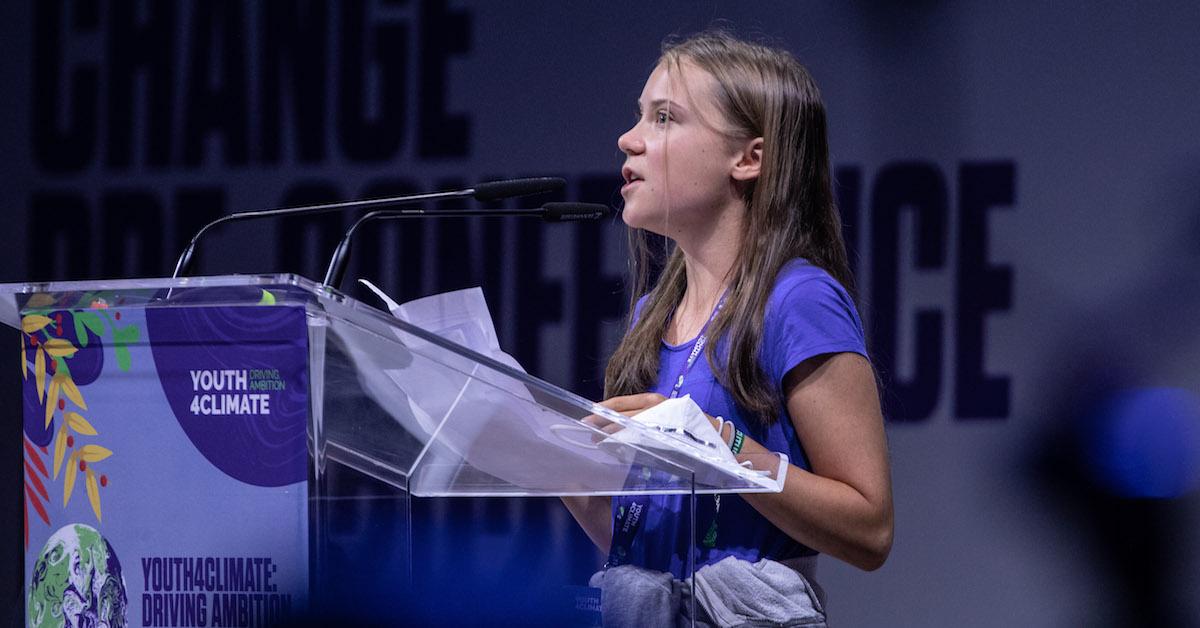 Will COP26 Finally See a Feasible Solution to Climate Change?
As the world gears up for another United Nations Climate Change Summit, anxious environmentalists wonder if COP26 will be just another slew of empty promises.
This year, the United Nations COP26 Climate Change Conference, aka COP26, represents an important moment in the history of our planet. Climate change is already upon us. Our planet is warming, storms are intensifying, and waters are rising. At this stage, it may be impossible to undo the damage that has already been done, but hopefully, COP26 will allow world leaders to present some new and viable solutions.
Article continues below advertisement
What is COP26?
COP26 is an annual climate change conference organized by the UN. The next gathering of delegates, climate experts, politicians, and scientists will take place in Glasgow, Scotland from Oct. 31 through Nov. 12, 2021. According to the official COP26 website, this year's conference might be the world's last chance to get runaway climate change under control. This makes sense, as climate change has now become a matter of global importance.
The "provisions" alluded to in the Paris Agreement and discussed at the COP21 conference have gone from being a series of helpful guidelines meant to stave off a 1.5-degree temperature increase by 2030, to a series of empty, ineffectual promises that have done nothing to fix this crisis. The hope is that COP26 will push the nations of the world into actually doing something, either by lowering emissions significantly or at least enforcing actions that seek to do so.
Article continues below advertisement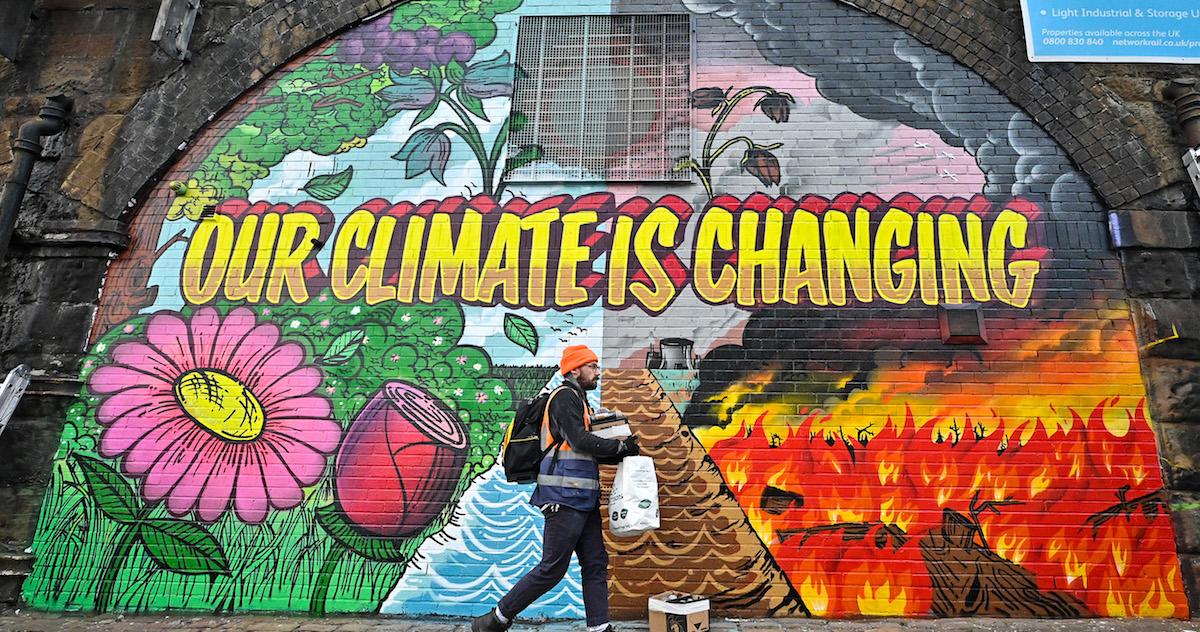 Alok Sharma is serving the COP26 President.
Britisg MP Alok Sharma is the current COP26 President. In a recent press release from the U.K. government, Sharma spoke about the importance of this year's conference, and on getting ahold of climate change.
Article continues below advertisement
His speech on Oct. 12 at the UNESCO World Heritage Centre in Paris referenced the progress made since the inception of the Paris Agreement, and highlighted four significant talking points that needed to be discussed at COP26. The first and most significant of these was that the nations of the world need to reduce emissions significantly by 2030 and bring those emissions to net zero by 2050.
Next on the list was a desire to create a concrete plan of action to meet those goals by reducing coal usage and methane emissions, protecting trees, and implementing renewable energy technology. Leaders of developed countries should also be expected to honor the $100 billion dollar pledge set out in the original agreement, and negotiate future plans to prevent future damage to the climate.
Article continues below advertisement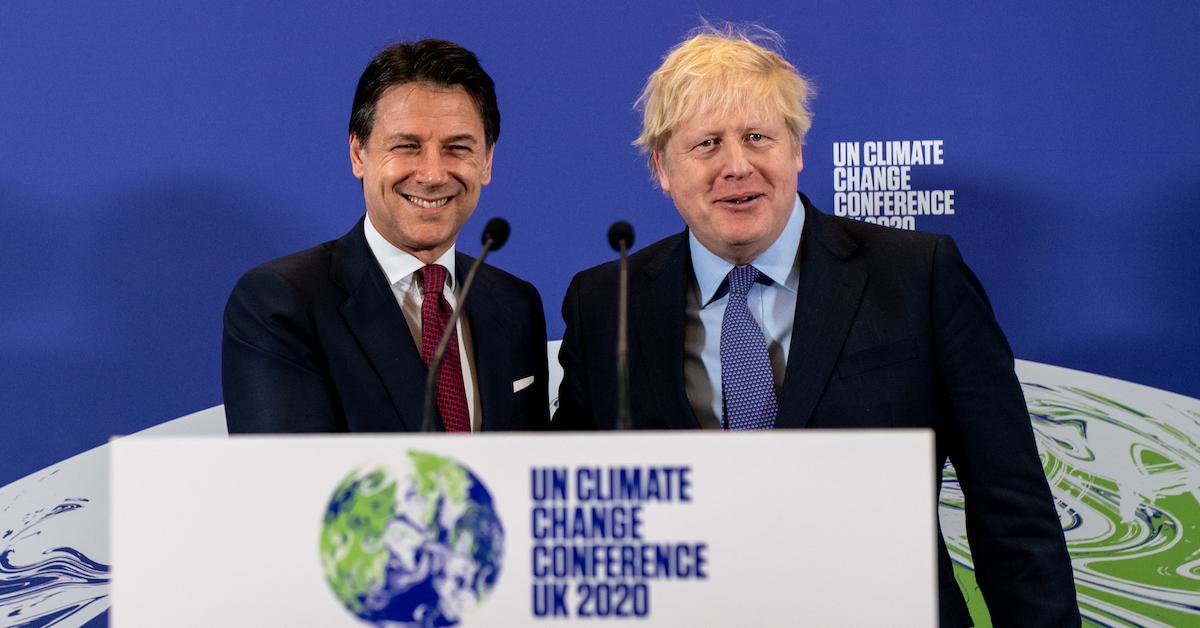 Who will be speaking at COP26?
Besides COP26 president Sharma, Chartwell Speakers reports that several prominent individuals will be speaking at this year's COP26 conference. This list includes documentary filmmakers like Craig Foster and Ali Tabrizi, as well as a slew of environmentalists, economists, and sustainability experts, including Ross Douglas of Autonomy Paris, foreign policy commentator Demetri Sevastopulo, and political strategist Tina Fordham.
Article continues below advertisement
According to The Independent, several high-profile delegates will be in attendance at this most important climate summit. English politicians and luminaries such as Queen Elizabeth II, Prime Minister Boris Johnson, and Scottish first minister Nicola Sturgeon will be joining COP26 president Sharma, as will U.S. President Joe Biden.
Climate activists like David Attenborough and Greta Thunberg will also be in attendance, though Thunberg has expressed overt derision and disappointment about the actual effectiveness of such summits.
Article continues below advertisement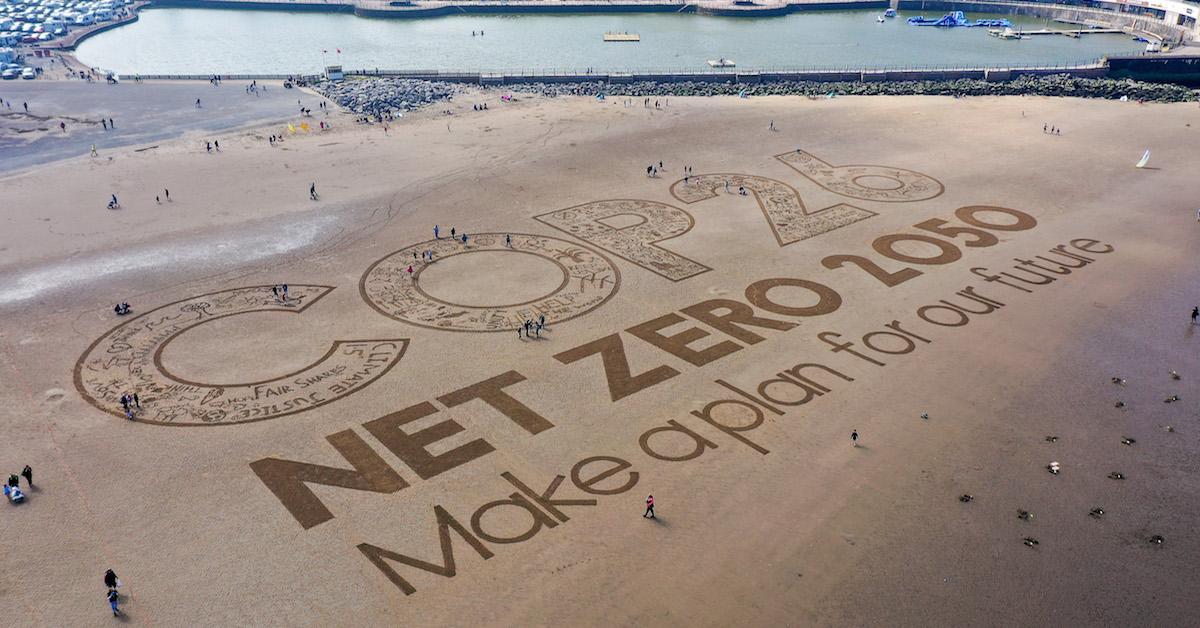 What is the COP26 agenda?
The entirety of the COP26 event will be held over the course of two weeks at the end of October. The Independent reports that negotiations will open on Sunday, Oct. 31. What follows will be a two-day world leaders summit, that will welcome heads of state from all participating countries. Leaders are invited to put forth their proposals regarding environmental protection measures and ambitions for reaching net-zero emissions.
The following days will see discussions on finance on Nov. 3, clean energy on Nov. 4, youth and public empowerment on Nov 5, and nature on Nov. 6. After a day of rest on Sunday, Nov. 7, subsequent days will consist of meetings on adaptation, loss, and damage, gender, science and innovation, transportation, and finally cities, regions, and built environments. COP26 closing negotiations will occur on Nov. 12. Let's just hope they accomplish something by the end of it.