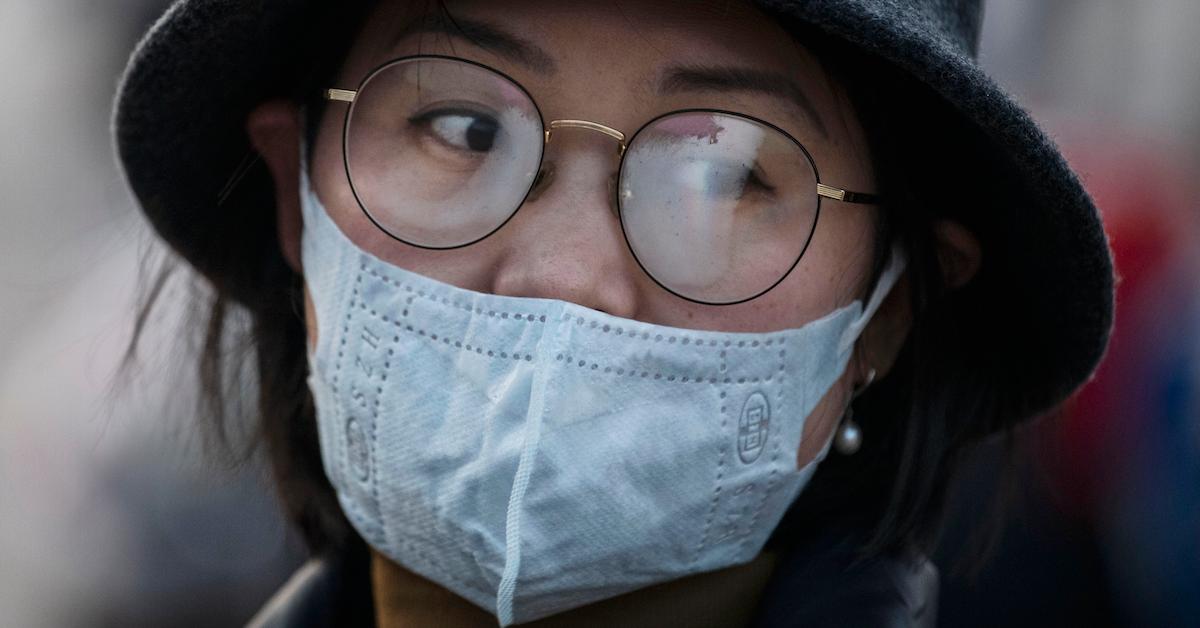 Anti-Fog Glasses Sprays Found to Contain Forever Chemicals — Here Are Some Natural Alternatives
If you are a glasses-wearer who regularly wears masks in public to help stop the spread of COVID-19, you're guaranteed to be familiar with the conundrum of foggy glasses lenses. This problem has led to an uptick in anti-fogging sprays and cloths for glasses over the past two years — but according to a new study, anti-fogging glasses sprays often contain forever chemicals, aka PFAS, a series of chemicals linked to a number of health issues.
Article continues below advertisement
"Because of COVID, more people than ever — including many medical professionals and other first-responders — are using these sprays and cloths to keep their glasses from fogging up when they wear masks or face shields," study author Professor Heather Stapleton said in a statement. "They deserve to know what's in the products they're using."
Here's a look into the findings of the study, plus a few natural, PFAS-free alternatives that will help keep your mask from fogging up your glasses.
Article continues below advertisement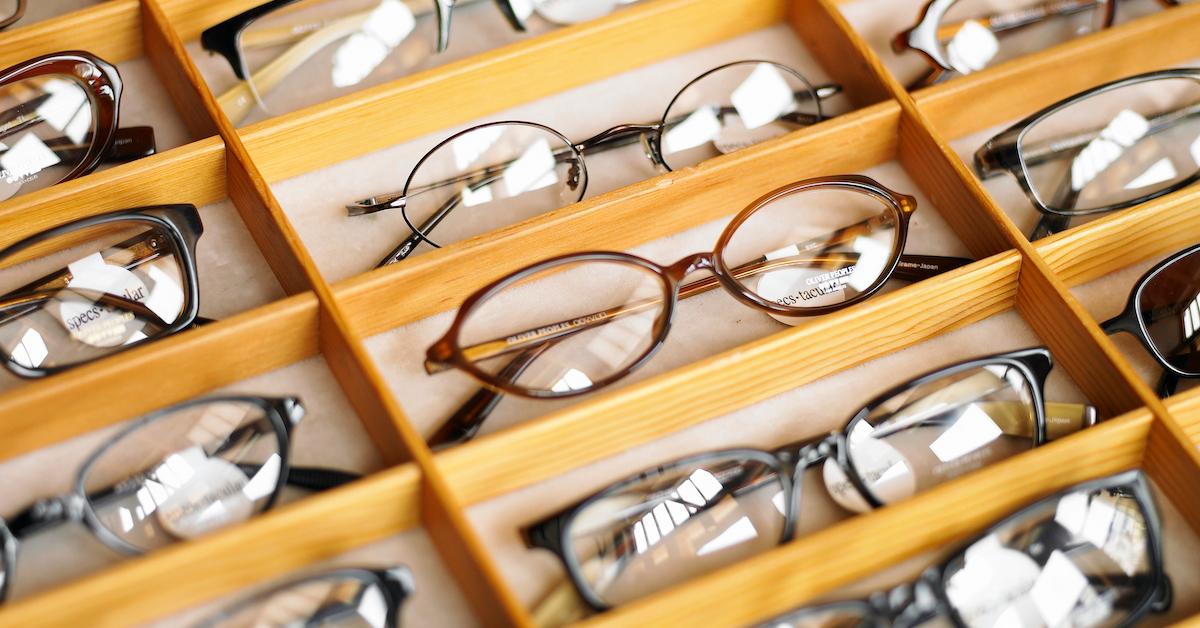 Anti-fogging glasses sprays and cloths were found to contain PFAS, aka forever chemicals.
On Jan. 5, researchers from Duke University's Nicholas School of the Environment published a peer-reviewed study in the journal Environmental Science & Technology that investigated whether anti-fogging sprays and cloths contain per- and polyfluorinated alkyl substances, which are typically abbreviated as PFAS, and referred to as "forever chemicals."
Article continues below advertisement
The study began when Stapleton curiously picked up the bottle of anti-fogging glasses spray that she had bought for her 9-year-old daughter, and noticed that the ingredients did not seem safe, as explained on Duke's website.
From there, Stapleton and the rest of the research team placed an Amazon order, consisting of four of the website's highest-rated anti-fogging sprays, and five of the highest-rated anti-fogging cloths. After conducting in vitro testing, the researchers discovered that all nine products contained "high levels" of PFAS, namely two lesser-known varieties called fluorotelomer alcohols (FTOHs) and fluorotelomer ethoxylates (FTEOs).
Article continues below advertisement
"Ironically, it was advertised as safe and nontoxic," Stapleton said, referring to the product her daughter had been using.
Article continues below advertisement
PFAS chemicals are often used to repel water and condensation — for example, they are commonly found in waterproof mascara and other makeup, waterproof clothing, non-stick pans, food packaging, and rugs. They're found in many other places as well, from drinking water, soil, and air to cribs, playpens, and carseats.
Forever chemicals have been associated with health problems, including: reproductive issues; developmental delays in children; an increased risk of certain cancers; a reduced vaccine response; hormone disruption; and high cholesterol, according to the EPA's review of peer-reviewed scientific studies.
Article continues below advertisement
Try these non-toxic, DIY anti-fogging glasses ideas.
There are a few ways to de-fog and clean your glasses lenses without commercial products that may contain PFAS. First, make sure your lens cloths are regular cloths that are not marked as anti-fogging.
Article continues below advertisement
You can also make a DIY anti-fog spray — RX-Able's recipe suggests combining equal parts white vinegar, rubbing alcohol, and distilled water in a spray bottle, and then mix well. The website recommends cleaning your lenses with soapy water before spraying them with your new DIY spray. (RX-Able also recommends testing this mixture out on an old pair of glasses before putting it on your current glasses.)
Article continues below advertisement
You can also make a basic eyeglass cleaner at home. This recipe from the blog Hello Nest recommends combining three parts rubbing alcohol, one part water, and a few small drops of dish soap in a spray bottle. Then, just spray on your lenses and wipe with a cloth as you would with any other lens cleaner.
We also advise wearing a mask that fits your face snuggly, especially around the top. A mask with a metal nose wire can definitely help with this. Not only will wearing a well-fitting mask help prevent your glasses from fogging up, but it will also make the mask more effective at preventing the spread of COVID-19.