Avoid These PFAS Chemicals, or "Forever Chemicals" At All Costs
PFAS chemicals are some of the longest-lasting compounds around, but why are these "forever chemicals" so dangerous?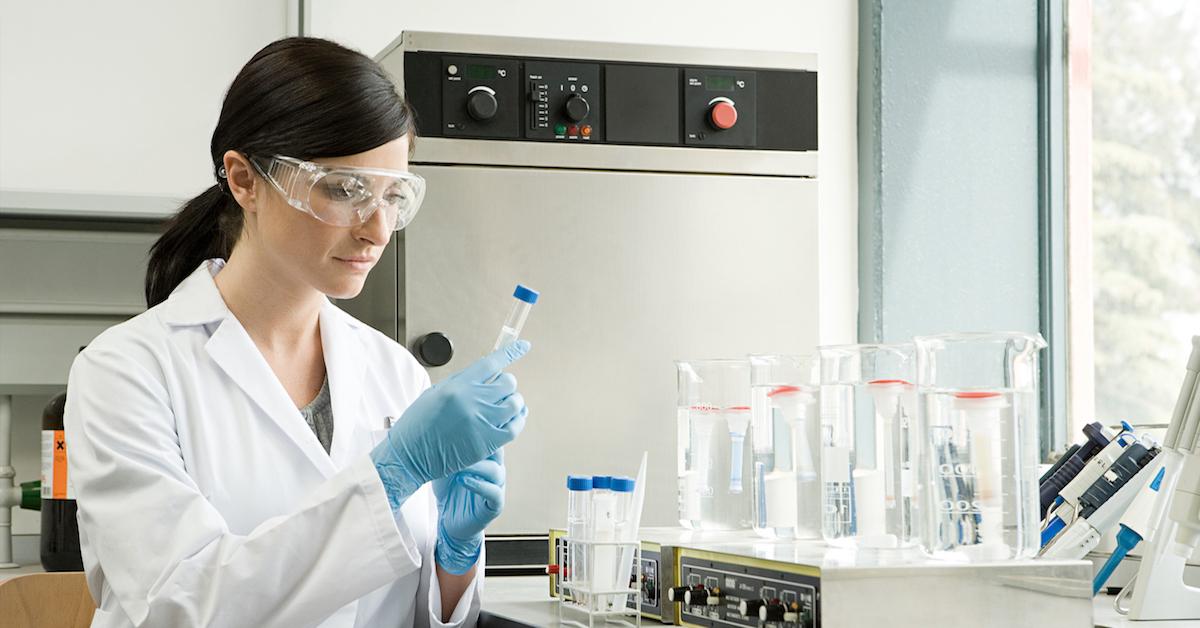 Article continues below advertisement
Understanding which products contain these forever chemicals can be a means to eliminating your exposure to them, if not getting rid of the ones already contained within your body. The list below should help you get a handle on which products you might want to avoid. Unfortunately, considering how many industries use these compounds, you might soon find that even avoiding them is near impossible.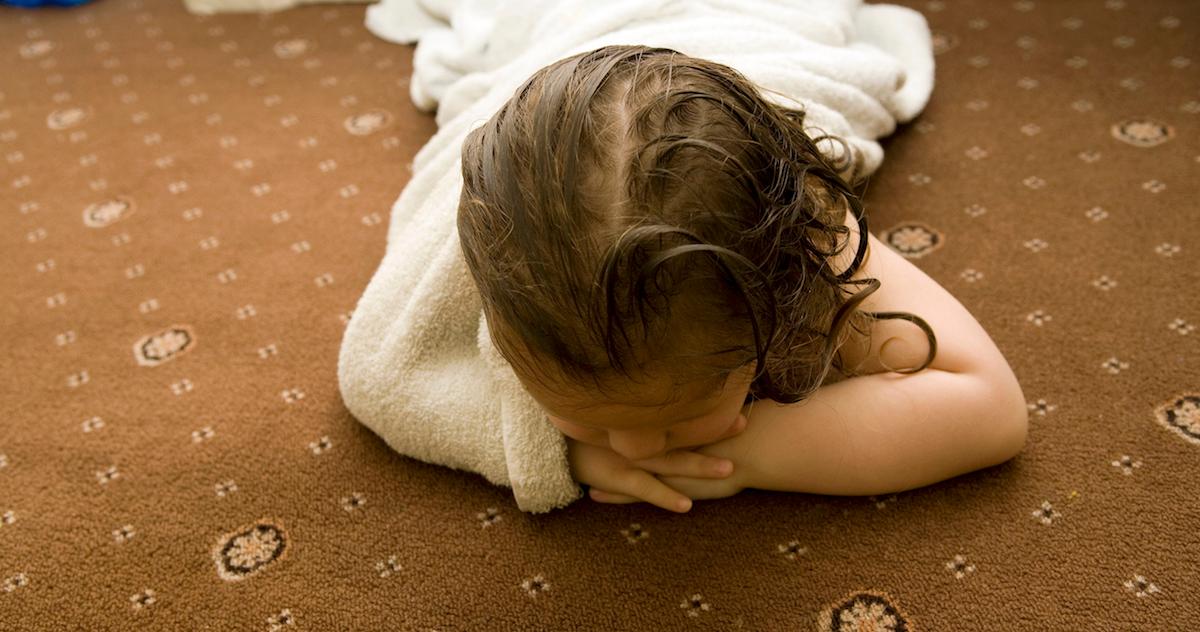 Article continues below advertisement
What are PFAS chemicals?
According to the EPA, PFAS chemicals, also known as polyfluoroalkyl substances, are a group of manmade chemicals that have been used in a number of industries and products since the 1940s. PFOA, PFOS, and GenX chemicals are contained in this group, along with many others that scientists don't seem to know much about.
PFOA and PFOS chemicals are the most widely produced, and therefore, the most widely known, but that just means that you're more likely to run into them regularly.
Article continues below advertisement
How many PFAS chemicals are there?
It would be more helpful to isolate the products that PFAS are most commonly found in, such as:
Grease-resistant paper and other fast-food wrappers or containers.
Microwave popcorn bags
Pizza boxes
Candy wrappers.
Plastic water bottles
Nonstick cookware
Cleaning products
Stain-resistant coatings for carpets or upholstery.
Stain-resistant and water-resistant clothing.
and most worrying of all, drinking water.
Article continues below advertisement
Why are PFAS called forever chemicals?
PFAS have been nicknamed "forever chemicals" because their unique chemistry makes them particularly persistent under typical environmental conditions. According to Scientific American, many PFAS compounds contain a strong carbon-fluorine bond which allows them to build up, accumulating over time rather than breaking down. As a result, these chemicals can linger on for decades or even centuries.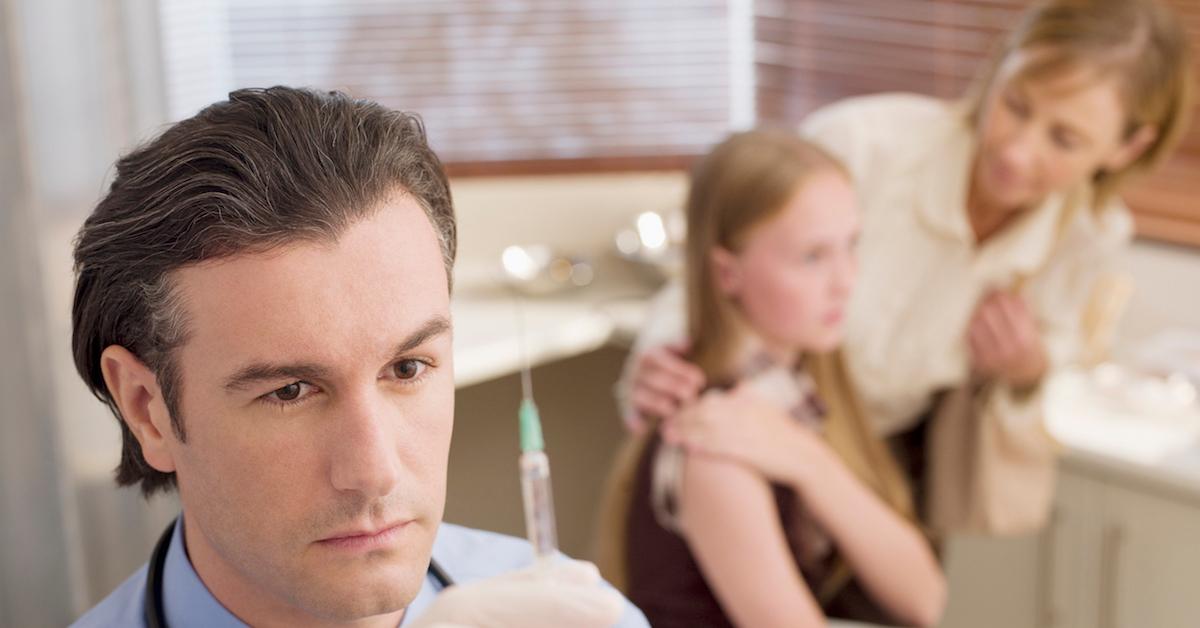 Article continues below advertisement
Why are PFAS bad?
According to the Agency for Toxic Substances and Disease Registry (ATSDR), PFAS can harm our heart, liver, reproductive, and renal systems. There is some evidence that they can increase cholesterol levels and increase blood pressure in pregnant women, leading to birth defects and dangerous conditions such as pre-eclampsia. PFAS can change liver enzymes and decrease the vaccine response in children.
As with many chemicals, an excess of PFAS can put you at risk of developing kidney or testicular cancer. ATSDR reports that tests on lab animals have seen similar effects including liver damage, low birth weights, and newborn deaths. Either way, PFAS are not something you hope to find in your morning coffee every day.
Article continues below advertisement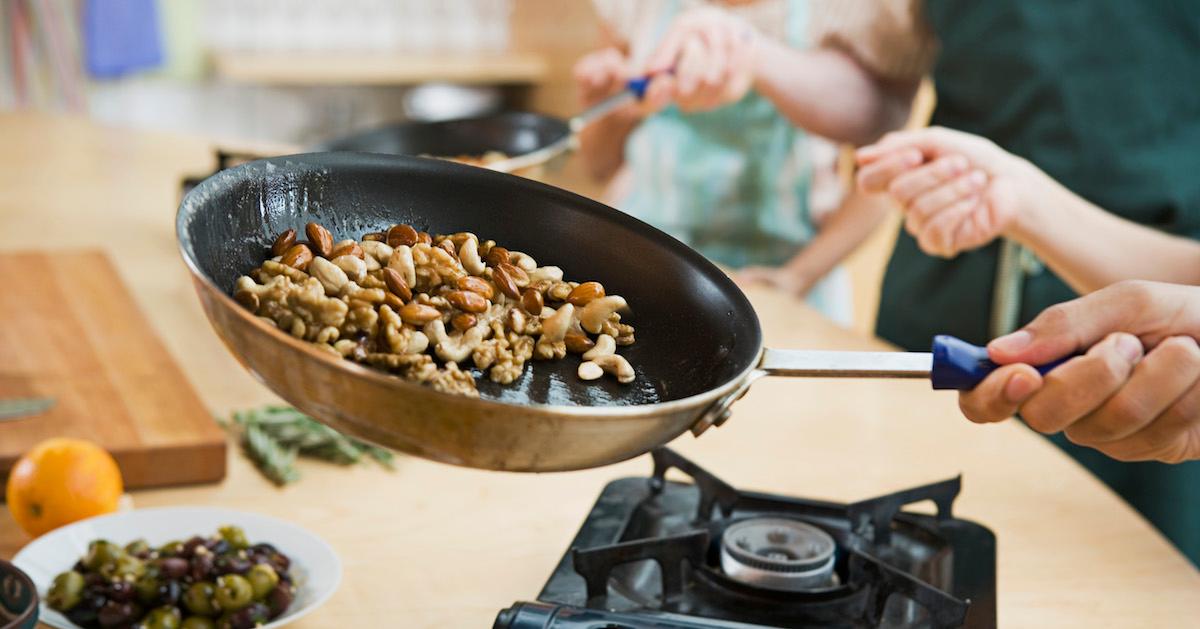 How are people exposed to PFAS chemicals?
PFAS chemicals are most commonly found in food, according to the EPA. This generally occurs through contamination from soil or water, the packaging or containers used to store the food, even the equipment that was used to package or process the food.
Article continues below advertisement
PFAS are often found in compounds used to make products stain resistant, water resistant, or non-stick. These products can be anything from carpet and apparel to paper, packaging, and certain types of cookware. Exposure to PFAS can also occur when those chemicals are released during normal use, in the facilities that make them, through natural biodegradation, or during disposal of those products.
Are PFAS in drinking water?
Yes, the EPA reports that PFAS of the PFOA, PFOS, and GenX variety have been discovered in drinking water systems all over the world. According to the Environmental Working Group (EWG), water contamination could be far more prevalent than was previously thought. Contamination usually occurs nearest to facilities where PFAS are made but it can also occur in places where products made with PFAS are disposed of.
Article continues below advertisement
Tests performed in and around a dozen U.S. cities, including some major metropolitan areas, have revealed the presence of toxic PFAS chemicals. EWG indicates that of the 44 cities sampled in 31 states, only one tested negative. So yes, it's safe to say you're drinking PFAS as well.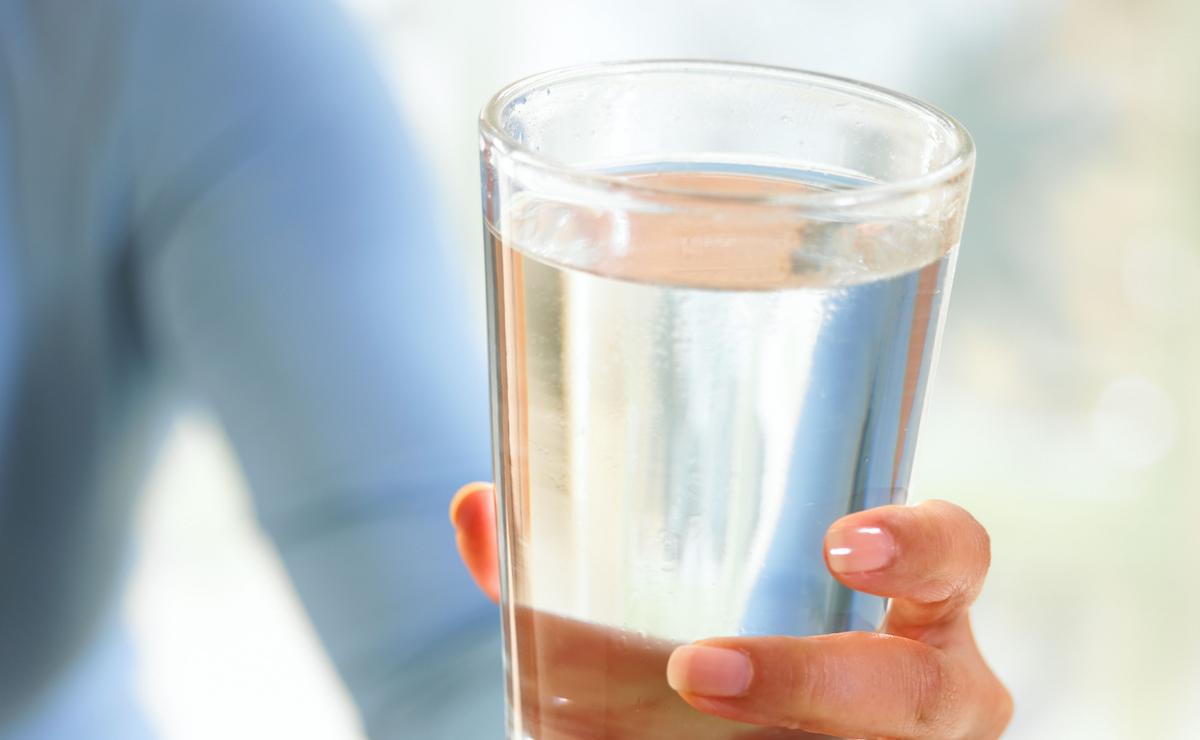 Article continues below advertisement
How do we avoid PFAS?
There isn't much that can be done about PFAS unfortunately. At this point, the chemicals are as ubiquitous as the water that they contaminate. Until we learn to stop using such man-made toxins on our food, cookware, and clothing, we're kind of out of luck.
The best we can do, at least according to the New Hampshire PFAS Investigation, is to utilize water filtration systems in our homes. However, only granular activated carbon or reverse osmosis water filters will work on these tiny compounds.