EPA Finds That 120,000 Communities Across the U.S. May Be Exposed to PFAS
New findings are showing that people across the map may be exposed to PFAS, as 120,000 sites across the country are handling forever chemicals.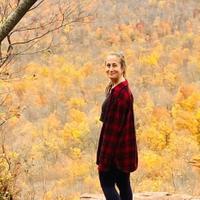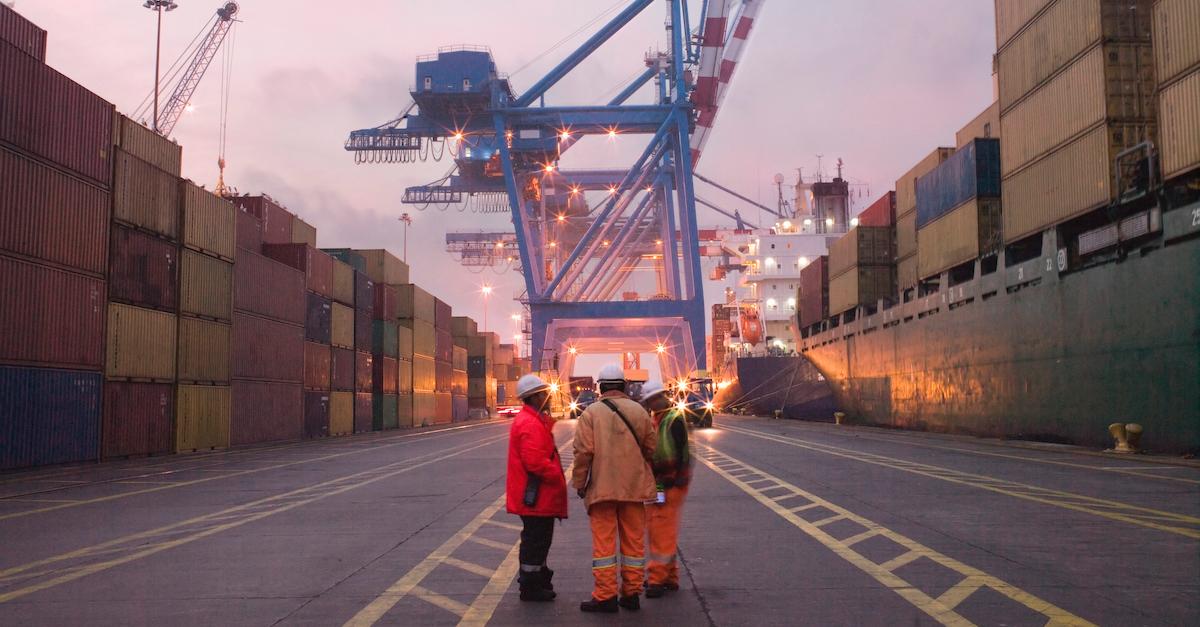 Whether you live in New York City, the suburbs of Chicago, or the rural plains of Wyoming, you've probably unknowingly encountered forever chemicals, or polyfluoroalkyl substances (PFAS). Scientists believe most of the soil, air, and water in the U.S. has been tainted, as new findings show that PFAS are handled across the U.S. map at over 120,000 sites and facilities. We're disappointed yet not surprised, as there are approximately 10,000 varieties of PFAS that are widely used.
Article continues below advertisement
"We are acting with a sense of urgency," EPA administrator Michael Regan stated in an interview with NBC News exclusively shared with Green Matters via email, following an announcement on Monday from the government-run agency, which aims to crack down on the usage of forever chemicals. "I've seen firsthand the exposure from these chemical compounds and what it does to a family's confidence, what it does to a mother who is concerned about the long-term impacts."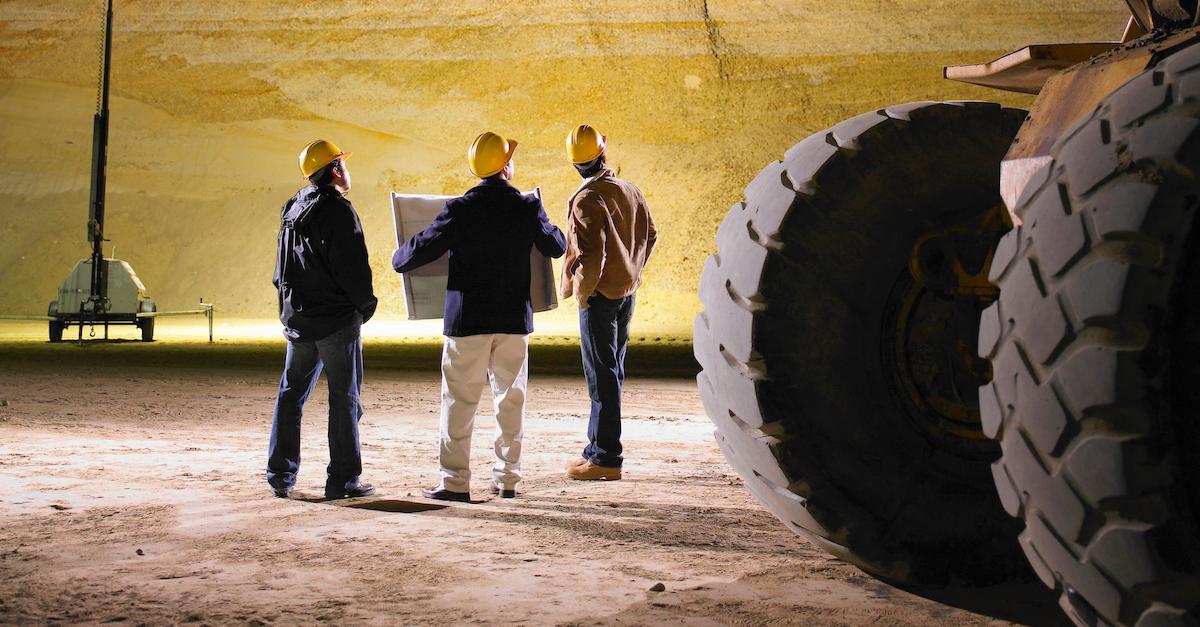 Article continues below advertisement
120,000 sites have been exposed to PFAS — and most of them are in Colorado.
Nobody is safe — the EPA has officially identified upwards of 120,000 sites across the country that could be exposing nearby communities to PFAS, which are linked to various cancers, heart disease, and other health problems, according to The Guardian. Colorado is most at risk with 21,400 facilities that handle them, followed by 13,000 sites in California, and 12,000 in Oklahoma. Most of the sites are facilities that handle oil, gas, mining, chemical manufacturing, plastics, and landfill waste.
Although some of these sites are inactive, many of them are still unfortunately active. Those who live within close proximity to these sites could be at serious risk of fatal neurological diseases and cancers, and while these are certainly a handful of existing sites as of publication, experts believe there could be far more than we imagined.
Article continues below advertisement
"This shows how PFAS is permeating all industrial sectors," Tim Whitehouse of Public Employees for Environmental Responsibility (PEER) told The Guardian.
And although the issue is being addressed, environmentalists are frustrated that it isn't being tackled sooner.
"The PFAS crisis is impacting communities across the country," Sarah Doll, national director of Safer States in an exclusive statement sent to Green Matters. "While the EPA continues to move far too slowly to address PFAS, state governments have already stepped up to the plate and will continue to lead the way in regulating and phasing out these dangerous 'forever chemicals' in effective and swift ways—a critical piece of the overall solution."
Article continues below advertisement
The EPA just released a new PFAS regulation strategy.
The Biden administration is finally tackling the U.S.'s forever chemical problem once and for all — on Monday, Oct. 18, the EPA released an official strategy to regulate the use and effect PFAS, according to AP News. The Defense Department is currently analyzing sites across the country where PFAS are most commonly found, with the intent to clean them up. The FDA is also planning to conduct research and expand testing, to see how forever chemicals affect food.
Article continues below advertisement
The Agriculture Department will work to address this matter, as well, and drinking water will be more heavily assessed for potential contamination. Lead sponsor of the House bill, Rep. Debbie Dingell, D-Mich. expressed her enthusiasm for the strategy to AP News.
"We've known about PFAS and its dangerous effects for years, and today, the federal government made a commitment to the American people that these chemicals cannot be ignored any longer," she said. "It's time for the Senate to act."
"No one should have to worry about toxic forever chemicals in their tap water," EWG Senior Vice President for Government Affairs Scott Faber stated in exclusive quotes sent to Green Matters.
"We're grateful that Administrator Regan will fulfill President Biden's pledge to address PFOA and PFOS in our tap water and will begin to turn off the tap of industrial PFAS pollution."
These actions will hopefully prohibit PFAS from being directly released into the water, soil, and air moving forward.