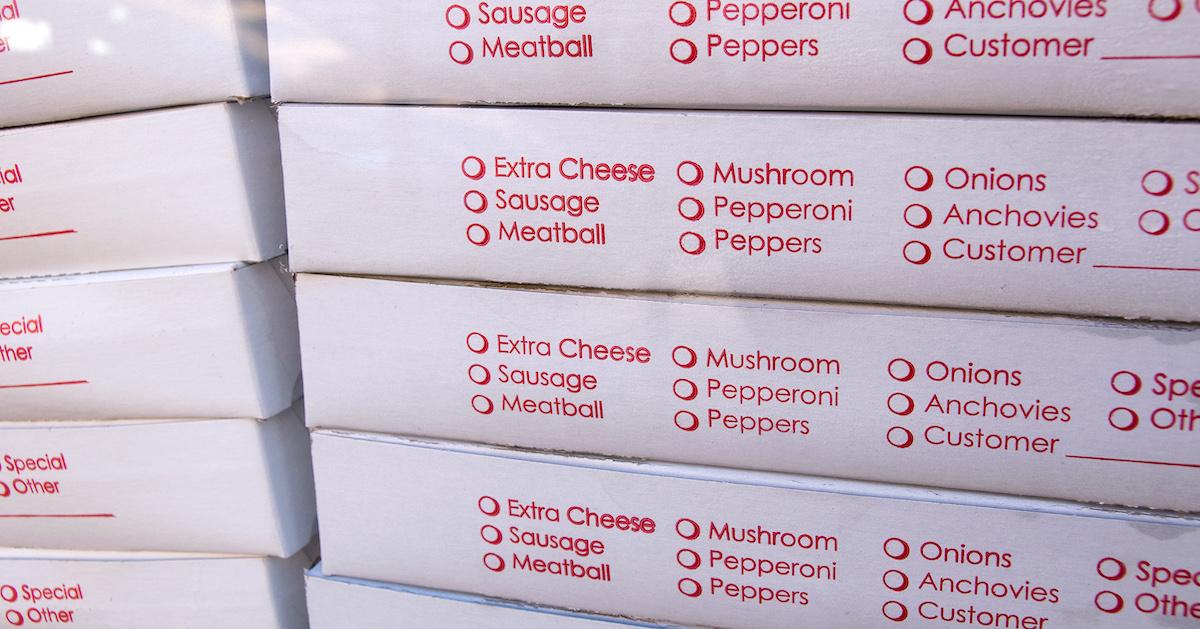 California Lawmakers Ban "Forever Chemicals" From Food Packaging Statewide
By Lizzy Rosenberg

Sep. 13 2021, Published 3:39 p.m. ET
At this point, you've most likely heard about perfluoroalkyl and polyfluoroalkyl substances (PFAS) or "forever chemicals" — they're found in pretty much everything from cleaning products to cosmetics to kitchenware. They never properly break down, remaining in the environment and human body for all of eternity. And recently, the state of California completely banned PFAS from food packaging, officially becoming the sixth U.S. state to do so.
Article continues below advertisement
"PFAS chemicals are commonly found in food packaging and non-stick cookware and have been linked to cancer, birth defects, and other serious health problems," Consumer Reports' Dr. Michael Hansen, PhD, said in a statement sent to Green Matters. "This bill would help protect Californians from exposure to PFAS by preventing these contaminants from ending up in our environment, water supply and bodies.
Hansen continued: "We urge Governor Newsom to protect Californians from these hazardous forever chemicals by signing this bill into law."
Article continues below advertisement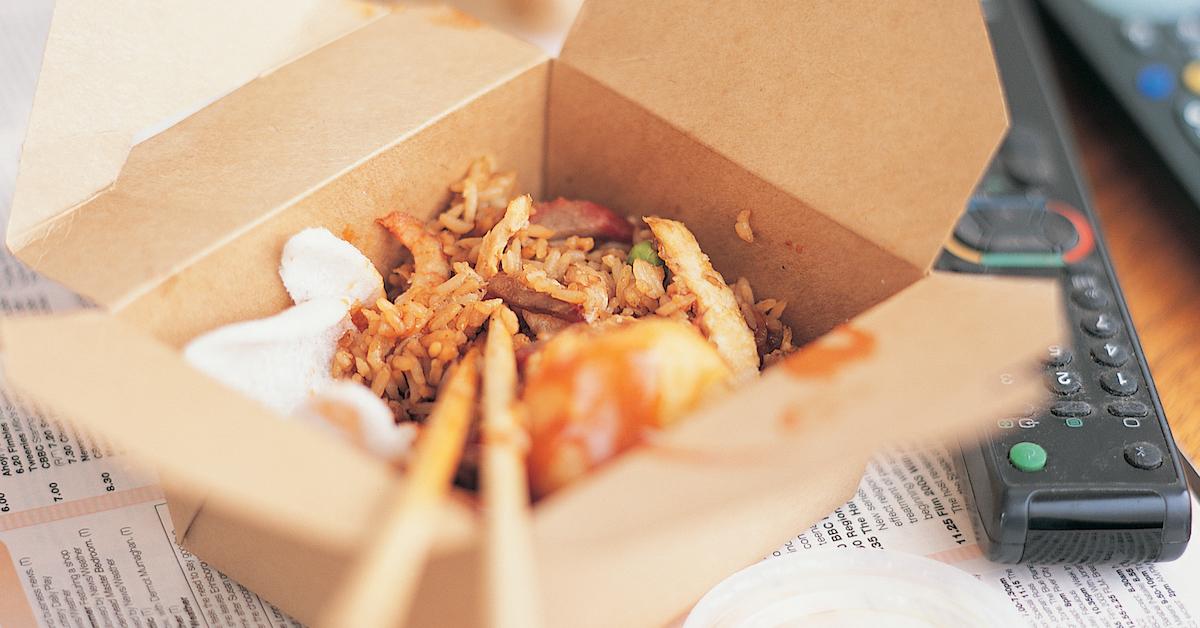 What to know about California's PFAS food packaging ban:
On Wednesday, Sept. 8, assemblymember Phil Ting introduced AB 1200, which bans forever chemicals from being used in food packaging and food wrappers, per a press release sent to Green Matters. It also mandates companies to use warning labels on kitchen products that use PFAS. The legislation was approved by California lawmakers, and if Governor Newsom signs AB 1200 into law, California will join Connecticut, Maine, Minnesota, New York, Vermont, and Washington in banning PFAS from food packaging.
Article continues below advertisement
Not only do PFAS contaminate any and all food they come into contact with, but they also breach waterways when disposed of in landfill trash, affecting all walks of life on planet Earth. There are 5,000 or so forever chemicals that are used in food packaging to make them nonstick, as well as grease- and water-resistant. They remain in the human body for life, often causing cancer, asthma, kidney and thyroid disease, birth defects, and other life-threatening health issues, per the press release.
PFAS can also inhibit childhood vaccines, putting children at higher risk of contracting infectious diseases, as stated in the press release for AB 1200. There are many safer alternatives to PFAS out there, that fend off water and grease just as effectively. Therefore, this won't be a major issue for companies in the state of California — they'll just have to resort to something less harmful for both humans and the environment.
Article continues below advertisement
The feedback has been relatively positive for AB 1200.
Thus far, the feedback for banning PFAS from food packaging via AB 1200 has been quite positive in the Twitterverse. Twitter user @Janet_Nudelman happily tweeted: "It's time to make food packaging safer by banning #PFAS #foreverchemicals from disposable food packaging and requiring disclosure of toxic chemicals in pots and pans! The industry groups have all withdrawn their opposition to #AB1200. @senatormelendez."
Article continues below advertisement
Likewise, Twitter user @vromeNRDC posted a congratulatory message for all who were involved in getting the legislation passed for AB 1200, saying: "Congratulations @AsmPhilTing and all of the organizations who supported #AB1200!"
The NDRC also tweeted: "This ban will help protect the workers making these products, the people who use them, and the communities near where the items are produced or disposed of—areas that are already bearing disproportionate levels of environmental pollution."
Article continues below advertisement
Needless to say, we're thrilled that California is choosing to do the right thing for its people — hopefully the governor will pass the law officially.