Before You Toss Your Mask, Here's How to Properly Dispose of PPE
Are face masks recyclable? During the pandemic, you've likely stocked up on copious amounts of PPE — so properly disposing of them is crucial.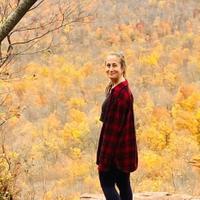 Although we heavily condone the continued use of PPE with the ongoing COVID-19 pandemic, we're extremely disappointed to see how irresponsible people can be, regarding mask disposal — in December 2020, estimates showed that approximately 1.5 billions masks entered the ocean in 2020 alone. Yikes! So with that in mind, we're encouraging you to learn to properly recycle your face masks, as to not exacerbate the ongoing climate crisis (and no, that doesn't mean putting them in the blue bin).
Article continues below advertisement
One incredible Kiwi company is coordinating mask recycling in New Zealand, while TerraCycle is allowing U.S. residents to send in single-use masks. Rest assured, there are so many easy, responsible ways to throw away your masks, that don't involve — god forbid — tossing anything on the ground.
Get a TerraCycle Box
Because it's costly for local recyclers to process face masks, you aren't supposed to place face masks in the blue bin. However, TerraCycle accepts PPE through a paid PPE Zero Waste Box, which ensures your used masks won't add to an impending ecological disaster. Once you can fill a box with face masks, visors, disposable gloves, ear plugs hair nets, safety glasses, or disposable garments, you'll send it back to the company with a prepaid shipping label. Then, it's dealt with from there.
Article continues below advertisement
ReWork's Reclaim The Mask program
Reclaim The Mask is a next-level recycling program that was started by a recycled plastics company called ReWorked. The company works with various individuals, businesses, and volunteer groups to divert masks from landfill. After the company has collected a sufficient amount of masks, they undergo a lengthy process that involves a massive "waffle machine." The masks are then repurposed into Storm Board, which is made from 100 percent recycled plastic.
Article continues below advertisement
VIDA's Mask Recycling Program

In April 2022, VIDA expanded its free Mask Recycling Program, which previously only accepted VIDA brand masks, to accept any brand of disposable face masks. That includes KN95, N95, and surgical masks, as well as filters. Cloth or homemade masks are not accepted, and neither is medical waste.
To participate, just pack all of your old masks into a box or mailing envelope, request a free shipping label on VIDA's website, and mail in the lot. From there, VIDA will recycle your masks and ensure they stay out of landfills and away from wildlife.
Article continues below advertisement
Future Post's collection bins (if you're in New Zealand)
A company called Future Post, according to TVNZ, is making mask disposal easy for New Zealanders to dispose of single-use masks. The company, based in Southwest Auckland, makes fence post from recycled plastic, and decided to start incorporating masks into the program. Future Post started out by placing bins outside local airports, with plans to partner with other companies and eventually expand. If you live locally in New Zealand, you can contact Future Post to recycle your masks.
Article continues below advertisement
Drop them at Wilko
About 150 locations of popular home and garden supply store, Wilko, are now allowing customers to safely dispose of their used masks through an in-store recycling program. Once the bins at each participating location are completely full, they're taken away by Scan2Recycle and ReWorked recycling specialists. They're then shredded, and reused for various products such as building materials and furniture. Check out which Wilko stores are taking part on the company's website.
Article continues below advertisement
Plaxtil (located in France)
A French company called Plaxtil has been recycling face masks since early last year, according to France24. After quarantining the masks for four days, they're broken down into smaller pieces, "soaked" in UV light, and transformed into a plastic-like material called Plaxtil, which can be used just like regular plastic. The company is currently turning them into PPE visors, but they could realistically be turned into anything — so this may ultimately be a new green way to get plastic products.
Article continues below advertisement
Green Circle Salons
Green Circle Salons' PPE Recovery Initiative partners with businesses, such as eco-minded salons and spas, to collect masks, gloves, wipes, and paper towels. They are recycled into clean renewable energy for homes and businesses, and the ash that comes from the process is then added to asphalt and building materials. Companies just have to pay $85 for a box, so they can collect PPE items from staff and customers. It's definitely worth every penny.
Article continues below advertisement
Throw them in the garbage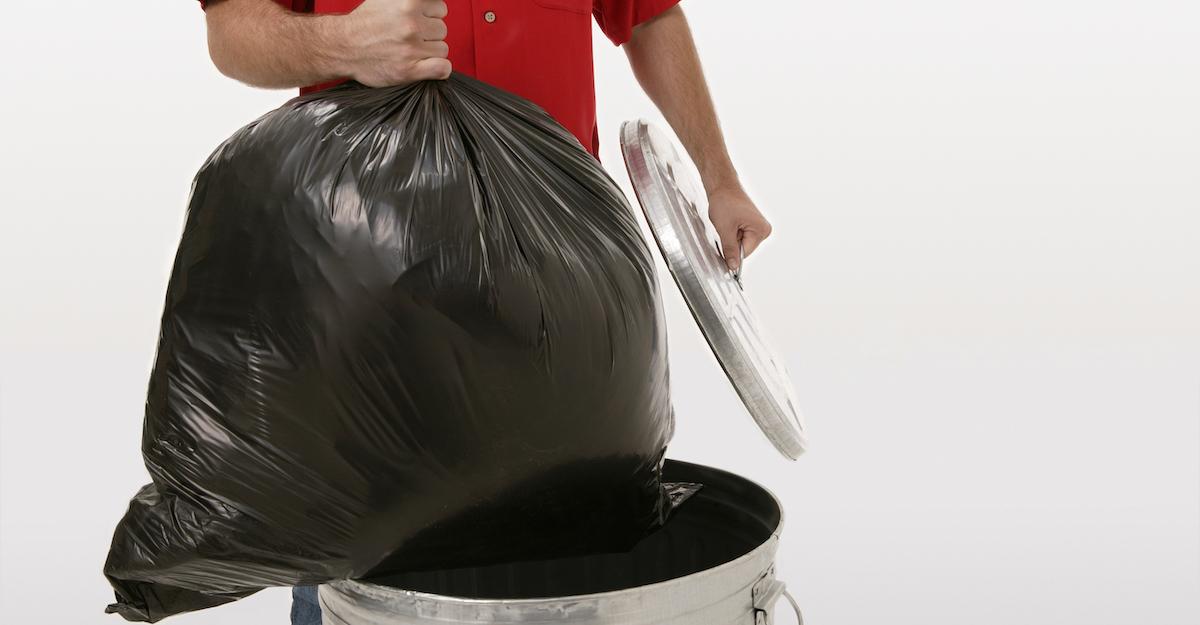 Although tossing your masks in landfill is a last resort, it's better to dispose of them that way than wrongly into recycling, as they can contaminate other recyclables or clog machines at the recycling center. So, Napa Recycling recommends tossing your disposable masks in the garbage immediately after taking them off their face, if no other option is available. This prevents single-use masks from making their way onto the streets or beaches — just cut the straps off your mask before doing so.
Article continues below advertisement
Recycle reusable cloth masks with other textiles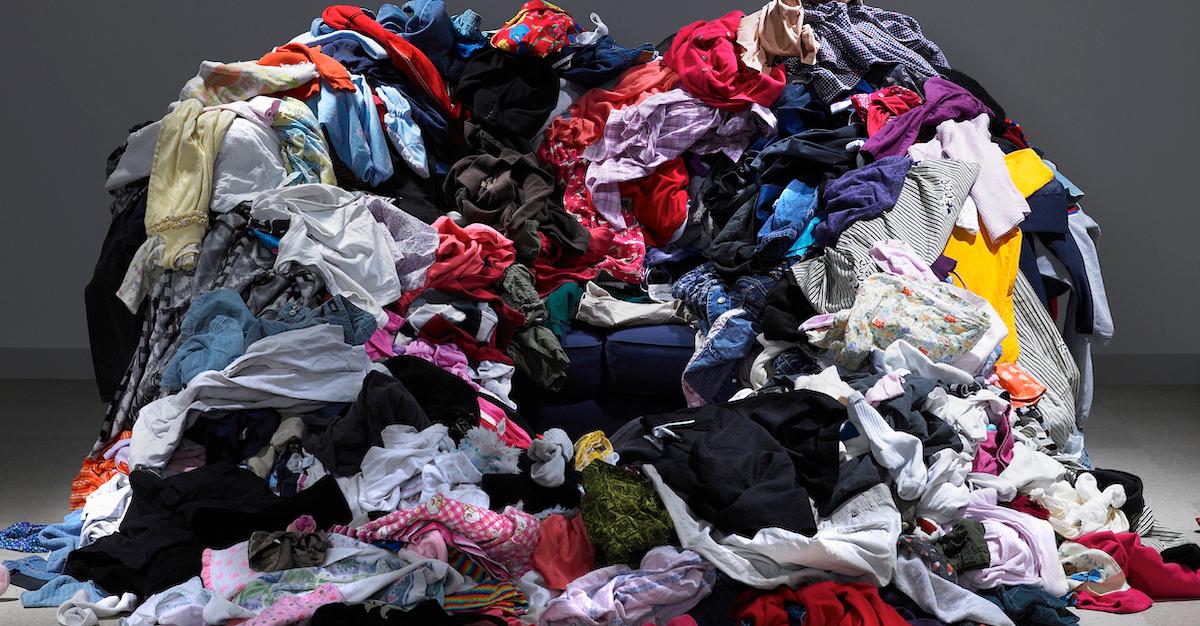 While you most likely end up donating or selling most of your old clothes that are in decent condition, there have probably been times when you recycled textiles such as underwear, socks, or simply cloth scraps. And now, if you've worn your reusable mask far past its prime, you can recycle it the same way as you do with other useless textiles — simply use Earth911's recycling locator to find a location that offers textile recycling in your neighborhood.
This article, originally published in August 2021, has been updated.