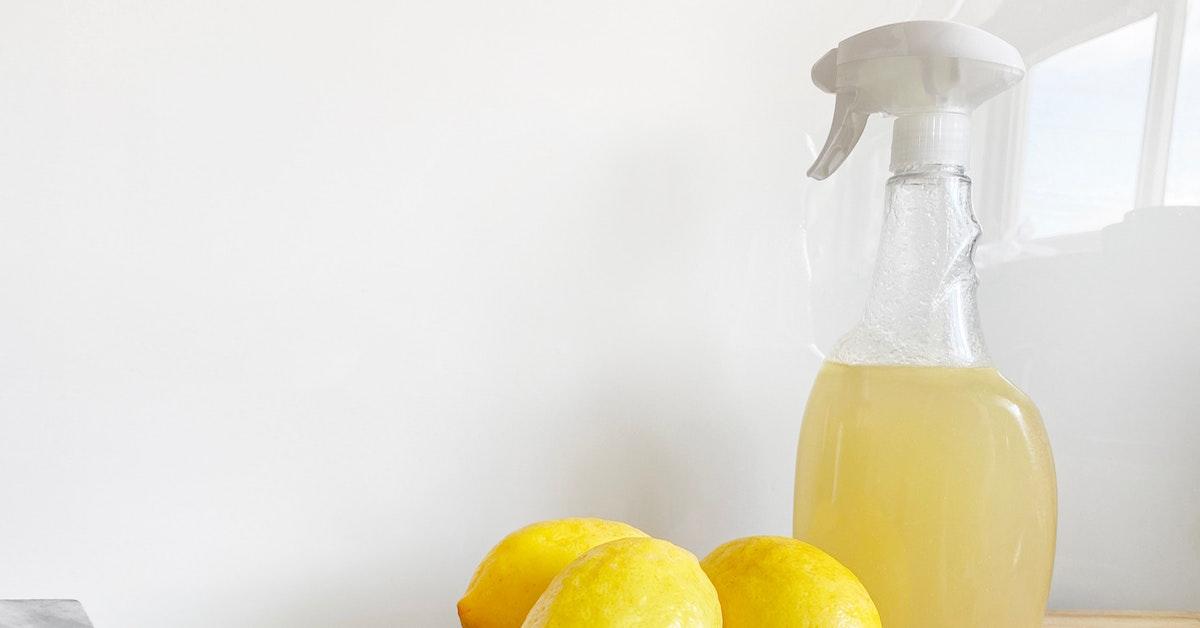 White Vinegar Is Amazingly Useful Around the Home, but Is It a Disinfectant?
By Andrew Krosofsky

May. 20 2021, Published 12:56 p.m. ET
In recent years, vinegar has become a very popular all-natural cleaner. People are using it as an eco-friendly way to wipe down just about every germy surface in their home to remove dirt and eliminate odors. It can be used to clean stoves, sinks, countertops, floors, toilets, microwaves, and even laundry. But does this mean that white vinegar is a disinfectant? 
Article continues below advertisement