White Vinegar Is Amazingly Useful Around the Home, but Is It a Disinfectant?
White vinegar seems to have a myriad of uses, but is it also disinfectant?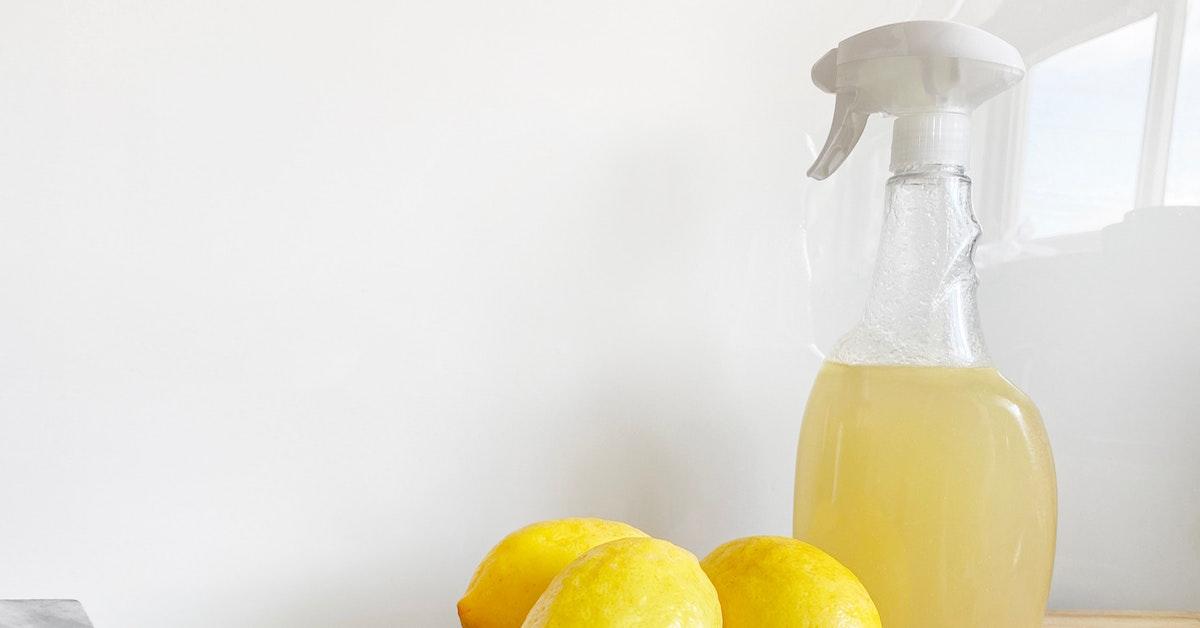 In recent years, vinegar has become a very popular all-natural cleaner. People are using it as an eco-friendly way to wipe down just about every germy surface in their home to remove dirt and eliminate odors. It can be used to clean stoves, sinks, countertops, floors, toilets, microwaves, and even laundry. But does this mean that white vinegar is a disinfectant?
Article continues below advertisement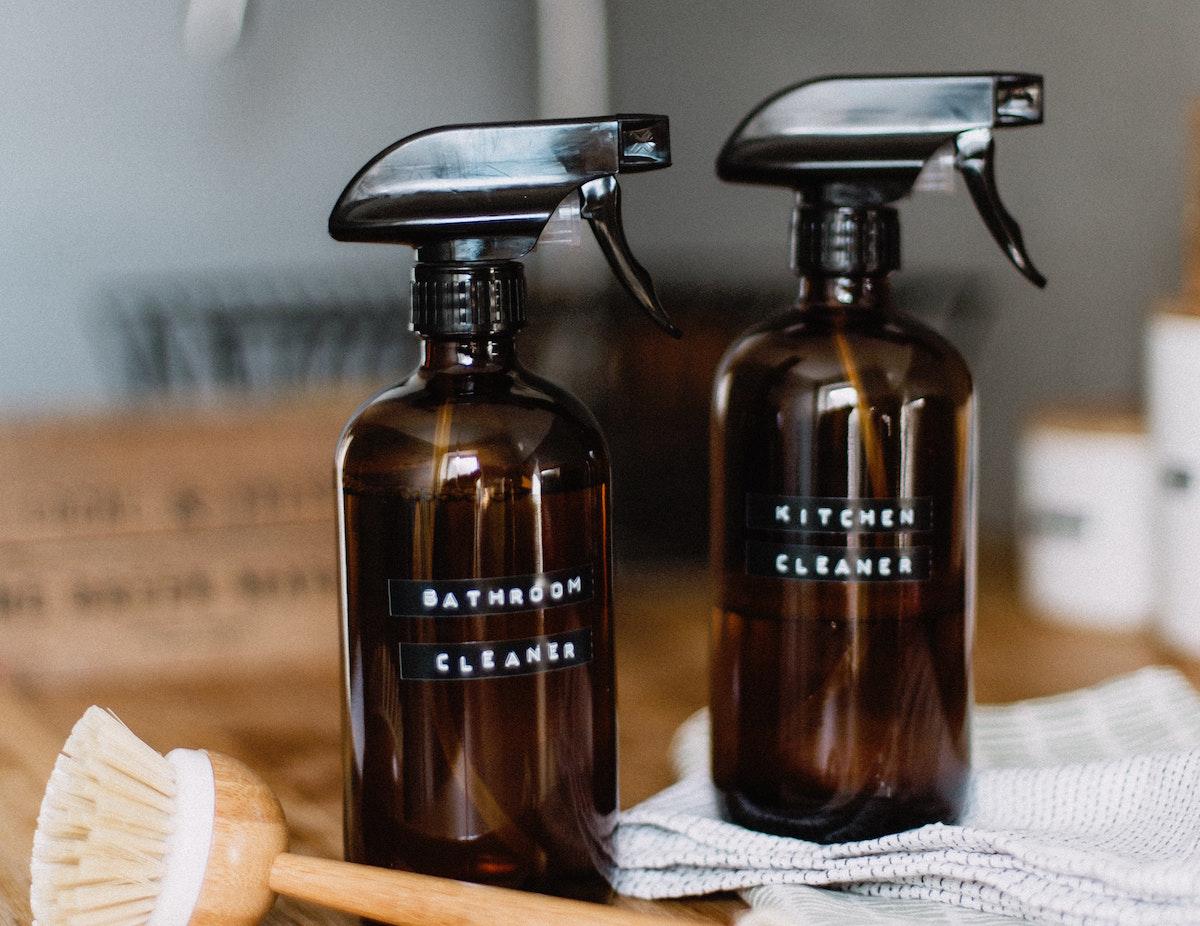 Is white vinegar a disinfectant?
Unfortunately, the EPA does not consider white vinegar to be a disinfectant. However, it is still effective at destroying certain types of bacteria and viruses, making it a pretty good antiseptic disinfectant, according to Healthline. Vinegar has also been known to destroy E. coli, Salmonella, and Listeria monocytogenes on contact.
Article continues below advertisement
White vinegar's high content of acetic acid also makes it perfect for cleaning up general dirt, grime, and spills around the house.
However, white vinegar does not kill the flu virus or the virus that causes COVID-19. For that type of stuff, you're going to want a more powerful disinfectant as approved by the CDC.
Is white vinegar better than bleach?
Bleach, on the other hand, is classified as both a sanitizer and disinfectant, depending on how concentrated it is. Bleach is much more dangerous when breathed in, however, and can cause environmental damage if used too often. According to AllRecipes, neither bleach nor white vinegar should be mixed with hydrogen peroxide, as this combination can create toxic vapors that are hazardous to your health.
Article continues below advertisement
What can white vinegar be used to clean?
Despite its shortcomings, vinegar can still be used to clean some of the dirtiest jobs around your home. According to Real Simple, a mixture of one part vinegar, one part dish soap, and some water can be used to remove grease, dirt, and grime around your kitchen. It can also clean soap scum off bathtubs, showers, sinks, and even toilets. Additionally, you can use vinegar to clean laminate or hardwood flooring by mixing a gallon of water and half a cup of vinegar in a bucket.
Article continues below advertisement
Vinegar can be used on its own and sprayed on a rag or sponge, but you might consider wearing gloves as the acetic acid can irritate the skin. Many people don't use vinegar because they are worried about the smell, but that vinegary aroma usually dissipates from most surfaces within a few minutes of cleaning. The water and added dish soap also helps to soften the sour scent. Plus, breathing in vinegar (or even eating it!) has no adverse health effects, while breathing in bleach or toxic cleaning products can cause breathing issues.
Article continues below advertisement
Can vinegar be used on laundry?
White vinegar is perfectly safe and effective to use as a laundry detergent as well. According to The Spruce, vinegar will whiten, brighten, and soften clothing, all while eliminating odor. And again, don't worry about the smell — that vinegary scent won't linger on your freshly laundered clothes.
As you can see, vinegar is still a very useful household cleaner — and a deliciously acidic addition to many dressings, slaws, and sauces. Unfortunately, while white vinegar is quite handy at getting rid of a few germs, tackling the more insidious microbial baddies that can infest your home will require additional support.