Absolut's Sustainability Efforts Have Rightfully Earned Them the Title of "Planet Earth's Favorite Vodka"
Absolut Vodka is becoming a leader in sustainability by examining the people, the product, and the planet.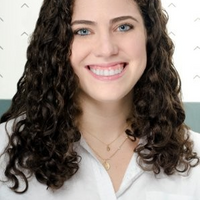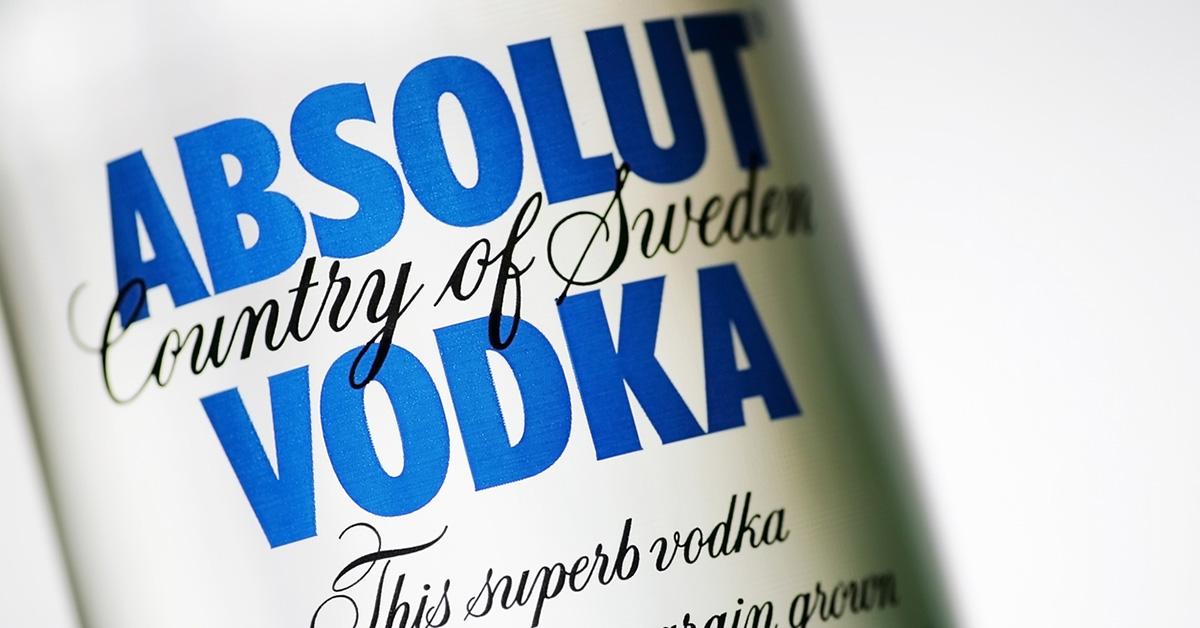 For decades, Absolut Vodka has been one of the most recognizable brands in the world thanks to their clever ads, unique bottle, and crisp vodka — chances are, if you're ever been in a restaurant or bar in one of the 126 countries where Absolut is distributed, you've seen that signature clear, short-necked bottle ready to make delicious cosmos or any other cocktail your heart desires.
Article continues below advertisement
Recently, Absolut has highlighted their sustainability efforts to make sure that the process of creating their vodka is as transparent as the signature bottle itself.
I learned all about Absolut's sustainability efforts during a trip to Sweden, during which I got to see every step of how the vodka is made — from the fields where the winter wheat is grown, to the distillery, the bottling plant, and nearly every step in between. (For the sake of full disclosure: I was invited on the trip with the brand and my travel and accommodations were provided by Absolut.)
Article continues below advertisement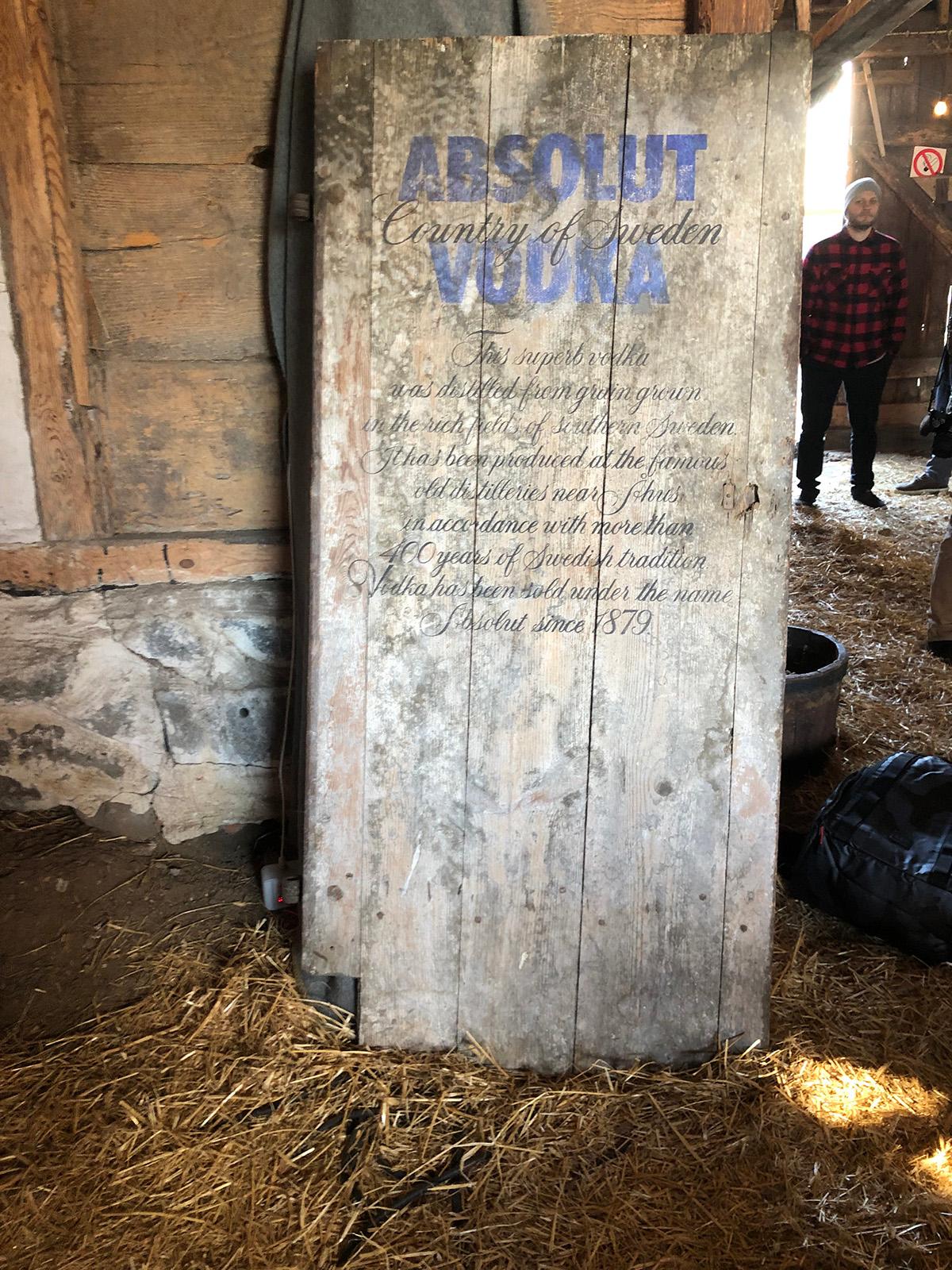 To understand Absolut's culture of sustainability is to understand Sweden's deep appreciation of environmentalism; Sweden is as much a part of Absolut as the wheat is, and it's no surprise that a country where doing right by the planet is second nature produced "Planet Earth's Favorite Vodka."
Article continues below advertisement
Sweden was named the most sustainable country by sustainability-focused investment firm RobecoSAM, which measured 59 countries' use of renewable energy, carbon dioxide emissions, government action, social practices, and institutional infrastructure (but, really, did you expect much else from the country that produced and raised climate hero Greta Thunberg?!).
Just as being Swedish is core to what makes Absolut what it is, being zero-waste is core to being Swedish. I was surprised to learn while in Stockholm that Sweden has found a way to turn trash into energy, but less than 1 percent of household waste is being sent to landfills — as a result, Sweden needs to import more trash in order to provide heat to more than a million homes in Sweden.
Article continues below advertisement
During the trip, Absolut highlighted how these values of sustainability can be seen "from seed to bottle to sip," so — naturally — our journey began where the vodka's journey begins as well: In the fields in the sleepy beach town of Åhus, located in the south of the country.
Seed 
Article continues below advertisement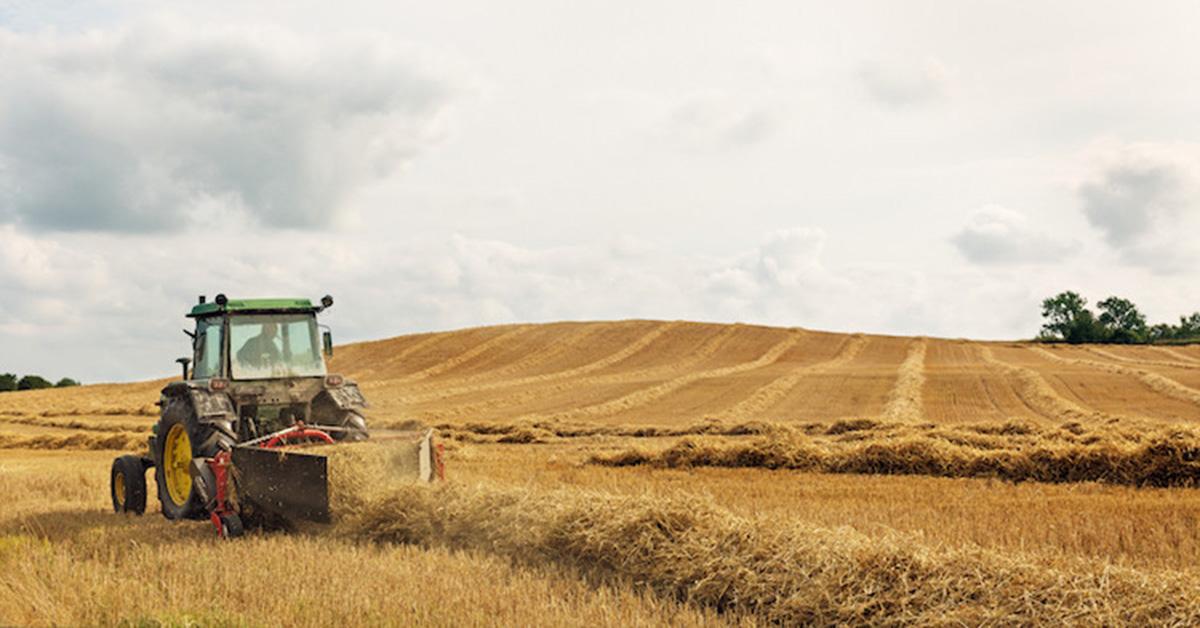 For more than a century, Absolut has been using winter wheat grown around Åhus, where it's grown by the 330 or so family farmers that have worked with Absolut for years. During my trip, the brand ambassadors, influencers, other journalists, and I got to see the fields up close (though there wasn't much to see; winter wheat is planted in the fall, and harvested in the summer — so our early-spring trip didn't call for much action), and enjoy the single best breakfast I've ever eaten.
Article continues below advertisement
As Marcus Lundmark, the farmer who hosted us, explained, there are strict guidelines that he and other farmers must follow in order to work with Absolut — which has not only a high expectation in terms of the product they're creating, but also a high standard when it comes to doing right by the planet (and he would know — he's worked with Absolut for 14 years).
One measure they've taken, he said, was introducing flowers between the fields where the winter wheat (and his other produce) is grown in order to help pollinators like bees. As he put it, "It cost us a little bit, but we think it's better that we do it."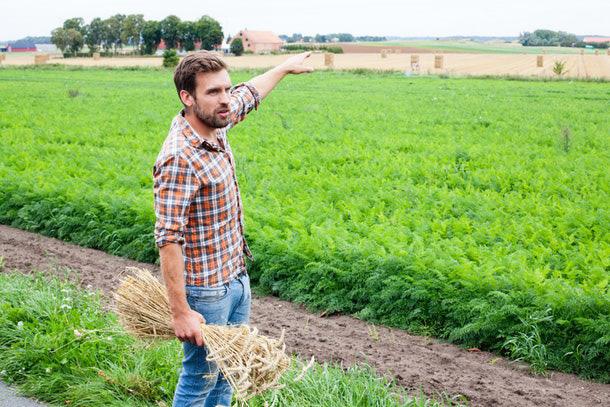 Article continues below advertisement
Bottle
After a hard morning working looking at the fields, we went to the Absolut distillery — where all the Absolut enjoyed around the world is produced. There we got to learn more about what "One Source" means to the brand, as all the wheat is grown locally and all the water is from a single source (Absolut's own wells, which retrieves Sweden's naturally purified water).
Article continues below advertisement
The plant is the most energy efficient distillery of its size, and one of the most energy efficient in the world, operating at pretty much carbon neutral after cutting emissions by more than 45 percent. This is thanks in part to how the distillery was designed, according to Senior Brand Ambassador Isabel Erlingson, who explained, "When you buy a distillery, you buy certain parts that you can buy on an open market, or you can design it yourself — and we designed it ourselves."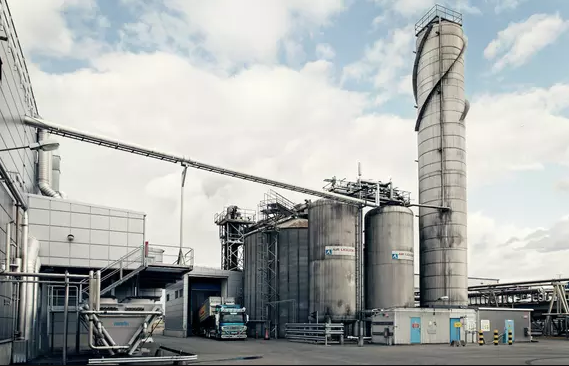 Article continues below advertisement
While they aren't yet fully carbon neutral (which the entire country of Sweden aims to be by 2045), Absolut's Director Simon de Beauregard said they're planting trees in Mexico to offset their emissions, and "give back to the community."
Keeping in the spirit of being zero-waste, Absolut also takes the stillage — which is the rich in protein, but an unusable by-product of distilling — and gives it to the local farmers, who feed it to the pigs and cows in the community.
Article continues below advertisement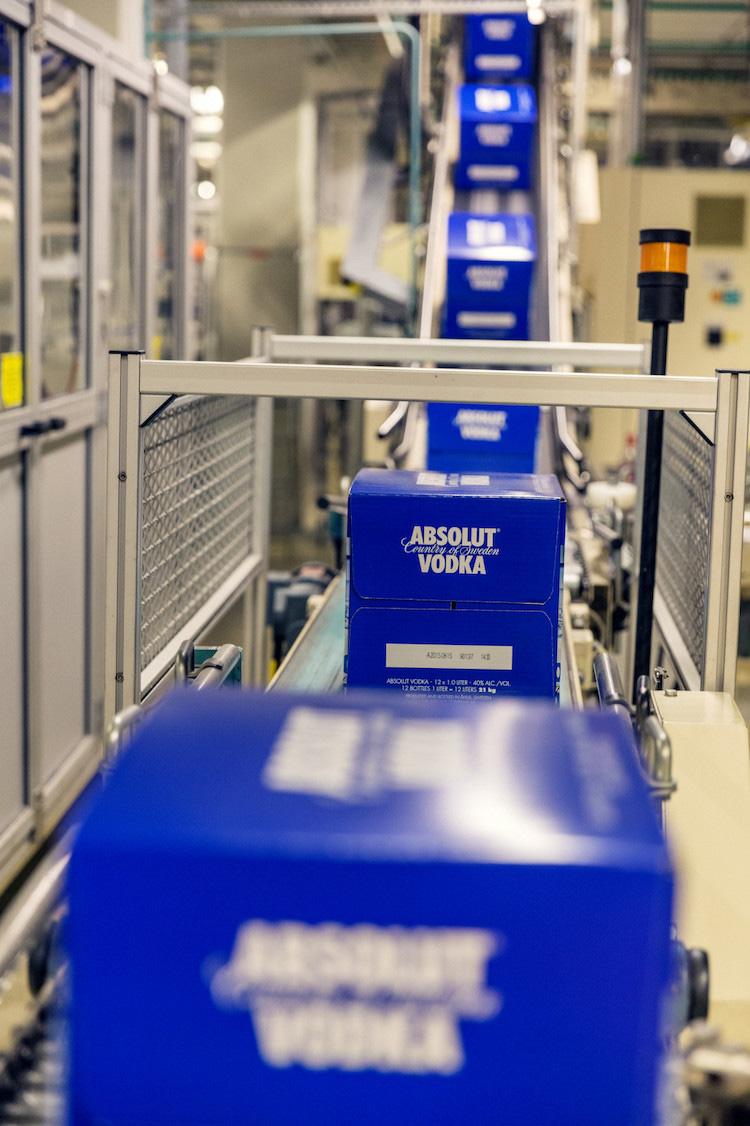 After touring the distillery, we ditched our protective garb, hardhats, and safety goggles to visit the bottling plant, where every bottle of Absolut goes through a painstakingly intricate process of review to make sure every bottle shipped out is in pristine condition, and ready for the shelves of your favorite bar.
Article continues below advertisement
The bottles that don't make the cut are sent back to a local glasswork, where all of those signature short-neck Absolut bottles are made — using around 40-46 percent recycled glass — a statistic de Beauregard said they're working to increase; as he put it, "Not everything is perfect, we are improving, we are pushing everyday… We are improving that as much as we can, knowing there's a limited supply [of glass], so there's only so much we can do."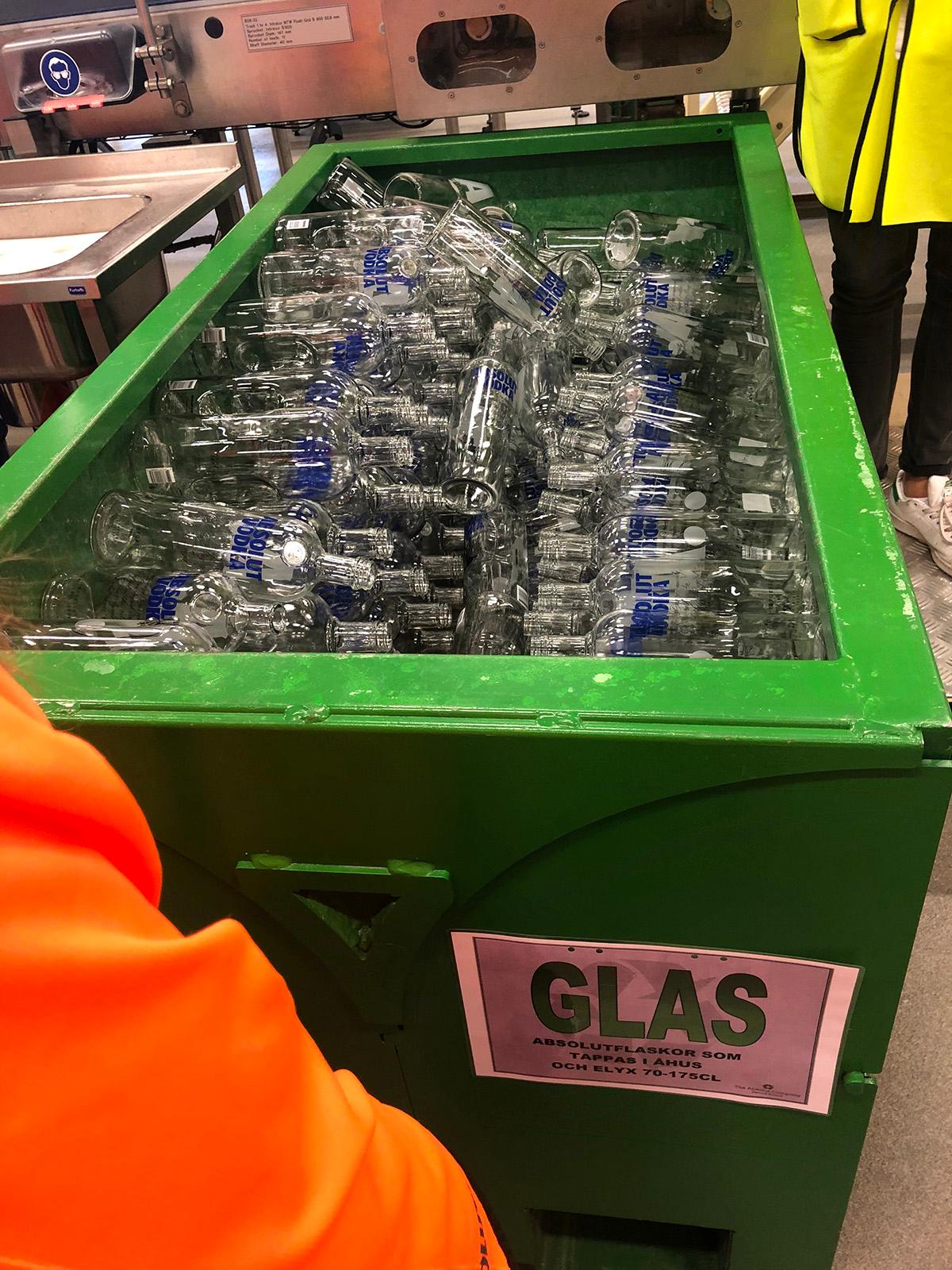 Article continues below advertisement
Sip
Of course, when it comes to creating the vodka, there are plenty of steps that Absolut can take to make sure they truly are "Planet Earth's Favorite Vodka." But the real challenge comes in once the vodka is distributed: How can they can make sure that bartenders and consumers alike are channeling Absolut's mentality of sustainability?
In de Beauregard's own words, "Everything we can control, everything that's in our power, in our process, we do to give back to Earth. [And] what's beyond our control, we're going to influence as much as we can."
Article continues below advertisement
To accomplish that goal, Absolut introduced The Green Hustle, which is a program that educates bars and restaurants all over the world in what they can do in order to minimize their impact (which is a lot more than getting rid of plastic straws).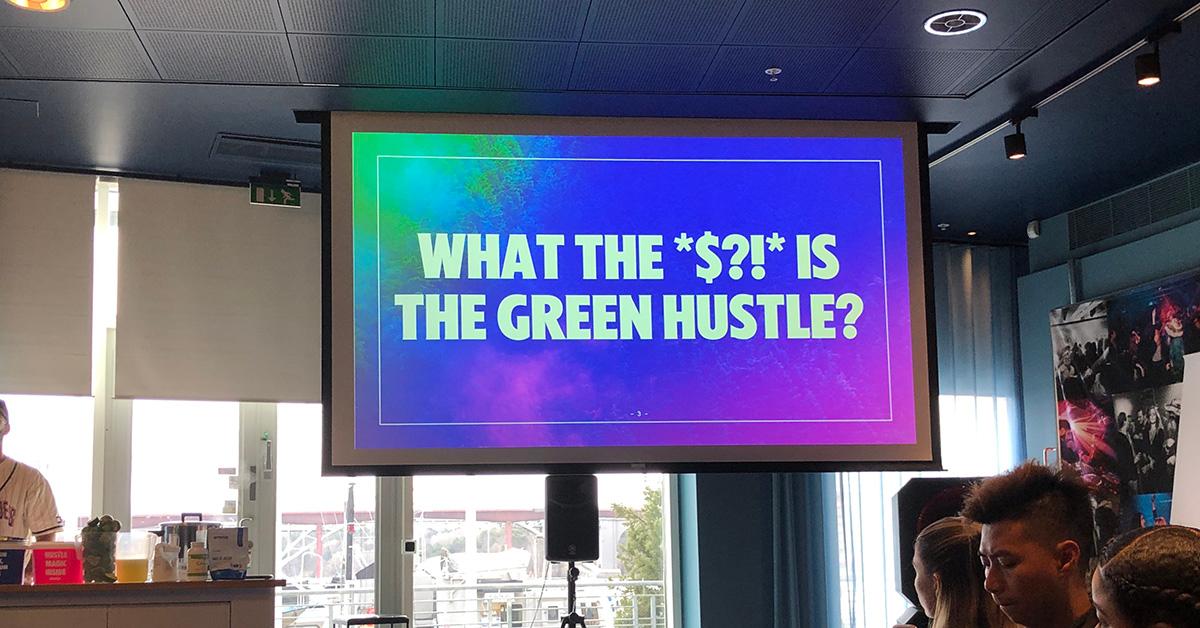 Article continues below advertisement
After exploring the countryside, we made our way to Stockholm, where Absolut is headquartered, and got to see a demonstration of the Green Hustle, led by Absolut's Brand Ambassador, Ricardo Dynan; during the demonstration, we learned that limes — a staple at any bar, no matter where in the world you are — aren't exactly the most eco-friendly when you're making a cocktail, because it's a lot of food waste just to add a "twist of lime" to your drink.
To combat this, Dynan (a longtime bartender and veteran of the alcohol industry) made us "Trash Cocktails," using lime stock made by boiling the lime husk (along with malic acid, citric acid, and sugar). As he put it, he's encouraging bartenders to think like chefs and "look at the bones."
Article continues below advertisement
Using the lime stock, Dynan and his team made us "Trash Cosmos," and — unsurprisingly — you couldn't tell that the drink wasn't made using "normal" lime juice; it was a drink that Carrie Bradshaw herself would've tried and loved (a tangential, but nevertheless interesting, fact I learned on this trip: While the cosmo has several origin stories, the most popular birth involves Absolut Citron, back when it launched in the late '80s).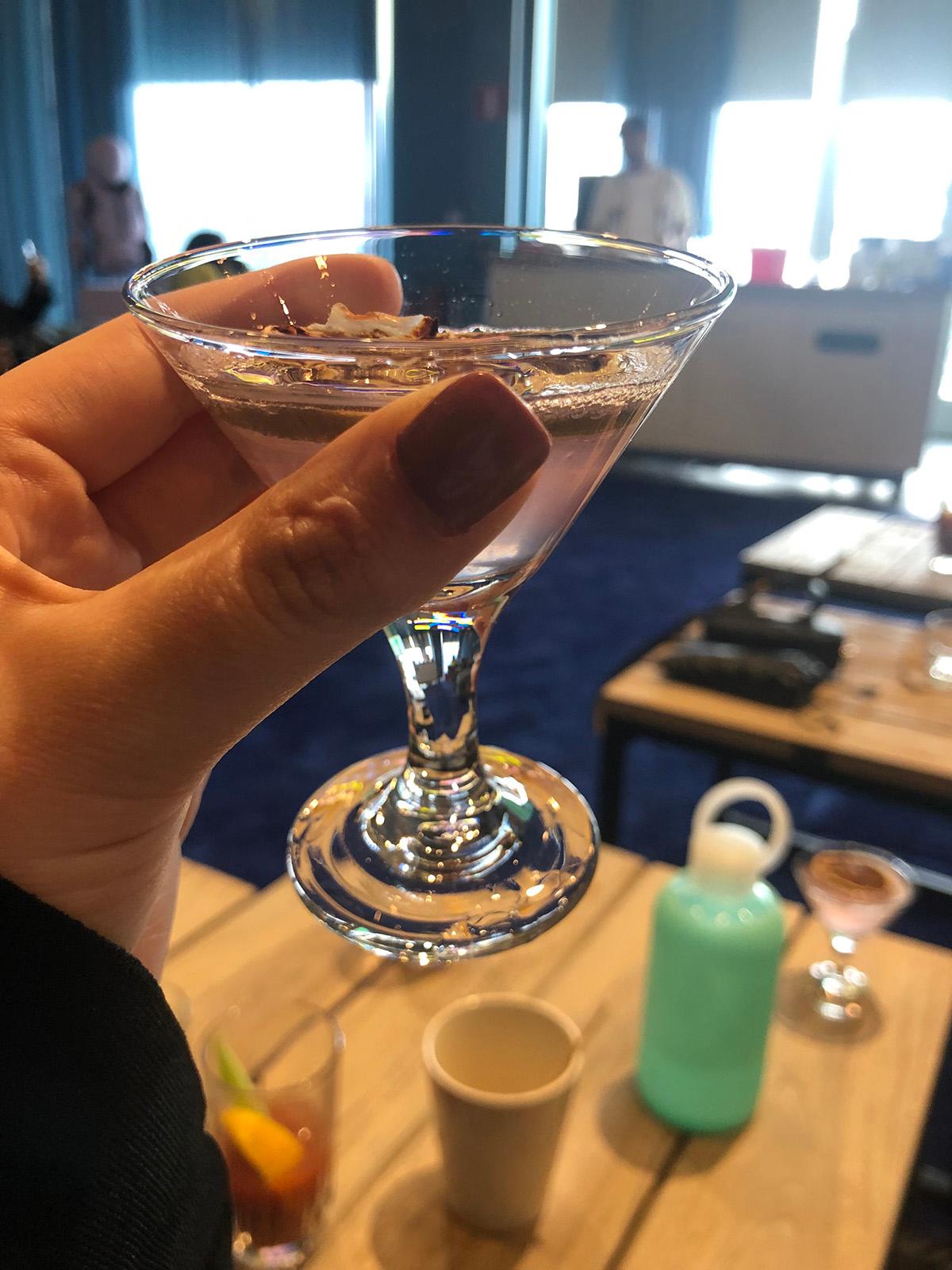 Article continues below advertisement
Introducing techniques like reusing would-be single-use ingredients is one of the many minor changes that Dynan is hoping can make a difference over time. As he explained, "It's all about the small acts" with "big impacts."
"So we wanted to create some kind of hacks that people can do right away, and if they can run with that, and that can become the norm, and they do another hack; and that becomes the norm, and they do another hack. And then within a couple of months, they're doing four hacks — which they thought was way beyond what they thought they could do," he said.
Article continues below advertisement
"It doesn't matter how big your contribution is, because it's all about getting things started. And it's bigger than one brand, and it's bigger than one bar. We just wanted to create an open source forum where people can talk and start this conversation, because it's something that just really needs to happen."
During my time in Sweden, I learned a lot (including what a country that's nearly zero-waste could actually look like); perhaps most importantly, I learned that "drinking responsibly" means a lot more than being over 21 and knowing your own limits; it also means knowing what you're drinking, and trying to make choices that are not only enjoyable, but also ethical — which Absolut is taking measures to make sure their vodka checks both those parameters.
As they'd say in Sweden, "Skål!"