Here's Why Your Stomach Might Hurt in the Morning, and Natural Cures for It
There are many possible reasons you may experience morning stomach discomfort.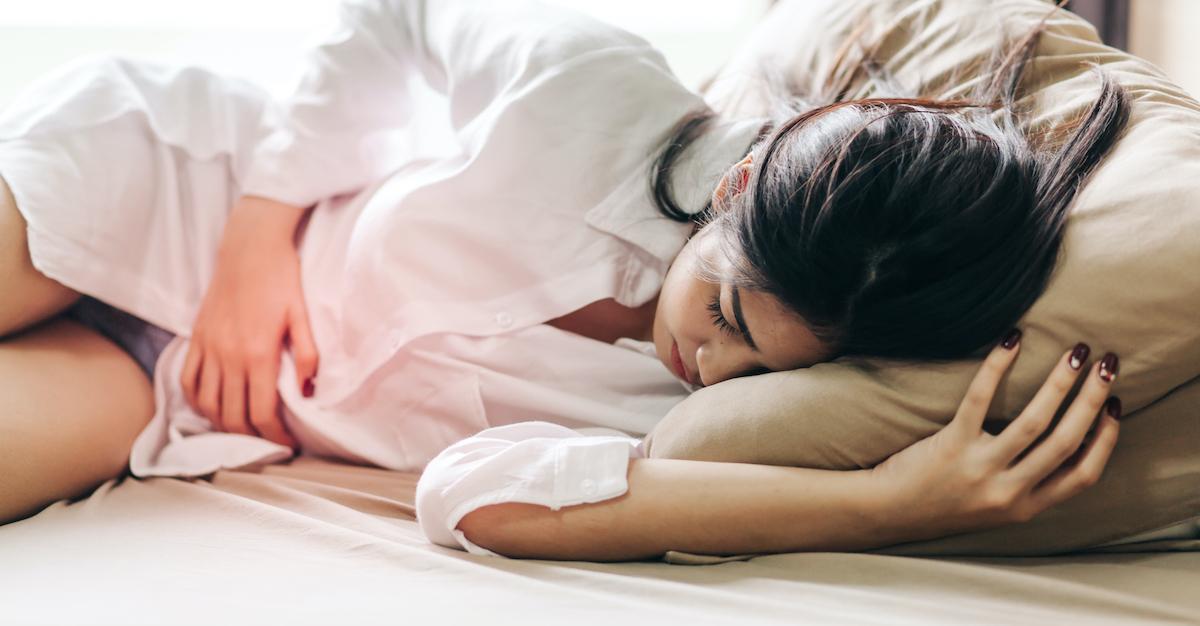 Should you be concerned about stomach pain? Nearly everyone experiences a stomachache from time to time and the underlying cause could be just about anything. From indigestion and gas to constipation, many different health issues can afflict the stomach, causing you to feel some kind of pain or discomfort in the abdomen area. But if your stomach hurts almost every time you wake up, you deserve answers – not guesses.
Article continues below advertisement
Why does your stomach hurt when you wake up in the morning? It could be related to a wide variety of things, whether it's due to a serious health condition, if its mood related, or simply you're simply passing gas. Keep reading to find out what could be causing your stomach pain in the morning — and consider consulting a physician if the pain or discomfort persists.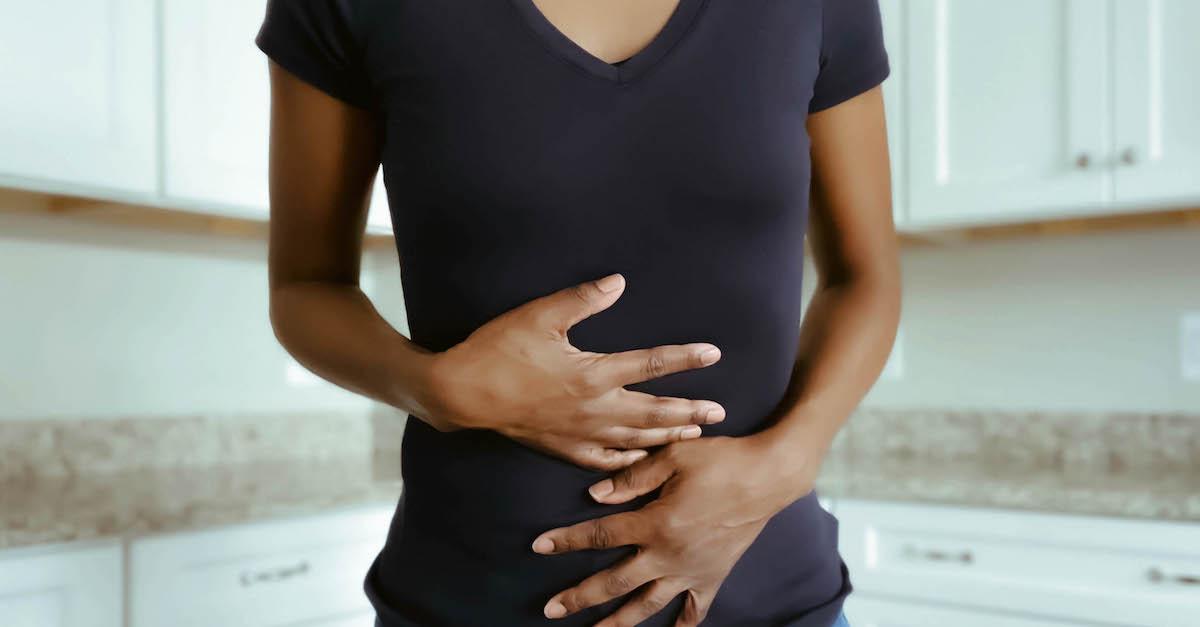 Article continues below advertisement
Sometimes stomach pain can be serious, while other times, it isn't.
Some conditions that cause stomach pain, upon diagnosis, require medical care. Per Oxford Academic, 1 in 10 patients suffering from abdominal pain are experiencing a symptom that stems from an acute disease, such as appendicitis (1.9 percent), diverticulitis (3.0 percent), biliary or pancreatic (4.0 percent), or neoplastic (1.0 percent) diseases. However, unless you're experiencing other acute symptoms, your morning stomach pain is most likely harmless, due to gas, overeating, or constipation.
Stomach pain can also be caused by stress, depression, or anxiety. Per UChicago Medicine, high levels of cortisol – the stress hormone – can cause gastrointestinal discomfort while dealing with stress.
As UChicago Medicine explains, when someone is stressed, the adrenal glands produce cortisol and release it into the bloodstream. This leads to a fight-or-flight response, which can spark various symptoms, such as abdominal discomfort, stomach cramps, nausea, constipation, or diarrhea.
Article continues below advertisement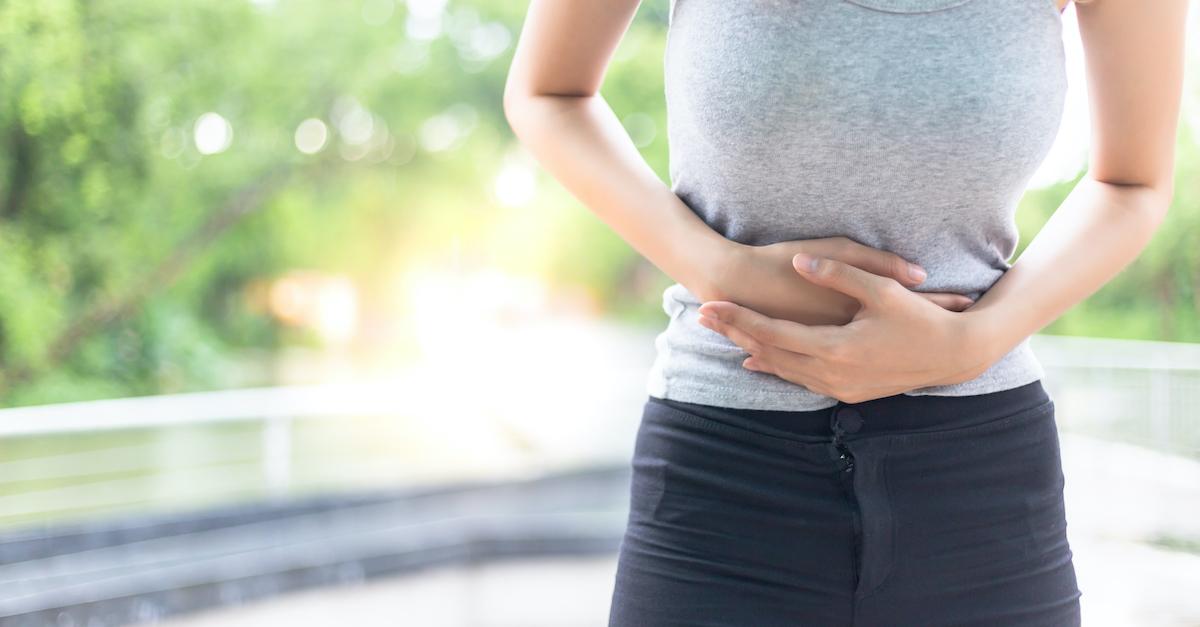 You may have eaten something the night before or are preparing for a bowel movement.
Most likely, your stomach hurts when you wake up because of something that happened the night before. Perhaps you ate something that didn't agree with you, ate late at night, or ate a too much. As a result, you might be experiencing constipation, diarrhea, or indigestion.
Stomach pain in the morning could also indicate that you have to make a bowel movement — if your stomach pain feels like a cramping sensation, this might be your body preparing to relieve itself.
Article continues below advertisement
Stomach pain in the morning could also be due to an empty stomach. Simply put, you could be hungry, and your body could be telling you it needs food. However, it can also be due to a more serious, longterm condition.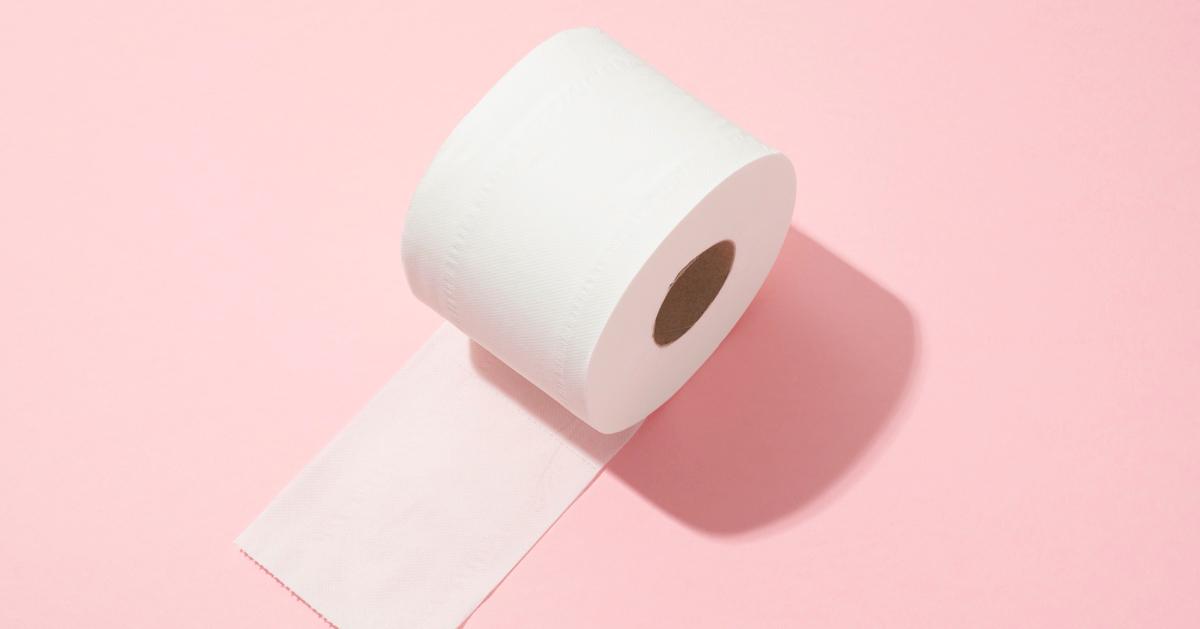 Article continues below advertisement
You may have a longer-term stomach issue, if the feeling persists.
If you have a stomach ulcer, you may experience more pain when your stomach is empty as well. While antacids can help with this pain, you should consult a doctor if you think you may have a stomach ulcer. Irritable bowel syndrome (IBS), on the other hand, is characterized by lower stomach pain, bloating, diarrhea, constipation, excessive gas, or mucus in the stool. If your stomach pain is also accompanied by any of the aforementioned symptoms, ask your doctor about IBS.
Stomach pain spans a wide umbrella and it could be a symptom of any number of issues. If your stomach pain or discomfort persists, consult your doctor, as it could be an indication that you are dealing with a serious issue such as a pancreatic disease like pancreatitis (which is a kind of inflammation), Crohn's Disease, colitis, diverticulitis, gallstones, Celiac disease, or some other kind of food allergy.
Article continues below advertisement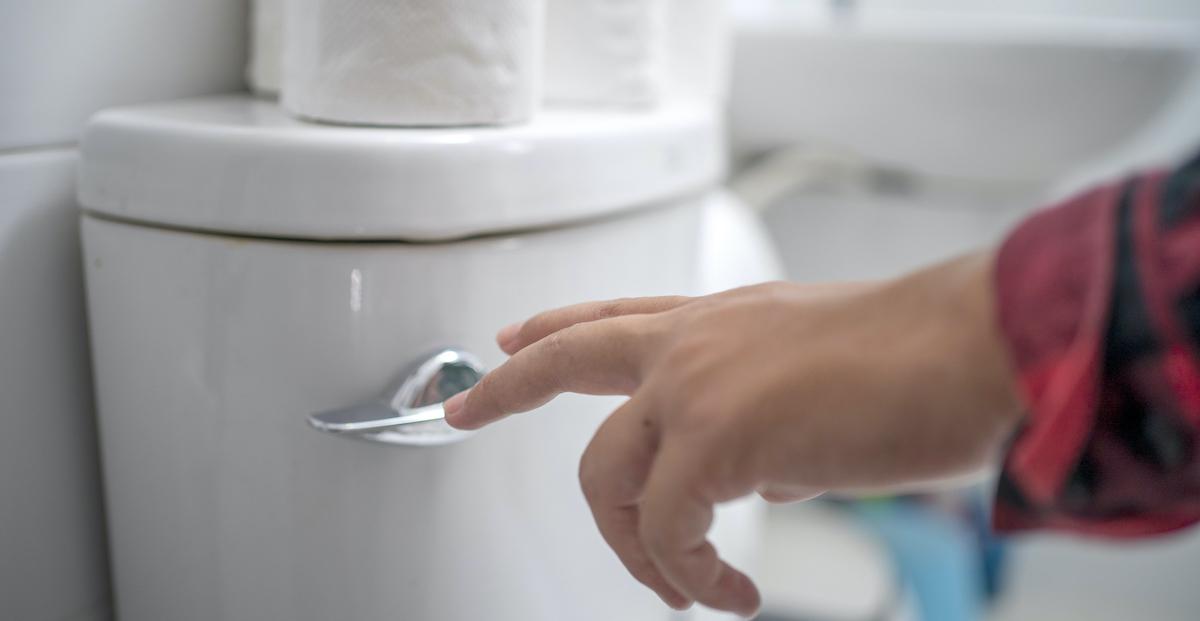 There are many possible cures for stomach pain.
Stomach pain can be extremely frustrating to deal with as well as debilitating. If you want to relieve your symptoms or discomfort, there are a few natural things you can do to make yourself feel a bit better.
Ginger supplements, ginger drinks, and ginger chews, for example, are extremely effective at curbing stomach discomfort and aches, studies show. Ginger has even been recommended for cancer patients dealing with nausea and vomiting as a result of chemotherapy treatments.
Article continues below advertisement
Drinking peppermint tea or munching on the peppermint leaves can also help, but if you rub a few drops of peppermint essential oil right onto your belly (along with a carrier oil), you should be relieved of your stomach pain. You can also smell the peppermint essential oil if you prefer that. (It's good for curing headaches, too!) Peppermint is a natural analgesic, so it has the ability to reduce pain and curb feelings of nausea.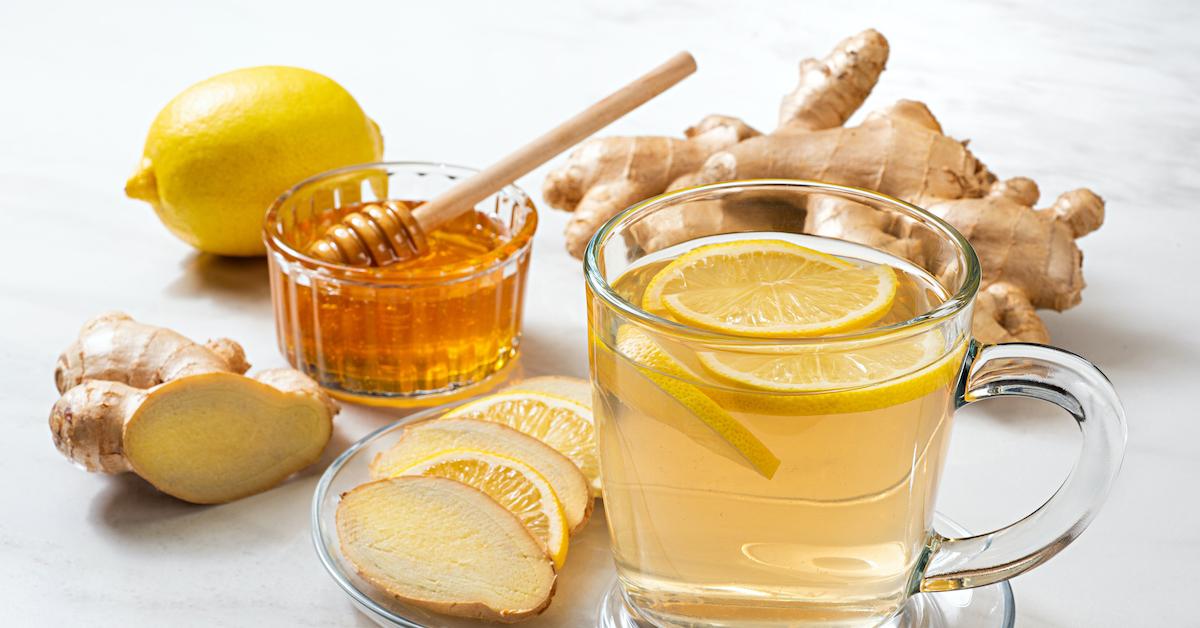 Article continues below advertisement
Chamomile is also an anti-inflammatory, and in most cases of an upset stomach, some form of inflammation is to blame. Brew yourself a chamomile tea to help the muscles of your stomach relax — as the muscles calm down, you will likely experience less spasms or cramps, and ultimately, less pain.
If you have a heating pad, crank it up and apply it to your afflicted area; or, if you don't own a heating pad, you can simply heat up a water bottle and apply it to the area. Like chamomile, heat relaxes stomach muscles and can therefore keep the pain, discomfort, and cramps to a minimum.
ACV also contains acids that can target starch digestion, which allows starch to move forward through the body, and keeps your intestines healthy. As a result, you may feel experience less discomfort.
If you experience stomach pain when you wake up rather frequently, you could try one or all of these natural cures — but the best thing you can do for your health in this instance is to consult your physician. Here's to hoping it's nothing serious.
This article, originally published on Nov. 13, 2020, has been updated.