Michelob ULTRA Is Rewarding Environmentally Conscious NYC Marathon Runners for "Plogging"
NYC Marathon runners can earn one of 95 special Michelob ULTRA bibs if you commit to cleaning up the planet.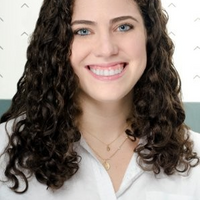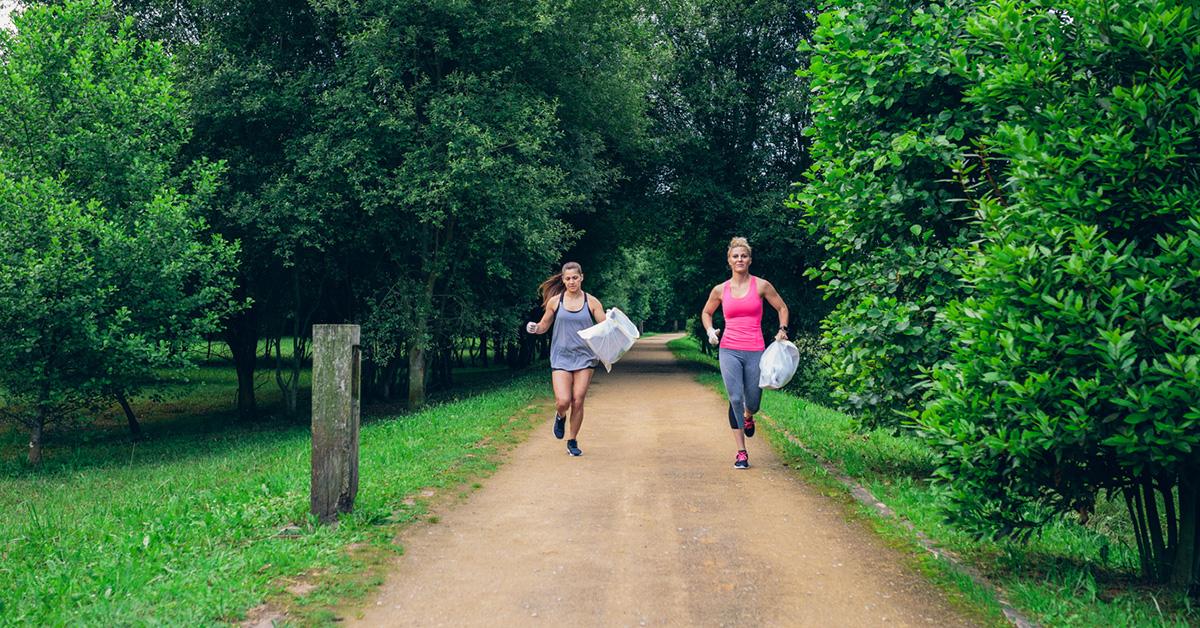 If you watch the NYC Marathon this year, be sure to cheer a little extra if you see someone sporting one of the 95 coveted "Team Ultra" bibs — because that means a climate hero just ran by! In order to score one of the spots on Team ULTRA, all you have to do is demonstrate your commitment to the environment by "plogging" during your marathon training.
Article continues below advertisement
In case you aren't familiar with plogging, it's a popular past-time in Sweden that combines exercising with making our planet cleaner; essentially, while you're out on your run or jog, you pick up garbage that you see outdoors. The name is a portmanteau of "plocka upp" — the Swedish word for "pick up" — and jogging. After picking up (or should be plocka upp-ing?) traction in Sweden, the trend has swept the entire planet, with people in Paris, Thailand, and even the United States participating.
And while the benefits of plogging is "[doing] good for the environment while doing good for themselves," Michelob ULTRA wants to make sure those altruistic runners are recognized in a more literal way, too, as part of their partnership with Keep America Beautiful.
Article continues below advertisement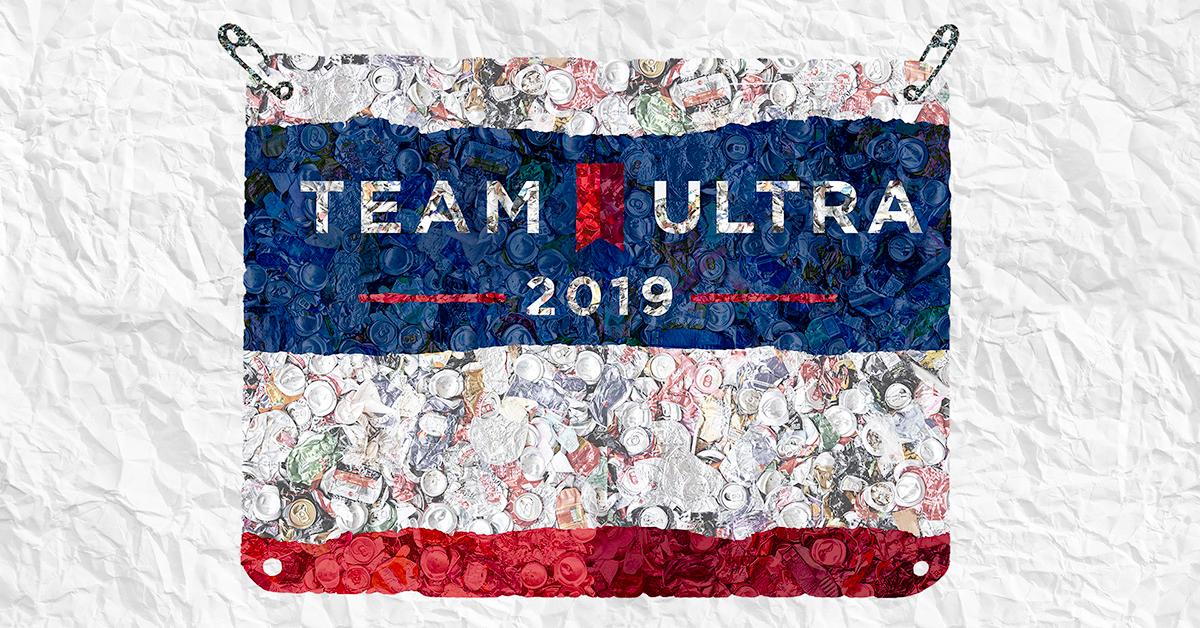 "Plogging reduces litter, improves recycling, and beautifies communities, all of which are core to our mission," Bali Lambie-Boyer — Senior Development Director, Strategic Initiatives at Keep America Beautiful — said, per a press release. "We've recognized plogging as a way to better the Earth while bettering yourself since it first makes its way to U.S. in 2018 and are thrilled to join forces with Michelob ULTRA and Team ULTRA to make the plogging movement even bigger in America."
Article continues below advertisement
To qualify for one of the Team ULTRA bibs, all you have to do is take a picture cleaning up trash during one of your runs and submit it to the Team ULTRA website. Of course, you don't have to be a marathon runner to start plogging — anyone can participate, all you have to do is take supplies (like a garbage bag and gloves if you desire) with you during your runs, and pick up any trash you may see.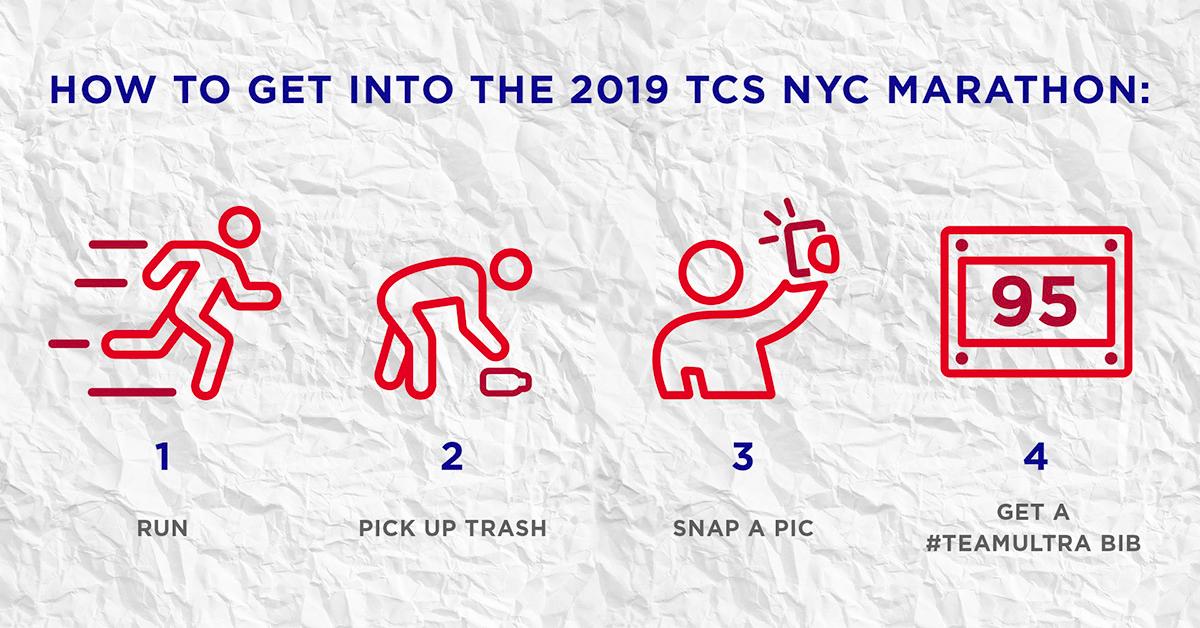 Article continues below advertisement
Unfortunately, after marathons, there are far too many opportunities for this — as marathon runners have, sadly, earned a reputation of leaving discarded water bottles, cups from drink stations, and other trash in their path during runs.
At least we know there will be at least 95 runners who won't be littering during the NYC Marathon. We'll be rooting for you, Team ULTRA!