Poor Air Quality Affects 99 Percent of Humanity, Per New WHO Data — What We Can Do
Quality Awareness Week around the corner, now is an important time to look at the WHO's new findings.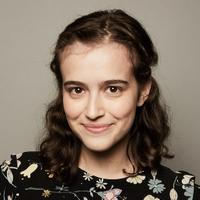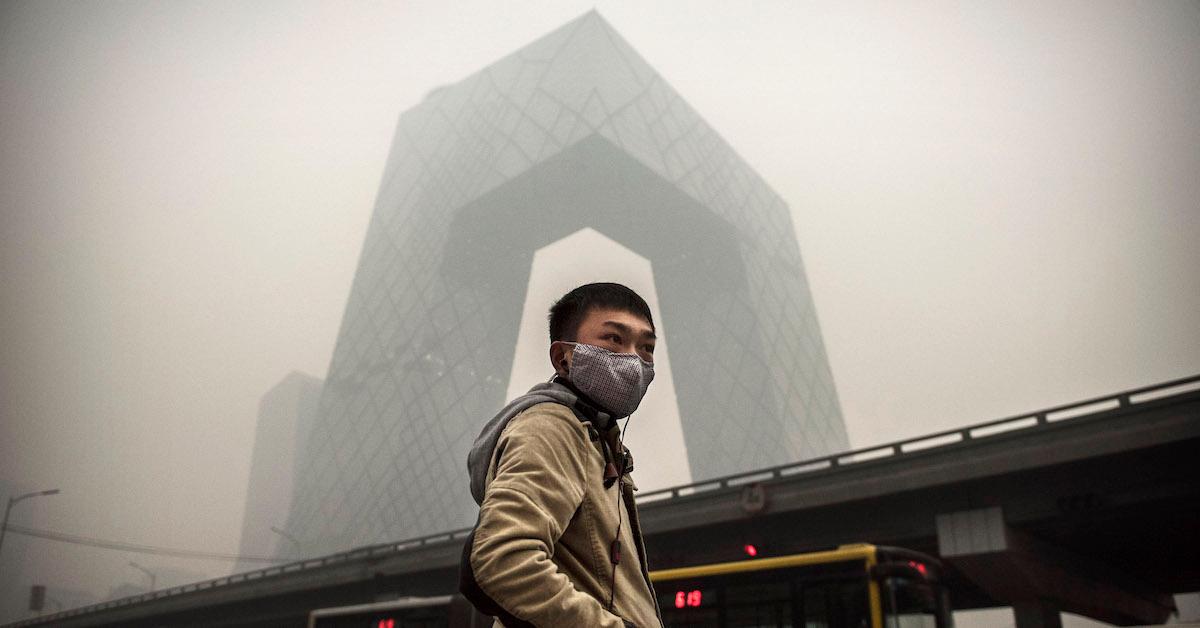 On Monday, the UN released the third and final installment of the IPCC's Sixth Assessment Report on climate change, piling onto humanity's growing mound of eco-anxiety. The same day, the World Health Organization (WHO) published new data stating that almost everyone on Earth breathes in polluted air.
With Air Quality Awareness Week around the corner, now is an important time to look at the WHO's new findings, and heed expert advice on what we can do to improve air quality, especially for those in areas where air quality is the poorest.
Article continues below advertisement
The WHO has found that almost everyone on Earth is breathing in polluted air.
According to new WHO data published on April 4, 99 percent of the world population faces health threats, as they breathe in air that "exceeds" air quality limits set by the WHO.
We are regularly breathing in pollutants including fine particulate matter (PM) and nitrogen dioxide (NO2), which have been linked to various negative respiratory issues.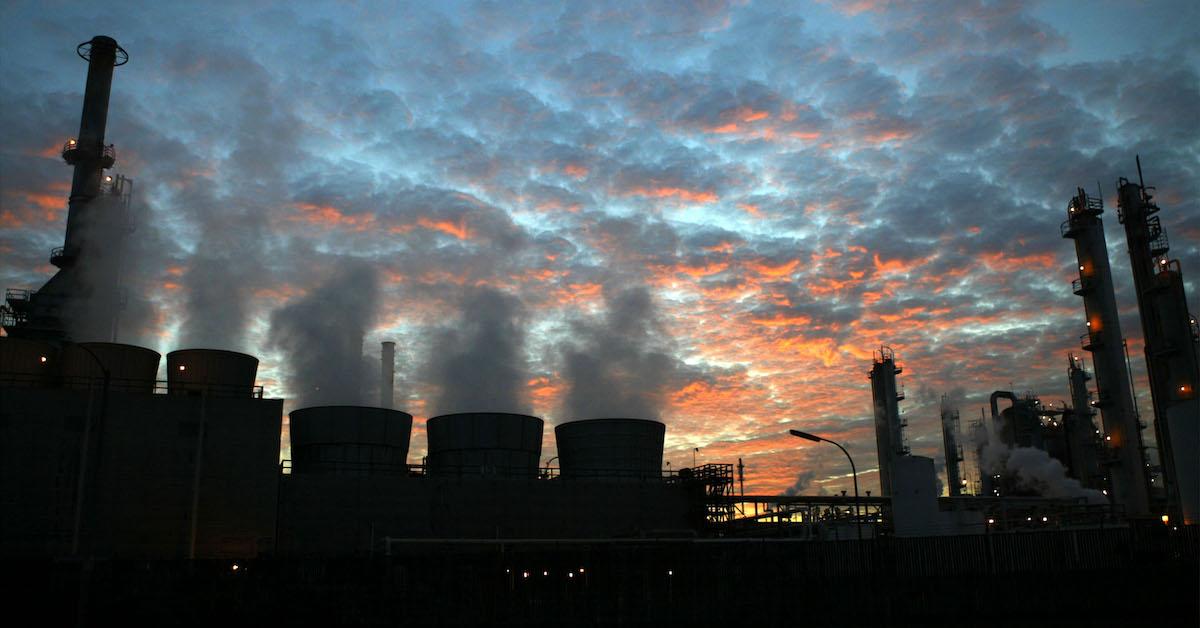 Article continues below advertisement
And while these pollutants are affecting 99 percent of people on Earth, according to the WHO's new data, the organization found that communities living in low-income and middle-income countries are exposed to these air pollutants the most — a clear example of climate injustice.
In response to this, the WHO is calling for sweeping action in regards to "curbing" fossil fuel use.
"High fossil fuel prices, energy security, and the urgency of addressing the twin health challenges of air pollution and climate change, underscore the pressing need to move faster towards a world that is much less dependent on fossil fuels," WHO Director-General Dr. Tedros Adhanom Ghebreyesus said in a statement.
Article continues below advertisement
How can we fix poor air quality?
That said, what must be done to improve air quality? Primarily, the world's most powerful governments and industries must severely reduce their reliance on fossil fuels. Air pollution directly caused by fossil fuels prematurely kills 10.2 million people every year.
Not only would leaving fossil fuels in the ground be good for air quality and subsequently public health, but it would also drastically help slow down global warming and the climate crisis.
To make these changes, the WHO recommends that major governments:
Update national air quality standards that comply with WHO Air Quality Guidelines

Keep an eye on air quality and pollution

Facilitate the shift to clean energy

Ramp up clean transportation and related infrastructure, while enacting stricter car regulations

Improve air pollution education for health professionals.
Article continues below advertisement
On an individual level, we can write to our government leaders and encourage them to support policies that would support a transition to renewable energy. We can also reduce our personal contribution to air pollution by doing things like not driving gas-powered cars, using less plastic, eating more plants, and flying less — these small lifestyle changes can make a huge difference.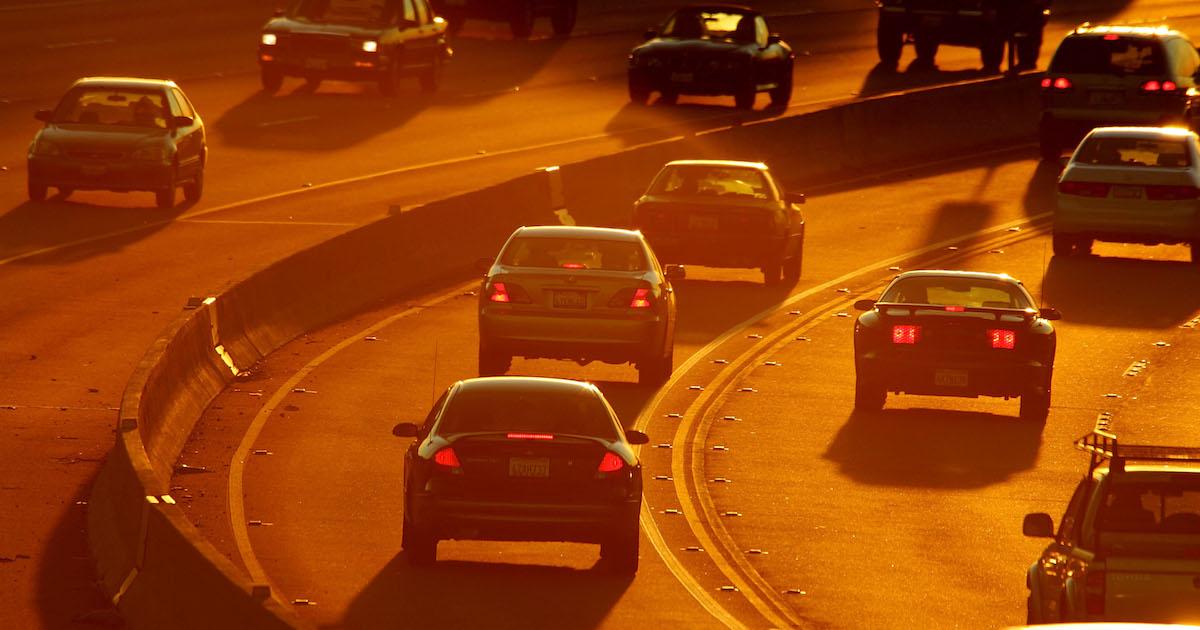 Article continues below advertisement
How to reduce your exposure to air pollution:
If you live in an area with high air pollution rates, there are a few ways to reduce your exposure, as suggested by the American Lung Association. Try to: avoid walking or exercising outside near areas with a lot of car traffic; stay abreast of daily air pollution forecasts; don't burn wood or garbage; avoid smoking tobacco; and opt for non-electric versions of items that typically run on gas, such as lawn mowers and snow blowers.
Article continues below advertisement
Air Quality Awareness Week 2022 is all about being prepared.
A number of U.S. government agencies — the EPA, AirNow, NOAA National Weather Service, CDC, the Forest Service, and the Department of State — are working together to host Air Quality Awareness Week 2022, which will be celebrated from May 2 through May 6.
Article continues below advertisement
The theme for 2022 is "Be Air Aware & Prepared," with different focuses each day. Monday will center on Wildfires & Smoke; Tuesday on Asthma and Your Health; Wednesday on Citizen Science & Sensors; Thursday on Environmental Justice & Air Quality; and Friday on Air Quality Around the World.
More information is forthcoming, but in the meantime, you can check out the government's 2022 Air Quality Awareness Week Toolkit. The toolkit provides a few suggestions for getting involved and promoting air quality awareness within your community, such as: hosting a virtual community health fair, partnering with local schools to educate teachers and students about air quality, and posting about the week on social media.
Green Matters' new book, Green Living, is the perfect guide to living an eco-friendly lifestyle for people at every stage of the process. You can order Green Living here.