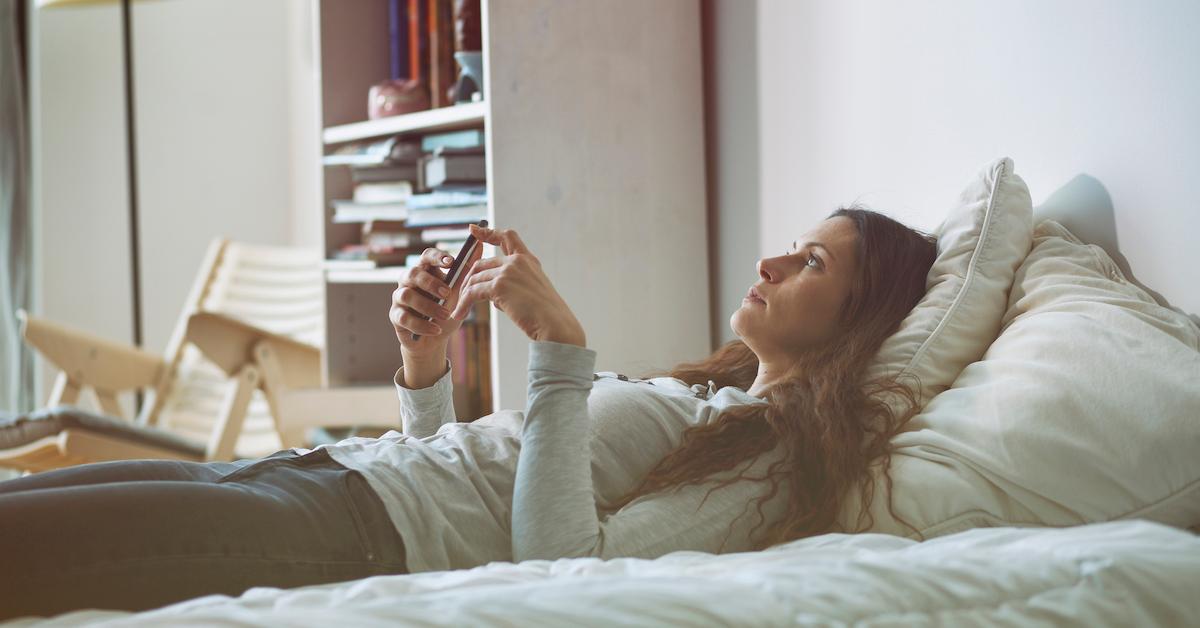 Can CBD Help With Anxiety? Here's What the Research Says
By Sophie Hirsh
In 2018, hemp was removed from the U.S.'s Controlled Substances Act, making it legal to sell hemp-derived CBD across the country. Since then, CBD, aka cannabidiol, has become a popular natural option for people facing mental stressors like anxiety, depression, PTSD, and insomnia. It's also become an alternative for people dealing with chronic pain from conditions such as arthritis, inflammation, headaches, menstrual cramps, sore muscles, and multiple sclerosis.
Can CBD Help With Anxiety?
CBD Oil and Anxiety Research
CBD Oil for Panic Attacks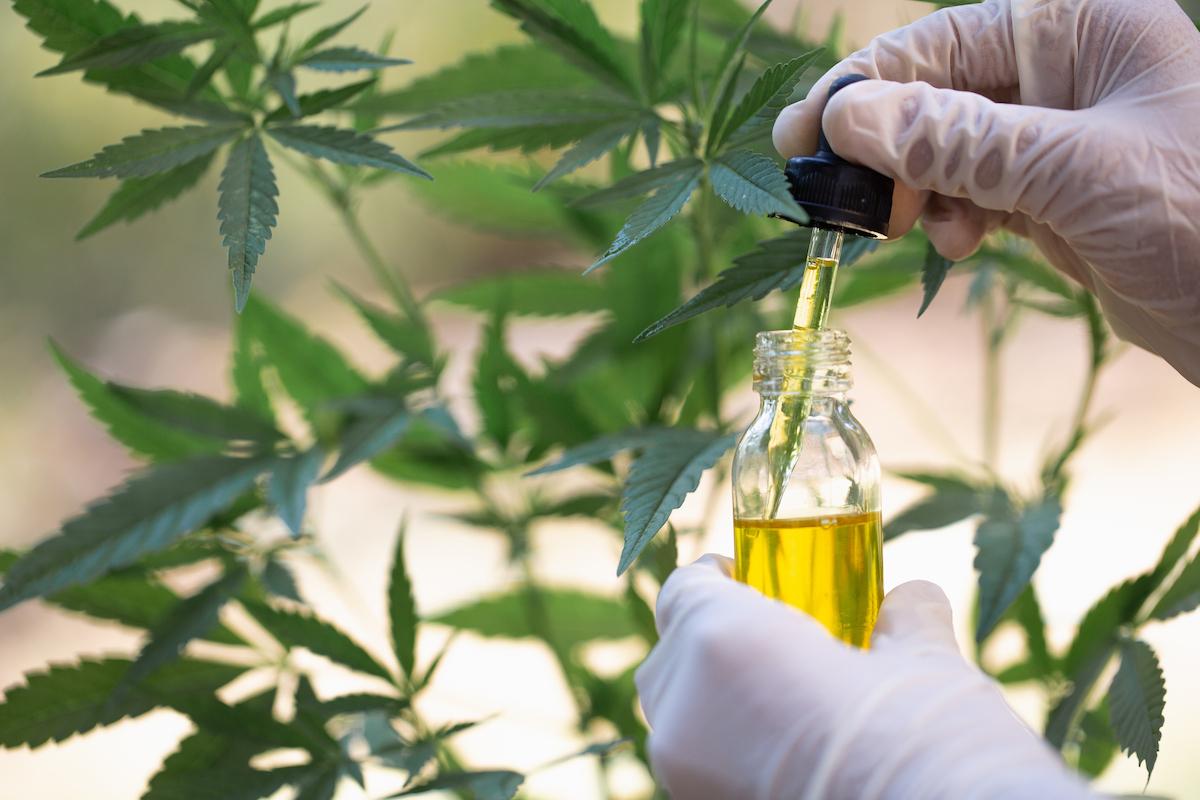 CBD Oil for Anxiety in Kids
Best CBD Oil and Gummies for Anxiety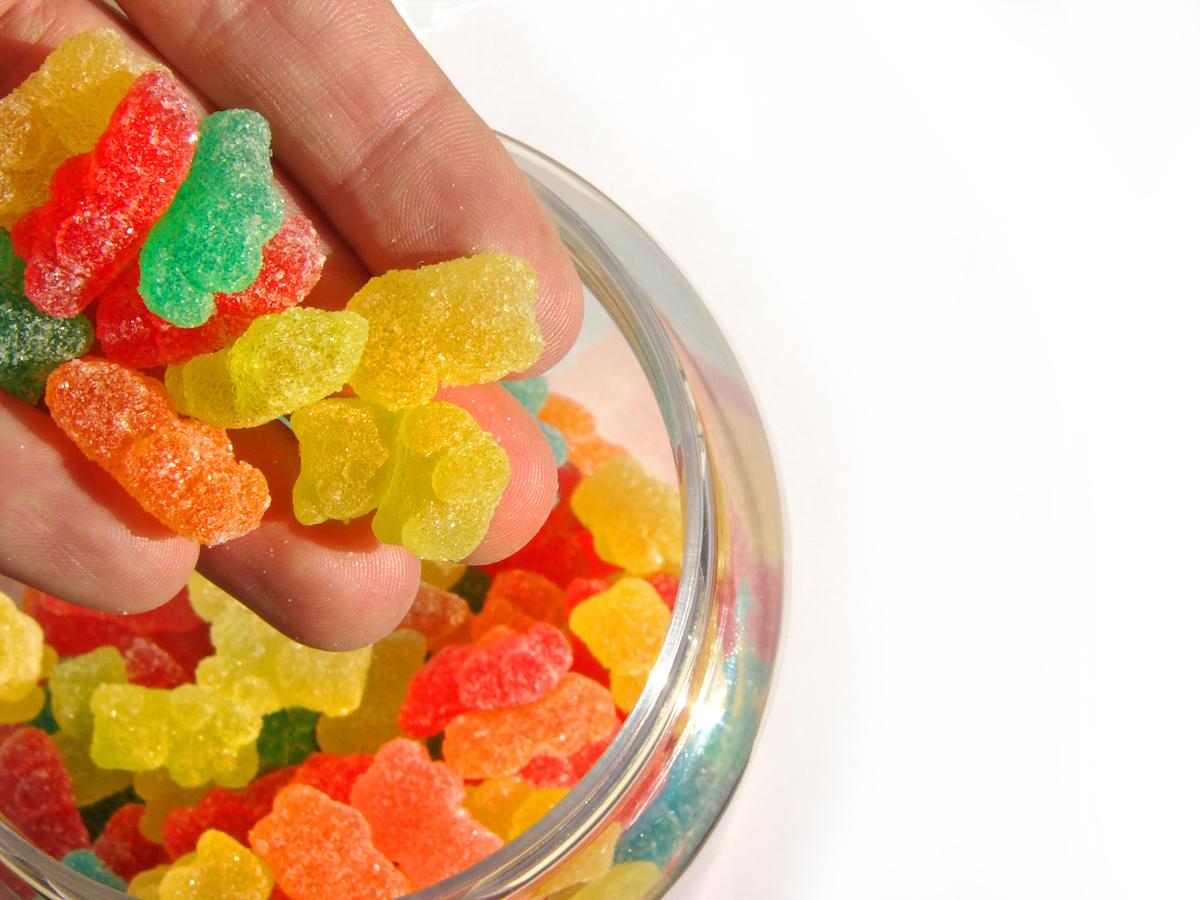 Can CBD Help With Anxiety in Dogs or Cats?