These Companies Are Making Eco-Friendly Sports Equipment, From Balls to Boxing Gloves
There are a number of brands making eco-friendly and vegan sports equipment, from balls to boxing gloves.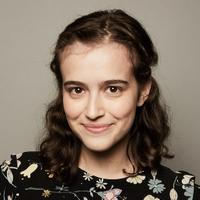 If you strive to live a zero-waste, sustainable, or vegan lifestyle, there's no need to ignore those values when it comes to buying sports gear. It's true that a lot of athletic equipment is made from unsustainable materials, but there are a number of brands making animal-free and eco-friendly sports equipment, from balls to boxing gloves.
Keep reading for a look into just a few sustainable sporting brands changing the game!
Article continues below advertisement
Eco Sports
Sporting goods company Eco Sports was founded in 2021 with a goal of making sustainable, vegan, and high-quality sporting equipment that is otherwise made from leather. Currently, the company produces basketballs, footballs, soccer balls, volleyballs, and baseball gloves (prices start at around $24.99), which are all composed of a biodegradable, recyclable, and vegan material called TPU.
Eco Sports believes that its TPU products are just as durable as leather-based professional balls and gloves, as well as far more durable than other, cheaper, leather-free equipment on the market. The company also packages its products plastic-free, and donates 10 percent of profits toward planting trees. According to Eco Sports, 35,000 cows' hides are used to make NFL footballs every year — so opting for cruelty-free balls can make a big difference.
Article continues below advertisement
Waboba
Sporting goods company Waboba has a line called the REWILD Eco-Friendly Series, which includes footballs, soccer balls and volleyballs, all made from natural jute and rubber. The collection also features a set of two paddles that are made with a blend of pinewood and basswood, which come with oak cork balls. The REWILD products range from $14.99 to $19.99.
Waboba also uses completely plastic-free shipping materials across its entire product line, which includes fun and unique products like Moon Balls, Wingman Discs, and Water Gloves.
Article continues below advertisement
Sanabul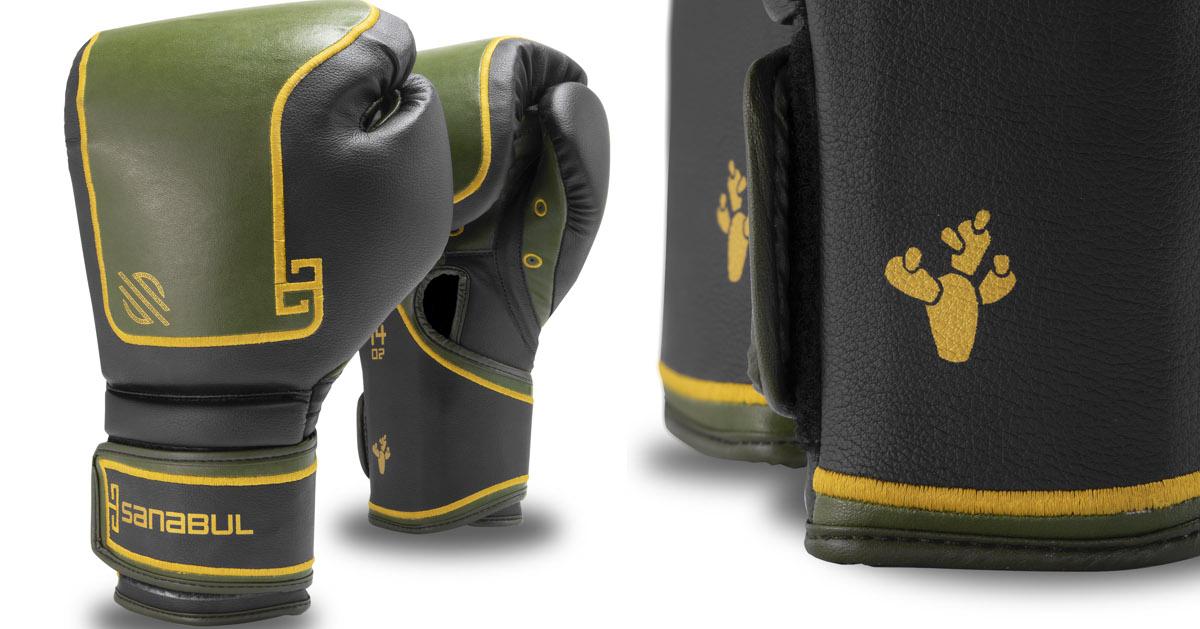 Sanabul is a completely vegan company that specializes in vegan boxing and jiu-jitsu gloves and other accessories. Though boxing gloves are typically made from animal-based leather (a notoriously pollutive industry), Sanabul has perfected the recipe for professional-level vegan boxing gloves.
Article continues below advertisement
Biodegradable golf balls
When golf balls wind up anywhere other than a hole, they run the risk of becoming litter, as they are typically made from plastic surrounding a rubber core. Fortunately, a number of companies are making golf balls out of biodegradable materials like corn starch and wood. There's even one company that has fish food in the center of its wooden golf balls, in case the ball winds up in a pond. Check out our guide to biodegradable golf balls here.
Consider renting sports equipment, or buying it secondhand.
If you are struggling to find eco-friendly or vegan versions of the sports equipment you need, consider shopping for the gear secondhand. There are a number of stores and websites that sell used sports gear, such as Play It Again Sports or SidelineSwap. This is an eco-friendly option, it allows you to avoid directly purchasing unsustainable or animal-based gear, and it can save you money.
Article continues below advertisement
Renting sports equipment is another fantastic option, especially for items you just need for one trip, or for items that a child will quickly outgrow. Many local sports stores offer rental programs, so make sure to check with yours. We're also fans of REI's gear rental program, which offers gear rentals for a number of outdoor sports, such as skiing and rock climbing, at many stores across the country.
Green Matters' new book, Green Living, is the perfect guide to living an eco-friendly lifestyle for people at every stage of the process. You can order Green Living here.