A Year After "Nature Is Healing" Memes, the Links Between COVID and Climate Change Are Clearer Than Ever
There are endless connections between the coronavirus and climate change — namely, humans had the power to start these crises, and they certainly have the power to stop them.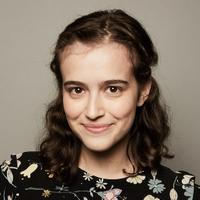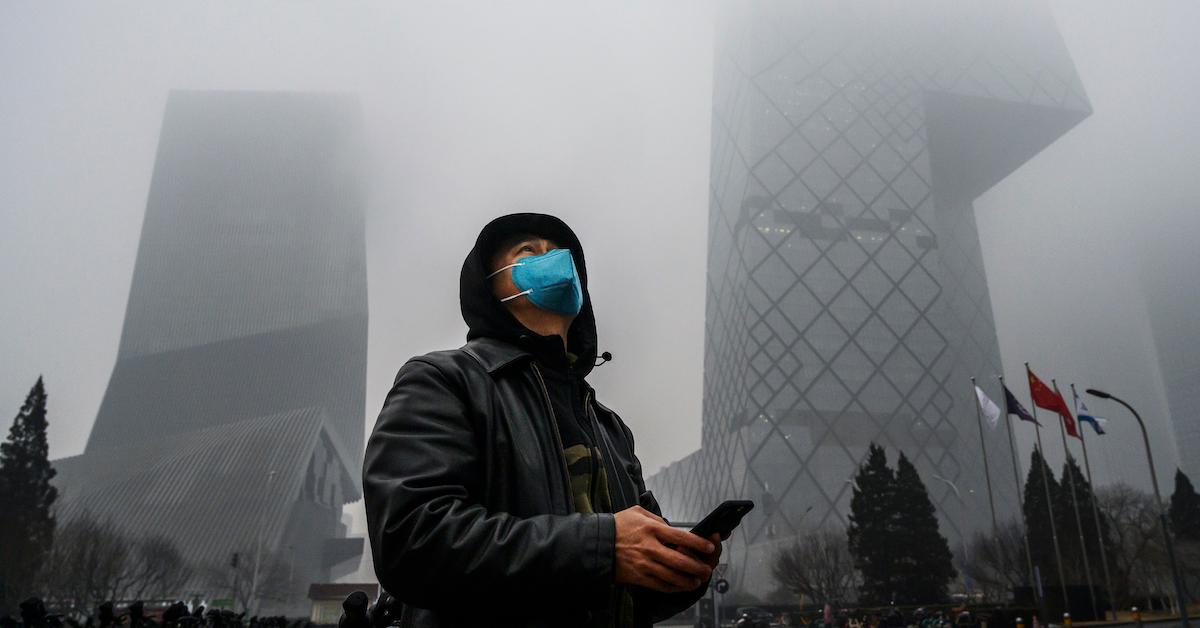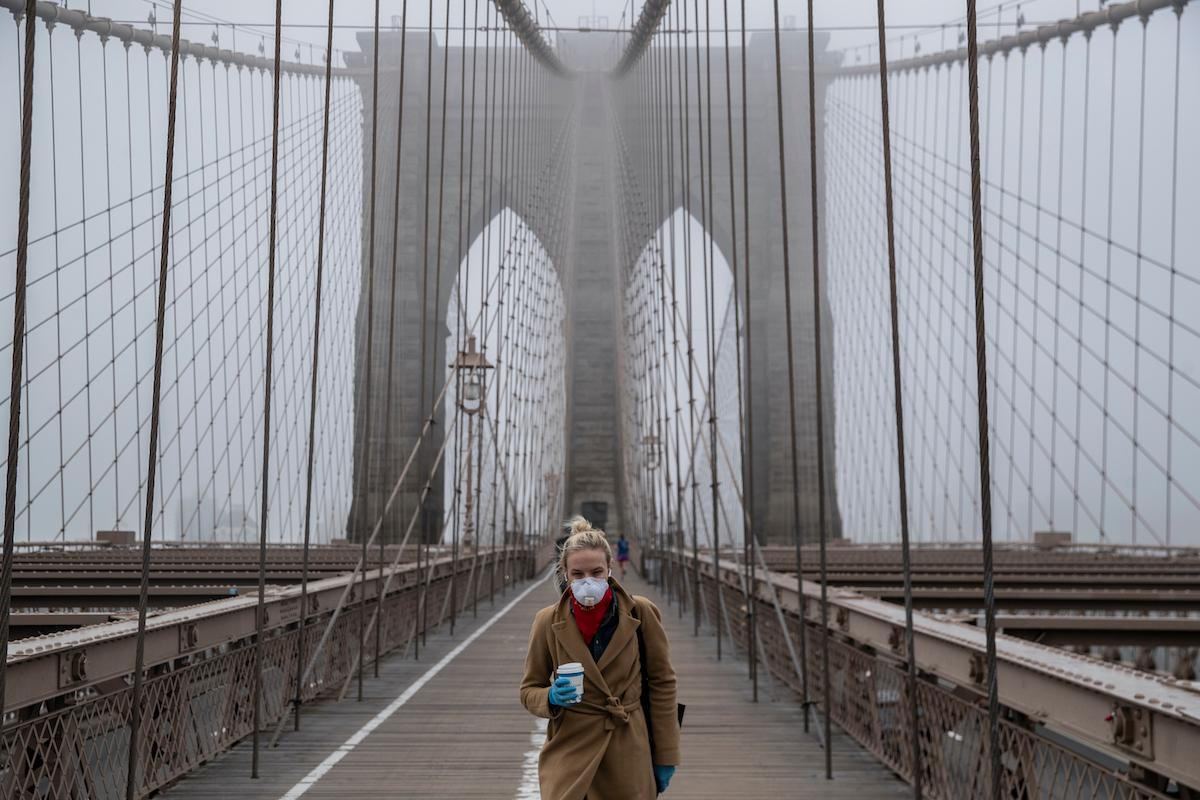 Coronavirus and climate change are linked in many ways.
Humans disrespecting animals caused both the coronavirus and the climate crisis.
COVID-19 and the climate crisis disproportionately affect people of color and people in poverty.
Rich countries can buy their way out of both climate change and the coronavirus.
Both climate change and the coronavirus are killing people at unnatural rates.
Green recovery would help both crises.