Here's How You Can Help India During the Ongoing COVID Crisis
How can I help India amid the COVID crisis? The South Asian country is currently facing record-breaking deaths from the ongoing pandemic.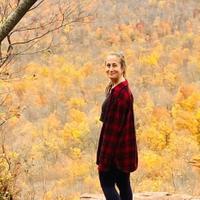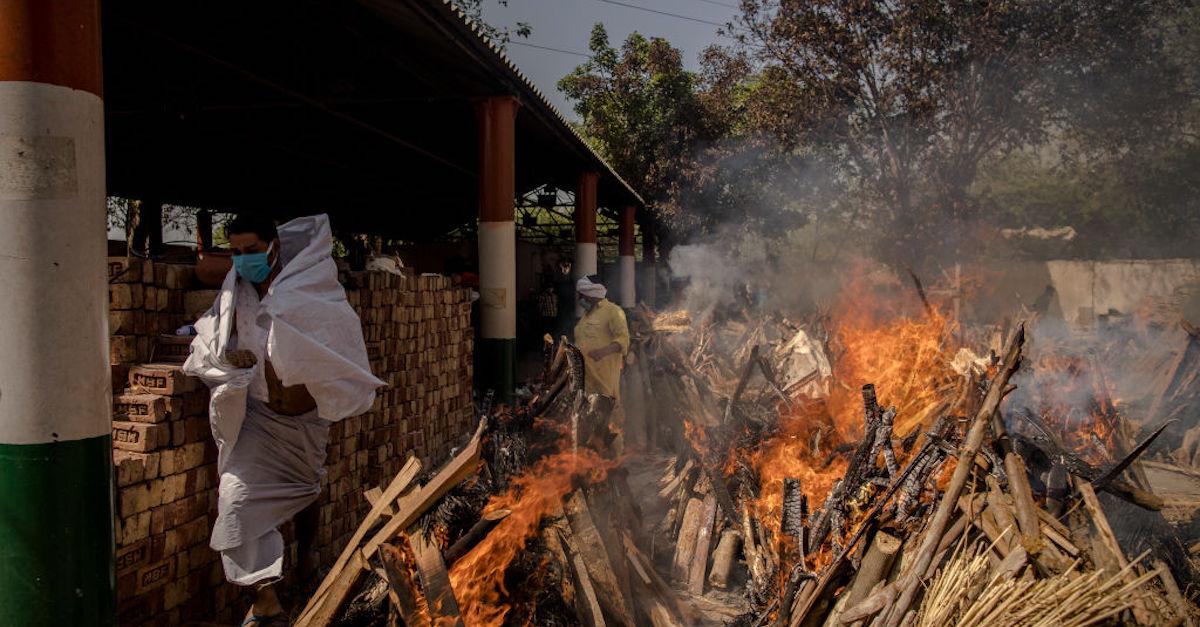 Unfortunately, things have taken a turn for the worse in India in terms of the ongoing coronavirus pandemic. The South Asian country is quickly running out of supplies, numbers are spiking, and limited hospital space is preventing patients from receiving treatment, which may be due to a homegrown variant of the virus. If you're wondering how you can help India during the COVID crisis, there are a few ways to do so, which we've listed below.
Article continues below advertisement
Donate to American Association of Physicians of Indian Origin for oxygen concentrators.
Support a GoFundMe page.
Whether you're looking to support families in need, raise money for oxygen concentrators, or support food security in certain communities across the country, GoFundMe has a number of pages and causes you can donate to directly. One way or another, you'll be helping someone (or a number of people) who are currently in need of assistance, by providing them with some sort of financial aid, no matter how small.
Article continues below advertisement
Donate PPE via Care India or UNICEF USA.
As previously mentioned, India is dangerously low on a wide range of personal protective equipment (PPE) due to the unexpected spike in COVID cases. Care India is currently accepting donations on their website to provide suits and masks to frontline workers, according to CNN.
UNICEF USA is also providing supplies such as oxygen concentrators, testing systems, PPE kits, and personal care products — the organization is currently accepting donations as well.
Article continues below advertisement
Donate to Sewa International for various supplies.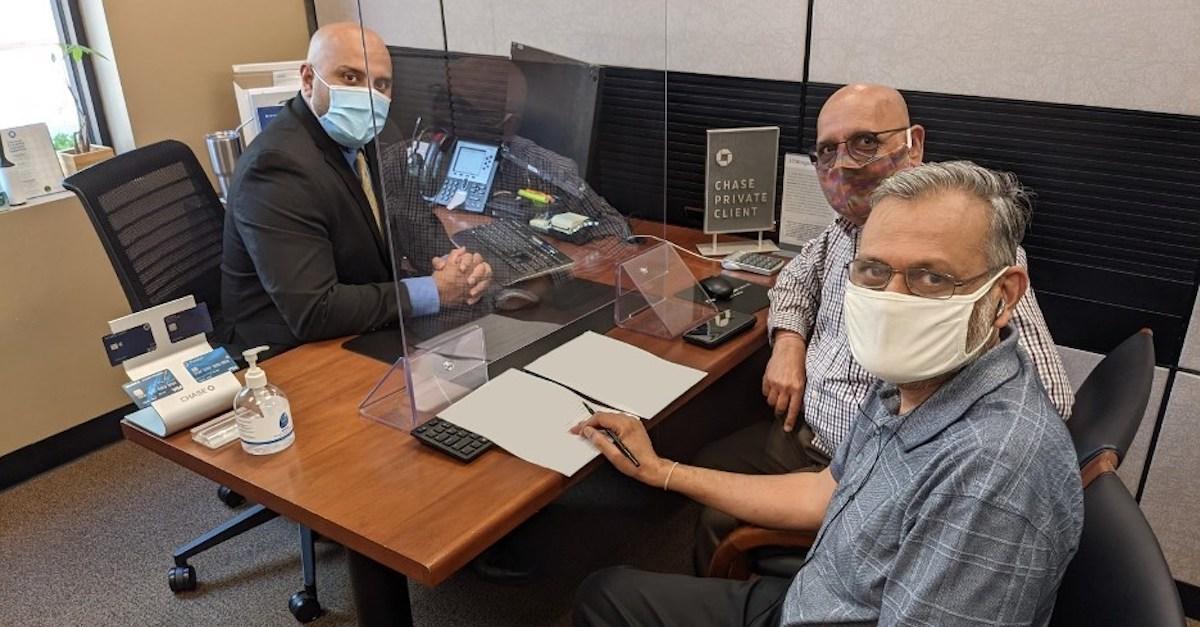 Sewa International is a nonprofit organization that's currently in the process of shipping 400 oxygen concentrators and other emergency medical devices to India through its Help India Defeat COVID-19 campaign, according to a press release. The organization is currently looking to raise $10 million dollars for the cause, and if you'd like to support them, the organization is accepting online donations.
Article continues below advertisement
"Sewa appreciates your willingness to donate for a cause that would save many lives in India," said Sandeep Khadkekar, Sewa's Vice President for Marketing and Fund Development, in a press release. "Our top priority is to procure and ship oxygen concentrators to India as soon as possible.""
Article continues below advertisement
Send money for food and other supplies via Feeding India.
Generally, Feeding India accepts donations for food supplies, but at this moment in time, the volunteer-based organization is asking those who can afford to do so to donate money for oxygen and other related supplies. Simply go to the website, and click "donate."
Article continues below advertisement
Fund sanitation kits to be distributed via Action Aid.
Action Aid is accepting donations to distribute supplies and and sanitation kits to communities across India. The organization is also providing communities with information, testing, and vaccination camps, and contacting migrants living in rural areas to ensure they are being helped.