The 1000 Hours Outside Challenge Pushes Parents To Get Kids Into Nature
The 1000 Hours Outside Challenge: Find out how you can get your child to spend more time outside.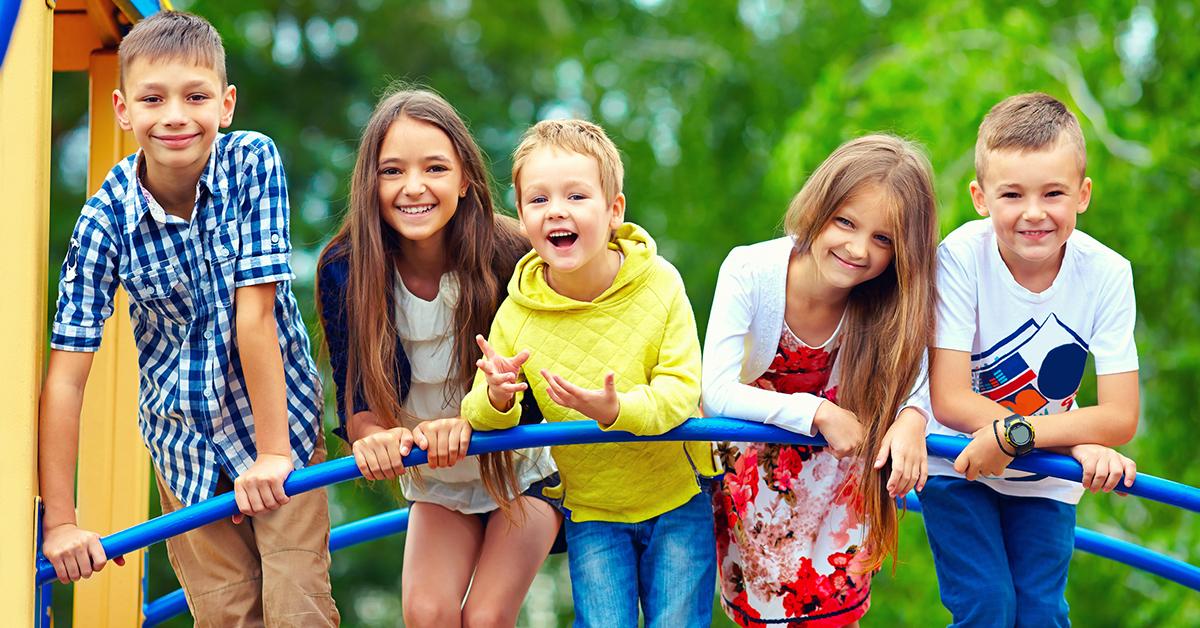 If it seems like kids these days spend less time outside than they used to, that's because they do. In fact, today's children spend on average half as much time playing outside as their parents did. This could be a real cause for concern, but a new challenge pushes parents and caregivers to meet it head on.
Article continues below advertisement
It's called 1000 Hours Outside, and it's the brainchild of Ginny Yurich and her husband Jason. In reading the works of Charlotte Mason, an educator from the 19th century, Yurich came across the recommendation that children should be outside four to six hours… a day. Now her family is striving to meet that goal, and by the looks of their blog they are making it. They'd love for other families to join the challenge as well.
There's no question that time outside and in nature benefits children as they grow, though research and opinions vary as to just how much is needed. Being outside can offer kids much-needed free play time, which is important from brain development and often lacking in jam-packed schedules.
Article continues below advertisement
If four to six hours a day seems daunting to you, you're not alone. But Yurich, who is homeschooling her five children, and has been keeping them outdoors in long stretches for nearly seven years, says with a little planning and creativity, twenty hours a week is doable even for families with children in traditional schools.
Article continues below advertisement
"There would need to be intention to utilize weekend time…. with proper planning meals and homework can sometimes be done outside and some evenings during the week can be utilized for nature time," Yurich explains in an email interview with Green Matters. And if you think your kids are too young to start, think again! When Yurich and her family got started with this, she had a six-month-old in tow. "We use large brimmed hats and take advantage of the cooler parts of the day."
Of course, many parents are skeptical about how practical keeping the kids outside that much is. "I just can't spend that much time outside with them with work and household stuff," said Rebecca Alwine, a mother-of-three in Augusta, Ga. But she is doing a different outdoor challenge, saying, "We are spending at least 20 [minutes] outside, as a family, every day between today and Labor Day."
Article continues below advertisement
Other parents said they liked the idea, but that school and work schedules make it impossible to pull off. Another piece of the puzzle is the issue of recess, while some, such as Montessori and Waldorf schools, offer multiple blocks of outside time per day, many schools offer one short recess or even none at all. For families without a lot of options, getting outside that much can be daunting.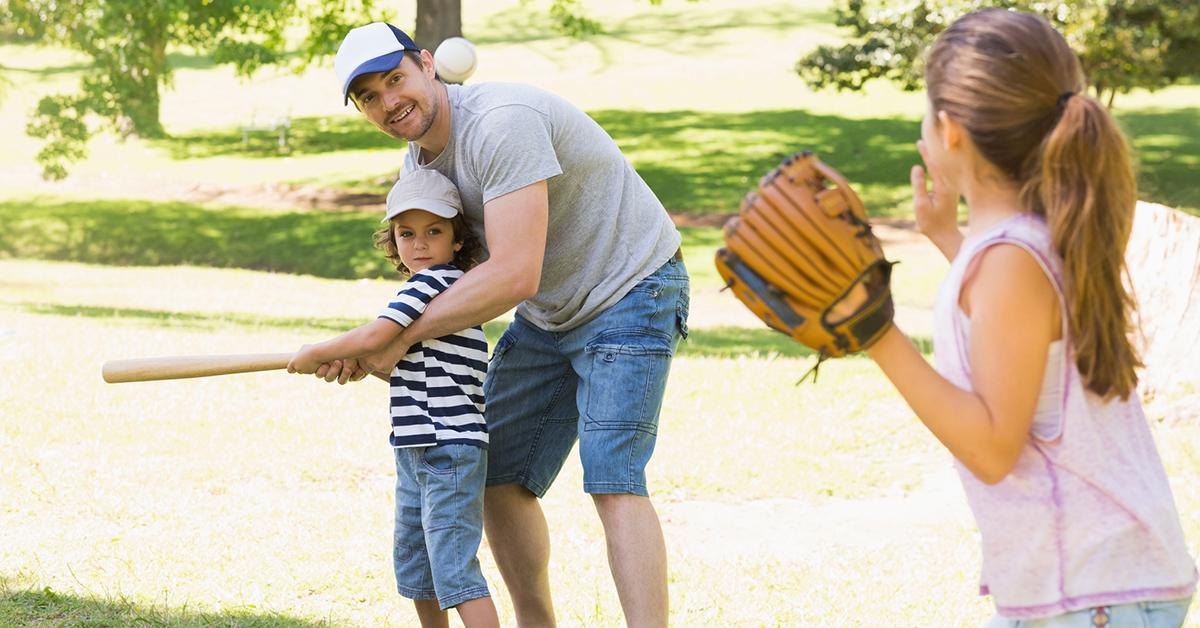 Article continues below advertisement
Still, Yurich makes a compelling case for getting kids out of the house, and perhaps just as importantly, away from screens.
"The entire point of 1000 Hours Outside is to attempt to match nature time with screen time. If kids can consume media through screens 1200 hours a year on average then the time is there and at least some of it can and should be shifted towards a more productive and healthy outcome," she said.
While the numbers for childhood screen time vary a bit by age, the idea of kids spending close to as much time outside as they do on screens is certainly attractive. She also shared that the extra outdoor time was good for her as well "The benefits I am most thankful for in this stage of life are the emotional ones. I am more present and less stretched."
Article continues below advertisement
For those among us who enjoy the great outdoors, this probably comes as no surprise. And nature excursions don't need to be extravagant either. A jaunt to gorgeous nature trails is always nice, but staying in your own neighborhood or even backyard often works just as well.
There are many more advantages to outside time listed on the 1000 Hours Outside blog, if you are looking for a little convincing. But realistically, more outside time is probably better, even if you can't hit 1000 hours a year. For some families, aiming high is going to be exciting, but others may prefer to increase nature time a little more gradually. Regardless, going outside with kids is fun, and that alone is reason enough to put down the screens and head for the door.