Hemp Might Be The Secret Ingredient For Sustainable Farming
Hemp could be a key player when it comes to sustainable farming.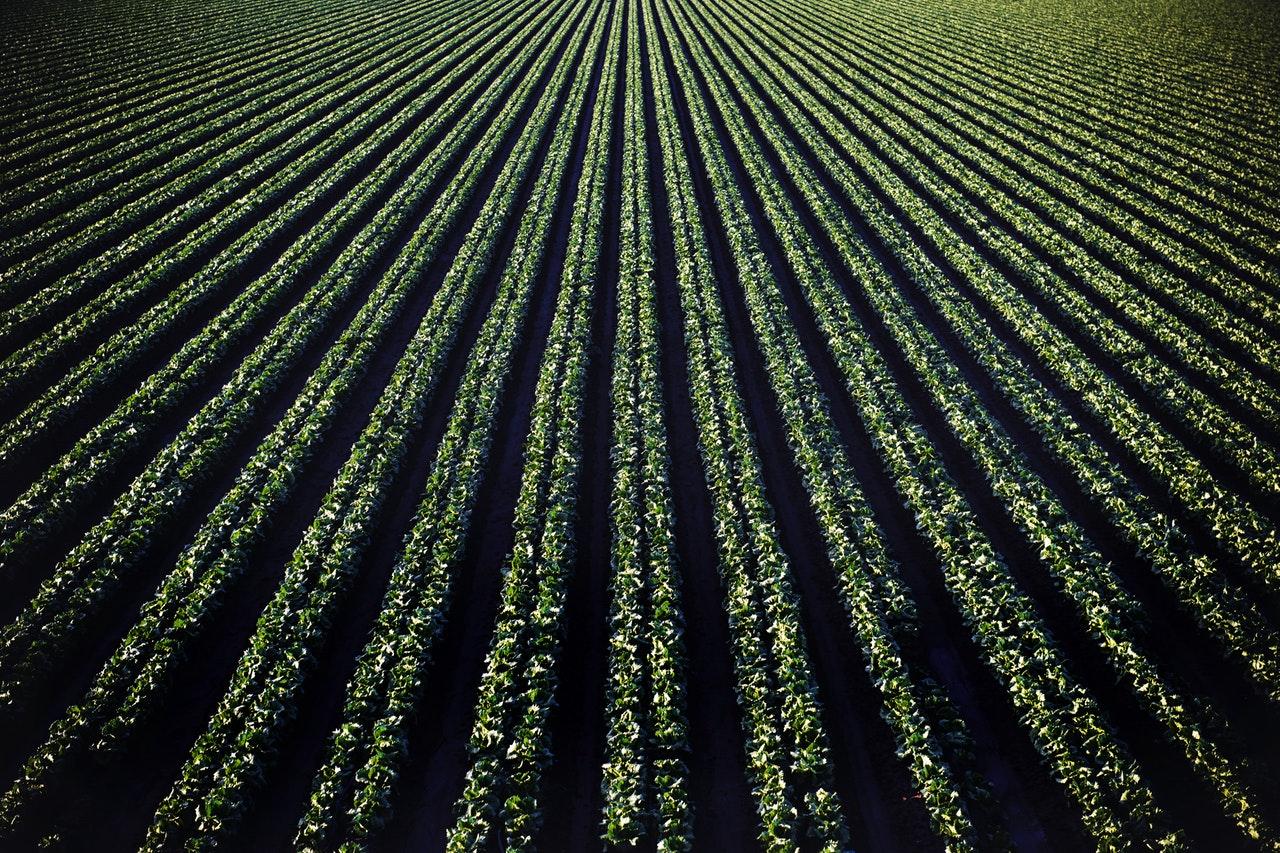 When you think about hemp, your first thought might go to cannabis. In fact, hemp is the more well-known name for cannabis sativa L., which includes many sub-species. Some of these sub-species are used to make marijuana. But hemp has uses that go in a completely different direction: agriculture.
Article continues below advertisement
That's right: Hemp, as a crop, has a lot of promise when it comes to combating climate change. As Tarun Jami, managing partner and founder of GreenJams Infrastructures LLP, explains at Entrepreneur, hemp has an astounding 2,500 possible uses.
As Jami argues, there is incentive both in terms of being good to the planet and for entrepreneurs who are business-focused. There is a relatively input cost associated with hemp, as it has low costs for fertilizers, care, and pesticides. It can also have an impressive yield of biomass: 10-15 tons, Jami claims. For perspective, this is roughly four times more than that in a typical forest.
Article continues below advertisement
Hemp has some serious potential to combat climate change even in the way we build. As Mike Lawrence breaks down over at The Guardian, plant-based materials, such as hemp, use energy from the sun to turn atmospheric CO2 and water into hydrocarbons (which is the material plants are made from). The plant stores carbon, absorbing CO2 as long as the plant exists, which is basically until it is composted or burned.
Article continues below advertisement
As Lawrence continues, hemp also has a huge amount of potential in terms of building insulation. In contrast to oil-based insulations, like polyurethane foam, hemp is a more natural means of protecting against harsh climates while also being energy efficient.
In short, hemp is basically zero-waste. Arguably, you can find a use for just about every aspect of the plant. Jami explains, specifically, how hemp can be useful for farmers as they work to sustain good environmental practices. As he says, "from the farmers' welfare and climate goals perspective, hemp generates great value since the crop cycle is small (approximately 12 weeks) and each kilogram of hemp sequesters about 1.8–2 kilograms of carbon dioxide at a very low cost."
Article continues below advertisement
As Nikolas Kozloff explains at The Huffington Post, once the taboo is dropped from hemp, it may truly offer a world of eco-friendly opportunities. Most interestingly for the environment, he notes that hemp may be an alternative to fossil fuels. How would this work? Basically, hemp biomass can be turned into fuels like gasoline, methane, and methanol.
Article continues below advertisement
Kozloff goes on to note that hemp often offers a more efficient use of resources and land, especially in comparison to sugarcane or corn. Hemp also tends to grow fast. Even more exciting? It leaves the soil in great condition.
If you're looking for ways to use hemp in your everyday life, you have plenty of options. In terms of food, hemp milk is a popular plant-based alternative to dairy milk. Hemp is also commonly used to make sturdy items, such as ropes, canvases, and industrial materials. Hemp fabric is also used to make clothing.
More from Green Matters: