A Women's History Month Q&A With 'Unladylike' Podcast Host, Cristen Conger (Exclusive)
We caught up with the host of feminist podcast 'Unladylike,' Cristen Conger, to discuss Women's History Month and its intersection with environmentalism.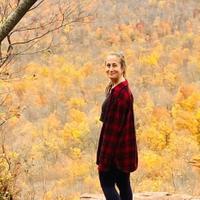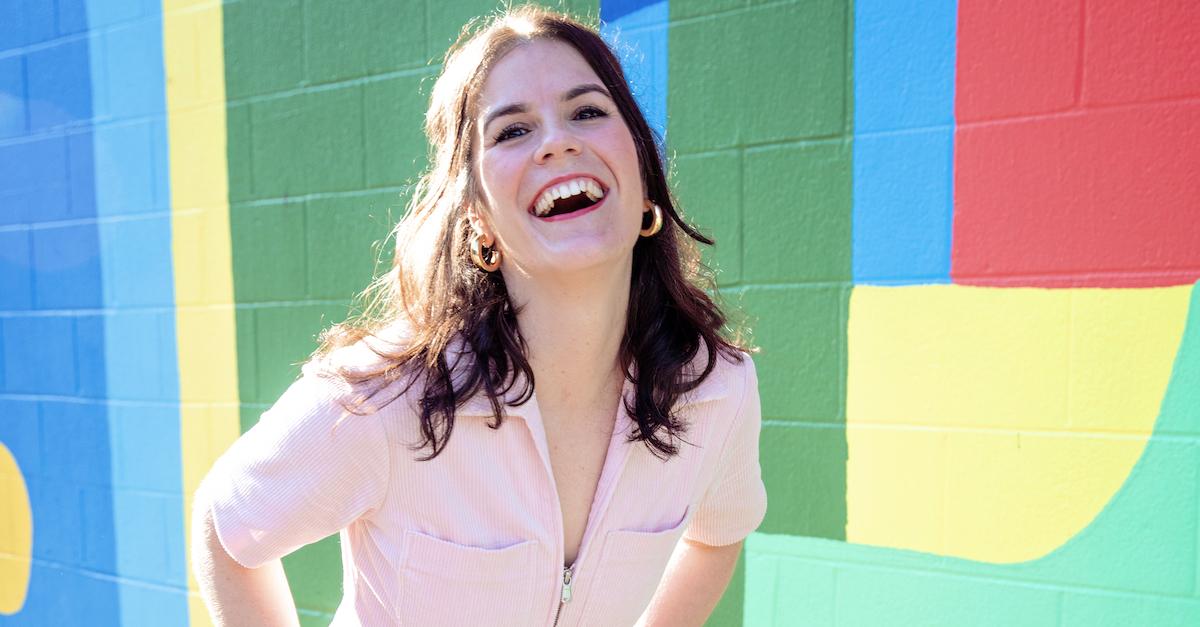 Article continues below advertisement
Via email, Conger told us about Unladylike's Women's History Month lineup, looked back on her own personal feminist journey, and examined the intersection of environmentalism and feminism, making for an interesting and eye-opening discussion.
That said, our Q&A with Conger was a memorable one.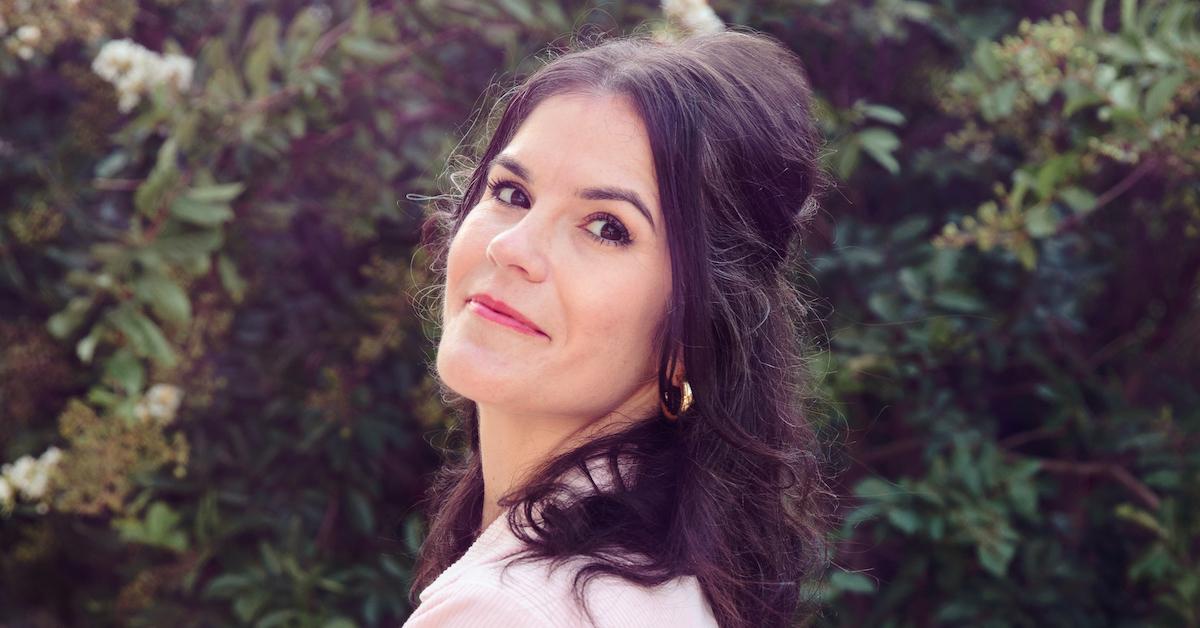 Article continues below advertisement
GREEN MATTERS: How did you get started with Unladylike?
CC: Unladylike was born out of a desire to evolve as a podcaster, creative and (cishet white) feminist. From 2009 through 2016, I created and co-hosted the feminist podcast Stuff Mom Never Told You, which was hugely formative and ultimately frustrating since – long story short – I owned none of it. Not a scrap. During that time, my own understanding of feminism also had deepened, and I wanted to make a podcast that better reflected that.
Unladylike was my big leap to actually owning my ideas and the media I create. More importantly, it allowed me to take everything I'd learned and start fresh by amplifying the voices and lived experiences mainstream feminism has historically overlooked and showed, rather than just me telling, how feminism is so much more than merely choosing our choices and girl-bossing.
Article continues below advertisement
GM: What is your favorite Unladylike episode premiering during Women's History Month 2023, and why?
CC: Pole dancing! It's probably not quite what folks think of when they think of Women's History Month, but the Venn diagram of recreational pole dancing and stripping that Unladylike will be exploring is fascinating, complex and reflective of tensions within feminism today that force us – in a positive way! – to confront what things like bodily autonomy, allyship, and intersectional really mean.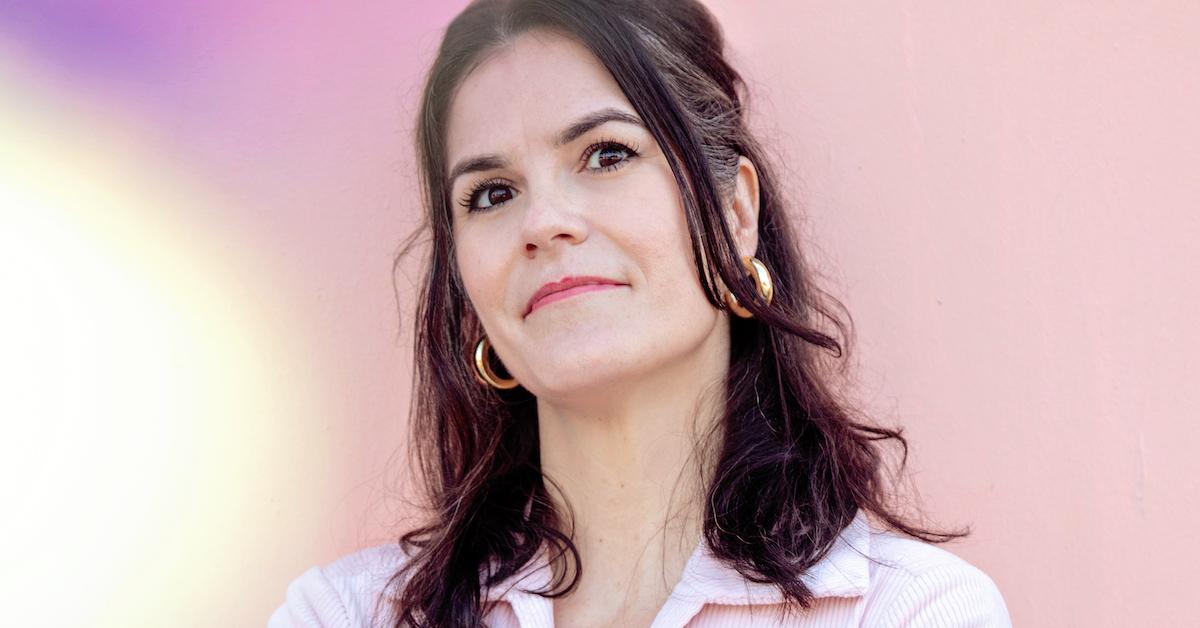 Article continues below advertisement
GM: What has been your favorite Unladylike episode to record, in general?
CC: I have so many favorites! A recent episode that I really loved making and is especially relevant to Green Matters is The "Prentendian" Long Con with Indigenous journalist Michelle Cyca. On its face, it's a scammer story about an artist who won grants and academic prestige by essentially faking an Indigenous backstory. But as Cyca masterfully explains, it's part of a much bigger issue surrounding Indigenous sovereignty and land.
GM: How has your feminist journey changed since you started recording the podcast?
CC: I think the biggest thing that's changed is how real-world events (see: #MeToo, Roe v. Wade, racial reckonings, transgender healthcare and drag show bans) have caught up to everything I've been podcasting about for the past 13 years. There's a simultaneous urgency and collective overwhelm that can make it especially challenging to know how to meet the moment while also keeping listeners engaged.
Article continues below advertisement
GM: Aside from listening to Unladylike's new episodes, how can we observe Women's History Month? How are you observing?
CC: Thank a teacher! One way that I've observed Women's History Month is by finding out how and why it started, and ironically, the folks often written out of Women's History Month are the Sonoma County, Calif. teachers in the late 1970s who got fed up with the absence of women in history textbooks and decided to do something about it. So they created curriculum and organized a county-wide Women's History Week, which ultimately gave way to the national commemorative month we now celebrate.
Article continues below advertisement
GM: Unladylike has an environmental justice episode — how would you say feminism intersects with environmentalism?
CC: Let me count the ways! When it comes to climate change, marginalized women globally bear the brunt of it, and environmental disasters only intensify the harms of gender inequality. It's not surprising then that women are more often on the front lines of environmental activism – even as leadership of largely environmental groups and NGOs are white male-dominated. It's also essential to understand that environmental impacts are simultaneously gendered and racialized and how women of color like Vernice Miller Travis have been doing the work of environmental justice for decades.
GM: What's one piece of advice that you would give a young person discovering feminism, and the inequalities that women still face everyday?
CC: Remember the Unladylike motto: Stay curious. Build empathy. Raise hell.