International Women's Day Is March 8: Why That Is, How to Celebrate at Work, and IWD Quotes
International Women's Day is March 8 — here's why we celebrate it on that day, how to celebrate the holiday at work, and quotes to inspire you.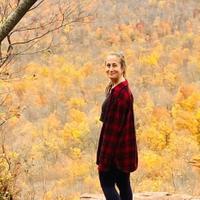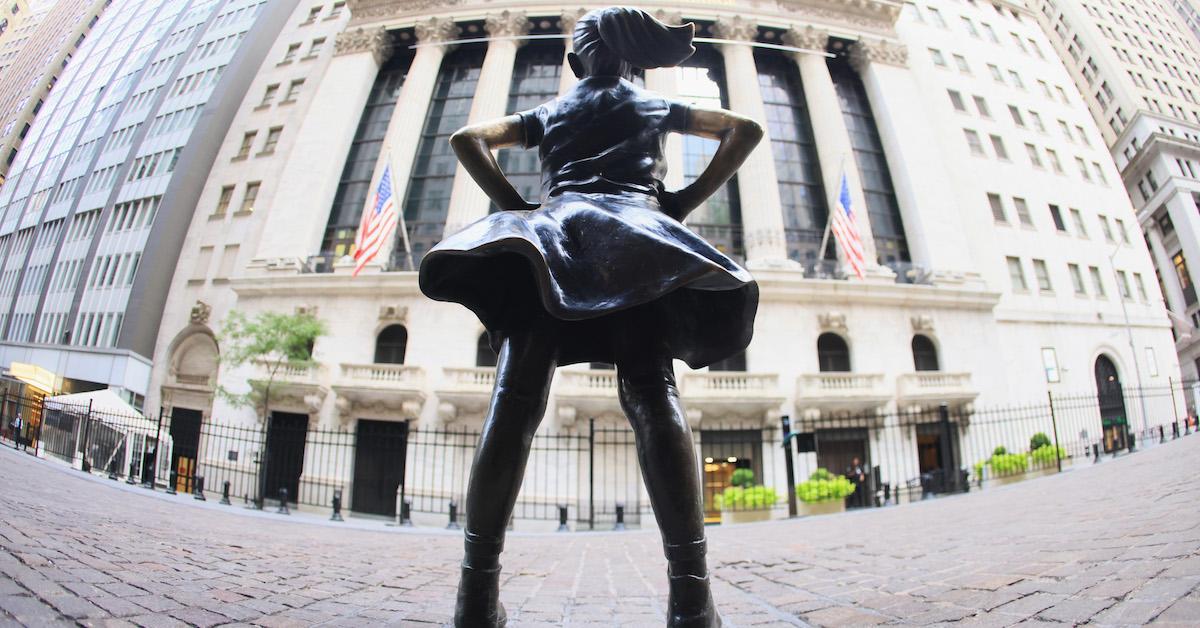 Article continues below advertisement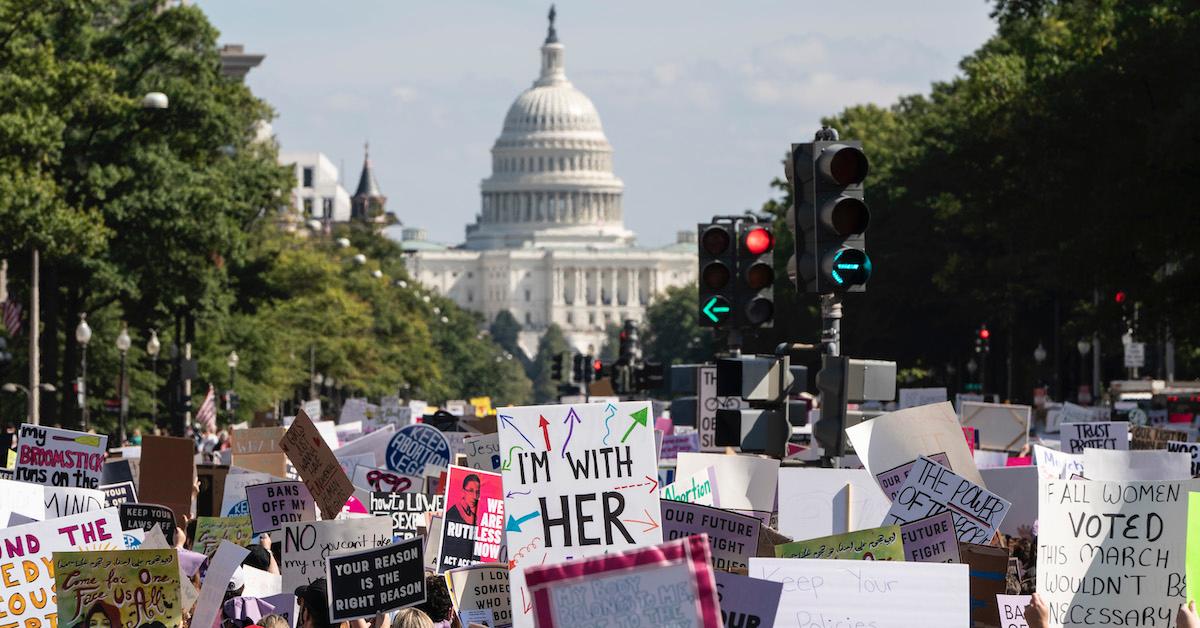 Why is International Women's Day celebrated on March 8?
Even though you may have only become aware of International Women's Day within the last few years (thanks, Donald Trump), it's actually been a worldwide holiday for over 100 years.
According to the U.S. Census Bureau, the holiday was first celebrated in New York City on March 8, 1857. At the time, female textile workers were protesting unsafe working conditions, unfair wages, and general inequality that women were continuously facing. This was the first-ever strike organized by working women.
Article continues below advertisement
And it certainly wasn't the last. Years later on March 8, 1908, yet another women-led march was organized by female employees in the needle trades. They were protesting sweat shops, child labor, and other inequalities women were facing. The holiday was officially observed annually from then, on — starting in 1910. Then, decades later in 1987, the National Women's History Project convinced Congress to dedicate the month of March to women throughout history, with Women's History Month.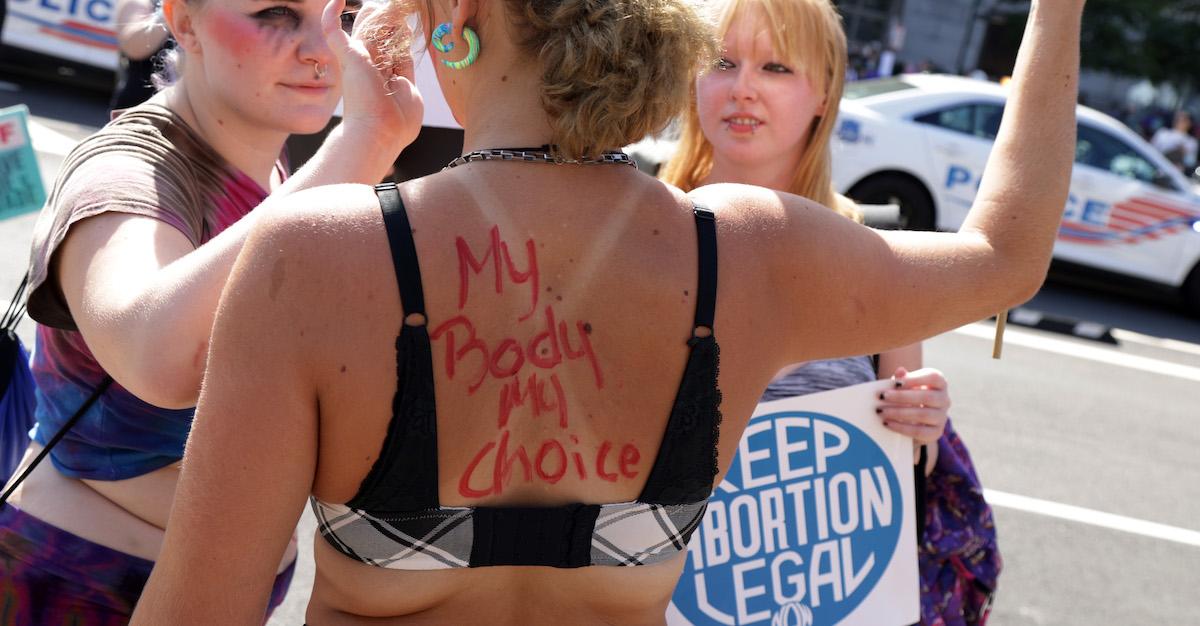 Article continues below advertisement
How to celebrate International Women's Day at work:
There are many ways to celebrate International Women's Day at work... in addition to demanding that all the women in your office get a raise — kidding! (Kinda).
Start by encouraging your colleagues to donate to important causes. Organizations like Planned Parenthood are always in need of donations to stay running. For The Gworls also takes donations to help Black trans folk pay for essentials like rent and gender-affirming surgeries. You can also get a group colleagues to volunteer together.
There's also nothing wrong with sending out petitions that secure rights for women — if you have a Slack channel dedicated to philanthropy or something other than work-related matters, you can send your co-workers related petitions to sign.
If you're feeling particularly giving, you can also bake some vegan pastries to celebrate. For small office settings, you could even give your fellow employees little International Women's Day gifts like RBG stickers or desk plants, to show your appreciation.
Article continues below advertisement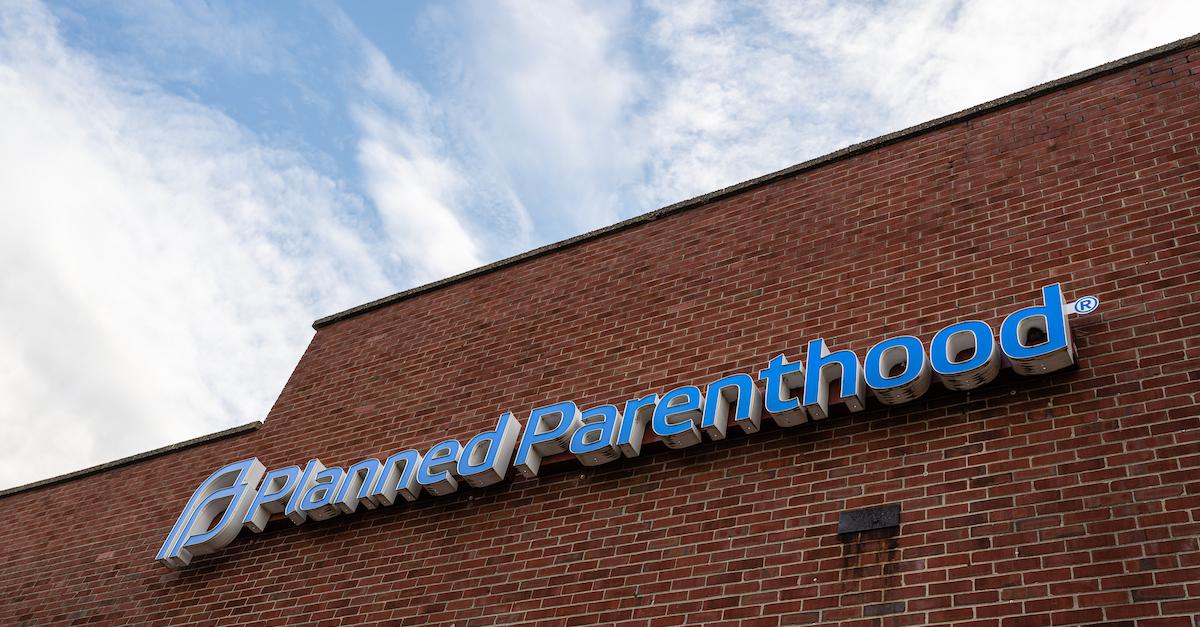 These International Women's Day quotes will spark inspiration.
Below are our favorite quotes that to inspire you on International Women's Day, and beyond.
"I am a woman and I get to define what that means."
– Swati Sharma, editor-in-chief of Vox Media
"We're proud to be women, queer, and trans people who can stand up to authority, but we do that in service to our actual lives being better."
— M Adams, community organizer and co-executive director of Freedom Inc.
Article continues below advertisement
"As women achieve power, the barriers will fall. As society sees what women can do, as women see what women can do, there will be more women out there doing things, and we'll all be better off for it."
— RBG, former Supreme Court Justice
"They'll tell you you're too loud, that you need to wait your turn and ask the right people for permission. Do it anyway."
— Alexandria Ocasio-Cortez, representative for New York's 14th congressional district
"They call me a legend in my own time, because there were so many queens gone that I'm one of the few queens left from the '70s and the '80s."
— Marsha P. Johnson, transgender LGBT activist
"Human rights are women's rights, and women's rights are human rights."
— Hillary Clinton, former Secretary of State