Thinx Settles in Class Action Lawsuit Over PFAS — How to Get Your Payment
If you have ever purchased a pair of Thinx, here's how to claim money via Thinx's class action settlement.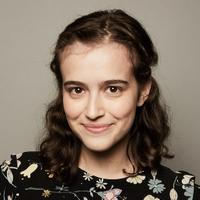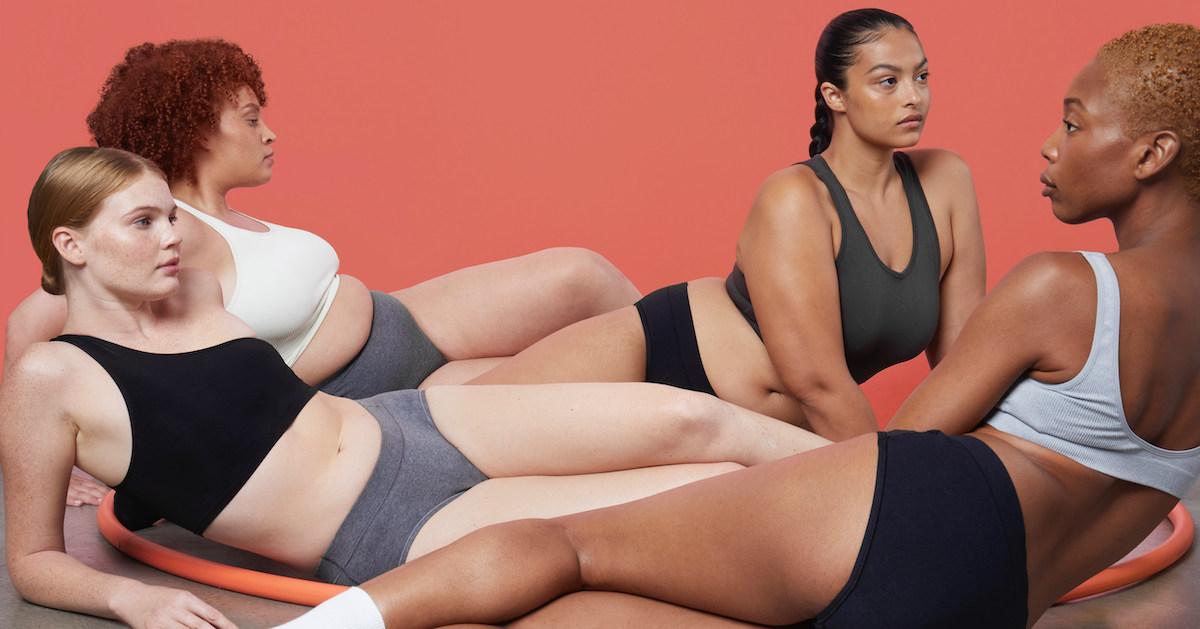 In recent years, reusable period underwear has emerged as a great tool for people who menstruate, as wearing them can help reduce waste, save money, and also be more comfortable than traditional disposable pads. That said, the company Thinx, one of the pioneering period underwear brands, has been the subject of controversy in recent years for reportedly using PFAS, aka forever chemicals, in its products — and now, a class action settlement against the brand has come to light.
Article continues below advertisement
If you have ever purchased a pair of Thinx, keep reading for the details on how to claim money via Thinx's class action lawsuit, as well as why Thinx was sued, and exactly how PFAS was detected in its menstrual underwear.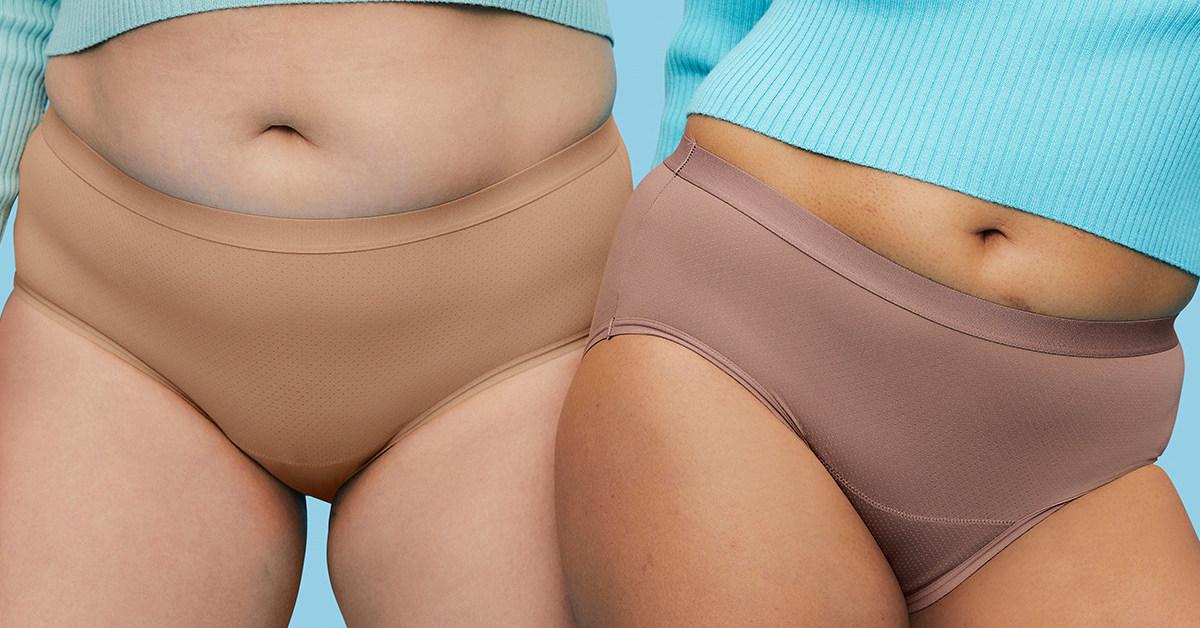 Article continues below advertisement
Thinx has settled a class action lawsuit regarding alleged PFAS in its period underwear.
In January 2023, the class action lawsuit Dickens, et al. v. Thinx Inc. came to a resolution. The lawsuit was based on allegations that Thinx's period underwear contained short chain per-and polyfluoroalkyl substances, aka PFAS.
Thinx "denies all of the allegations made in the lawsuit and denies that Thinx did anything improper or unlawful," and asserts that Thinx did not use PFAS in its products. And though Thinx refused to admit any guilt, the company decided to settle, and offer a settlement to people who bought Thinx underwear.
Article continues below advertisement
Here's how to join the Thinx class action settlement and get a refund:
If you purchased any Thinx Period Underwear between Nov. 12, 2016 and Nov. 28, 2022, you can submit a claim form on the website www.ThinxUnderwearSettlement.com.
To get a payment, you must submit your form by April 12, 2023. To do so, visit the above website and click "Submit a Claim." You'll be instructed to read the instructions, and then choose one of two class benefits. (You'll find instructions to submit your claim via mail as well.)
Article continues below advertisement
The first choice is a cash reimbursement for up to three pairs of Thinx. If you have a receipt or other proof of purchase that you can upload, you may receive up to $7 per pair, for a maximum of $21; without proof, the most you can receive is $3.50 per pair, for a maximum of $10.50.
The second choice is a coupon for 35 percent off a purchase (of specific items only) up to $150 on Thinx's website.
You can also opt to exclude yourself from the settlement, which is "the only option that allows you to keep your right to bring any other claim against Thinx released by the settlement." You can also object and write to the court describing your issues with the settlement.
Article continues below advertisement
Should I stop wearing Thinx?
Though Thinx asserts that its products are PFAS-free, many are still concerned about wearing the brand's menstrual underwear. This all began in January 2020, when the Sierra Club published the results of a lab test conducted on a few pairs of Thinx. The test purportedly found evidence that significant concentrations of PFAS chemicals were present in the underwear.
Excessive exposure to PFAS has been linked to cancer, liver damage fertility issues, an increased risk of asthma, and an increased risk of thyroid disease, as per the CDC and Harvard University.
Unfortunately, PFAS are everywhere, from kindergarten classrooms to the nation's soil, water, and air.
But still, if you are concerned about the exposure to these chemicals in such a sensitive area, it can't hurt to stop wearing Thinx, and switch to another brand of period underwear that pledges to be PFAS-free, such as Saalt Wear.