Foods That Help Relieve Period Pain, Naturally
Period pain can make an uncomfortable time of the month even worse, but there are some foods that might lessen the pain just enough to get you through.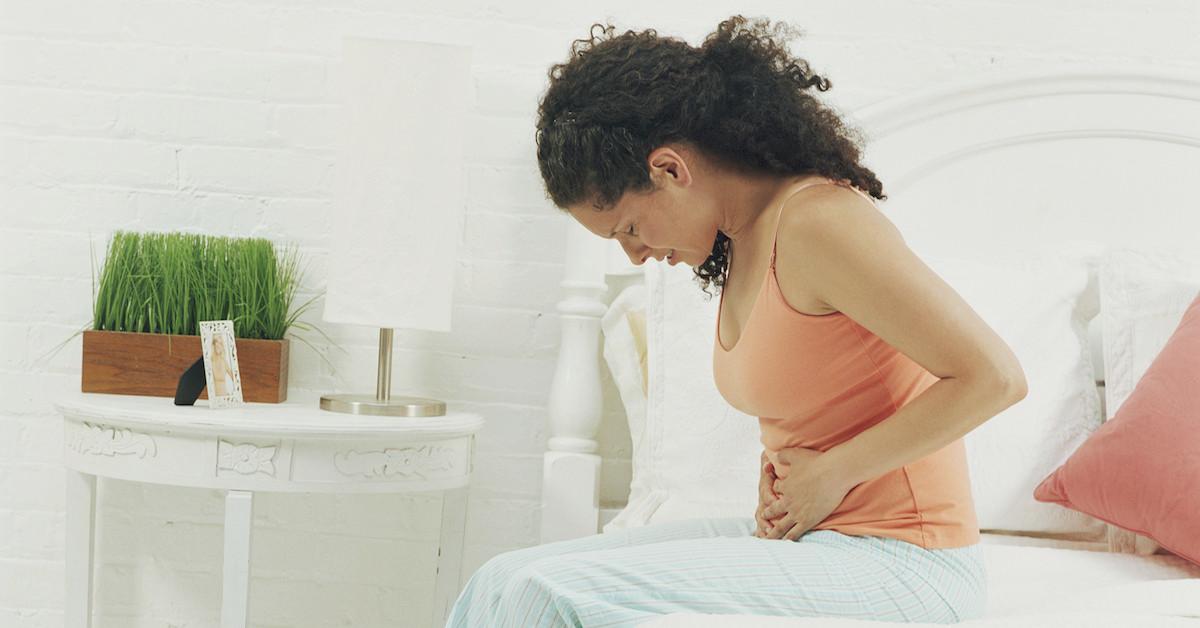 Period pain is no laughing matter. It makes an already uncomfortable situation just that much worse. We don't need to go into too many of the gory details as to why it sucks, though. Those reading this article are well aware of their own monthly situations. There are many tried and tested remedies that effectively lessen the discomfort: hot water bottles, heating pads, over-the-counter medication, etc. But did you know that some foods can help with period pain? Keep reading to find out which.
Article continues below advertisement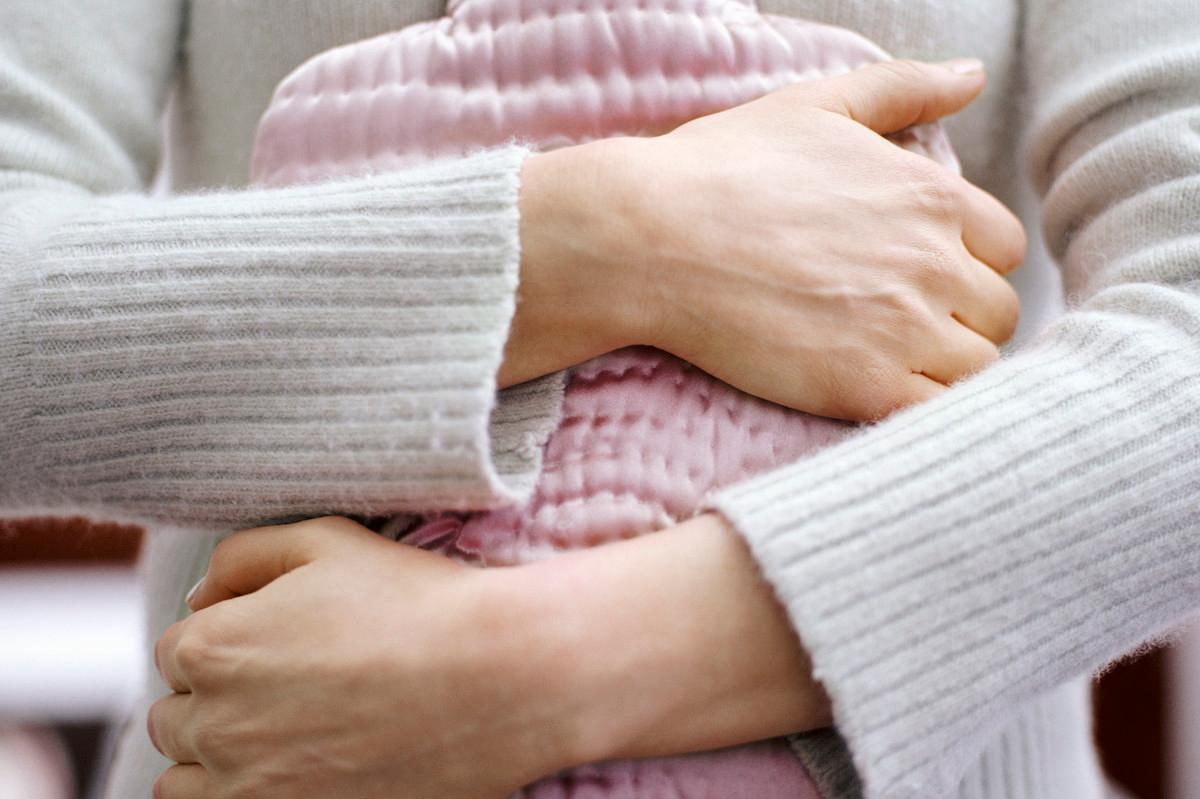 What foods help with period pain?
As with any natural remedies, the foods presented here are not meant to be a replacement for actual medical care during your menstrual cycle. If your period pain worsens, continues unabated, or if other symptoms develop, please consult your doctor.
Article continues below advertisement
Drink some water.
In addition to being painful, your period could also make you feel bloated. Believe it or not, a big glass of water might actually help to quell that overfull feeling. According to Healthline, drinking water can actually minimize the effects of water retention. Warm water also helps to minimize cramps, so a cup of soothing chamomile or Earl Grey tea might just do the trick.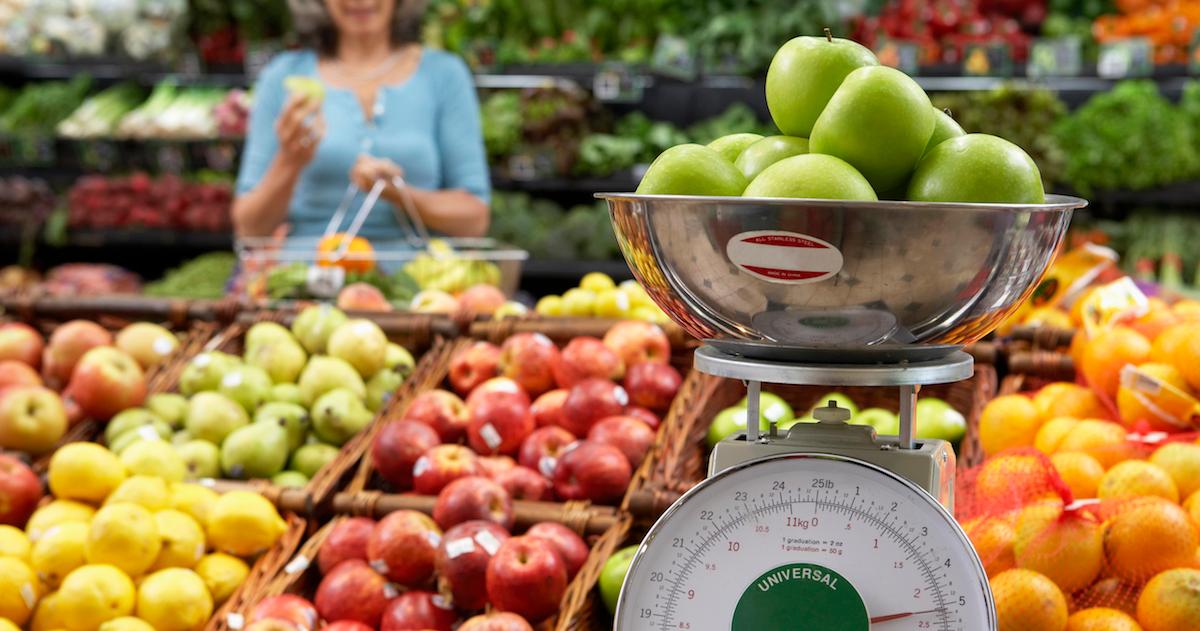 Article continues below advertisement
Eat anti-inflammatory foods.
Article continues below advertisement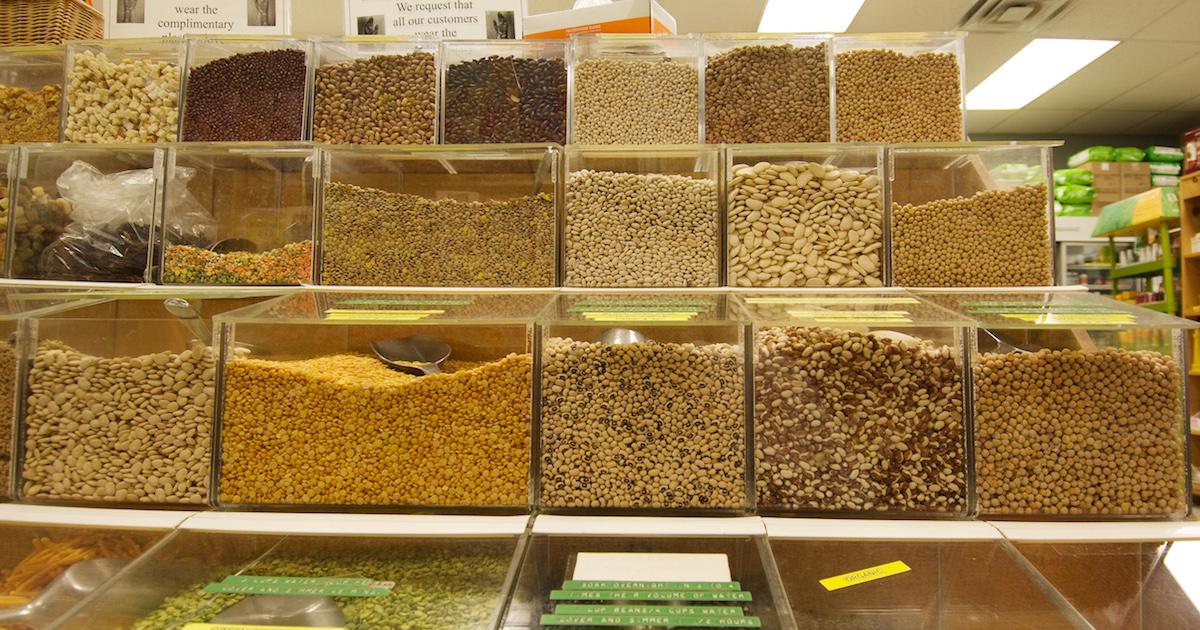 Eat less meat.
Speaking of meat, research indicates that animal products and some oils might increase the levels of estrogen in the body. The more estrogen-based foods you eat, the more likely your uterine lining will be to thicken. Why is this bad? Well, when the uterine walls break down during your menstrual cycle, these increased estrogen levels could translate to more inflammation, more blood, and more pain.
Article continues below advertisement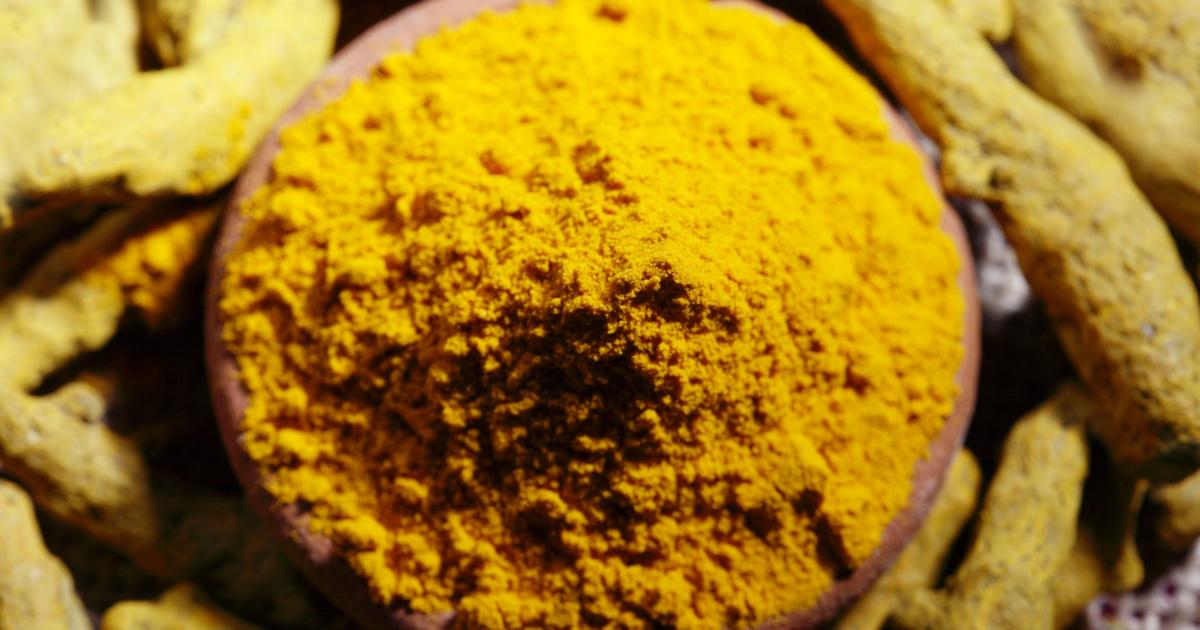 Seek out herbal remedies.
There are several delicious herbs out there that can be eaten to minimize inflammation. Cinnamon, ginger, garlic, chili peppers, and rosemary are just a few, but the most effective of the bunch seems to be turmeric. Turmeric contains a compound called curcumin, a natural anti-inflammatory. According to ScienceDirect, a 2015 study found that curcumin may help lessen the symptoms of premenstrual syndrome (PMS).
Article continues below advertisement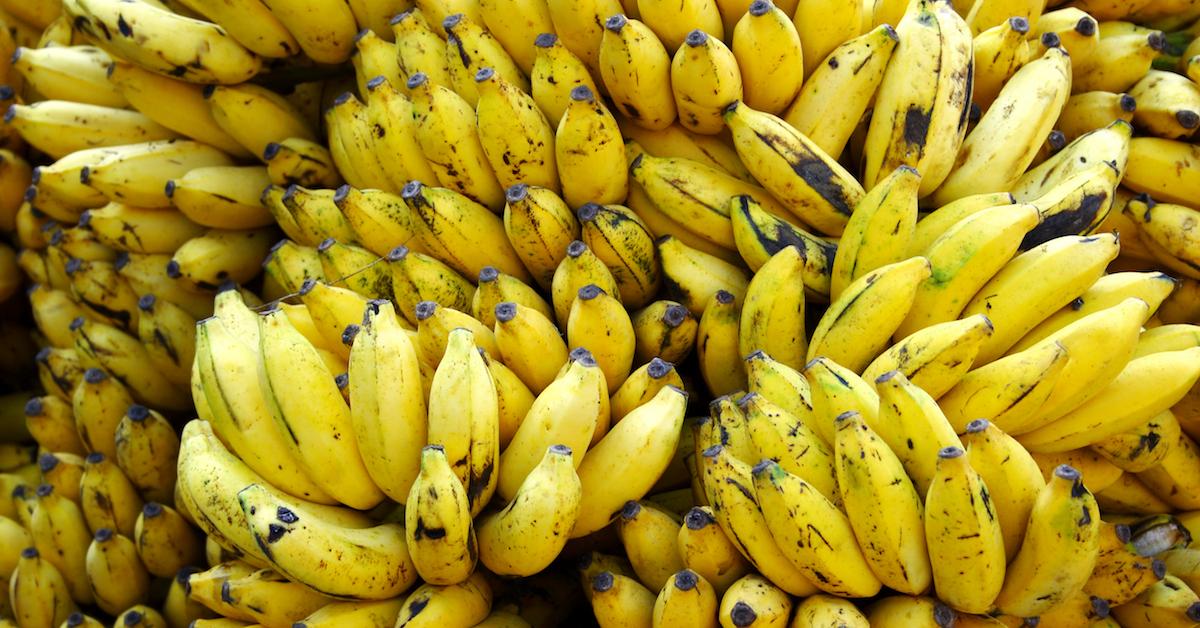 Reach for bananas, pineapples, and kiwi.
Most fruit contains a decent array of vitamins and minerals that are good for your health, but three fruits, in particular, have shown to offer some relief from period pain. Bananas are a good source of vitamin B6 and potassium, which, according to Dr. Lisa DeFazio R.D. and Redbook, could help relieve both bloating and cramping.
Article continues below advertisement
The same could be said of pineapples and kiwi, which are high in the enzymes bromelain and actinidin, respectively. These enzymes are good at aiding digestion and fighting infection. According to the Oscar Kiwi website, the fuzzy green fruits are even good for dealing with constipation — if that symptom also happens to be one you experience during your period.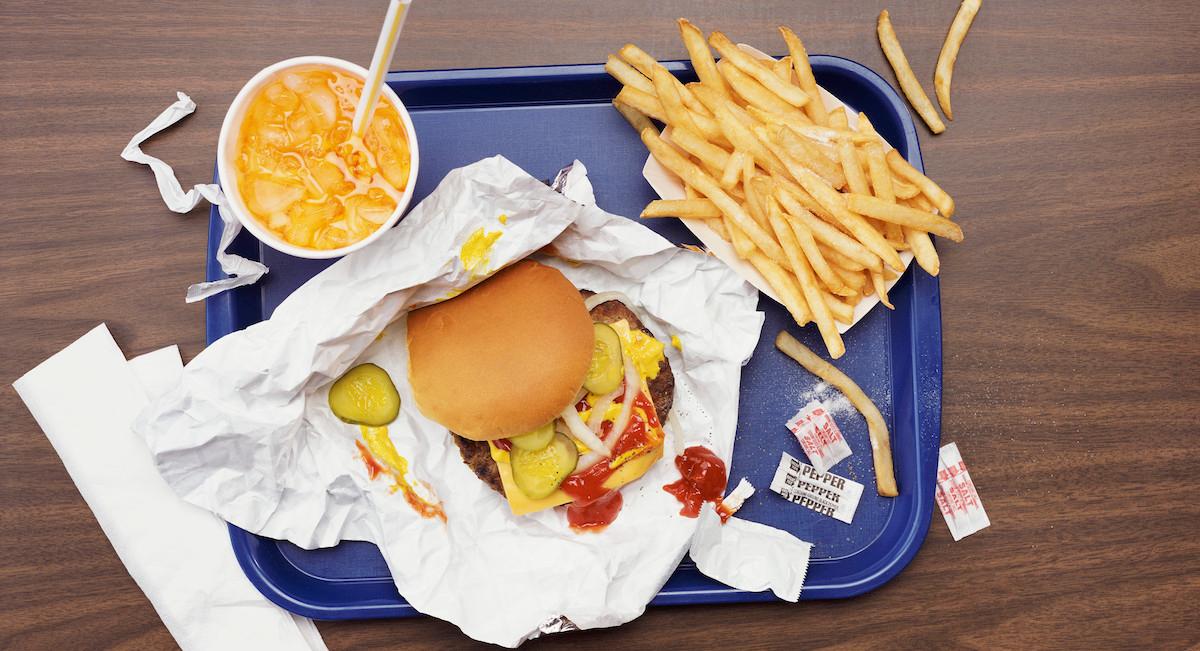 Avoid certain foods.
You could probably consider some of the following foods "comfort foods," but that doesn't mean you should automatically reach for them when your period has got you down. Alcohol, fatty foods, salty foods, carbonated beverages, and caffeine may be delicious, but they can all contribute to water retention. Reducing your intake of these foods should prevent your existing cramps and bloat from getting any worse.