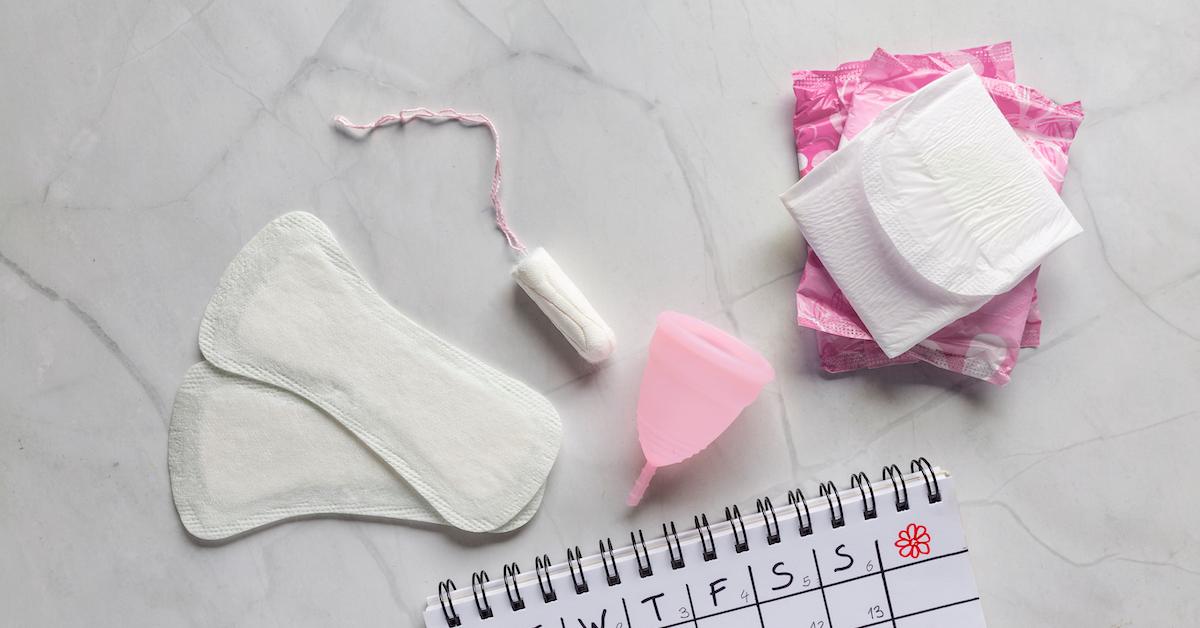 Compostable Pads, Tampons, and Liners for a Sustainable Period
When it comes to menstrual care, there are so many different options for managing your flow — and in recent years, many menstruators have shifted to reusable period products to help reduce the impact of their time of the month. But those who prefer to use single-use products may be wondering, are pads biodegradable? And more importantly, can pads or tampons ever be composted?
Article continues below advertisement
Keep reading for the scoop on biodegradable and compostable menstrual pads and tampons.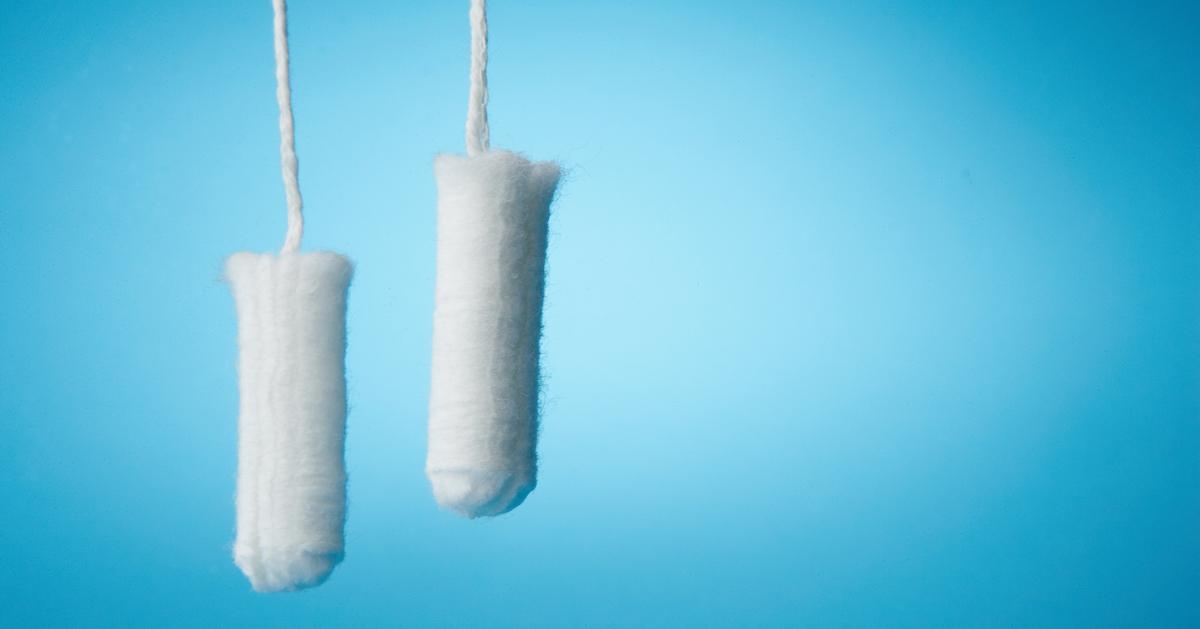 Article continues below advertisement
Are pads biodegradable or compostable?
Though every brand is different, most conventional single-use menstrual pads on the market are made with plastic-based materials, meaning they are not biodegradable or compostable. So unless your pads specifically state that they are compostable (we have some suggestions of those below!), they should always be disposed of in the trash — never in the compost pile, or, even worse, the toilet, as they can cause a major clog.
After being thrown away, your pads will likely wind up in a landfill, where they can take up to 500 to 800 years to break down, as per Menstrual Health Alliance India — all while emitting greenhouse gases during the decomposition process.
Article continues below advertisement
Are tampons biodegradable or compostable?
Tampons are also typically made from synthetic materials — meaning that just like pads, they are essentially single-use plastics. Many people who menstruate grew up tossing their tampons in the toilet, and although it certainly is convenient, it's not that much harder to simply toss them in the trash can nearby.
They'll also take lifetimes upon lifetimes to decompose in the landfill, just like pads.
All that being said, synthetic materials are only used to make most single-use menstrual products. There are a few brands on the market that make tampons and pads out of biodegradable materials such as cotton — some of which can even be composted after use!
Article continues below advertisement
Here are some compostable options for sanitary pads and tampons for your next menstrual cycle:
When it comes to reducing your waste during your period, utilizing reusable items such as menstrual cups, cloth pads, and period underwear are the most sustainable options. But if single-use items work better for your body or lifestyle, we have the details on two fantastic brands making compostable pads and tampons.
Article continues below advertisement
That said, before composting any period products, make sure to check the packaging or the company's website, to make sure they can actually be composted. If the package only says the products are biodegradable, that does not necessarily mean they can be safely composted.
Also, make sure to only compost period products at home, as your local compost service's employees probably don't want your used menstrual products.
Natracare
Natracare makes a line of pads, tampons, and panty liners in varying sizes that can all be composted in a backyard compost bin. They are made from organic cotton, plant cellulose, and plant starch, and the glue used is a BPA-free, medical grade polymer.
Article continues below advertisement
According to Natracare, the items may take up to two years to completely decompose in your home compost bin, but you can speed up the process by cutting up the pads and liners, or separating the pad from the adhesive (which is compostable too), before tossing them in the bin. You can even put the cardboard tampon applicators in the compost bin — also, make sure to recycle or compost the paper packaging.
Plus, Natracare is certified vegan and a 1% for the Planet company.
&SISTERS
Founded by a mother and daughter duo, U.K.-based brand &SISTERS offers an organic cotton period range that is completely plastic-free and compostable. The pads, liners, non-applicator tampons, and cardboard applicator tampons are all made from organic cotton; the pads and liners include a non-toxic adhesive; and the backing sheets are made from a cornstarch-based biopolymer.
The &SISTERS website includes details on how you can compost all of these products at home, though note that they can take up to 18 months to biodegrade in your compost bin. Also, you can recycle the paper outer wrappings. The products are also certified vegan and cruelty-free, and &SISTERS is a B Corp and a 1% for the Planet company.