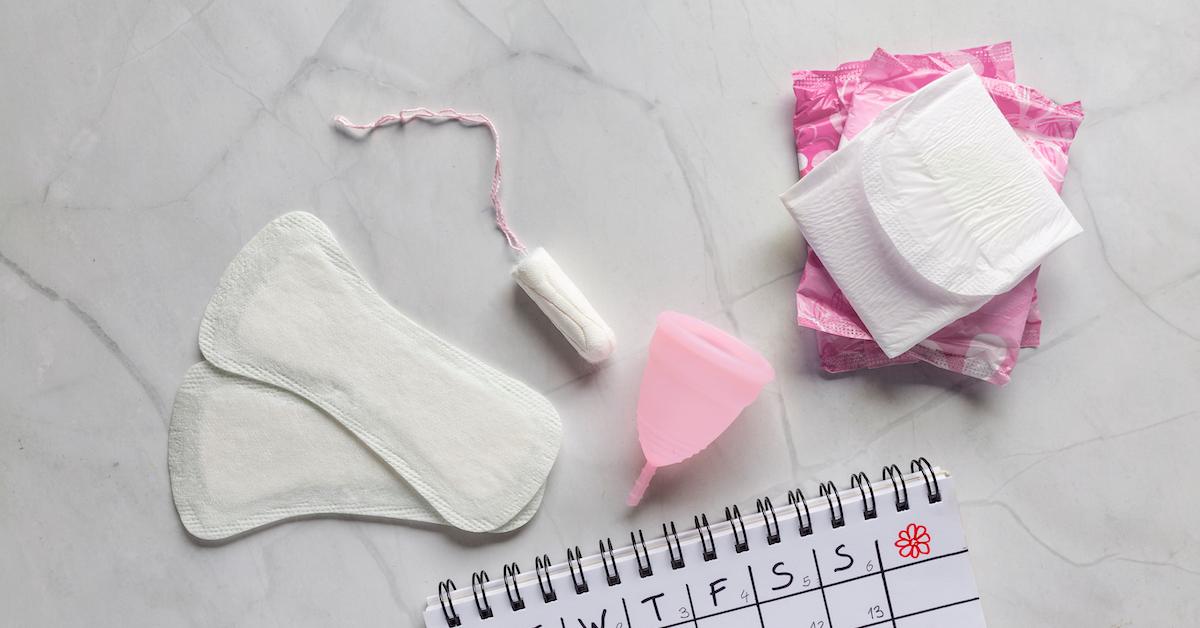 Compostable Pads, Tampons, and Liners for a Sustainable Period
When it comes to menstrual care, there are so many different options for managing your flow — and in recent years, many menstruators have shifted to reusable period products to help reduce the impact of their time of the month. But those who prefer to use single-use products may be wondering, are pads biodegradable? And more importantly, can pads or tampons ever be composted?
Article continues below advertisement
Keep reading for the scoop on biodegradable and compostable menstrual pads and tampons.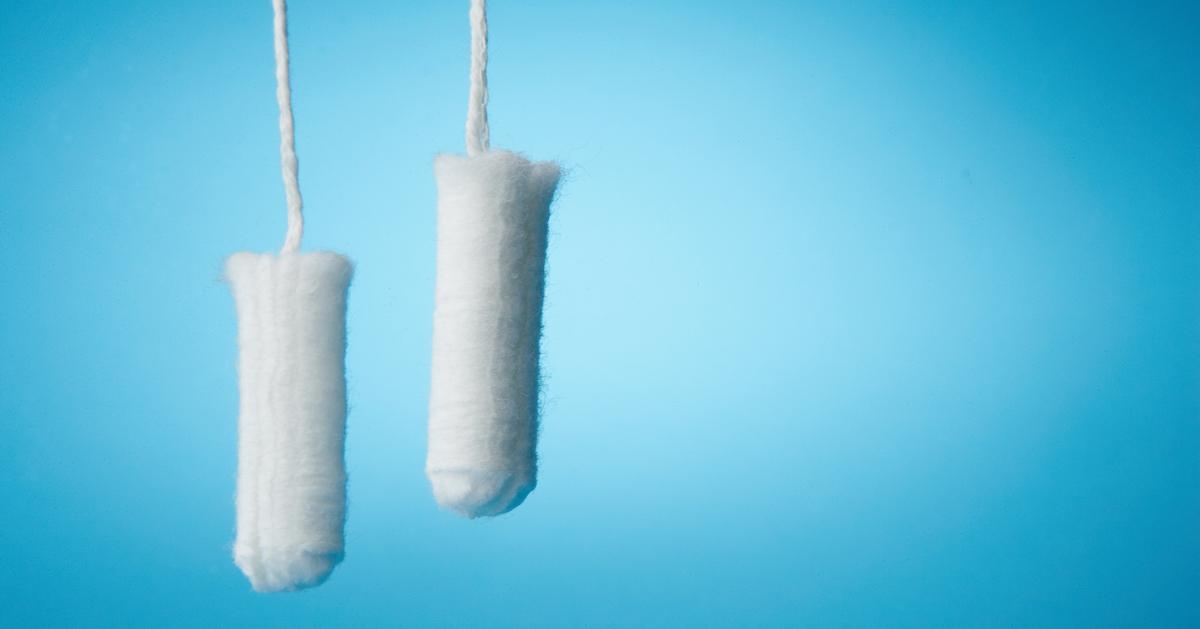 Article continues below advertisement