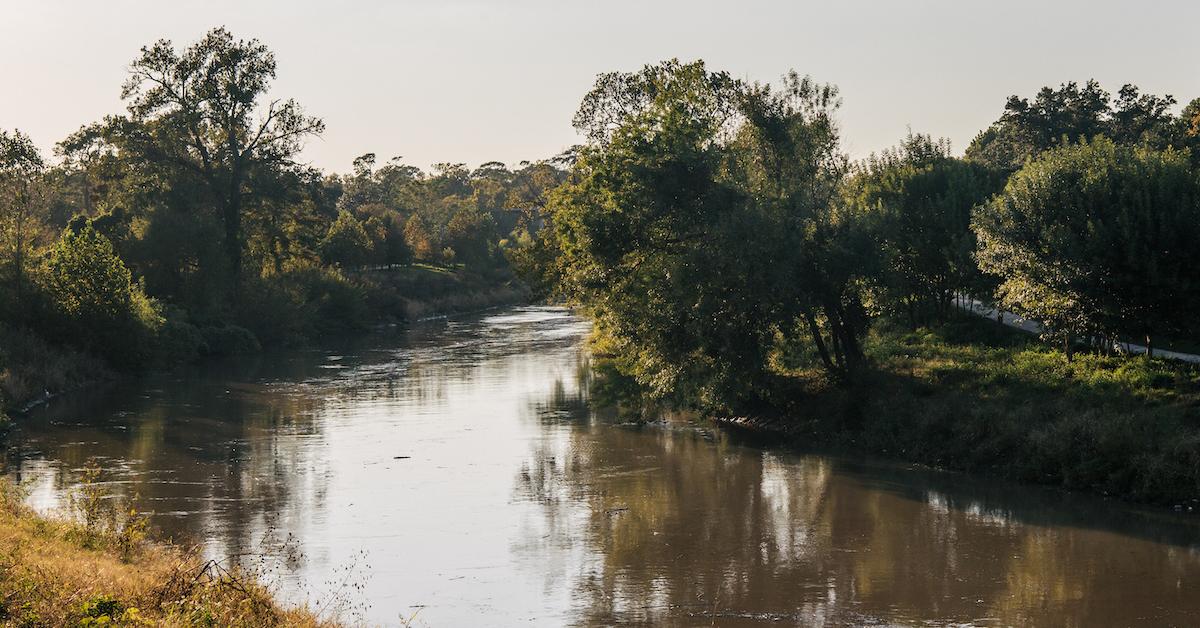 "Forever Chemicals" Detected in Waterways Across the U.S. in New Survey
With a nickname like "forever chemicals," it really shouldn't be a surprise that PFAS are constantly cropping up anywhere and everywhere. But still, a recent report that detected PFAS chemicals contaminating 83 percent of tested waterways across the U.S. is a cause for concern.
Article continues below advertisement
Keep reading for what we know about this new research, what exactly PFAS are, and how these forever chemicals can affect us.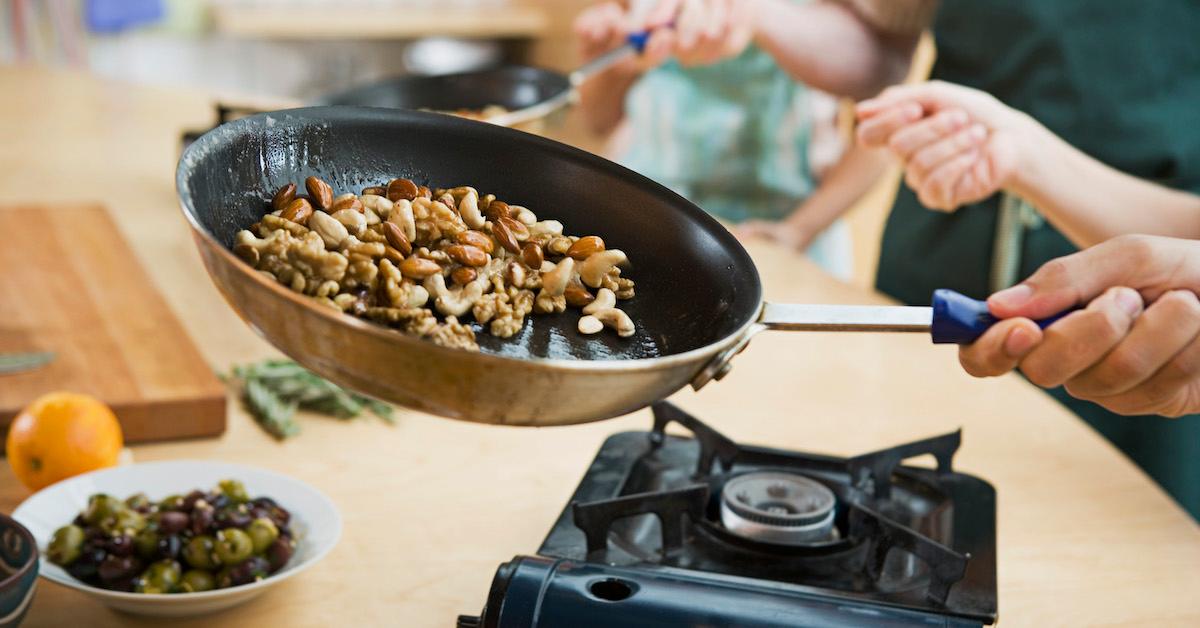 Article continues below advertisement