"Forever Chemicals" Detected in Waterways Across the U.S. in New Survey
A recent report detected PFAS chemicals in 83 percent of tested waterways across the U.S.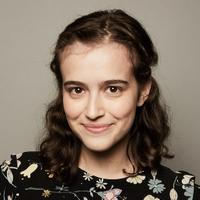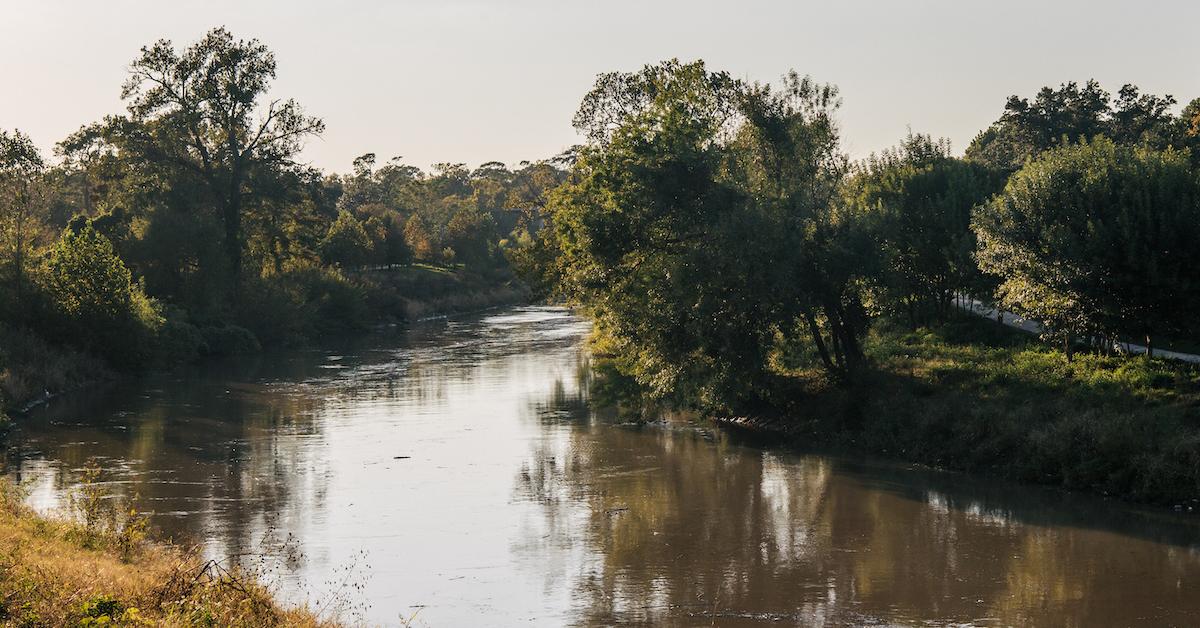 With a nickname like "forever chemicals," it really shouldn't be a surprise that PFAS are constantly cropping up anywhere and everywhere. But still, a recent report that detected PFAS chemicals contaminating 83 percent of tested waterways across the U.S. is a cause for concern.
Article continues below advertisement
Keep reading for what we know about this new research, what exactly PFAS are, and how these forever chemicals can affect us.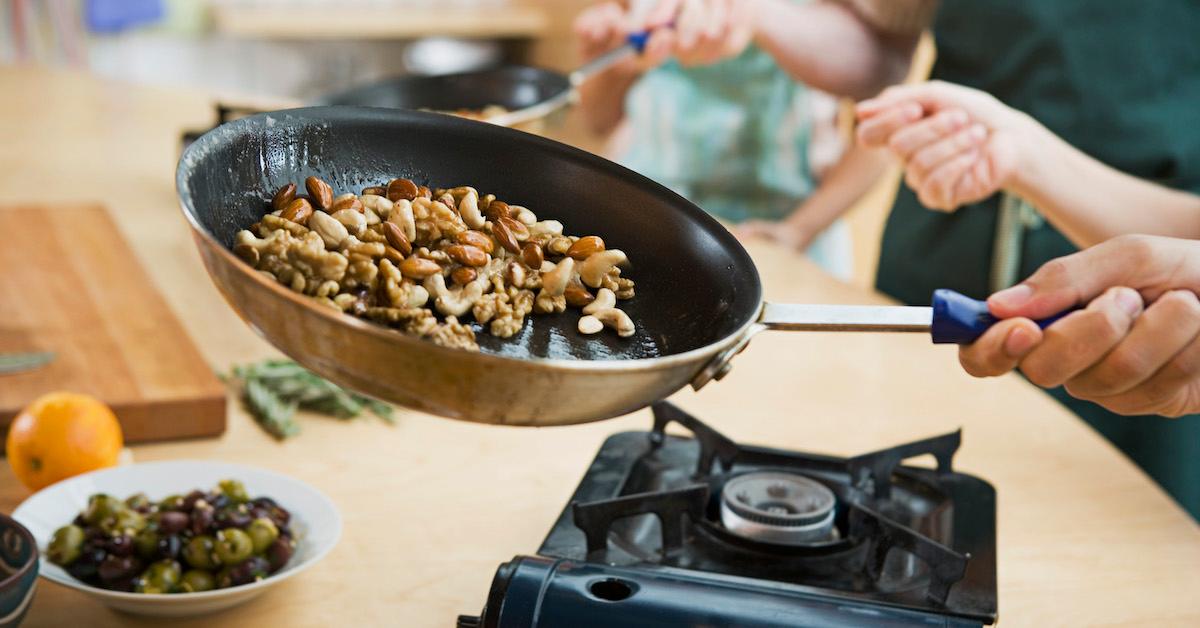 Article continues below advertisement
PFAS water testing detected forever chemicals in waterways across the U.S.
For the organization's research on PFAS, it tested 114 waterways across 34 U.S. states and Washington, D.C. In the end, they detected PFAS in 95 of the 114 waterways, for a total of 83 percent. And, many of the PFAS levels detected surpassed limits set by either the respective state or the federal government.
According to a post by Waterkeeper Alliance on Instagram, the organization partnered with 113 U.S. Waterkeeper groups to compile all of the research for the report, which was conducted this summer.
Article continues below advertisement
That said, these are all the details we have for now. The full report has not yet been released as of publication of this article, but it will be at some point in the future, Waterkeeper Alliance wrote on Instagram.
"The results clearly show widespread PFAS contamination across the country," Waterkeeper Alliance CEO Marc Yaggi told The Guardian.
Article continues below advertisement
What are PFAS, aka forever chemicals?
PFAS, short for polyfluoroalkyl substances, are a class of thousands of chemicals that are used far and wide in manufacturing, and found in many everyday items as well as nature, as per the EPA. These chemicals break down so slowly that they essentially persist in the environment — or our bodies — forever, hence the moniker "forever chemicals."
PFAS are used to manufacture endless items that many people use every day, such as food packaging, cribs, makeup, waterproof clothing, Teflon cookware, carpets, and so much more.
For that reason, PFAS are now commonly detected in many elements of nature, including rainwater, drinking water and food, soil, air, dust, and breast milk.
Article continues below advertisement
PFAS health effects:
And excessive exposure to PFAS have been linked to various health conditions in peer-reviews studies, as per the EPA, including: reproductive issues, developmental delays in children, an increased risk of certain cancers, a reduced vaccine response, hormone disruption, increased cholesterol levels, and an obesity risk.
Article continues below advertisement
What to do about PFAS chemicals:
Waterkeeper Alliance's Yaggi told The Guardian that all this waterway PFAS contamination "demonstrate[s] that existing laws and regulations are inadequate for protecting us."
Article continues below advertisement
For that reason, the EPA must order states to change regulations regarding how much PFAS can be used in manufacturing. In June 2022, the EPA declared that certain PFAS are unsafe to consume on any level, and also reduced the amount of PFAS humans should safely consume through drinking water. The agency encouraged states to more strictly monitor and regulate PFAS in drinking water. And to protect public health, we desperately need the EPA to take those orders to the next level.
Since forever chemicals are nearly impossible to clean up, banning their use is the only way we will be able to stop their environmental presence from growing.