Fairlife Settles Class Action Lawsuit for $21 Million, Still Denies Animal Cruelty on Its Farms
A Fairlife milk settlement has been reached, at the price of $21 million.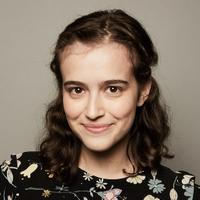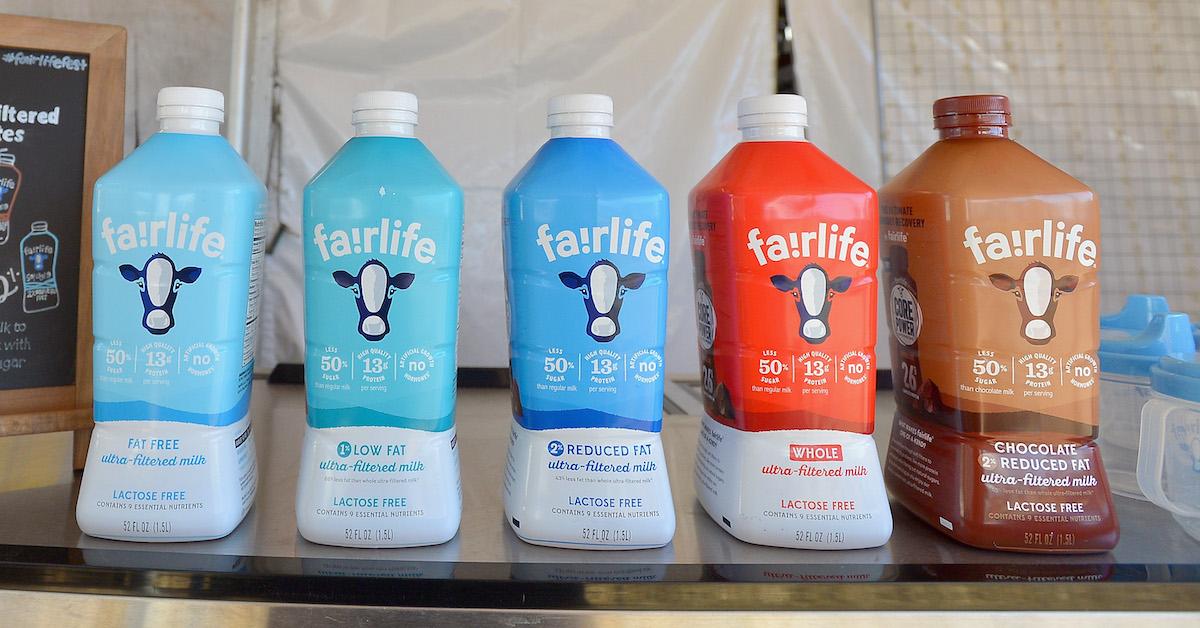 Milk company Fairlife was the subject of a major controversy in 2020, when undercover footage of employees physically abusing cows went viral, despite the company's claims that their cows were humanely treated. Now, two years later, a Fairlife milk settlement has been reached, at the price of $21 million.
Article continues below advertisement
Keep reading for everything you need to know about the Fairlife class action lawsuit and settlement — and, if you purchased certain Fairlife products during a specific time period, how to receive your restitution.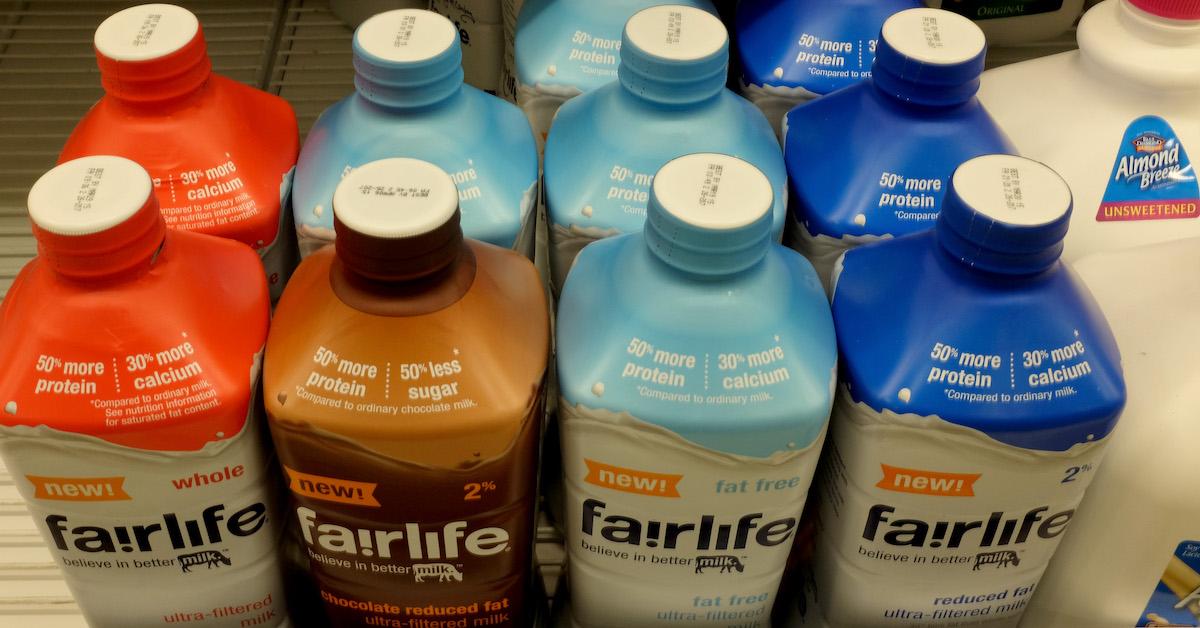 Article continues below advertisement
The Fairlife milk class action lawsuit has resulted in a settlement.
In the spring of 2022, the class action lawsuit against Fairlife finally came to a close. In addition to Fairlife, the defendants in the case were Fairlife's parent company, the Coca-Cola Company; Fair Oaks Farms, where the footage of animal abuse was taken; Mike McCloskey and Sue McCloskey, the owner of Fairlife and Fair Oaks Farms; and Select Milk Producers, Inc., according to a website dedicated to the settlement.
Even though the defendants continue to deny all allegations that their milk is produced inhumanely, they decided to settle the lawsuit "to avoid further litigation," according to the website.
Article continues below advertisement
All of the above parties agreed to pay a total of $21 million to settle these lawsuits filed against the company for advertising that its milk came from humanely treated cows. The footage of Fair Oaks Farm that went viral in 2020 made it clear that humanity was in very short supply at the farm, which supplies cow's milk for Fairlife's products.
Does Fairlife abuse cows? Here's what happened at its farm.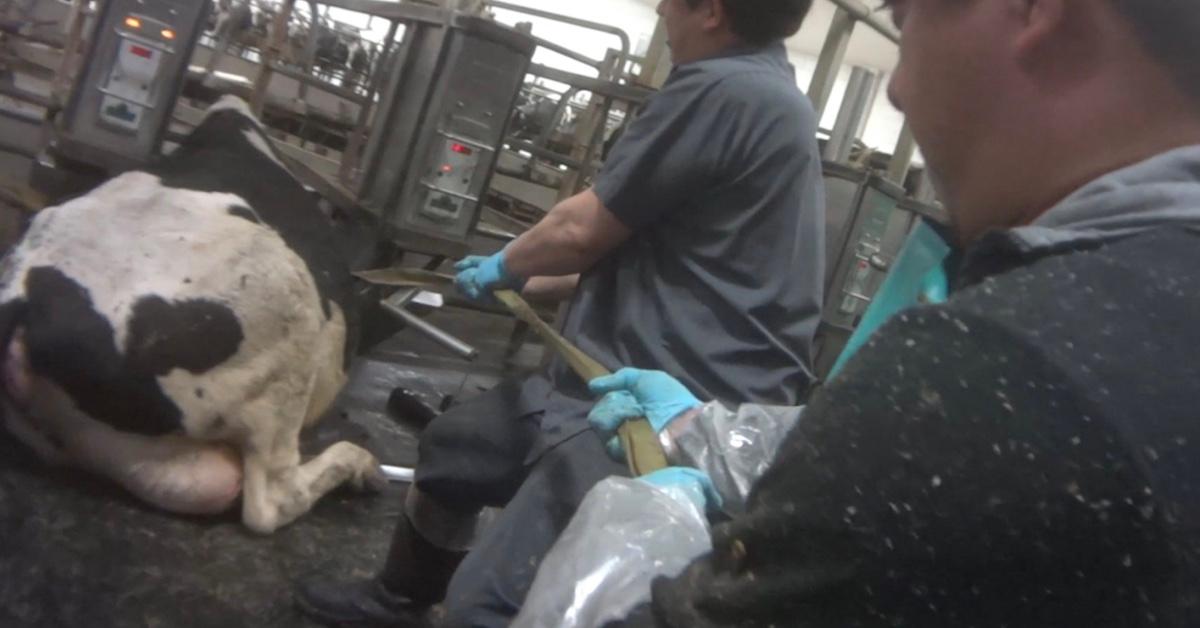 "On a daily basis, employees were observed hitting and punching cows, and using the milking claws to hit cows in the udders," the organization Animal Recovery Mission said in a press release after releasing its undercover footage in 2020. (The footage was shot in 2019.)
Article continues below advertisement
"Cows were also poked, stabbed, and shoved with metal tubes and broomsticks," the statement continued, describing the horrors that its investigator witnessed and filmed at Fair Oaks Farm. "When cows in the milking line would not cooperate, frustrated employees can be seen bending and breaking bones in the cows tails as punishment for not entering the confusing rotary system. The investigator also witnessed employees forcing cows into the stall by punching, kicking, slapping, and hitting in the cow in the udders and reproductive system."
After the footage went viral, many Fairlife customers pledged to boycott the brand, and expressed outrage that such actions were going down at Fairlife's farm, considering the company's advertising language.
Article continues below advertisement
According to ARM, when the organization released its footage in 2020, Fairlife's website stated that the health and well-being of its animals was a top priority, adding that the company's world "revolves around making sure that our cows are fed well, treated humanely and live in comfortable, stress-free conditions." Clearly, that was not truly the case.
Article continues below advertisement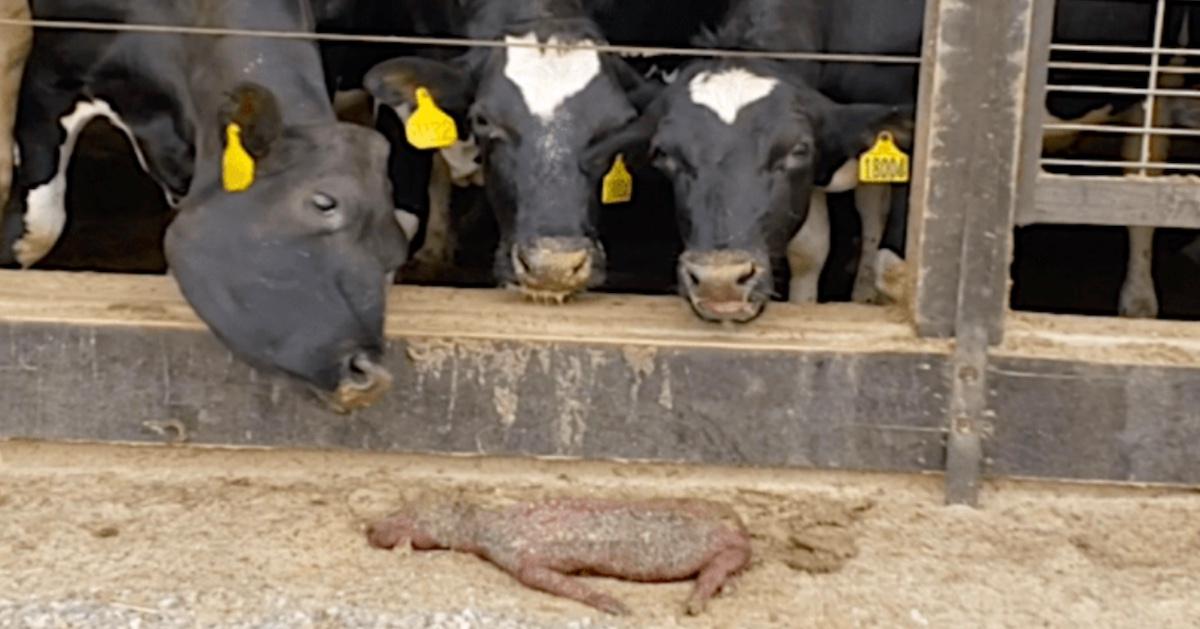 How to receive money from the Fairlife milk settlement:
If you purchased any of the affected Fairlife products on or before April 27, 2022 (when the lawsuit was settled), you can submit a claim form to collect 25 percent of the products' average retail price, up to $100. You can do this whether you purchased the products for personal use or for your business.
If you have proof of purchase, you will be able to claim a cash award up to $80; if you do not have proof of purchase, your cash award cannot exceed $20. You can submit your claim here — make sure to do so by Dec. 27, 2022.