Stephen Fry Narrates New Docuseries 'A Year on Planet Earth,' Showcasing Wild Animals Growing Up
'A Year on Planet Earth' on Fox Nation is the latest nature docuseries.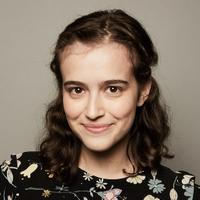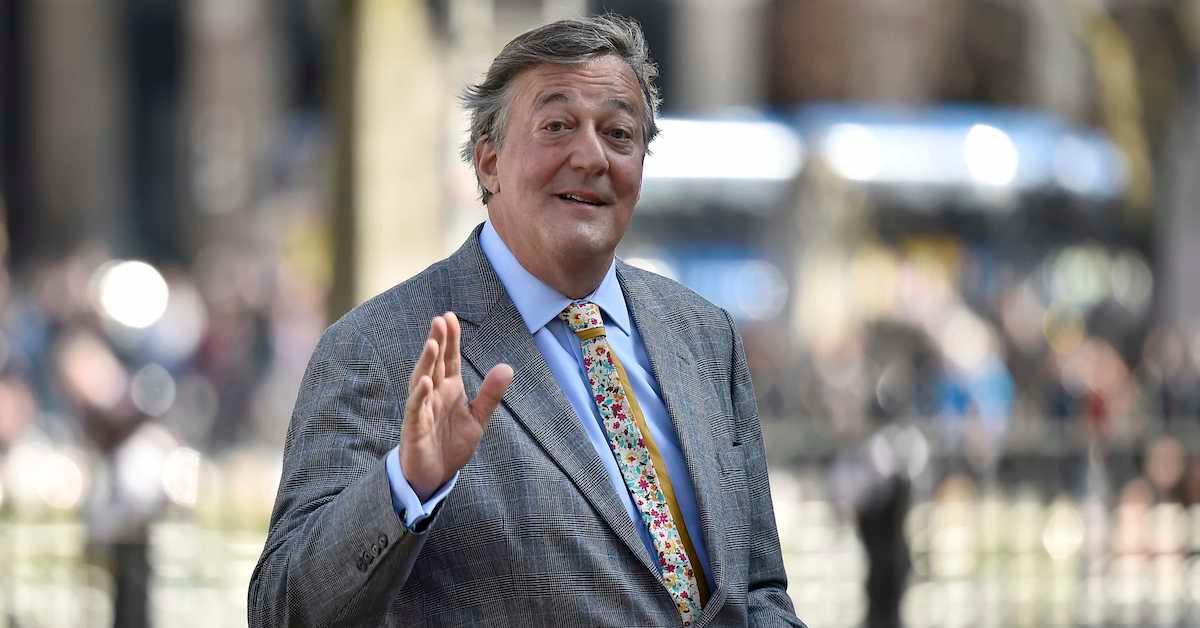 There's so much incredible nature out there that a standalone documentary isn't always enough to adequately capture its beauty. In many instances, a multi-episode docuseries is now required. And the latest nature docuseries to debut, A Year on Planet Earth on Fox Nation, definitely takes advantage of this longer format.
Article continues below advertisement
Narrated by actor Stephen Fry, A Year on Planet Earth was filmed over the course of three years across dozens of locations around the world, and just debuted to audiences. Keep reading for everything you need to know about this new docuseries.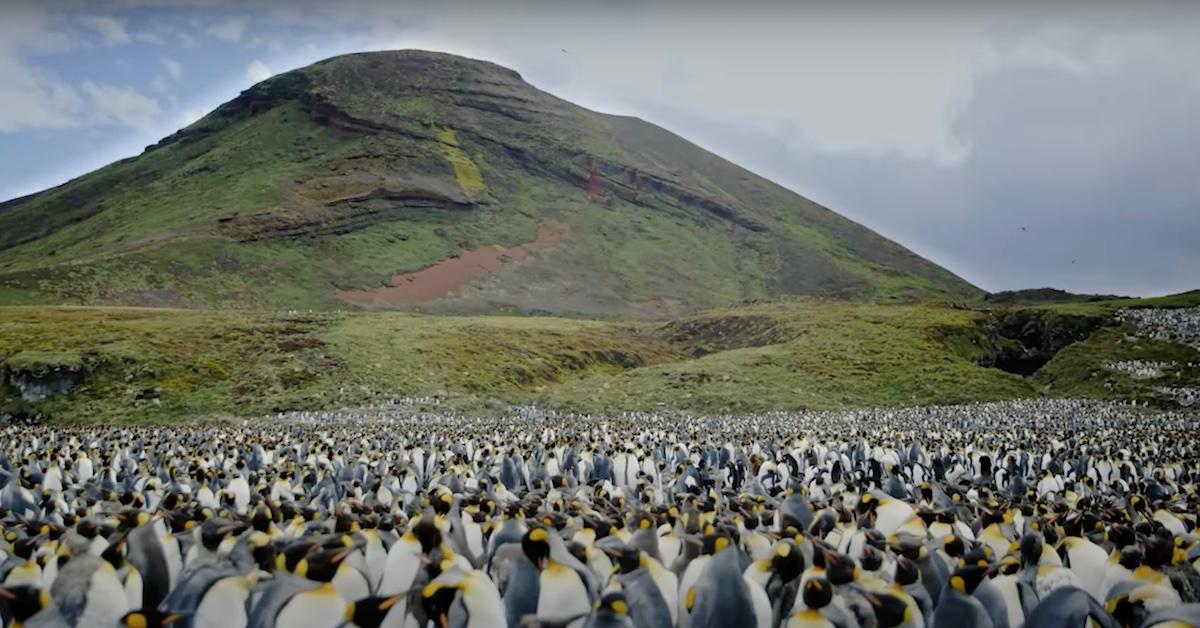 Article continues below advertisement
'A Year on Planet Earth' showcases the beauty of the environment — but Fox Nation is behind it?
On Sunday, Jan. 8, A Year on Planet Earth debuted on Fox Nation, FOX News Media's streaming service.
We know what you're thinking — FOX News, the same company that regularly gives a platform to climate science deniers on its news programs, is making a show about the environment? Is this just anti-science propaganda?
Fortunately, it does not seem that way — A Year on Planet Earth originally premiered on ITVX, a British streaming service, back in December. It is also from the same teams that made the British nature documentary Tiny World (narrated by Paul Rudd) and the animated Netflix nature documentary Night on Earth (narrated by Samira Wiley).
Article continues below advertisement

Not to mention, the A Year on Planet Earth's narrator is Stephen Fry (who has plenty of narrating experience — he is known for doing the Harry Potter audiobook recordings). Fry is also a noted supporter of climate activism — he has proudly expressed support for the environmental movement Extinction Rebellion, and even written a piece for The Telegraph about his experience traveling the world to film A Year on Planet Earth, and how it informed his views on climate change.
Article continues below advertisement
"I'm so glad our program showcases and celebrates some of the extraordinary things happening on our planet," Fry wrote for The Telegraph. "It's my (one hopes not entirely naive) wish that helping you witness the beautiful, somehow relatable bond between a polar bear and her cub might provide more motivation to protect the sea ice on which they live than if I were to lecture you on how you personally at home are threatening their survival."
So, it's safe to say that you need not worry about Tucker Carlson popping up on your screen to deny global warming halfway through watching the series.
Article continues below advertisement
'A Year on Planet Earth' gives viewers a look into wild animals growing from year to year.
In the trailer for A Year on Planet Earth, it's declared that "all living things are connected." To showcase this, the filmmakers spent three years traveling to over 60 locations around the globe filming animals.
Viewers will "witness the impact of a year on the most extraordinary animals," as the filmmakers returned to locations to take footage of the same exact animals they had filmed one year prior.
Article continues below advertisement
"Making a series at this scale would be impossible without the collaboration of scientists, conservationists, and community members," reads a statement Fox Nation shared with Green Matters. "They uncover new behavior, use pioneering and inventive techniques, and even put their lives on the line to protect the animals who share our fragile home. The one-of-a-kind series shares their stories."
The series is made up of six episodes, titled: "Winter," "Spring," "Summer," "Autumn," "Full Circle," and "Making the Planet." Maybe you'll want to watch them all at once, or maybe you'll spread it out, by watching each of the first four episodes during their corresponding seasons. Either way, all six episodes are streaming on Fox Nation, which offers a seven-day free trial.