Celebrate Earth Day With These Informative Documentaries That You Can Stream!
From information on how our planet has been impacted by climate change to the beauty of national parks, here's what to watch to celebrate Earth Day.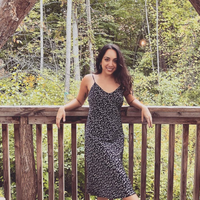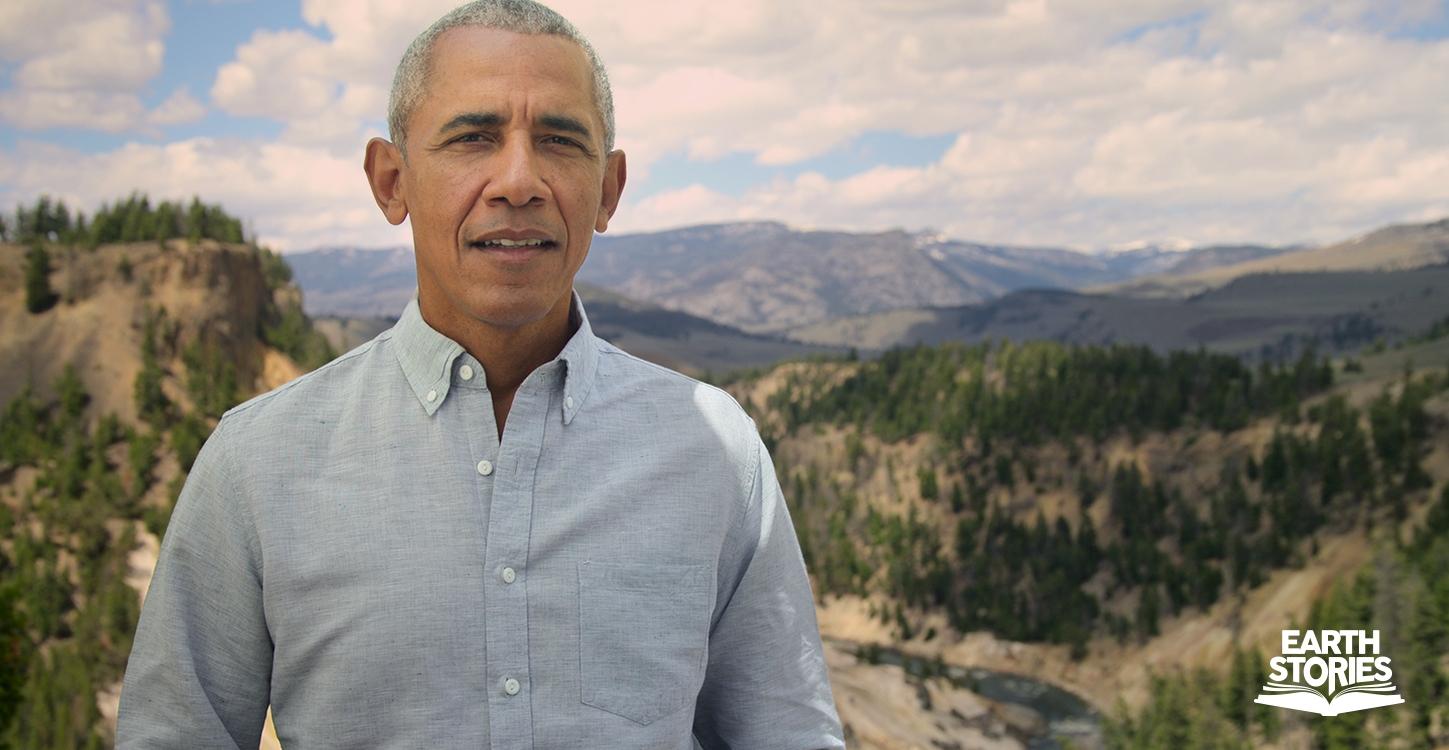 On April 22, people from all over the world will celebrate Earth Day, which is a globally recognized holiday that supports environmental protection. From anti-pollution to rallying against deforestation, this important day is used to understand, celebrate, and give back to our planet. But in case you're unable to make it to any special events IRL, Green Matters has rounded up a few movies and documentaries you can watch on Earth Day.
Article continues below advertisement
These films cover some of our planet's biggest issues. Many of them show how environmentalists are making a difference, and will totally serve as inspo for your advocacy.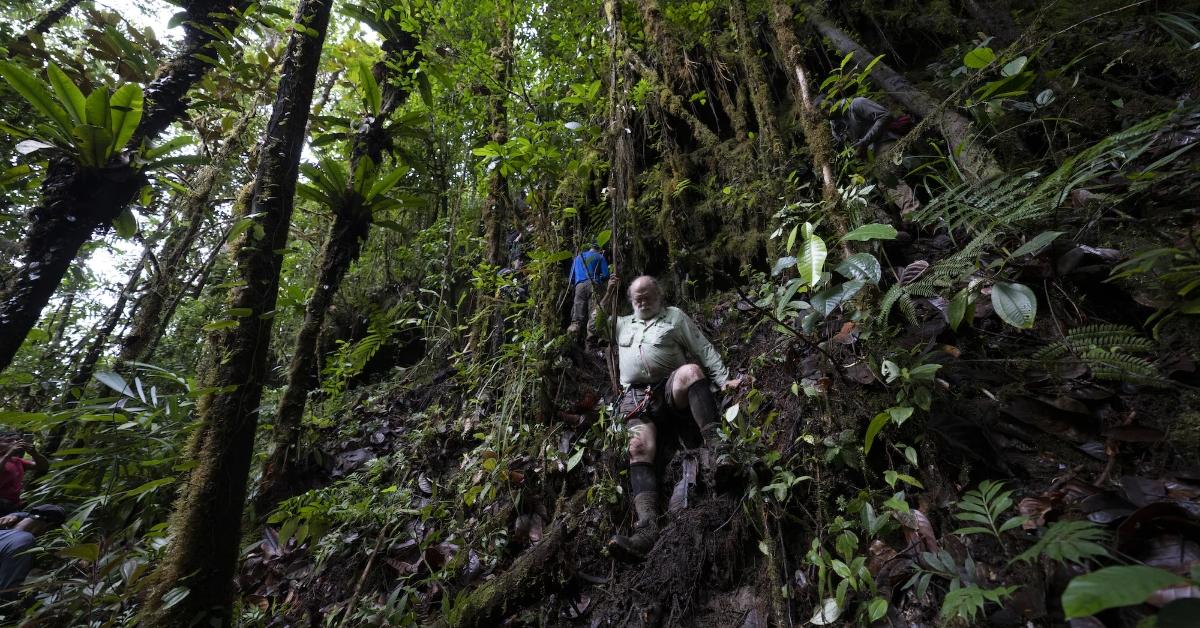 Article continues below advertisement
What to watch on Earth Day: From Disney Plus to Netflix, check out these specials that you can stream!
Disney Plus/National Geographic:
Explorer: The Last Tepui: In honor of Earth Day 2022, National Geographic released a documentary titled Explorer: The Last Tepui which follows Alex Honnold (Free Solo), climber Mark Synnott, and a world-class climbing team as they embark on a difficult mission, ascending up a 1,000-foot cliff in the Amazon. Their goal is to deliver "legendary biologist and National Geographic Explorer Dr. Bruce Means to the massive 'island in the sky' known as tepui, so he can complete his life's work" in search of new animal species.
The Biggest Little Farm: The Return: A followup to the critically acclaimed documentary, The Biggest Little Farm: The Return shows John and Molly Chester's 10-year journey as they attempt to revive a barren plot of land in Ventura, Calif., and make it into a sustainable working farm.
Article continues below advertisement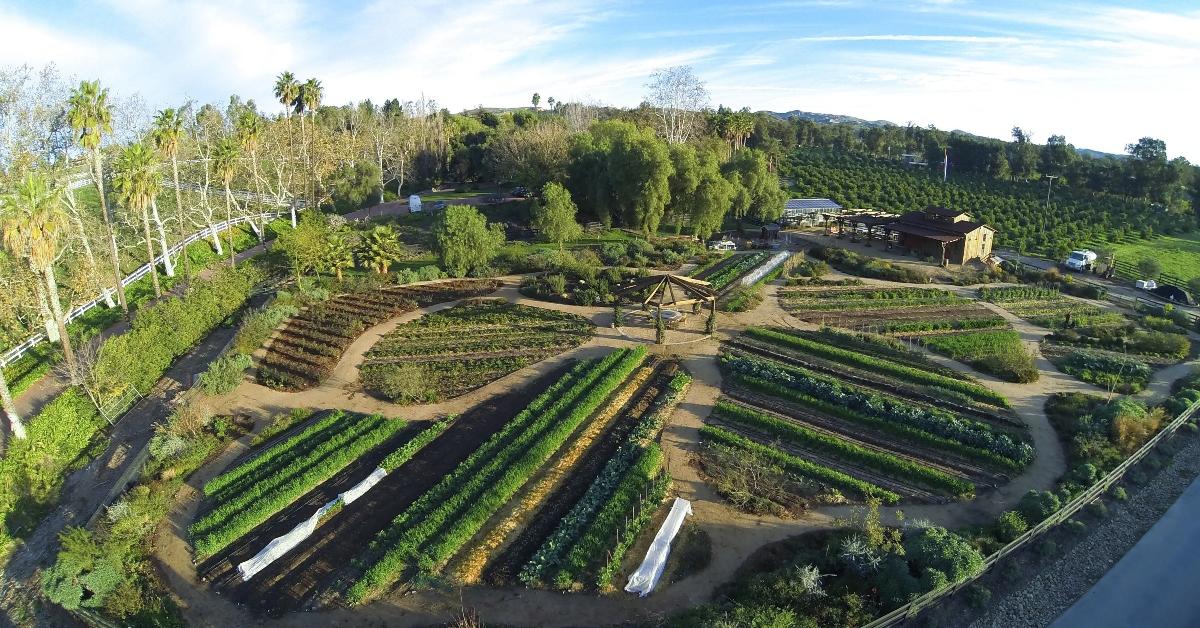 Paramount Plus:
Wasteland: This docuseries highlights states across the U.S. that are plagued with an overwhelming amount of waste and no way to clean it up.
"Failing septic tanks and collapsing sewer lines are shooting raw waste into people's homes. Untreated sewage is poisoning rivers and polluting coastlines. Wasteland examines how we got here, and whether overproduction of waste, and a crumbling infrastructure can keep up, before the problem blows up in our faces," the bio reads.
Article continues below advertisement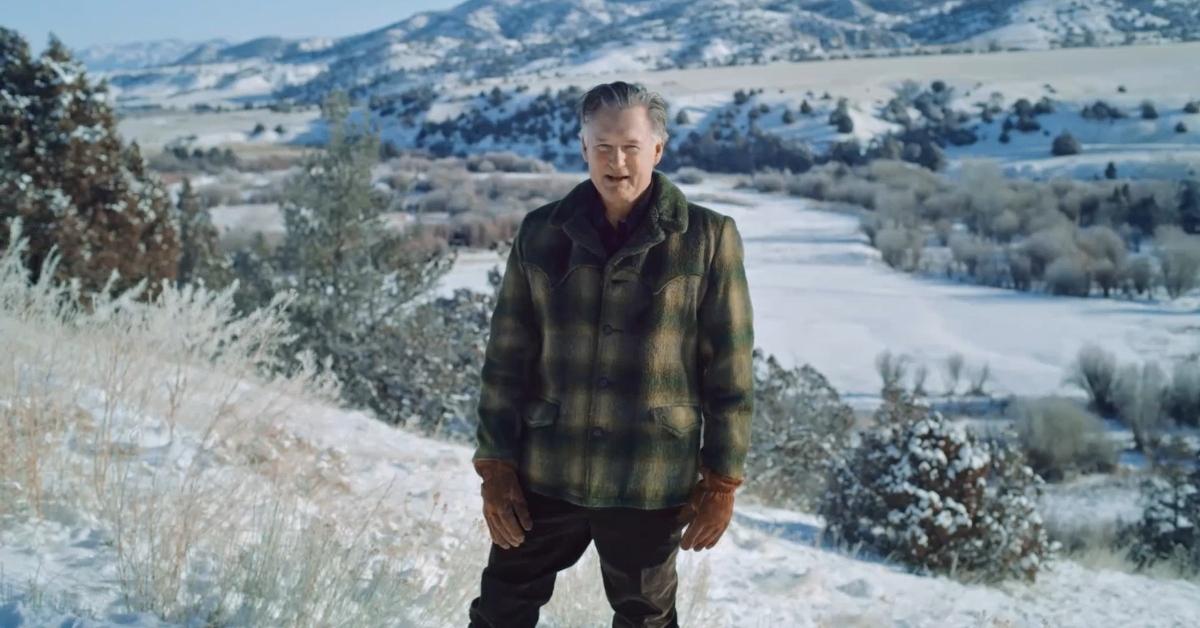 Epic Yellowstone: Bill Pullman narrates this docuseries which explores the diverse seasons, landscapes, and wildlife surrounding Yellowstone.
Bring Your Own Brigade: This documentary showcases the devastating wildfires that swept through California, hoping to find answers as to why these wildfires are increasing every year. From interviews with survivors, scientists, and firefighters, this film also explores small steps that can be taken to "mitigate the catastrophic devastation."
Article continues below advertisement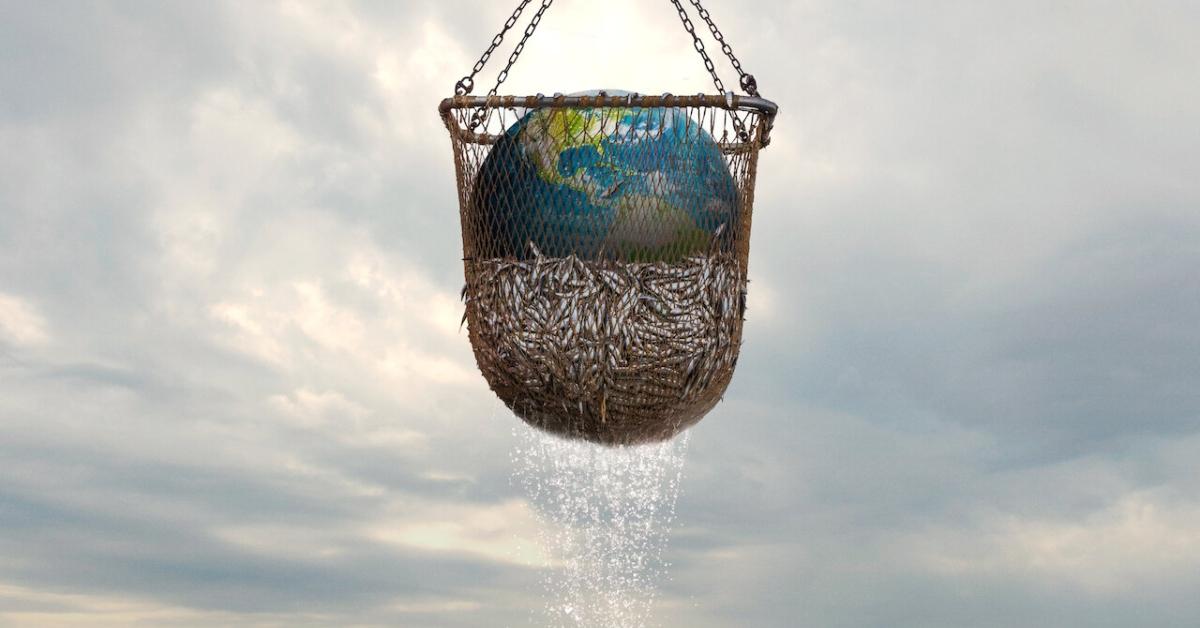 Article continues below advertisement
Breaking Boundaries: This film examines "Earth's biodiversity collapse and how this crisis can still be diverted."
The Ivory Game: "Filmmakers infiltrate the corrupt global network of ivory trafficking, exposing poachers and dealers as African elephants edge closer to extinction," the Netflix bio reads.
Amazon Prime:
Eating Our Way to Extinction: Narrated by Kate Winslet, this 2021 documentary takes a closer look at how the food industry is impacting our planet, including deforestation, methane gas, climate change, and more.
Earth Day: This documentary examines the impact of human existence on the Earth and the necessary steps that can be taken to prevent an ecological disaster.
Article continues below advertisement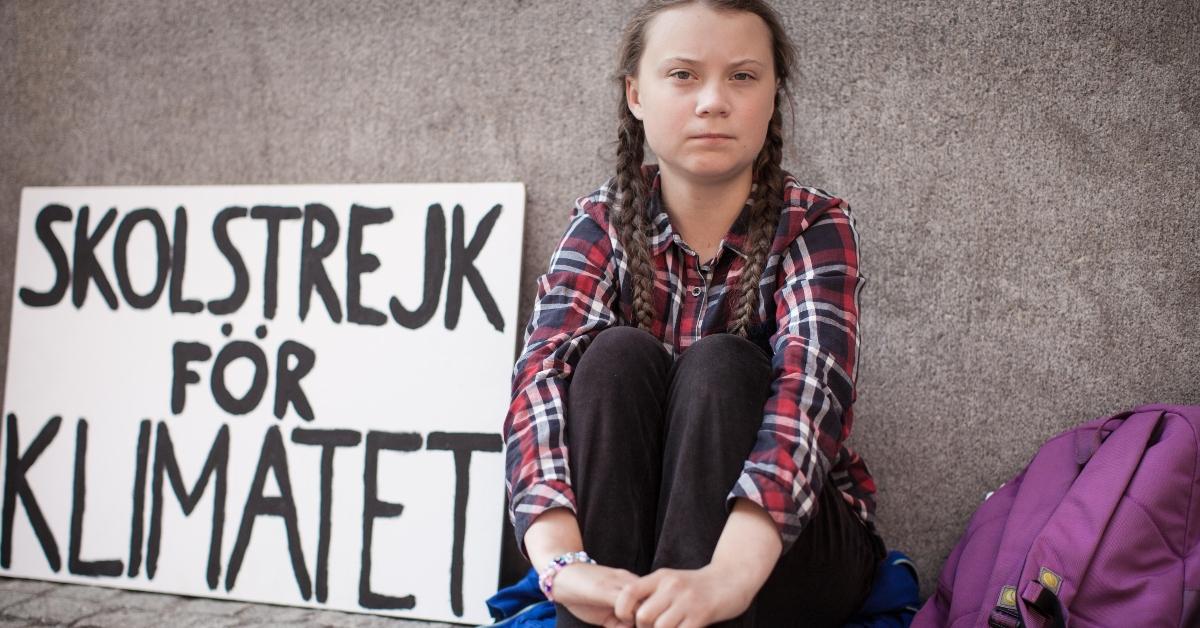 This article has been updated.