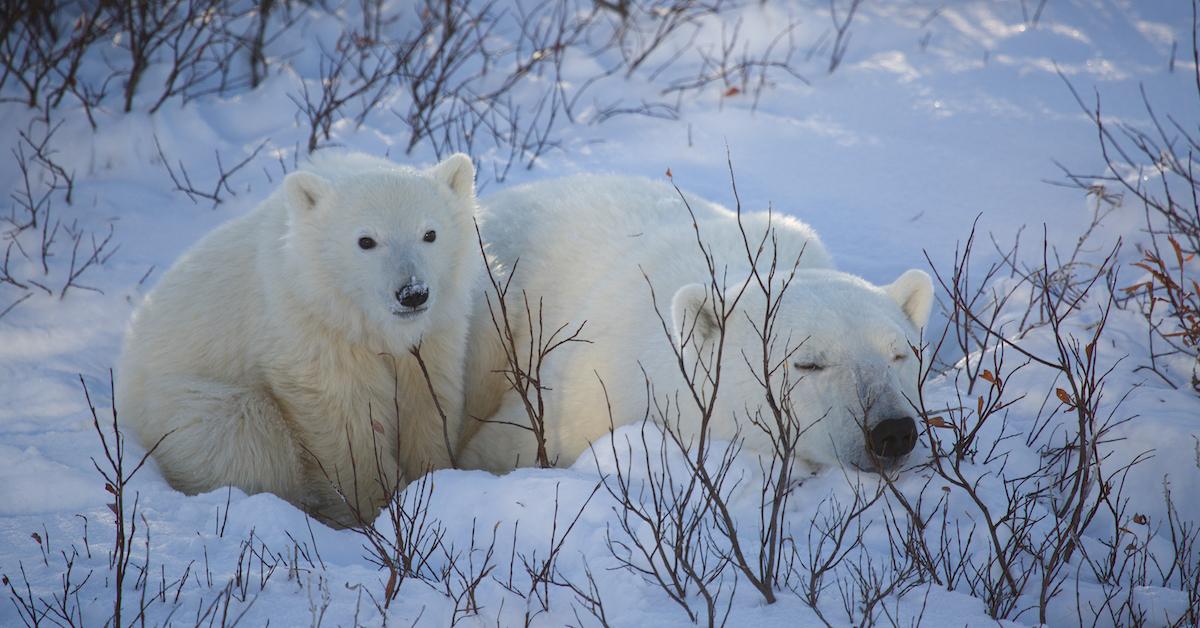 Polar Bear Week Celebrates the Iconic Arctic Animals — Here's Where to Donate
During the first week of November, people all over the world will observe Polar Bear Week. The timing of this annual holiday is not arbitrary — it falls during the annual polar bear migration in the town of Churchill, located in northern Manitoba, Canada, along Hudson Bay.
Article continues below advertisement
To learn more about Polar Bear Week 2021, and for a few exciting ways you can celebrate these iconic Arctic animals, keep reading.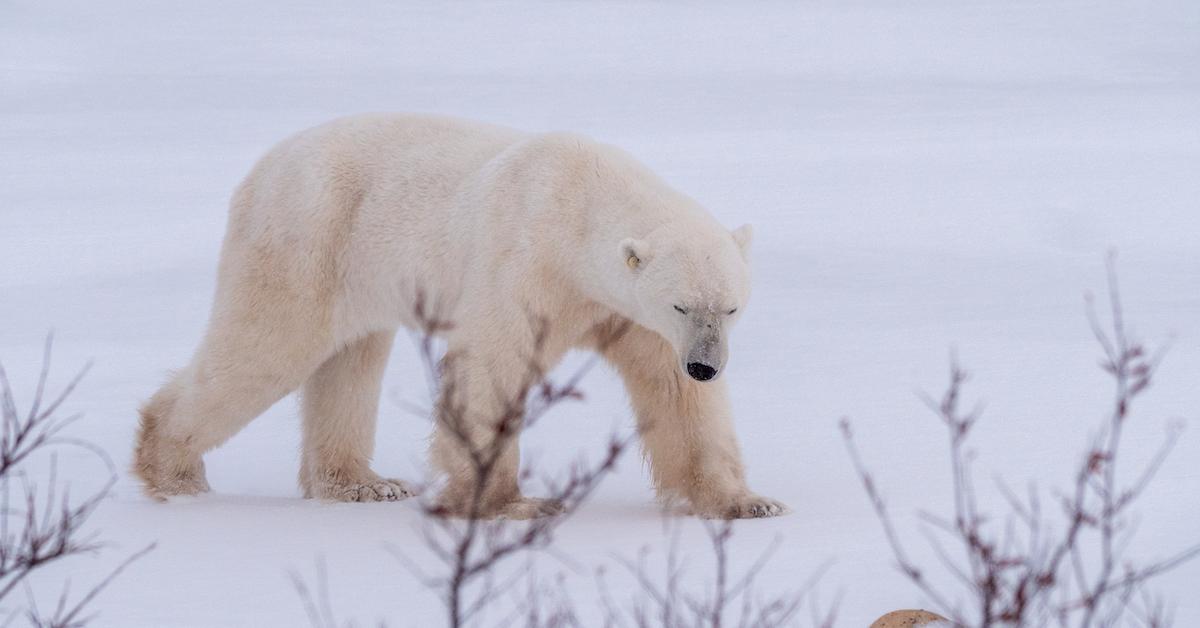 Article continues below advertisement