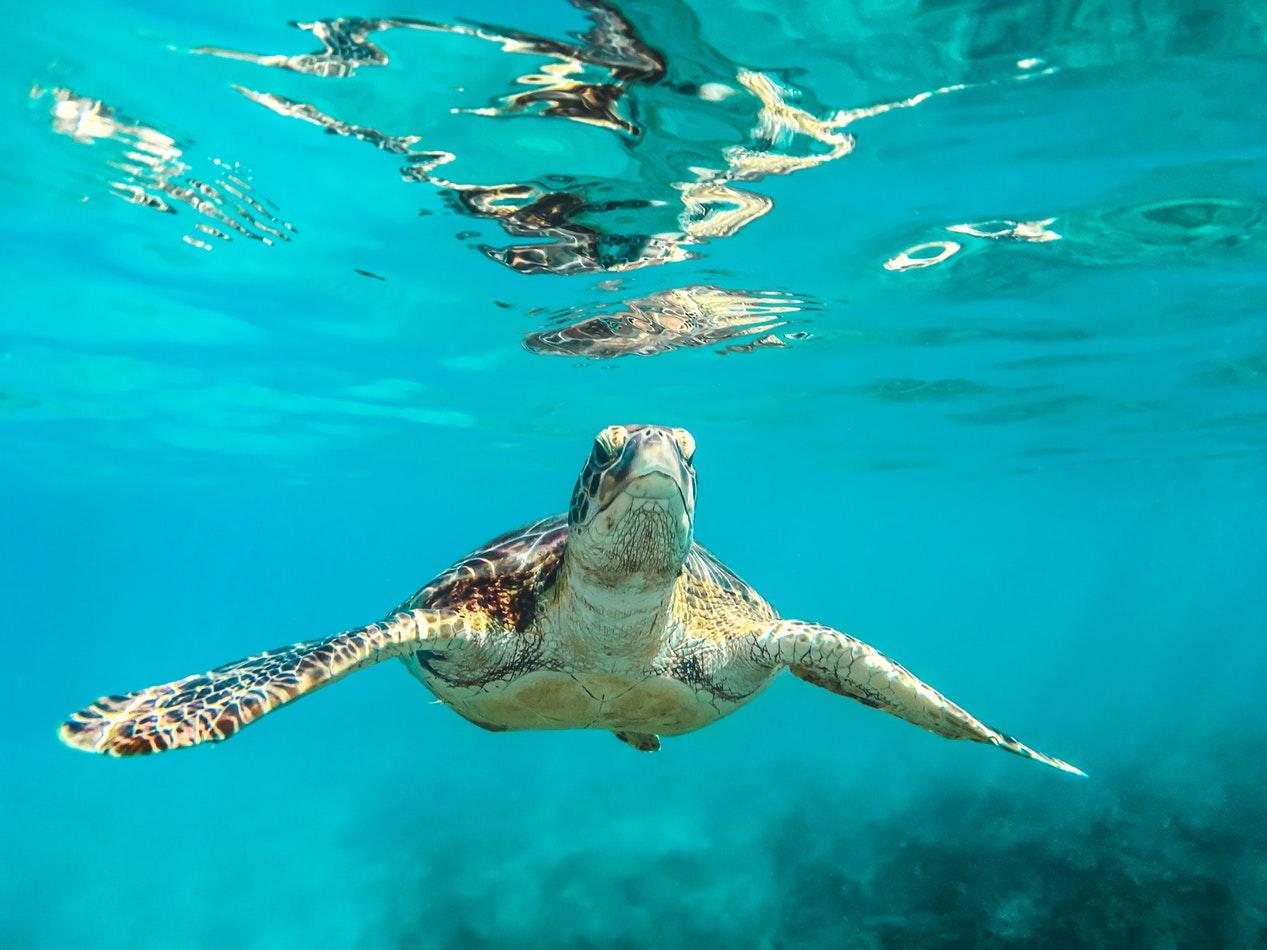 World Oceans Day Helps Turn The Tide On Plastic Pollution
By Ethan Gelber
Get green news right to your inbox!
Thanks for signing up!
Alarming statistics abound about pollution in our oceans: Every year, at least eight million tons of plastic are discharged into the planet's waters, traumatizing the seabirds and 600-plus species of marine life that ingest it. Upwards of 51 trillion micro-plastic particles measuring less than 5mm across already follow the tides, adding to an estimated 1.8 trillion larger pieces. All up, if the present rate of dumping (and fishing) continues, then by 2050 there could be more plastic in the ocean than fish, and the coral reefs that are home to many sea creatures may be dead.
In an effort to confront these concerns and, in doing so, celebrate our oceans, the United Nations declared June 8 of each year to be World Oceans Day. It's an annual call to attention about the critical importance of our seas' – and our own – survival, with a new main action focus for each year. In 2018, the theme is to "prevent plastic pollution and encourage solutions for a healthy ocean."
More From Green Matters
.

Technology

The green fuel is safer, more eco-friendly, energy efficient, and affordable.

.

Food

Lab-grown meat and plant-based meat are on the rise.

.

Community

The summit will take place in mid-July.