H&M Just Pledged To Go All-Green By 2040
Retail giant H&M has just pledged to make their supply chain 100% sustainable by the year 2040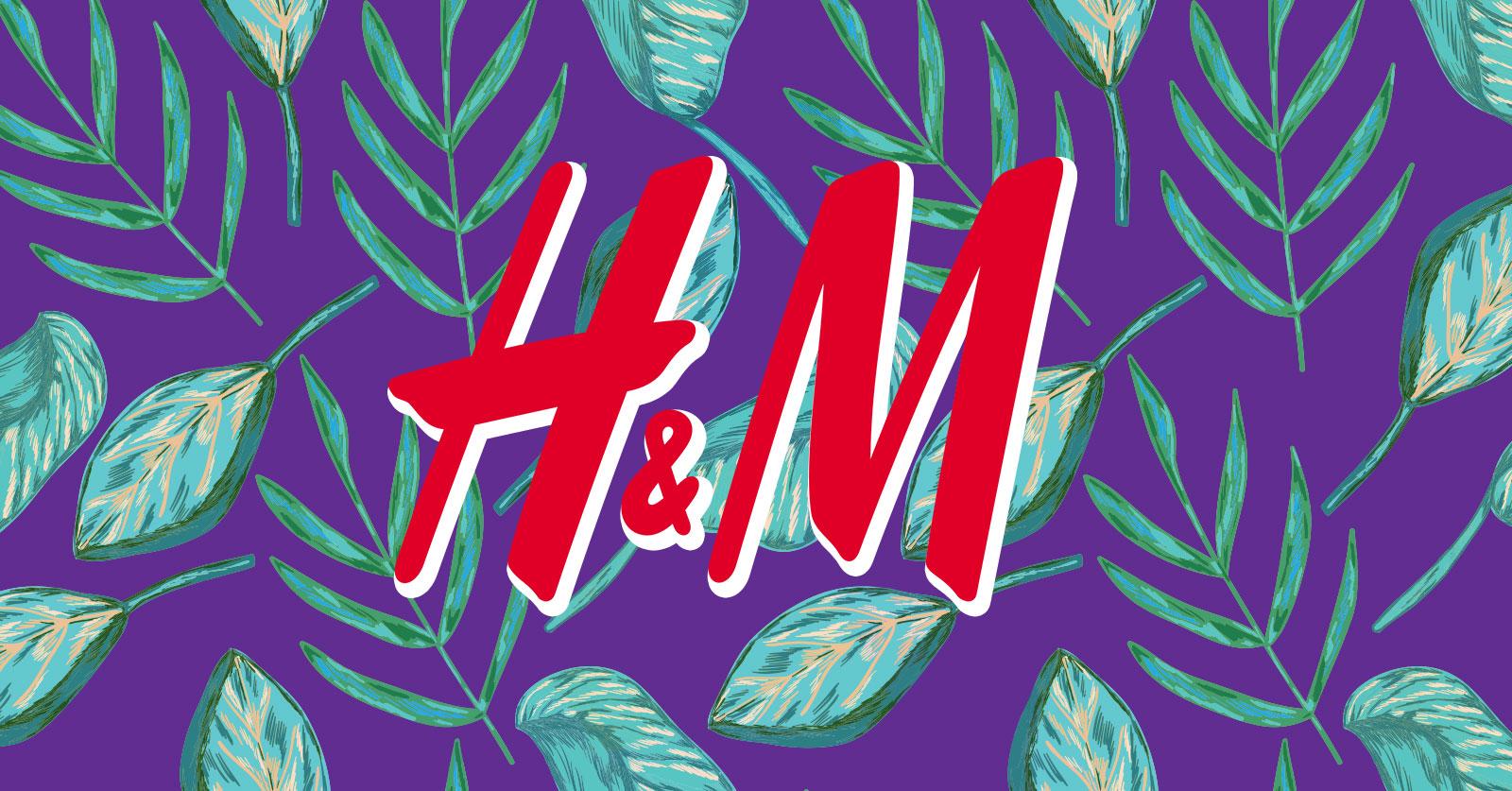 If you're a fan of fun, affordable fashion, you're definitely familiar with H&M. Sadly, we all know that fashion isn't always the most sustainable-friendly industry, leaving buyers in a tough position when it comes to making purchases. Luckily, H&M is doing their part in easing your conscious when it comes to your next shopping spree. How so? They've pledged to go 100 percent sustainable by 2040.
Article continues below advertisement
This is no joke: The company vows to use only recycled resources and renewable sources. Given that H&M is a retail giant, this will likely have a huge impact on the market. And given that H&M often appeals to a younger crowd, it's also a great way to get young shoppers interested in what makes fashion eco-friendly to begin with.
So, how are they planning to make this shift? As Isabelle Khoo explains at The Huffington Post, the company has a number of options on the table. Grape leather is a key pathway, which utilizes the waste materials from winemaking to create fake leather. Solar textiles are another popular choice, which create nylon by using water, solar energy, and plant waste.
Article continues below advertisement
And of course, the option that has everybody buzzing is the ability to use cow manure to make fabric. But don't worry: It won't actually smell.
You read that correctly: According to Dezeen, cow feces can easily be transformed into fabric by extracting cellulose from the dung once it has dried. You can also make natural liquid plastic when using the wet manure, through an extraction of the acids to create cellulose acetate. Awesome, right? According to Refinery29, inventor Jalila Essaidi refers to this as "Mestic," which does sound a little less out-there, all things considered.
Article continues below advertisement
Check out the video below for more information on how fashion companies can use eco-friendly and sustainable resources to make our apparel safer for both us and the planet.