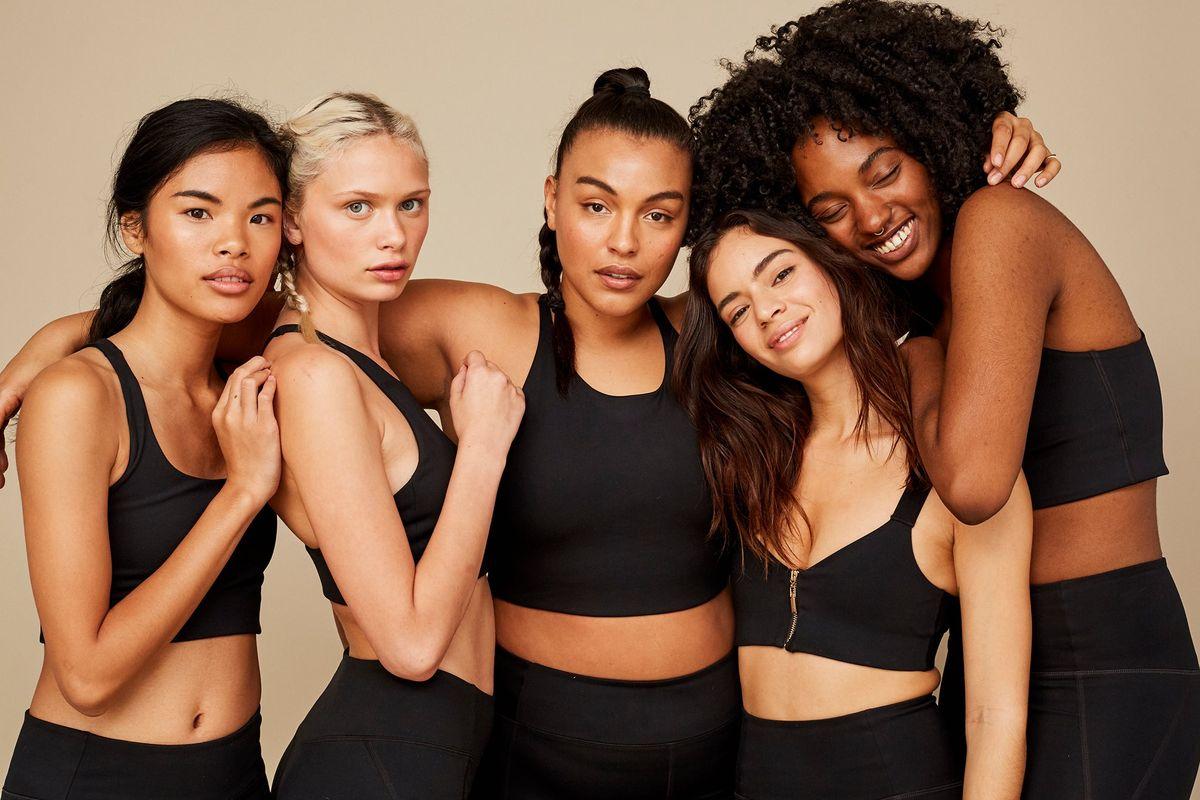 These Eco-Friendly Brands Are Turning Ocean Pollution Into Cool And Comfortable Fashion
We try to recycle our bottles, use reusable bags to haul our groceries home, and eat organic and locally-sourced produce whenever we can. With so many of our choices being made with the intention to live more environmentally friendly, it makes sense we'd start thinking about how the fashion we choose to wear contributes to the well-being of the planet as well. Luckily, there are a number of forward-thinking clothing brands out there who not only make responsible clothing, but have found ways to integrate and reuse plastic, one of the world's biggest pollution culprits, into the materials they use in their products.
Article continues below advertisement
Though we still have a long way to go before we make real headway with the impact of pollution, some brands are focused on getting plastic out of the ocean and remade into something usable. From comfortable activewear to shoes you can wear with anything, here's a list of eco-friendly fashion brands doing their part to make the world (and our oceans) a better place for us all.