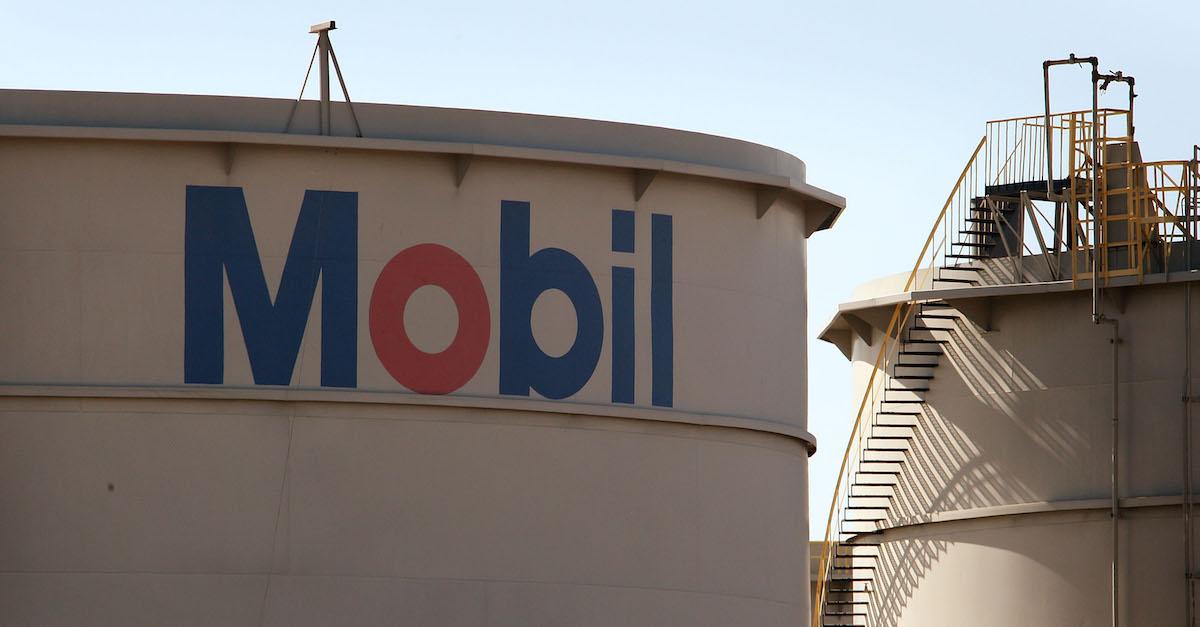 Just 20 Companies Produce 55 Percent of Single-Use Plastic on Earth
Reducing your personal consumption of single-use plastics is always a good thing — but it's important to acknowledge that individuals are not the ones to blame for the world's dependence on disposable plastics. Corporations are.
According to a new report, a group of just 20 companies are responsible for more than half of the single-use plastic used on Earth.
Article continues below advertisement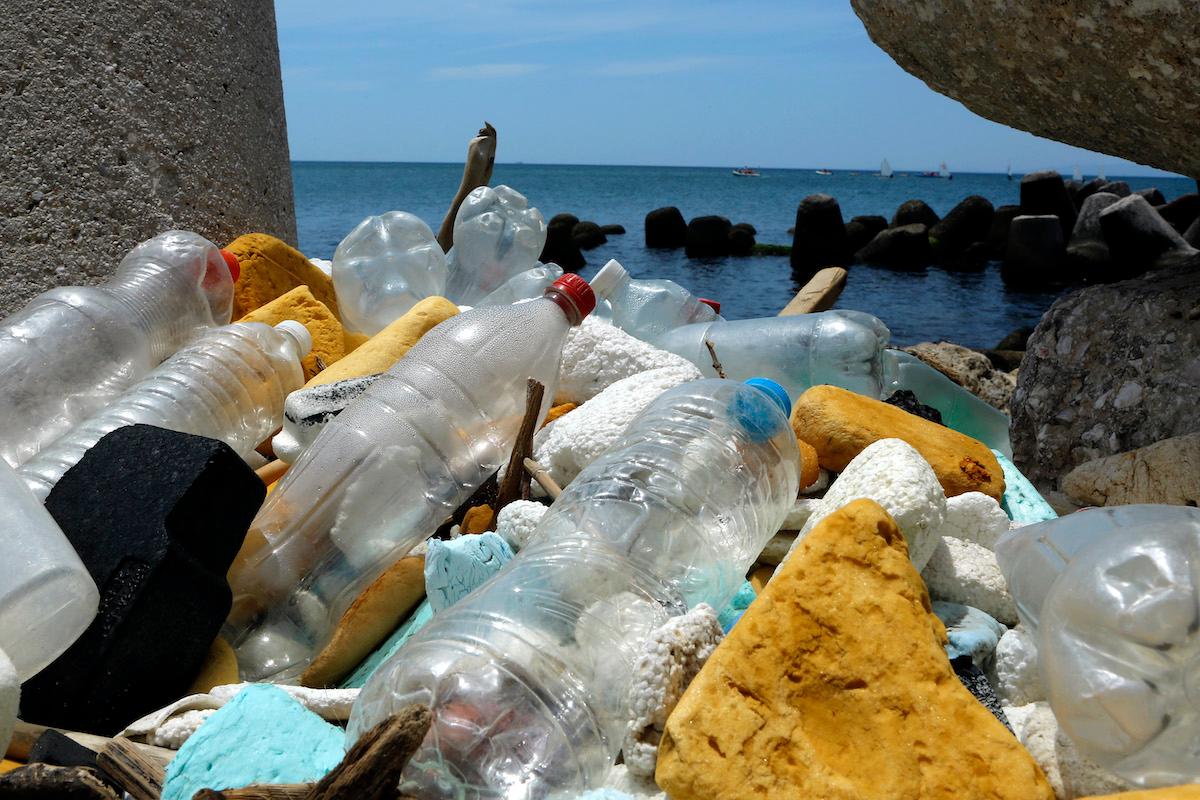 Just 20 corporations are responsible for more than half of the world's single-use plastic use.
On Tuesday, May 18, 2021, Australia-based philanthropic organization Minderoo Foundation published a report called The Plastic Waste Makers Index. The report found that in 2019, just 20 companies produced an estimated 55 percent of global plastic waste, and 100 companies produced more than 90 percent of global plastic waste.
Article continues below advertisement
Interestingly, the report found that those 100 companies all use almost exclusively virgin plastic. Even though people are constantly putting plastic items in their recycling bins, it's actually often easier and cheaper for corporations to drill fossil fuels to make new plastic rather than collect, clean, and recycle existing plastic.
Which companies produce the most single-use plastic?
According to the report, the No. 1 plastic-producing company in 2019 was ExxonMobil. Here's the full list of the top 20 plastic producers, in descending order:
ExxonMobil
Dow
Sinopec
Indorama Ventures
Saudi Aramco
Petro China
LyondellBasell
Reliance Industries
Braskem
Alpek SA de CB
Borealis
Lotte Chemical
INEOS
Total
Jiangsu Hailun Petrochemical
Far Eastern New Century
Formosa Plastics Corporation
China Energy Investment Group
PTT
China Resources
Article continues below advertisement
The report also listed the top 20 institutional asset managers investing in single-use plastic waste — notable groups on the list include Vanguard Group, BlackRock, Fidelity, Credit Suisse Group, Morgan Stanley, and Bank of America; as well as the top 20 banks financing single-use plastic waste — the list includes Barclays, HSBC, Bank of America, Citigroup, JPMorgan Chase, BNP Paribas, Deutsche Bank, and Credit Suisse.
Al Gore thinks the plastic industry needs to make some major changes.
Former Vice President Al Gore wrote the report's foreward, in which he explained why companies like ExxonMobil made the list.
Article continues below advertisement
"Two of the biggest markets for fossil fuel companies — electricity generation and transportation — are undergoing rapid decarbonization," Gore wrote, "and it is no coincidence that fossil fuel companies are now scrambling to massively expand their third market — petrochemicals — three-quarters of which is the production of plastic. They see it as a potential life raft to help them stay afloat."
Gore also asserted his belief that we can curb the single-use plastic crisis. "Tracing the root causes of the plastic waste crisis empowers us to help solve it," he wrote. "Just as discourse of greenhouse gas emissions was the first step towards creating global targets for reductions, disclosure of funding for and production of single-use plastic is necessary to turn the tide on this escalating problem."
Article continues below advertisement
Here's how we can reduce single-use plastic pollution.
The authors included a slew of recommendations for remedying this issue in the report.
For one thing, they are calling on plastic producers to commit to shifting to using more circular plastics; on plastic producers to take accountability by publicizing their "single-use plastic waste footprint;" on governments to institute requirements for companies that produce single-use plastic to share this data; and on banks and investors to transition their investments into circular production methods.
Article continues below advertisement
Interestingly, the entire 86-page report did not mention the fishing industry once — the only result when searching the word fish was a caption of an image of a Goby fish sadly nesting in a plastic bottle.
The fishing industry uses so much fishing line that just one day's global fishing line use is enough to wrap around planet Earth 500 times, every single day, according to Seaspiracy. It's common practice for commercial fishers to discard fishing nets and lines in the ocean — in fact, fishing nets make up about 46 percent of plastic in the Great Pacific Garbage Patch, with fishing gear making up most of the rest.
Article continues below advertisement
Basically, when addressing the single-use plastic crisis, it's irresponsible to leave fishing out of the conversation — though it is common for environmental organizations to do so. Minderoo Foundation did not immediately respond to Green Matters' request for comment about inclusion of fishing industry data in The Plastic Waste Makers Index.
UPDATE, Monday, May 24, 4:05 p.m. ET: A Minderoo Foundation spokesperson sent the following statement to Green Matters: "Plastic from the fishing industry (nets, line, etc.) are not considered single-use plastic and so were not the focus of our report."
While fishing nets and lines may not always be considered single-use plastic, these items are typically are only used once, and then abandoned in the ocean, according to The Guardian.