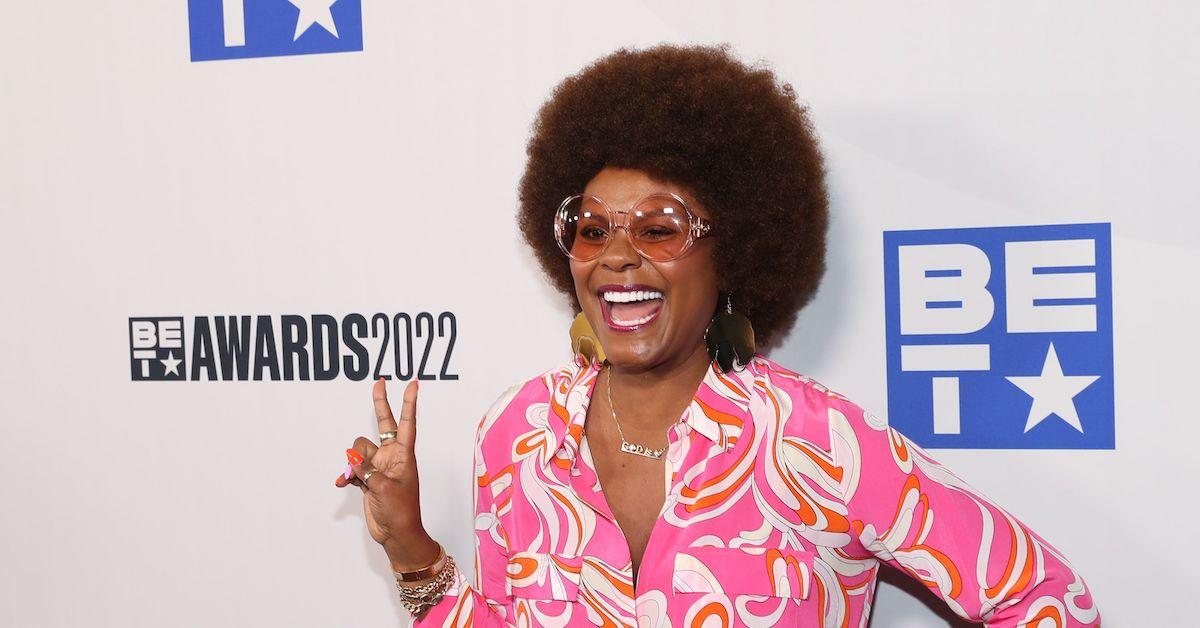 Tabitha Brown to Host Food Network's First Vegan Cooking Show: "It's For Everyone"
Cooking competition shows can be the ultimate in entertainment and relaxation — but for vegans and vegetarians, it can sometimes feel uncomfortable to watch chefs cook bloody slabs of meat.
That said, there has been a shocking shortage of vegan cooking shows — until now. Popular vegan content creator, actress, and author Tabitha Brown just announced some exciting news: She will host a new Food Network show called It's CompliPlated.
Article continues below advertisement
And according to Food Network, It's CompliPlated will make history as the network's first completely plant-based cooking competition show. Keep reading for the details!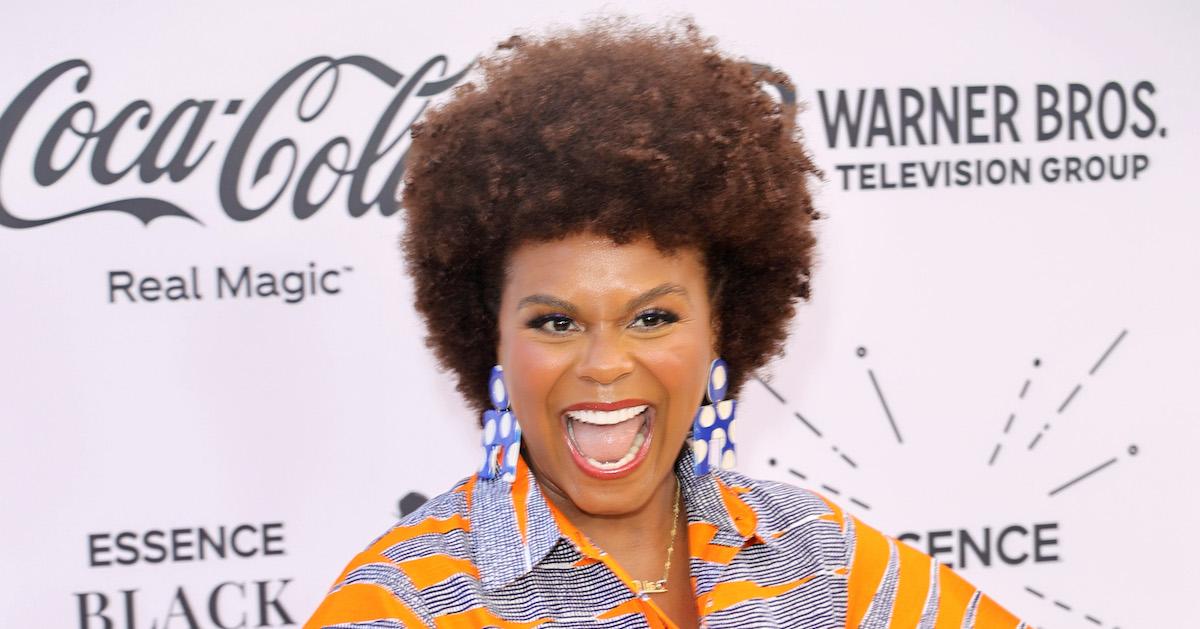 Article continues below advertisement
New vegan cooking show 'It's CompliPlated' will challenge chefs to cook for picky eaters.
According to Food Network, those who watch the upcoming cooking show It's CompliPlated can expect to laugh as they watch chefs do their best to please a "particular" — aka picky — panel of eaters with one universal dish. Each episode will feature a new cast of four chefs, and consist of three rounds of cooking tasks.
All ingredients the chefs use must be plant-based — combined with restrictions as per the eaters' own preferences and allergies. Whoever's meal gets the most votes of approval by the picky eaters and the judge will take home a prize of $10,000.
Article continues below advertisement
"This series is for all the home cooks out there who are looking for ways to make the delicious dishes we all love, while accommodating all the different diets, food allergies, and tastes in their household," Food Network said in a statement.
Tabitha Brown will host 'It's CompliPlated.'
Brown shared the exciting news that she'll be hosting It's CompliPlated on social media on Wednesday, June 29.
"This show is about to change the way we all see food!! It's for everyone and I can't wait to take you all on the journey with me," Tabitha Brown wrote on social media when sharing the news on June 29. "OOHHH GOD I THANK YOU … Excuse me while I praise my way to these blessings."
Article continues below advertisement
After a video of Brown eating a vegan sandwich went viral a few years back, her career absolutely exploded. Last summer, she put out Sunshine Seasoning; in September 2021, she dropped her memoir Feeding the Soul (Because It's My Business), which became a No. 1 New York Times bestseller; and recently, she unveiled the Tabitha Brown for Target line, made up of colorful and summery clothing and accessories. Hosting a vegan cooking show is the perfect next step for the powerhouse.
Article continues below advertisement
"Becoming vegan changed my life and the way I cook — and I know folks can relate to the daily challenge of making the whole family happy with one meal, so we decided to make a game of it," Brown added in a statement. "These chefs cook from the heart and their food is mind-blowing — viewers are sure to have a blast and be inspired for their next family dinner."
Brown will be joined by Indian American chef Maneet Chauhan, who won Tournament of Champions II last year, and has served as a judge for Chopped. Chauhan will be the sole judge on It's CompliPlated — along with a new group of judgmental picky eaters in every episode, of course.
Article continues below advertisement
How to watch 'It's CompliPlated' on Food Network:
It's CompliPlated will premiere on Food Network on Thursday, August 11, at 10 p.m. ET/PT, 9 p.m. CT. If you don't have cable, you can still watch the show — it will also become available for streaming on Discovery Plus at the same time. You can sign up for a seven-day free trial of Discovery Plus, or get a subscription starting at $4.99 per month.